News
Tributes paid to 'incredibly loved' North West paramedic who died suddenly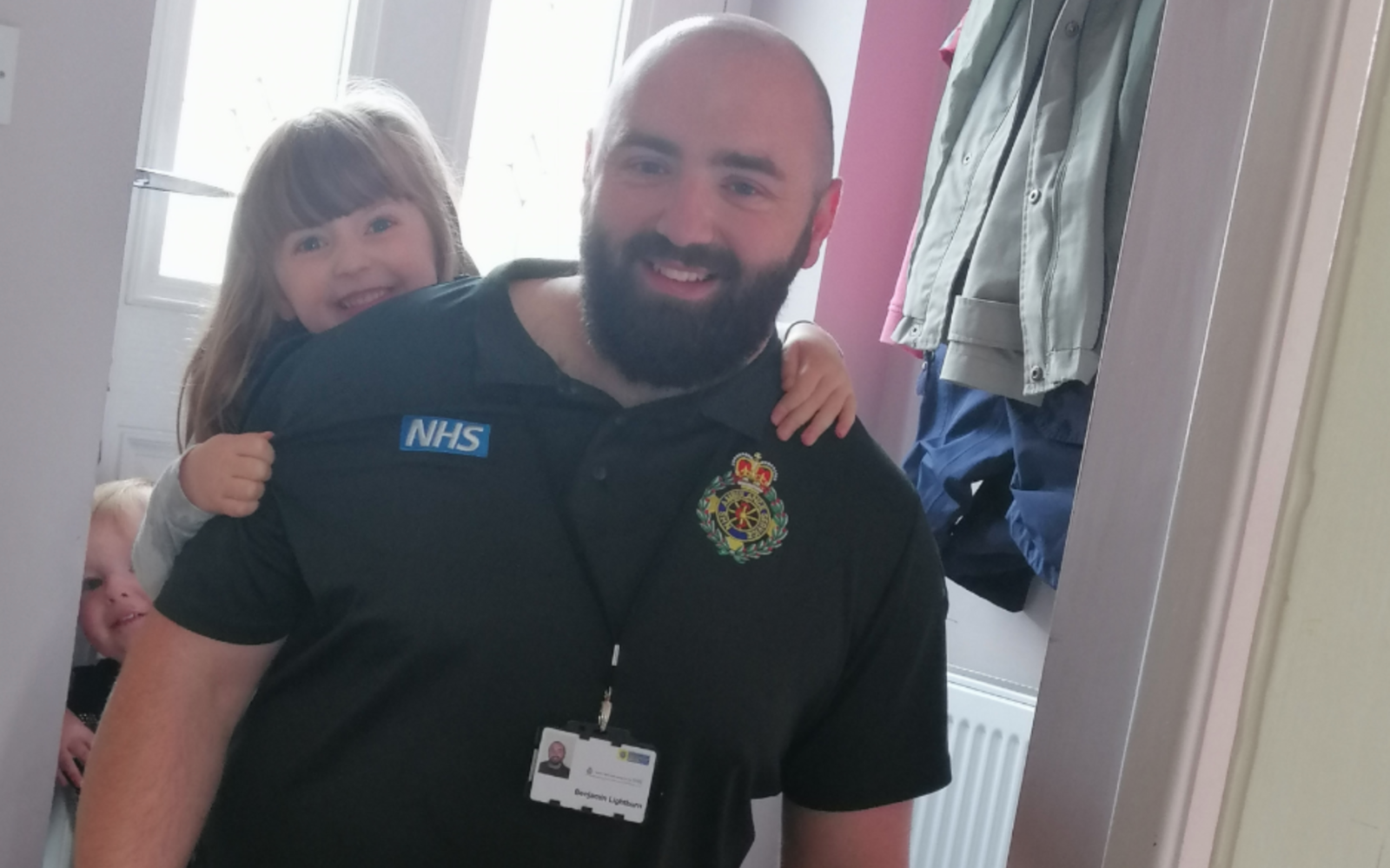 Tributes have been paid to a "dedicated" and "incredibly loved" North West paramedic following his sudden death.
Ben Lightburn sadly passed away on New Year's Day following a road traffic collision.
The beloved husband and father-of-two previously served in the Royal Navy before he joined the North West Ambulance Service (NWAS) back in 2014 as an emergency medical technician, and later qualifying as a paramedic in 2021 and going on to work across the Cheshire and Merseyside North sector.
Ben helped many communities in their time of need, and showed "immense care and compassion" to all his patients, the NWAS said.
So many of Ben's friends and colleagues are now sharing their memories of working with him.
"Ben was, and will forever remain, an incredibly loved member of our team," said senior paramedics and technicians who worked closely with him.
"He was amazing with patients and so ridiculously smart. He mentored students and supported his colleagues with a passion that was admirable. He was a joker, he was cheeky, he laughed with us and at us, and was always at the heart of our team.
"Ben has dedicated his life to the services, from serving in the Royal Navy – of which he always shared fond memories with us – and then joining us here at NWAS. He always aimed to excel at everything he did, both in work and in his personal life, and he was so well respected by his colleagues and adored by patients.
"His close-knit team, NWAS and beyond have lost a truly genuine, kind and ever caring soul.
"There are no words to describe how we feel to have lost Ben, so tragically and so suddenly, and we will cherish his memory forever, and our thoughts extend to his beautiful family at this unimaginable time."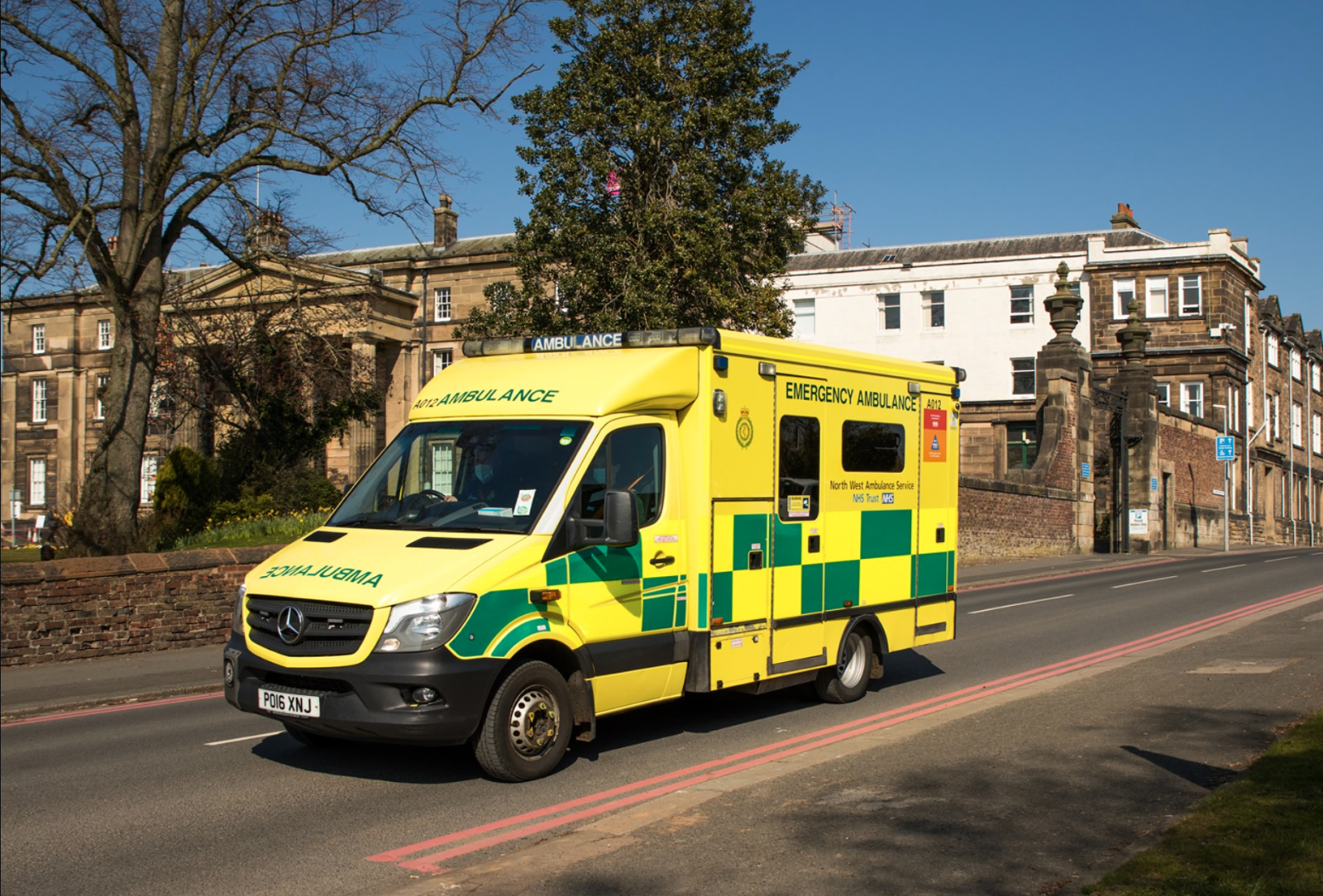 Ben's manager at the NWAS Cheshire and Merseyside North Sector said Ben was a dedicated paramedic who will have "undoubtedly changed patient and families lives for the better" and that his absence has already "an irreparable hole across the NWAS team he worked with".
"Ben consistently placed others before himself, he was not just a paramedic, but a friend and a mentor to many of his colleagues.
Read more:
"The sadness felt is shared by many and we extend our deepest condolences to Ben's friends and family who have lost someone very special.
"Our thoughts are with all those affected by this tragic loss."
Featured Image – NWAS