News
University of Manchester apologises to students for 'racist language' used by staff in lectures
The institution says it's committed to creating a "safe space" and an "inclusive and respectful environment" for all.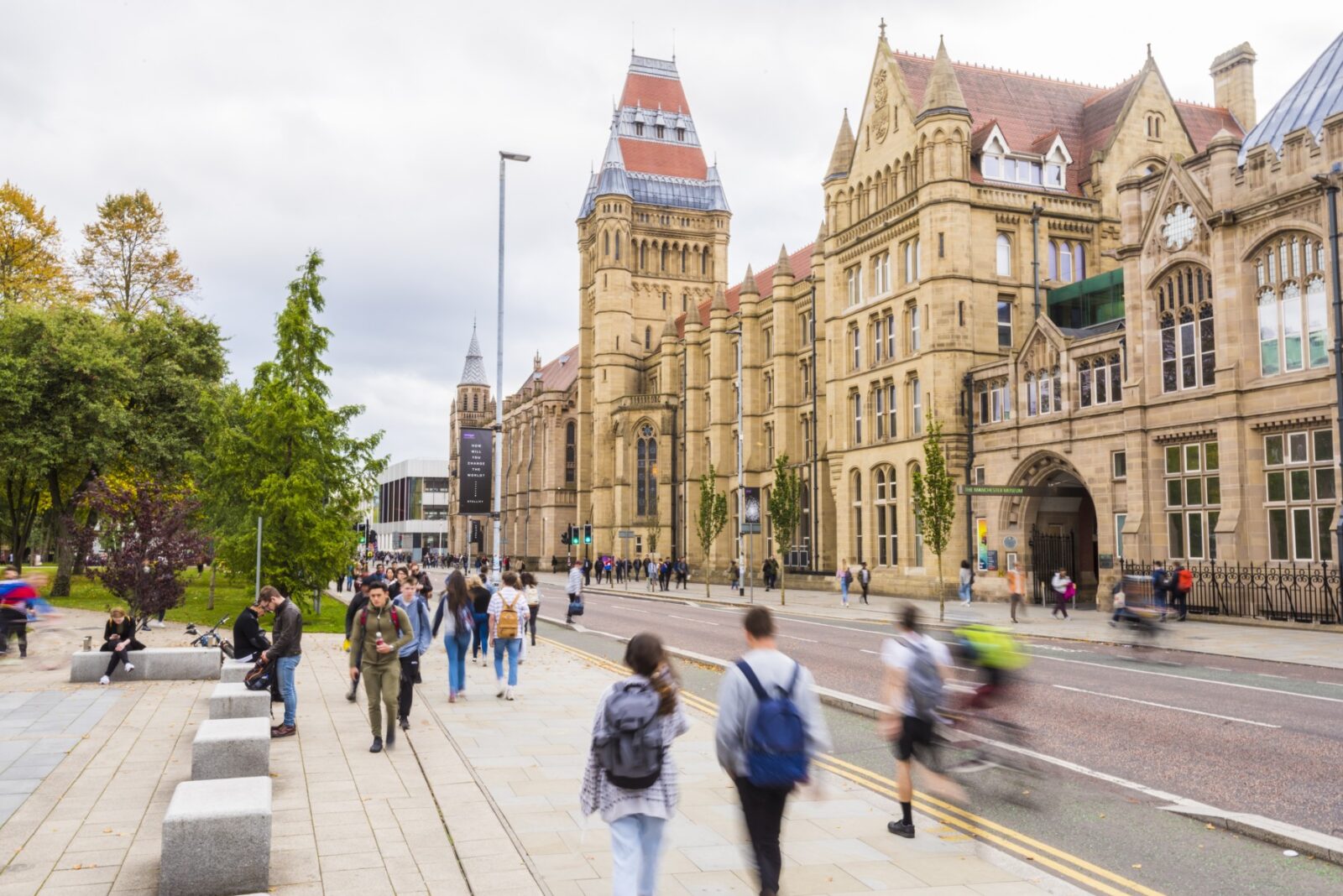 The University of Manchester (UoM) has apologised after allegations the n-word was used by staff in lectures and seminars earlier this year.
After a group of students, named UoM Black Students Matter, published an open later claiming the city's largest university allows members of its staff to "say the n-word" during lecturers and seminars, the University of Manchester has confirmed that those exposed to racist language have now been "personally apologised to".
Shortly after the claims were made back in February, the University said it had "been made aware" of the open letter and was investigating the matter "as a priority".
Published on 13 February, UoM Black Students Matter's letter detailed a number of alleged instances in which the n-word was used during education contact hours – which the group said caused "distress to black students".
Allegations referred to in the open later, and the walk-outs staged as a result, largely referred to the French Department at UoM and lecturer Dr Barbara Lebrun in particular.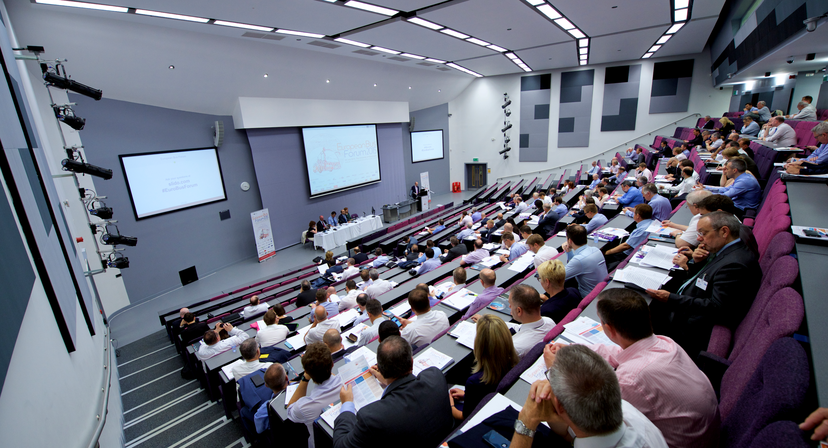 With the investigation into the matter now believed to be complete, UoM has confirmed that personal apologies have been issued after having "positively engaged with students", according to the MEN.
Addressing the claims, a University of Manchester spokesperson said: "The University has been positively engaged with students through direct meetings and discussions in relation to concerns regarding the Department of Modern Languages and Cultures.
"These actions are helping us to establish how we might review and address these issues, a process that has already commenced.
"Senior staff have personally apologised to students on the course units in question who were exposed to racist language, and for the lack of sensitivity displayed in discussions of topics such as racism, racial representations and colonialism."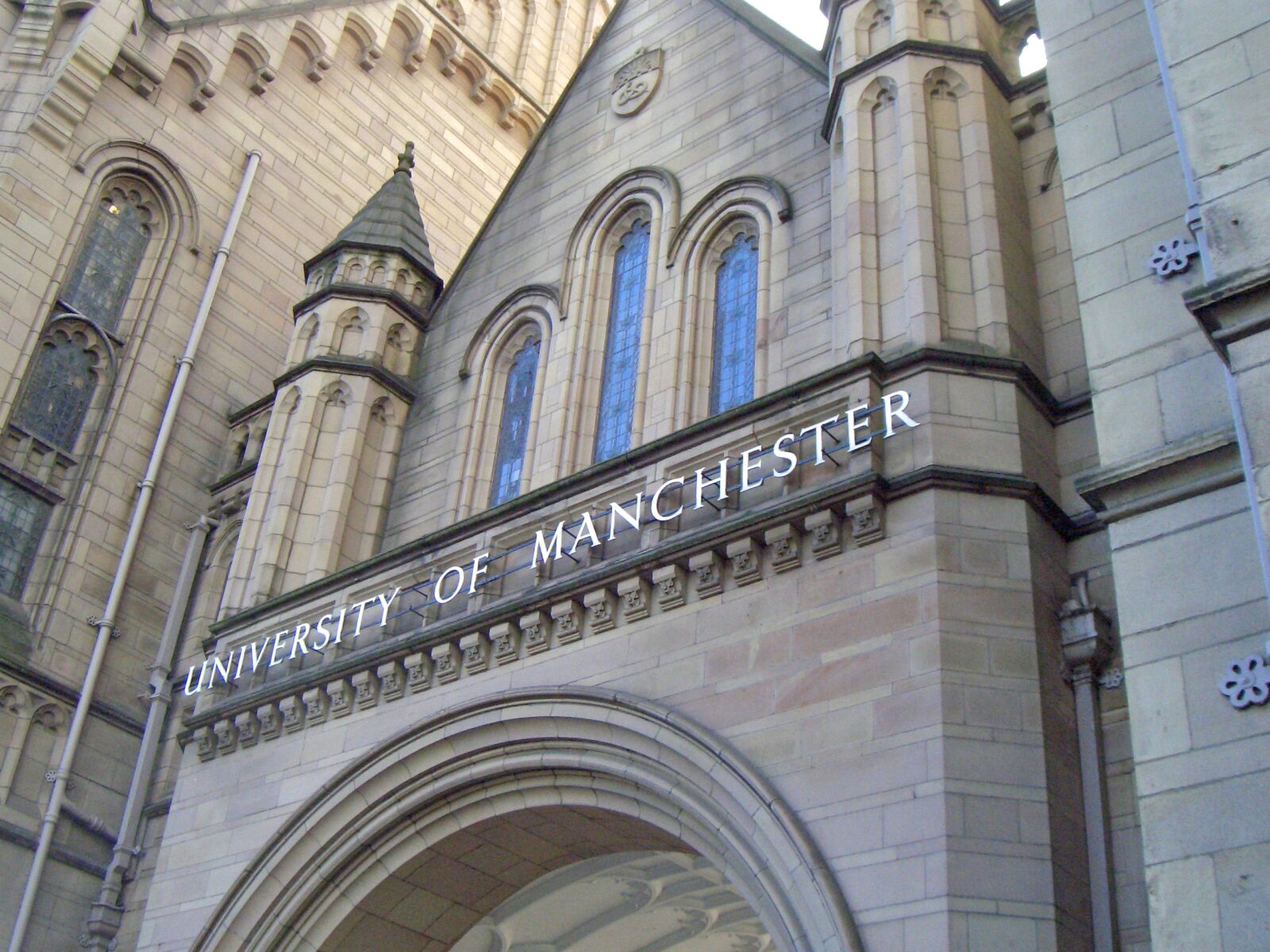 UoM says it is "committed to creating a safe, inclusive and respectful environment for all our students", and apologises that "this has not been the case in this instance".
"We will be working with our SU representatives, the University's Equality Diversity and Inclusion team and external providers," the statement continues.
Read more:
"We would also like to continue to collaborate with students in our ongoing review process."
Featured Image – University of Manchester