News
University of Manchester students to vote in referendum on President Nancy Rothwell's future
The vote is being called a "historic and unprecedented step" for students, with the referendum described as the first of its kind in almost 200 years of UoM's history.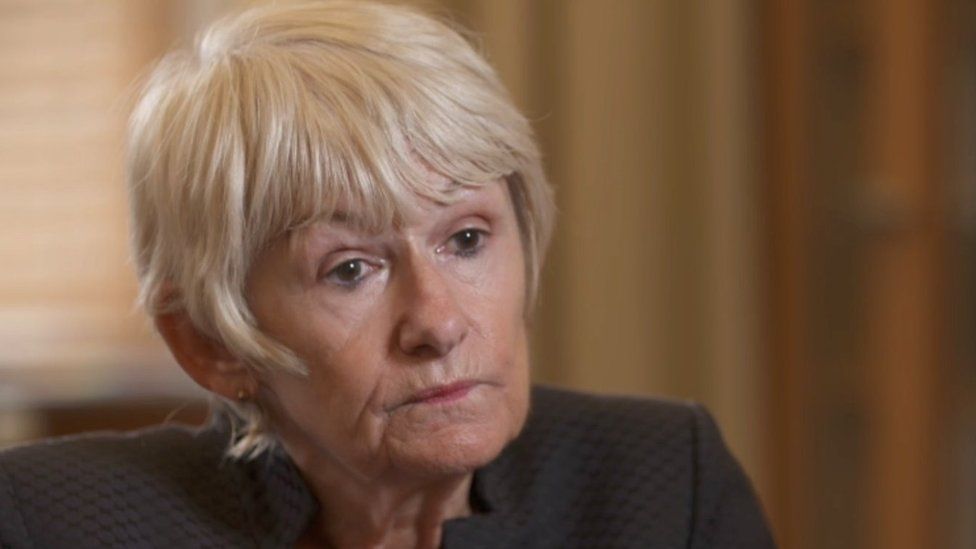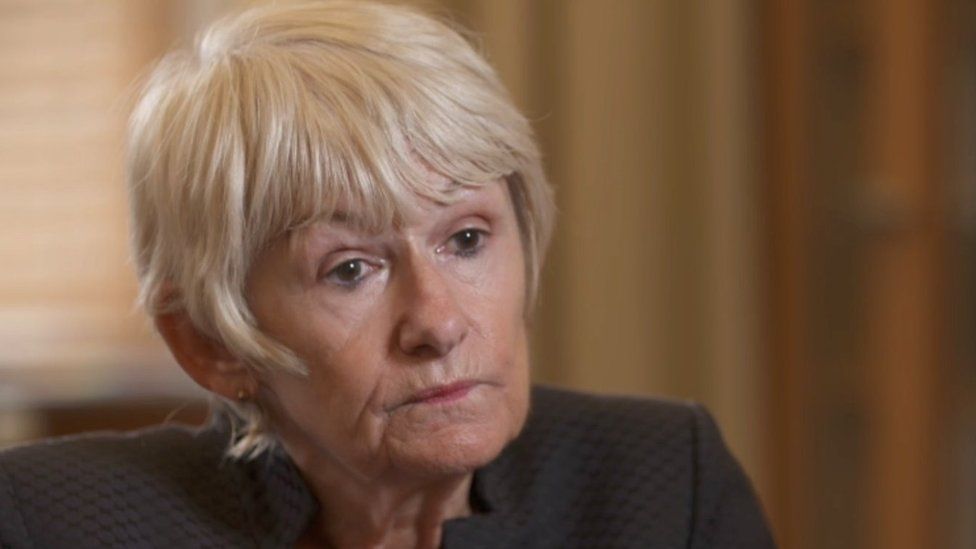 University of Manchester students will vote on a referendum of 'no confidence' in President Nancy Rothwell and senior staff in March.
The poll is being described as a "historic and unprecedented step" and the first of its kind in almost 200 years of UoM's history.
Campaigners have argued a vote of no confidence in Rothwell and her team will send a "resounding message" and "make it abundantly clear that their positions are completely untenable".
The announcement of the referendum alone has piled more pressure on the university's key figures – who are being accused by students of "repeated failures and broken promises" throughout the pandemic.
Voting will take place from 8-11 March, with results published on 12 March.
When contacted for comment, a University of Manchester spokesperson responded: "The pandemic has caused a great deal of disruption for students, and they have not been able to have the university experience they would have expected.
"We have all worked very hard to provide all our students with the best possible learning and student experience in these unprecedented and challenging circumstances. We have not got everything right, but we are committed to working closely with student representatives to address concerns and meet student needs."
Local students have experienced a disruptive academic year in 2020/21; with the vast majority required to participate in most lectures via video link due to COVID restrictions.
Relationships between students and management staff were strained early on due to isolation requirements and complaints over the quality of food parcels delivered to halls.
Other residents claimed they had experienced issues with accommodation; such as leaking roofs and flooding.
In November, students at the university's Fallowfield campus tore down security fences that had been put up overnight without warning.
Protest groups also occupied the derelict Owens Park to demand rent refunds for the first semester, blasting the UoM's initial two-week reduction offer as a "slap in the face" before settling on a 30% discount.
Rothwell was also forced to issue a public apology following a 'racial profiling' incident at university halls in which one student was pinned up against a wall by security staff and accused of looking "like a drug dealer."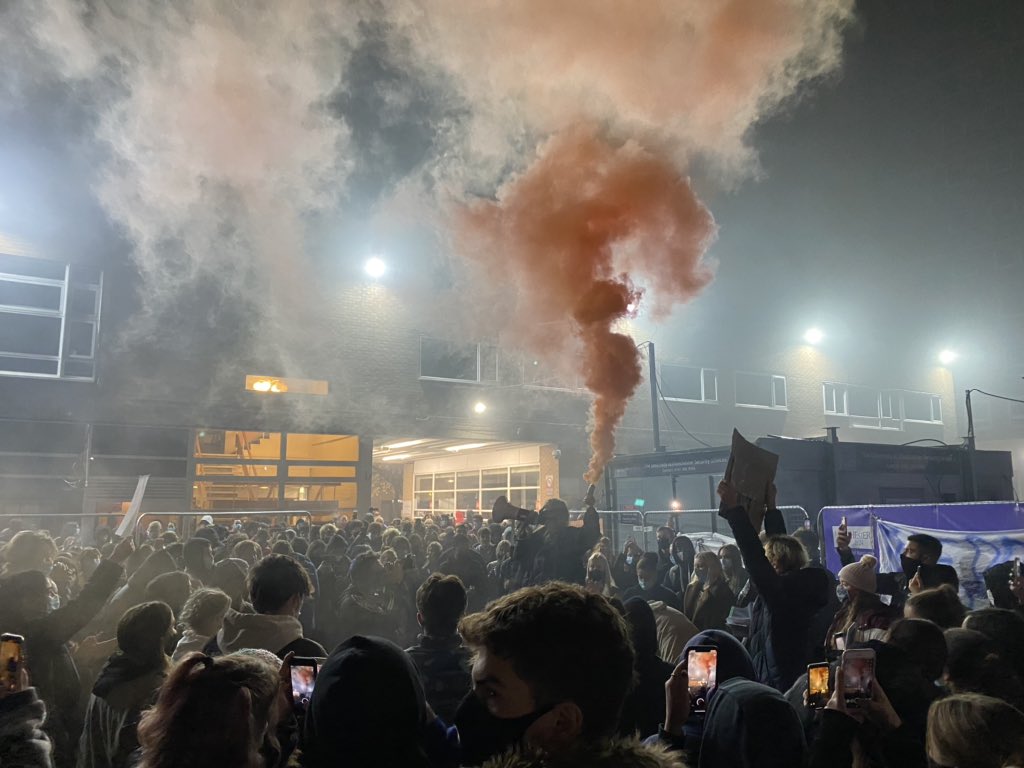 UoM published a pledge at the end of 2020, admitting it "hadn't got everything right".
But tensions in the student community have continued into semester two; both in Manchester and beyond.
Campaigns have been taking place across uni campuses in 2021 – being described as the "biggest student protests in 40 years."
In January, student accommodation platform Housemates called on the government to provide urgent financial aid to students and halls during the national lockdown.
A £50 million support fund was announced last week – with the money set to be distributed by the Office for Students (OfS) directly to universities.
But the University and College Union (UCU) described the measure as a "sticking plaster".
General secretary Jo Grady said: "Small-scale funding packages like this are simply a sticking plaster and not the answer to the widespread problems facing the sector. The Government needs to go further and provide proper funding to avoid irreparable long-term damage to the sector's reputation."