News
'We have one shot at this and we can't afford to get it wrong' – why Manchester deserves an underground train network
Council Leader Bev Craig is calling on the Government and HS2 Ltd to consider an underground station for Manchester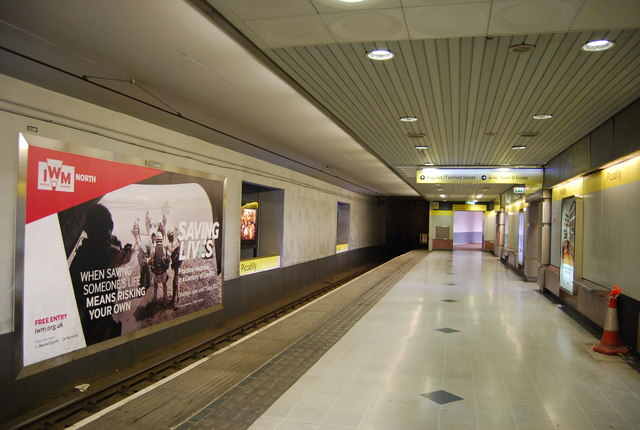 Most Mancs already know there is a complex network of underground tunnels and unfinished tube shops hidden beneath their feet.
From the most famous – a Guardian telephone exchange that runs from Chinatown to Ardwick – to the Picc-Vic railway tunnel scheme, an unfinished underground railway first designed for Manchester in the early 70s, the idea of building down is hardly a new one.
But now, Manchester's new leader Councillor Bev Craig is making the case again as she squares up to the Government and HS2 Ltd – calling on them to consider an underground station for Manchester as part of a 'once in a lifetime project'.
Council bosses are warning that if the currently proposed new overground station at Manchester Piccadilly goes ahead, huge potential to future-proof the city could be squandered.
"The overground plan is the wrong one," Bev Craig said.
"It will be cheaper to build in the short term but in the long term it will cost the region's economy much more in missed opportunities.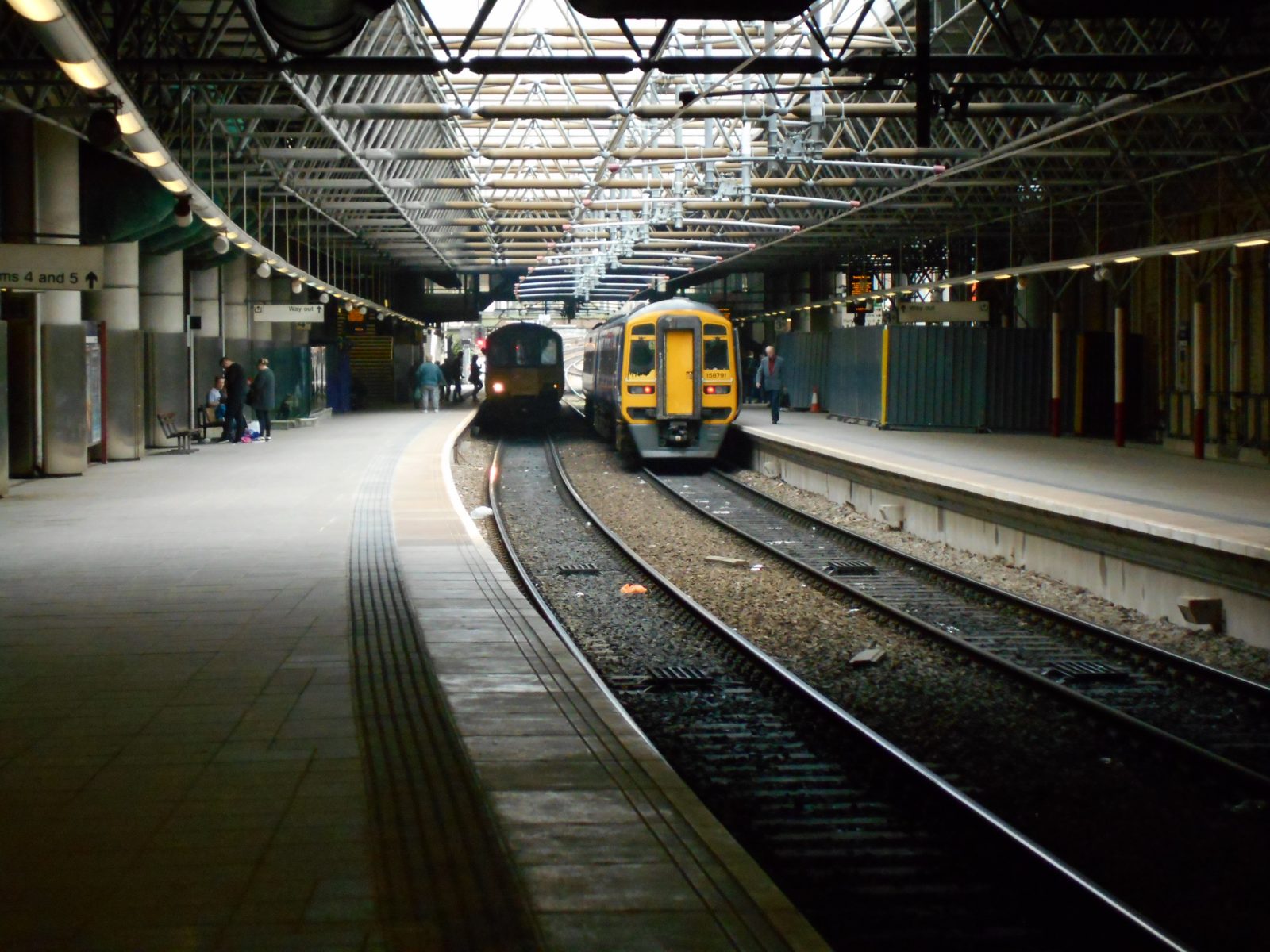 Read more: You can now tour Manchester's underground canals, bunkers and shelters on Zoom
She also told The Manc: "We're saying to government, listen if you're going to build something in the 2040s that's going to take Manchester into 2050s, 60s, 70s, we need something that's going to work for us in the long term.
"There's still some negotiation to be had on HS2 and it's my job to make sure that we're holding to account government if they're not sticking to their promises."
An analysis conducted by the council shows the economic benefits to the city and region of the underground option would be £333m a year greater than those delivered by the existing plan, which would see a second overground station to be built next to the existing Manchester Piccadilly.
Whilst bosses acknowledge the overground option will still bring benefits, they say it will fail to maximise them – and even create some issues of its own, when compared with the preferred underground option.
Read more: Greater Manchester Tory MP defects to Labour party with scathing letter to Boris Johnson
They argue an overground station would swallow a great amount of vital land, as well as create the need for unwelcome infrastructure, including huge, unsightly concrete viaducts which would overshadow parts of east Manchester.
Future-proofing transport is also a concern, as modelling commissioned by the Council and TfGM (the Bechtel report) has shown that the overground would be at full capacity from day one.
This means that there would be no scope for increased passengers numbers in the year ahead, compromising both its reliability and resilience.
By comparison, the underground option would address these issues and create a station designed to support growth and better integrate with surrounding areas and other modes of transport.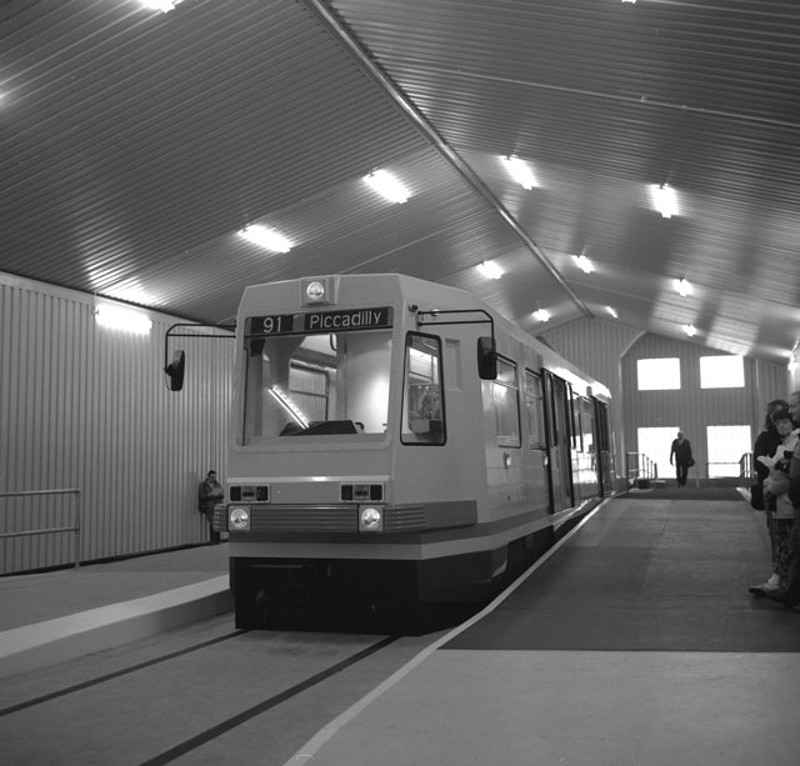 The full statement from Councillor Bev Craig, Leader of Manchester City Council, said: "We welcome the fact that HS2 is still coming to Manchester. We know that we might be perceived as fortunate relative to other northern town and cities which are also pressing cases for rail improvements.
"But that only makes it all the more important that what we maximise the benefits of what is being delivered, not just for the city but for the North as a whole.
"The overground plan is the wrong one. It will be cheaper to build in the short term but in the long term it will cost the region's economy much more in missed opportunities.
"It will also cause greater disruption while it is constructed and leave a legacy of unsightly viaducts and other overground infrastructure which limits our ability to create new homes or jobs.
"Restricting the potential of what will be one of the best-connected places in the country makes no sense at all.
"Nor does creating a station with capacity restraints which will undermine its reliability and resilience from day one.

"We urge the Government and HS2 Ltd to reconsider the compelling case for an underground station.
"This would not only solve the problems posed by the overground option but would create a station empowered to support growth, jobs and other opportunities and help realise the Government's proclaimed levelling up ambitions.
"If they want the option which delivers the greatest benefits for years to come, they need to look below the surface."
Feature image – Geograph