News
'We thought he was joking' – Manchester restaurant Rosso hit with complaints after banning shorts
"We were refunded the deposit and told the shorts rule is in the T&C's. Who really checks these? We weren't applying for a mortgage!"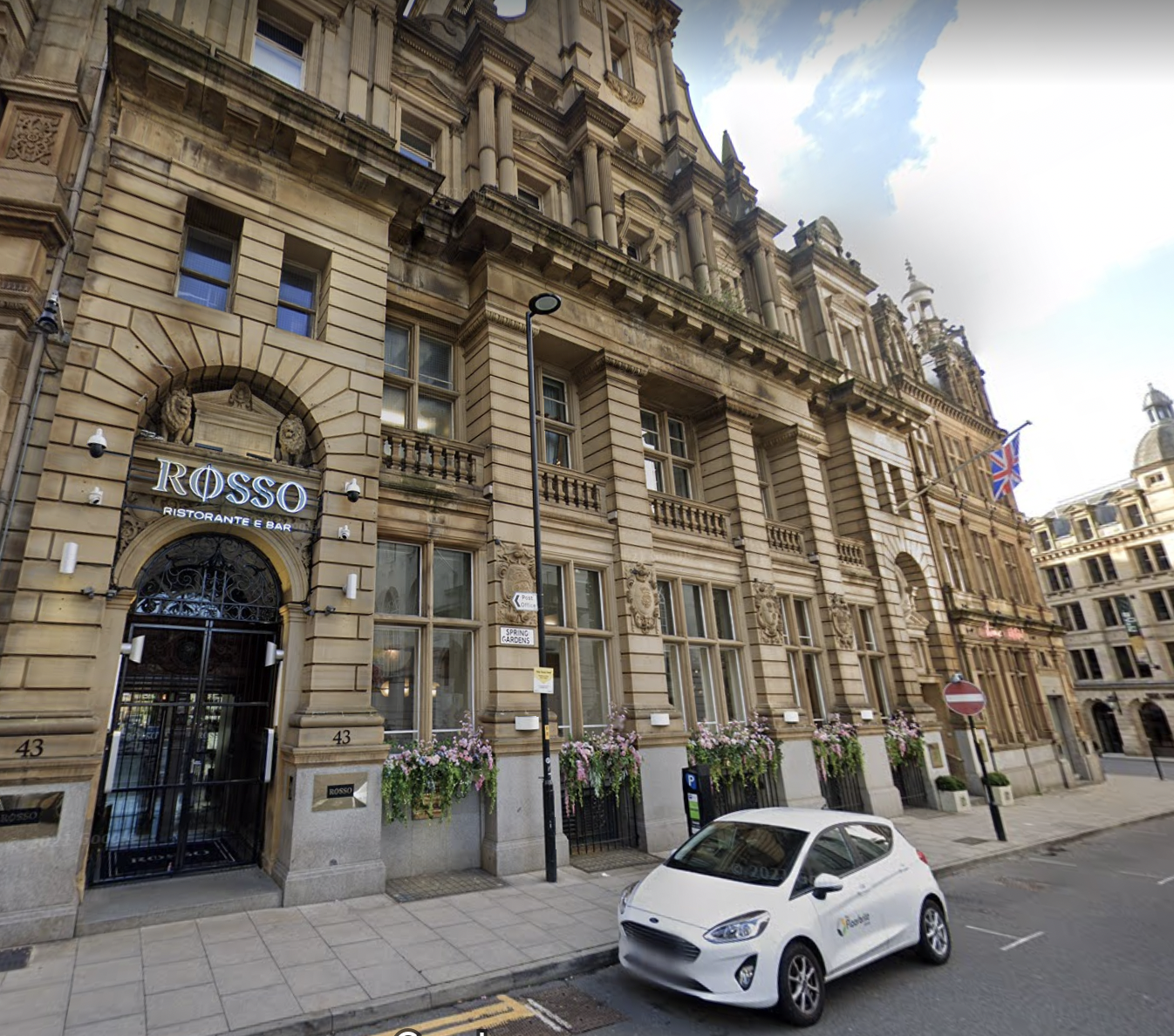 Diners have hit out at glitzy Manchester restaurant Rosso this week after being turned away for wearing shorts in the middle of a heatwave.
Despite owner Rio Ferdinand having spent the majority of his footballing career in said attire, his restaurant seems to have quite the strict dress code – as evidenced by a number of angry reviews left on its Tripadvisor page in recent weeks.
A number of diners have hit out at the Spring Gardens site for refusing them entry for wearing what they describe as "smart shorts", with one lambasting instructions from the restaurant to read its T&Cs, saying "Who really checks these? We weren't applying for a mortgage!".
Bosses say that they make it clear to customers that there is a dress code at the site and that management retains the right to refuse entry at their discretion.
Earlier this year on 19 May, the restaurant issued a statement on its website that said: "Rosso has a smart dress code – no shorts/sportswear/hats. Management retains the right to refuse entry."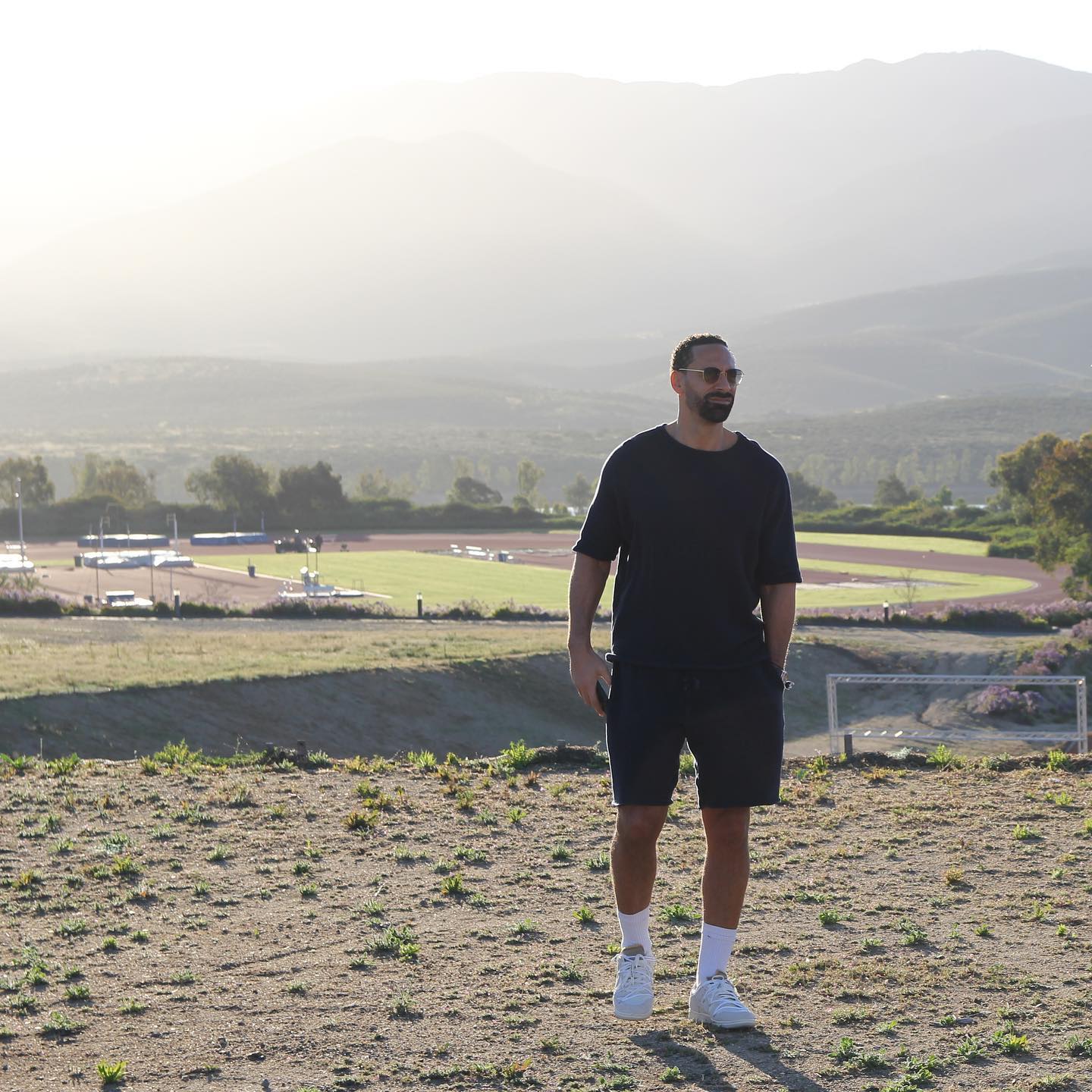 However, this really hasn't gone down well with some of their customers – especially this week, as temperatures across the country have soared to 30C.
One review, posted by user eileenp80 to Rosso's TripAdvisor page two days ago, told of how their group of nine were turned away from celebrating a 40th birthday despite turning up to the restaurant "smartly dressed" with the menu wearing "tailored shorts and smart polo shirts".
She continued: "We hadn't got as far as reception when a very rude man dressed in a track suit with a back pack on said, You can't come in here wearing shorts. We had no idea who he was. Turned out he was a doorman. […] We thought he was joking, it was 27° outside. The receptionists confirmed this was so.
"I looked inside the restaurant, there were 4 tables occupied. One of which had a customer in denim jeans and a t shirt. We said surely you are not going to turn away a potential bill of £500+ due to this rule? In these economic times and given that the restaurant was almost empty, surely common sense could prevail? At this stage one of the children burst into tears because he thought we wouldn't be able to celebrate the said birthday.
Read more: Aldi is selling a little portable picnic table with wine glass holders – and it's only £6
"There was absolutely no way we were to be allowed in. We were refunded the deposit and told the shorts rule is in the T&C's. Who really checks these? We weren't applying for a mortgage! On checking, this is correct but we were unaware of it. Coincidentally, we bumped into friends who had just eaten at Hawksmoor, all dressed in shorts. I know where I will spend my money in future. Rosso you disappointed us."
Another review posted this week by Tripadvisor user Alien-review tells of a similar experience, where they turned up in tailored shorts on a "very sunny day" only to be turned away by "a very abrupt and rude doorman."
The reviewer continued: "When we asked to speak to the manager we were told very aggressively "ring them" another 'customer' entered in cargo pants, when we questioned this the doorman said "well there not joggers are they" we did ring the restaurant from outside but the manager refused to come out, also the doorman seems to not recognise that bookings are secured with card details with a no show charge, they did cancel this after we called them from outside.
"Maybe the doorman was the owner and under the current economic climate can afford to turn customers away. Also what if someone has a hidden disability that forces them to wear shorts! We have passed our comments on direct to the restaurant but we're not expecting any response.
"Will not be returning and looking at the reviews not many others will be either, took our custom to a 4* establishment who were more than welcoming."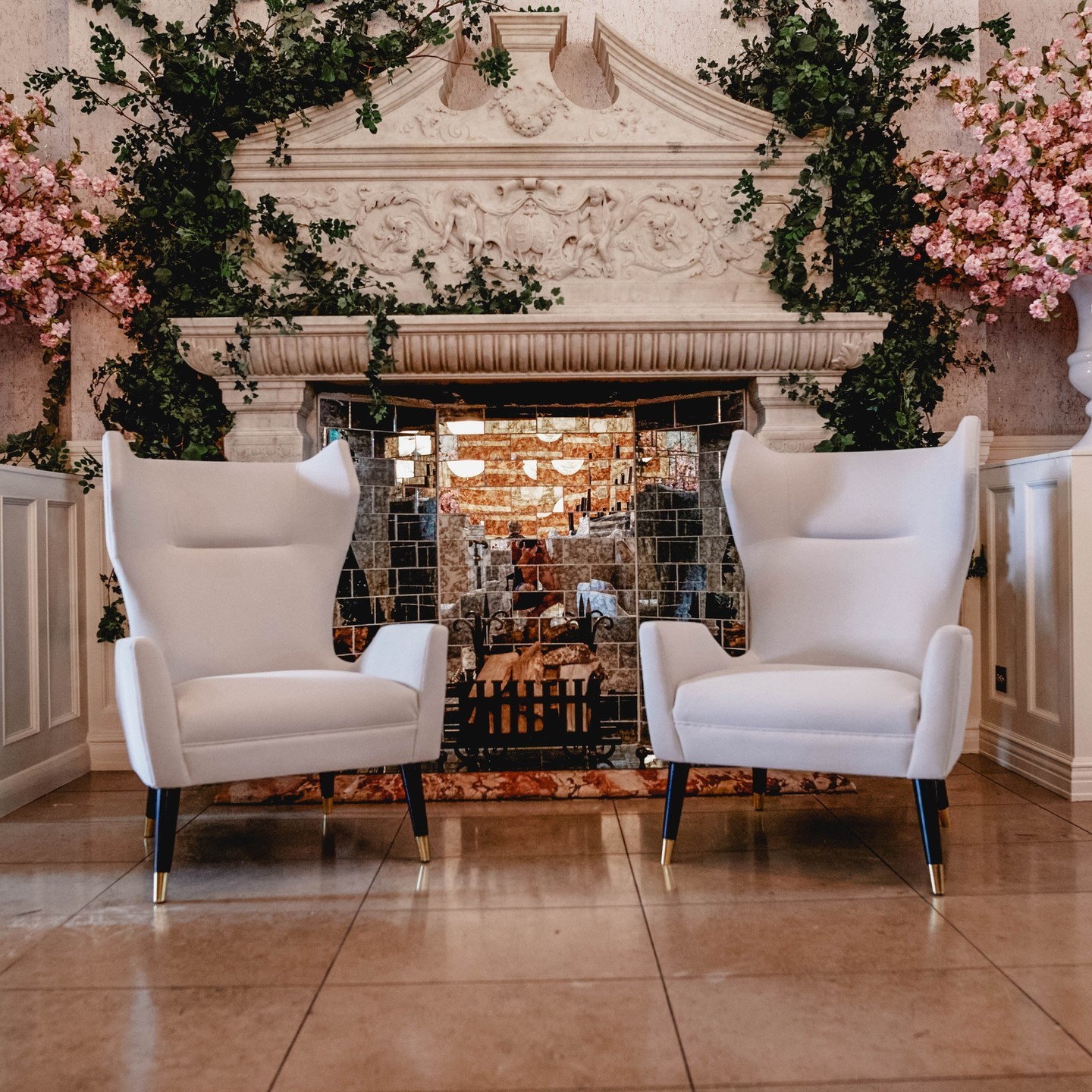 Read more: Manchester named one of the best cities in the world for 2022 – but also the ugliest
The celebrity hotspot has been a fixture at the top of Manchester's King Street for years, regularly pulling in famous faces like Coronation Street star Helen Flanagan
In a statement issued in response to the review, Rosso commented on the complaints saying: "We truly value all our customers but we do have a very clearly stated dress code which guests are made aware of at the time of booking and is available for all to see.
"The last thing we wish to do is to upset any of our guests."
Feature image – Google