News
Will Greater Manchester be in Tier 2 today?
The decision from the big tier review will be announced today. But will Greater Manchester be in Tier 2?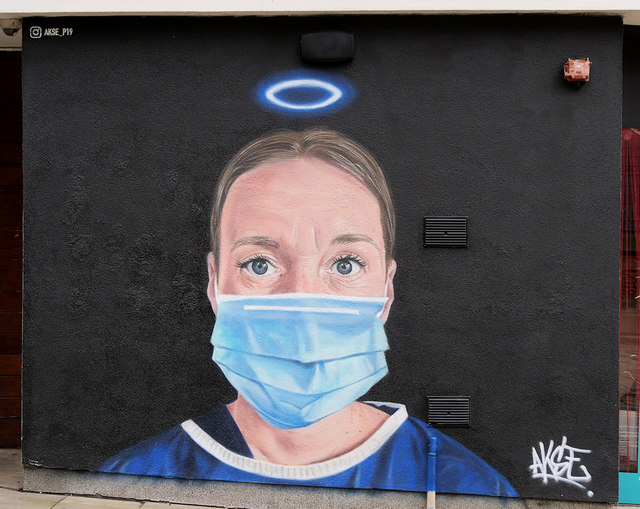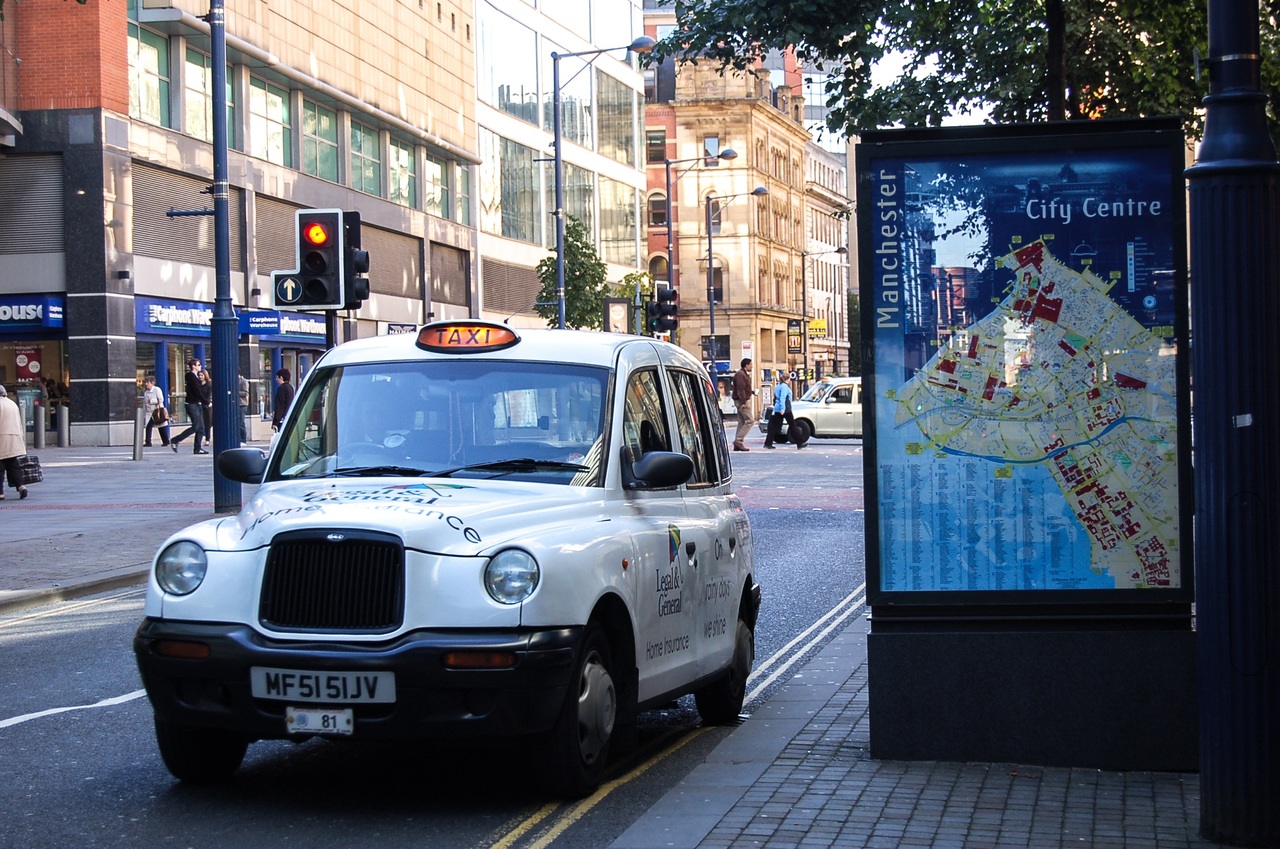 Earlier this week, Health Secretary Matt Hancock revealed there was a 'new variant' of coronavirus in the UK. A particularly nasty dose, so to speak, that was perhaps culpable for the virus spreading like wildfire in the south.
London has subsequently been placed into Tier 3 measures – leaving people in the capital to live life under tight restrictions with 'closed' signs scattered through the streets.
The capital is beside itself.
And we know all too well what they're going through.
Up here in Greater Manchester, people have had around three weeks of freedom since the coronavirus pandemic first arrived.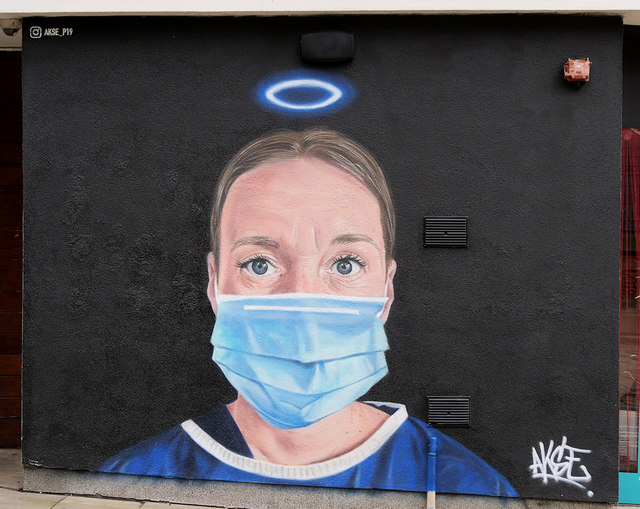 The grand reopening on July 4 after the first lockdown was a joyous moment; seemingly the beginning of a new chapter after a dismal four months of lockdown.
But for Mancs, it was short-lived. Quarantine measures were reintroduced, fittingly, around 28 Days Later.
At the end of July, the government said the virus was having a field day in Greater Manchester – and all residents should avoid meeting other households indoors.
The region has been under social curbs ever since.
As is the Mancunian way, locals have been doing their best to keep bobbing along. But with COVID case rates plummeting in recent weeks, residents are now hopeful for some much-needed respite from restrictions.
With the tier review announcement looming, the question on everyone's mind within 500 square miles today is: Will Greater Manchester be in Tier 2?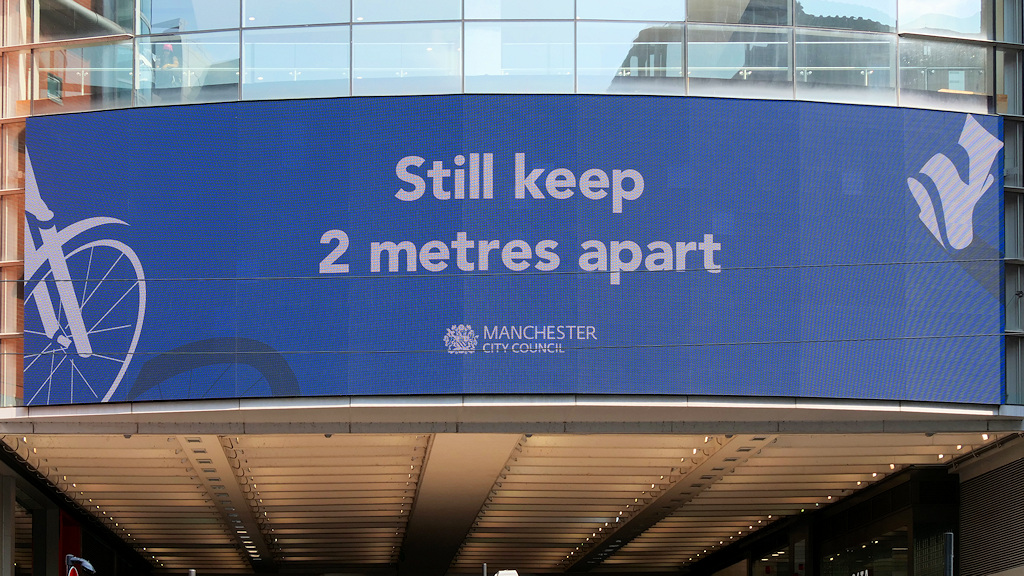 It's a complex situation.
Going on case rates alone, the region has a strong case to be downgraded.
Of all ten boroughs in Greater Manchester, only Rochdale is now above the national average.
Mayor of Greater Manchester Andy Burnham and Manchester City Council leader Sir Richard Leese have certainly made their position clear.
"Some of our boroughs are above the national average or close to it," said the Mayor.
"So, we could understand if a cautious decision was taken in respect of those but there is a clear case for Greater Manchester, a large part of Greater Manchester, to be placed in tier 2."
But there are two key factors that may influence the government to persist with Tier 2 measures in Greater Manchester beyond 2020.
The first is the fact that there will be more mingling during the four days of looser restrictions at Christmas. With this in mind, ministers may be tempted to keep tiers strict until the new year at least.
The second is that falling infection rates have levelled off at precisely the wrong time. Four boroughs – Oldham, Manchester, Salford and Trafford – actually recorded modest rises this week.
Complicating matters further is the fact that representatives from some local councils (Oldham, Bury, Tameside and Rochdale) have all expressed a preference to stay in Tier 3 for the time being.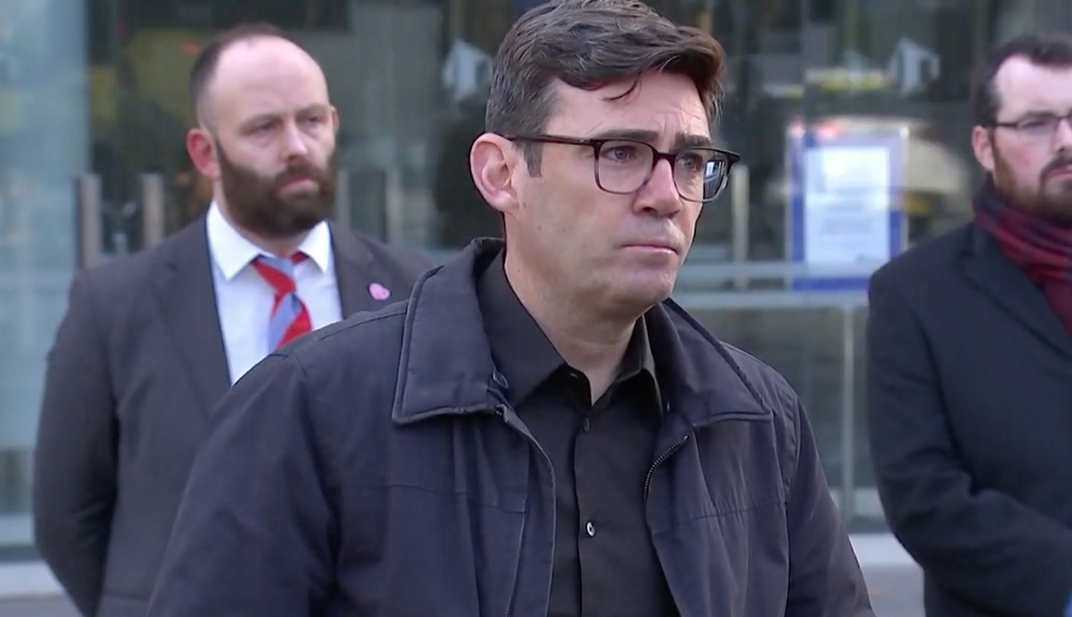 Another big moment in an unpredictable year is upon us.
The review has been conducted and an announcement will be made later.