News
Zumuku Sushi, Ply pizza and 'native beef' steakhouse Tallow to open at New Century food hall
The New Century food hall will host six of the North's best independent food operators as well as a coffee and a grab 'n' go concept when it opens later this month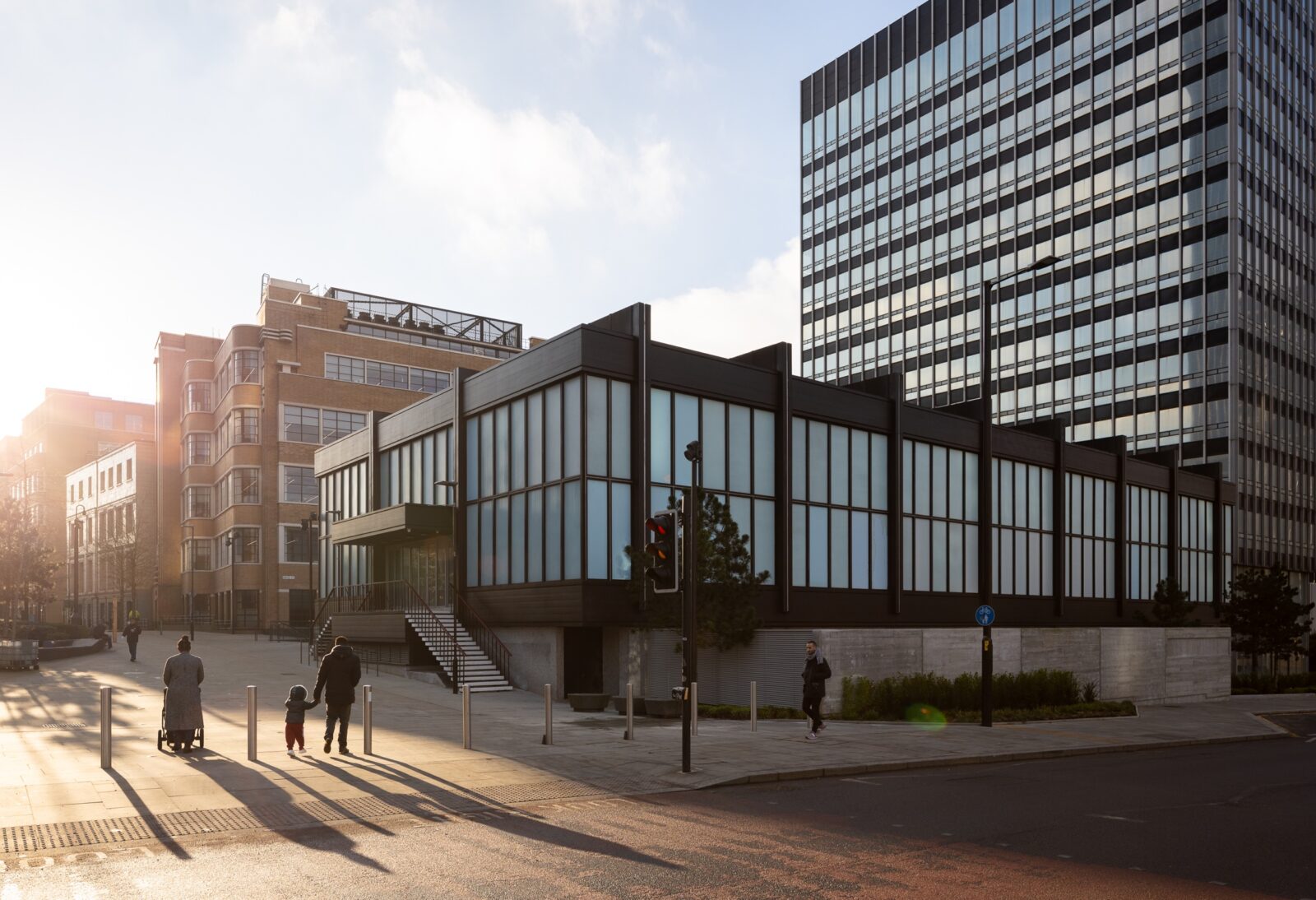 It was once an iconic concert hall played by rockstars like Jimi Hendrix and The Rolling Stones. Now, after almost a decade of disuse, the former live-music venue New Century Hall is being brought back to life once again (with a slightly different name).
Following a £10 million redevelopment it will reopen in full later this September, but for now all the focus is on the 300-cover food hall which will spill outside onto Sadler's Yard for al fresco dining, drinking and regular events.
Adam Reid of The French, Altrincham Market House favourite Bahn Vi and father-and-son duo BaoBros23 have already been confirmed as tenants, with the former getting us very excited about a salt-of-the-earth butty shop inspired by childhood visits to the bakery.
Now, the New Century team has announced the next three eateries coming on board to complete its full foodie line up.
Read more: Manchester's tiniest tapas bar has found a new home in the Northern Quarter
Offering a mix of casual dining options, New Century bosses have revealed that popular Northern Quarter pizzeria Ply and Wilmslow sushi favourites Zumuku Sushi will both join the ground floor kitchens alongside Tallow, a 'native beef' steakhouse and burger concept from classically trained chef Tom Lowe.
Each will bring something different to the site, with PLY exploring 'wild pizzas' as part of a collaboration with the planet-saving flour company Wildfarmed.
Firing everything in a custom-built pizza oven at the helm of New Century's ground floor, chef Carl Fraenki-Retti has developed his recipe using their biodynamic flour to create a 24-hour slow proved dough which forms the basis of a vibrant menu.
Meanwhile, chef Tom Lowe will draw from the great steakhouses of the UK and Europe and his passion for well bred, native beef at new opening Tallow. Working with 28 day aged beef from local butchers, diners can expect to find high quality steaks, burgers and sides.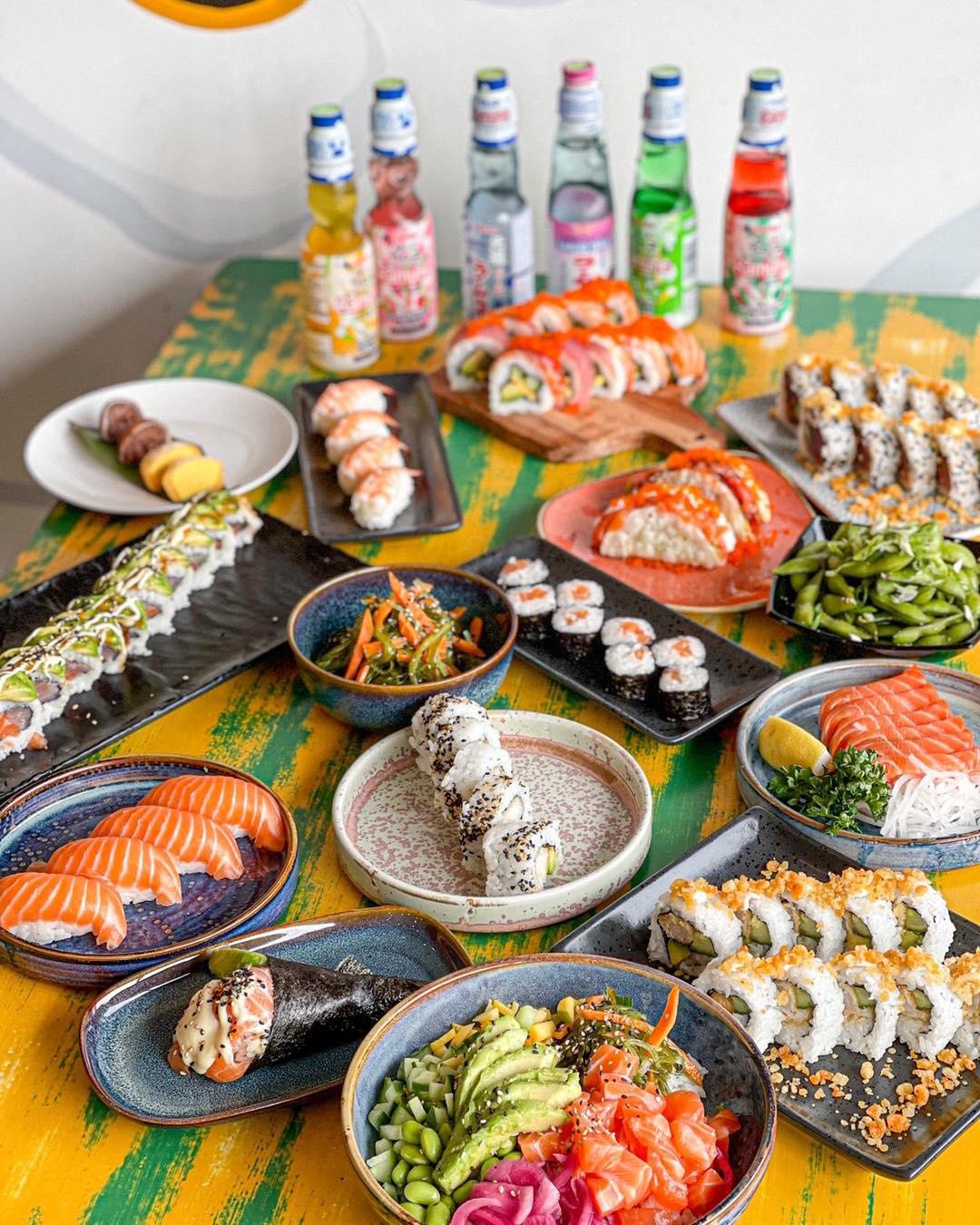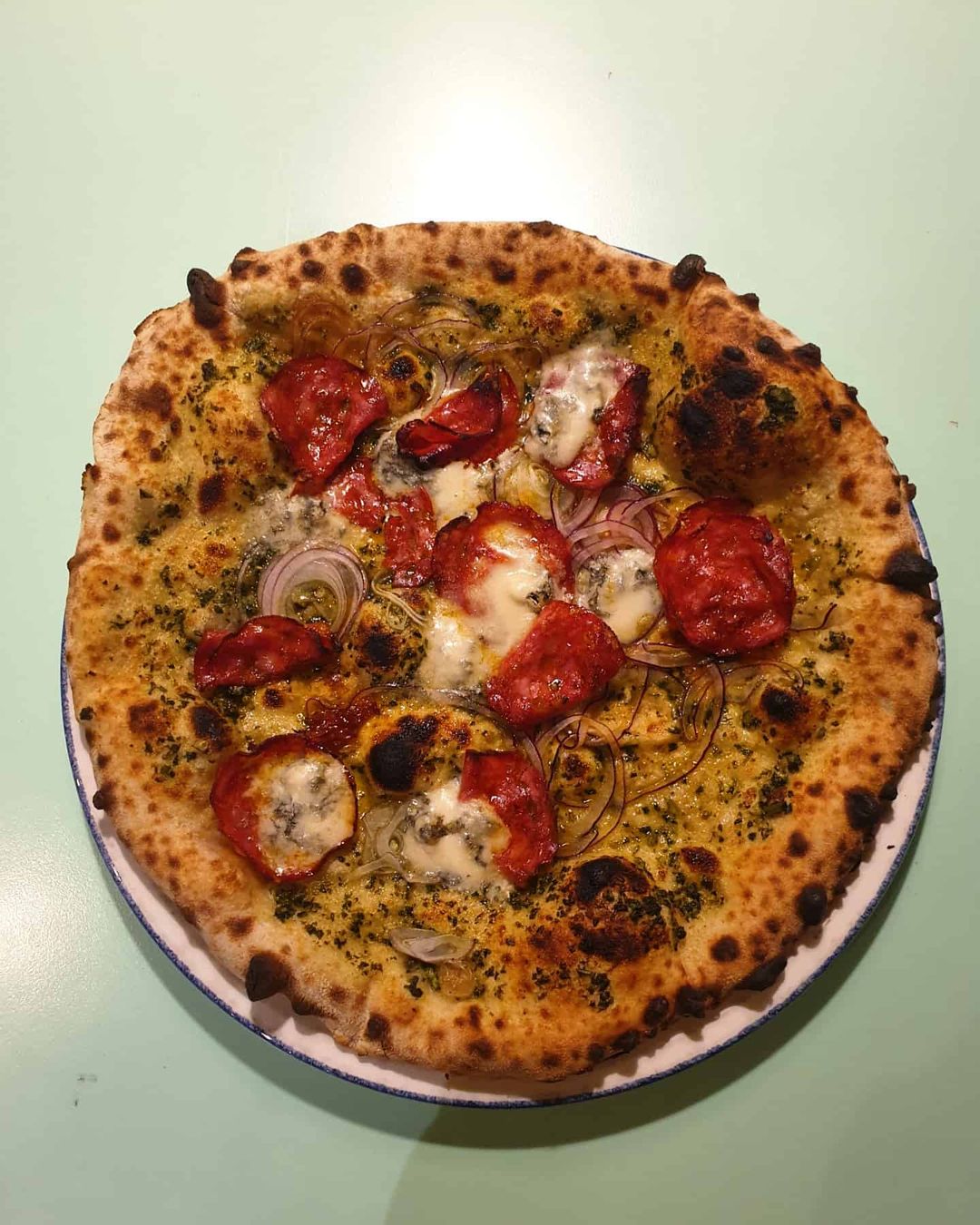 And last but definitely not least, Zumuku Sushi will bring its authentic, fresh sushi and other Japanese favourites to the food hall.
Already hugely popular in Wilmslow, this will be the first Manchester city centre site for Zumuku. Sushi chef Benjie did two years of training in Japan, before moving to the UK and taking the plunge in 2018 to set up the first Zumuku takeaway. Now he has seven in total across Greater Manchester.
Alongside the roster of food traders, diners will find a full bar offering with local beers, wines, a creative cocktail menu and artisan coffees, teas, juices and smoothies all available.
Read more: One of Manchester's most prestigious chefs is opening a butty shop at New Century

As well as the kitchens, music and events venue above, the ground floor will be home to Access Creative College.
New Century will be home to the college's third site in the city with degree-level courses in music, games and computing delivered by the innovative educational provider, DBS Institute.
The state-of-the-art creative campus will include a media centre, production pods and the opportunity to experience work in a live venue within the same building.