Oldham
'Think twice' before travelling to Turkey for surgery, warn family whose loved one died alone
Leanne died after undergoing a gastric sleeve operation.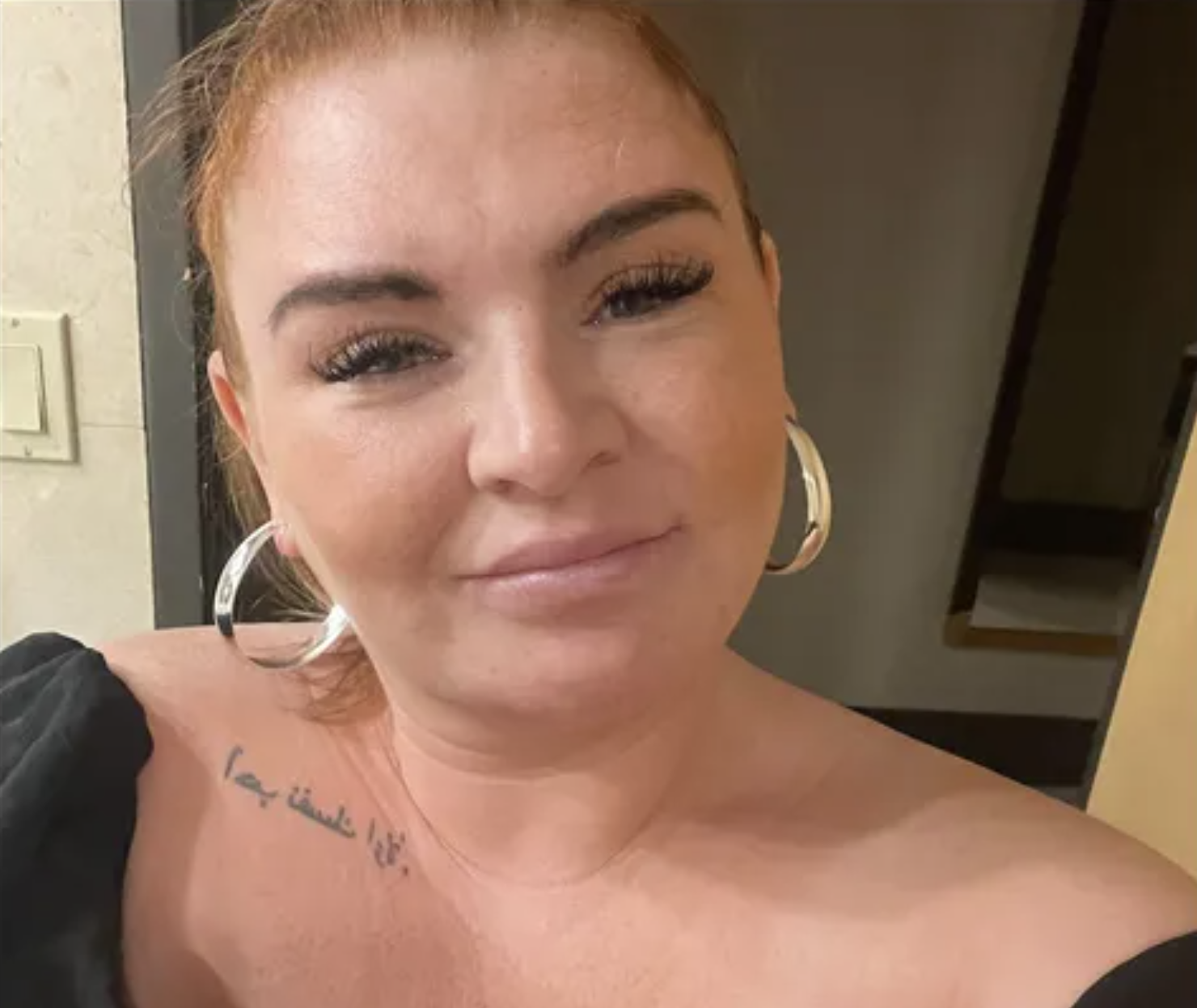 The family of a woman who died after travelling to Turkey for a gastric sleeve surgery have warned people to 'think twice' before doing the same.
Leanne Michelle Leary, 38, flew out to Istanbul to undergo the weight loss operation, which would reduce the size of her stomach.
But the mum-of-three from Oldham tragically died less than 24 hours after having the surgery on the 1 July.
A GoFundMe has now been set up to pay for Leanne's funeral and to help her three children – 16-year-old Kyle, 14-year-old Caitlin, and nine-year-old Keavey.
Leanne's husband Steven said that she believed the surgery was 'absolutely safe' after researching packages in Turkey, the Manchester Evening News reports.
She chose to undergo the operation believing it would give 'quality of life to herself and her children'.
On the family's fundraising page, she's described as 'the most caring and compassionate person you would ever wish to meet'.
It also stated: "In order to support someone you need to invest in that person, so let me tell you about Leanne Michelle. She was the first person everyone went to for support and she is well known in the community for supporting others going through a hard time and we would often see posts on Facebook asking for support for women and children who needed help to restart their life.
"Leanne had a open heart, open arms and ears and listened and supported anyone who needed to be heard. Leanne was loyal, hardworking and the most loving person you could ever wish to meet and her friends and family would echo that sentiment.
"Please can you help us to raise £10,000 to support her family to lay her to rest and for her children to start a new life without her. It's not going to be easy for 3 children or her family and friends to move on as she has left a huge void, but we know that you will want to support a woman who supported everyone who asked for help. Thank you for reading this and we hope that we have touched your heart enough to help us."
You can donate to the GoFundMe page here.
Featured image: GoFundMe