Oldham
Manchester United legend Paul Scholes opens £500k Oldham gym with his children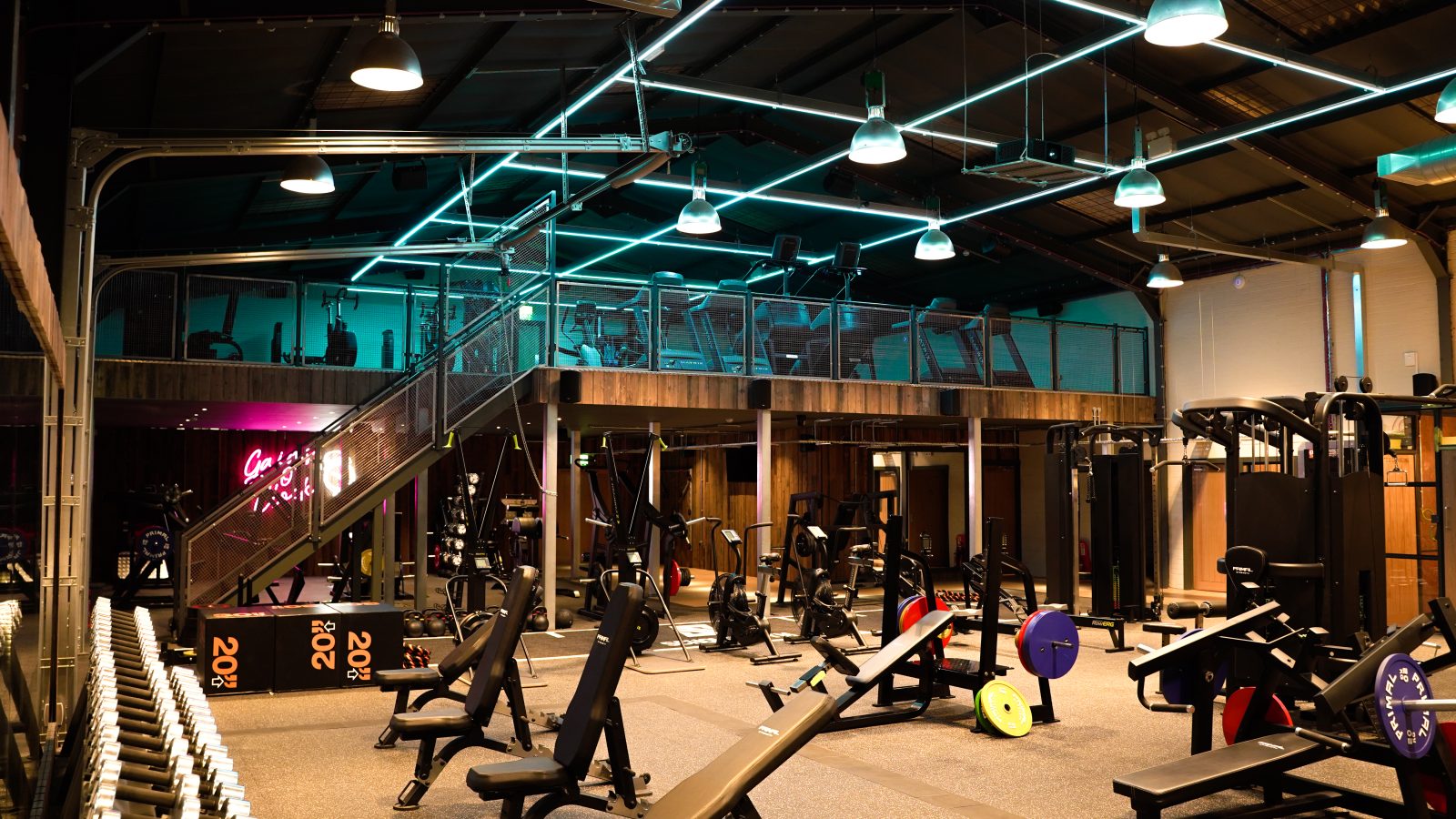 Paul Scholes has opened a state-of-the-art gym in Oldham in partnership with his own children.
The Manchester United legend, along with his son Arron and daughter Alicia, has launched Scholes Gym on Lees Road.
The £500k building spans 10,000 sq ft and is spread over two floors.
Inside, there's a huge range of equipment, including some machines rarely seen outside a professional athlete training facility.
Scholes, who now co-owns Salford City Football Club, said it was 'really important' to him to open Scholes Gym in the town where he grew up.
The Scholes relatives, along with designer Mark Mason, have designed the space to be as warm and welcoming as possible.
Gym-goers are greeted by a lounge and reception serving protein shakes, before heading through to the fitness studio itself.
Equipment includes personalised steel dumbbells ranging from one to 50kg, pin and plate loaded elite bodybuilding machines; a bespoke Astroturf; and top-of-the-range kit such as the plate loaded fly, which is designed to hit all chest muscle fibres.
Scholes Gym also has a Batak reaction machine, which is commonly used by elite sportspeople to improve hand eye coordination.
On top of that, there's cardio equipment like treadmills, assault bikes, rowers, ski ergs and more.
The enclosed studio space at Scholes Gym will host a selection of cardio, strength and conditioning classes.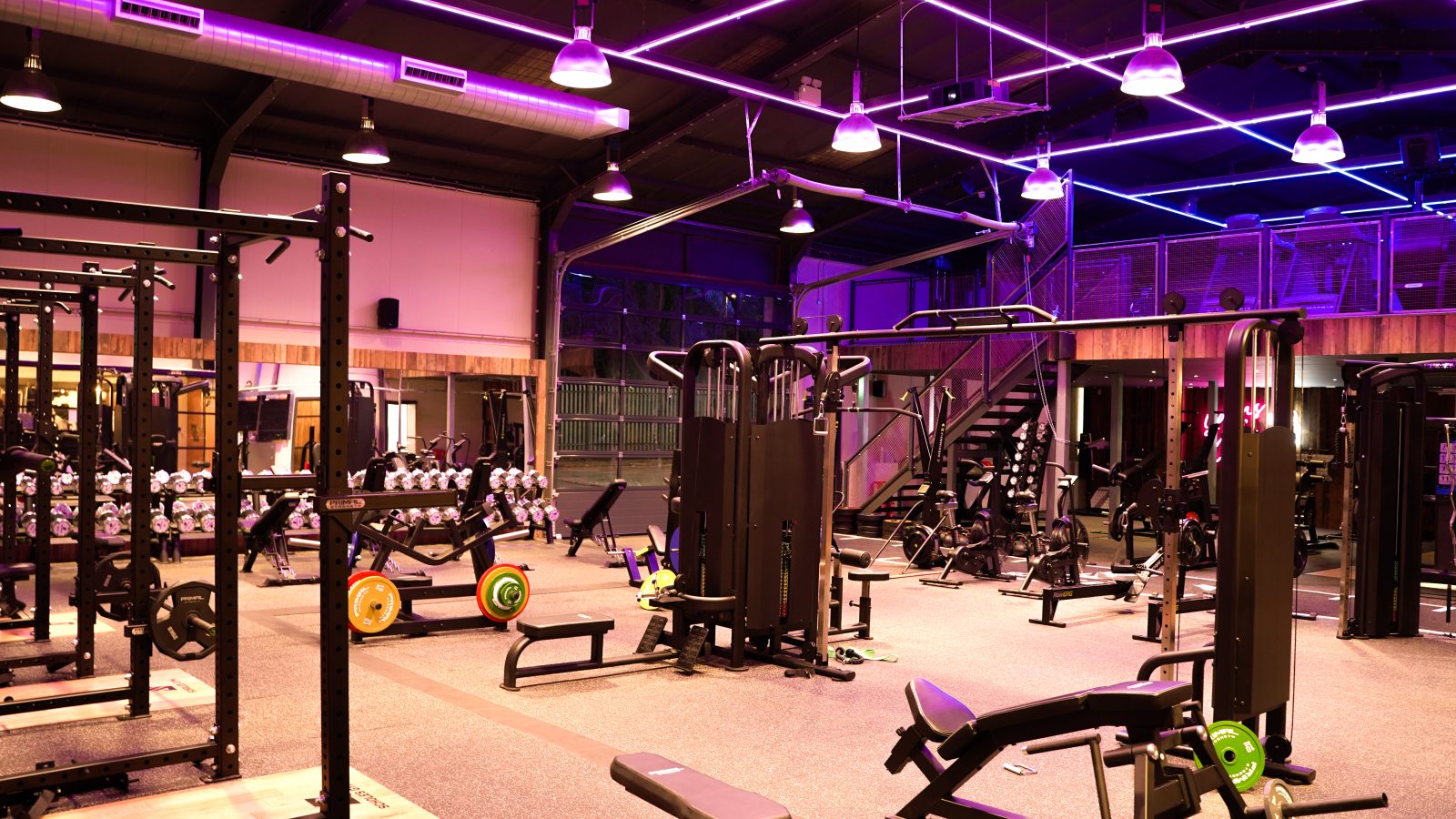 The Lees Road venue will be run by siblings Arron, 22, a Level 3 qualified personal trainer, and Alicia, 20, a part-time professional athlete playing netball for London Pulse and Level 3 qualified personal trainer.
Speaking on the launch, Arron said: "After six months of hard work it's amazing to open the doors and welcome guests to Scholes Gym.
It's something Alicia and I have long talked of, and so to make it a reality is fantastic. We're looking forward to welcoming guests and, along with our brilliant team, sharing our sports expertise. To have the opportunity to play a part in our members' fitness journey and improving their mental and physical health is a privilege."
Read more: Award-winning New York bar Attaboy is coming to Manchester – for one night only
Sibling Alicia added: "Gyms can often feel quite cold and functional spaces, we wanted to challenge that head on and create the type of warm and welcoming environment in which we as a family like to train; we've all contributed to the design. It's early days but we're really pleased by the response to date."
Speaking on the importance of investing in the local community, Paul said: "Oldham is where I grew up and got a first taste of sport. To open Scholes Gym here is really important to me; it's the sort of venue I dreamed of having access to back then and, along with Arron and Alicia, I'm pleased to be able to create it for others."
Memberships start from £40pm for unlimited gym use and £50pm including classes, with the gym open seven days a week. A day pass is available for £12.
Featured image: Supplied