Since the vegetarian revolution, halloumi is very much a staple of our modern diet.
And now we bring you some good news, Tesco is selling packs of halloumi fries all year round.
The delicious looking fries were previously only available during the festive period. But now, it appears they have been relaunched and made a permanent fixture.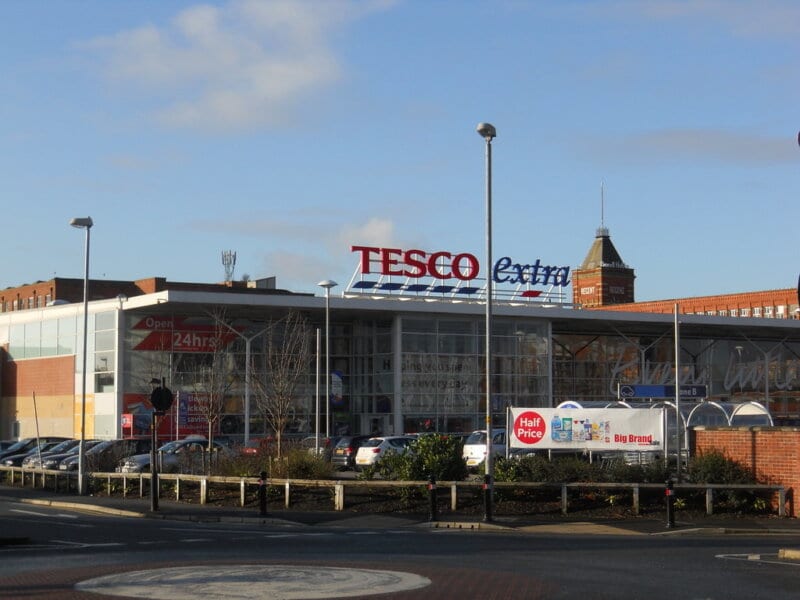 The packaging reads: 'Pieces of halloumi medium fat hard cheese made with pasteurised cow's, sheep's and goat's milk, coated in the breadcrumb. Halloumi pieces coated in a golden breadcrumb for a crisp finish.'
All the pack of 8 needs is 10-12 minutes in the oven. Tell me that doesn't sound good…
If not, you might be glad to know that Tesco also does Macaroni Cheese Bites - although they need an extra two minutes in the oven.
The halloumi revolution is so unstoppable that as a country, we apparently consume 12,000 tonnes of the stuff every year.
I reckon I could add another 1,000 tonnes to that myself!