Shopping
A massive new M&S with a 'market-style' foodhall, bigger cafe, and more is opening at the Trafford Centre this month
Just in time for the festive season as well.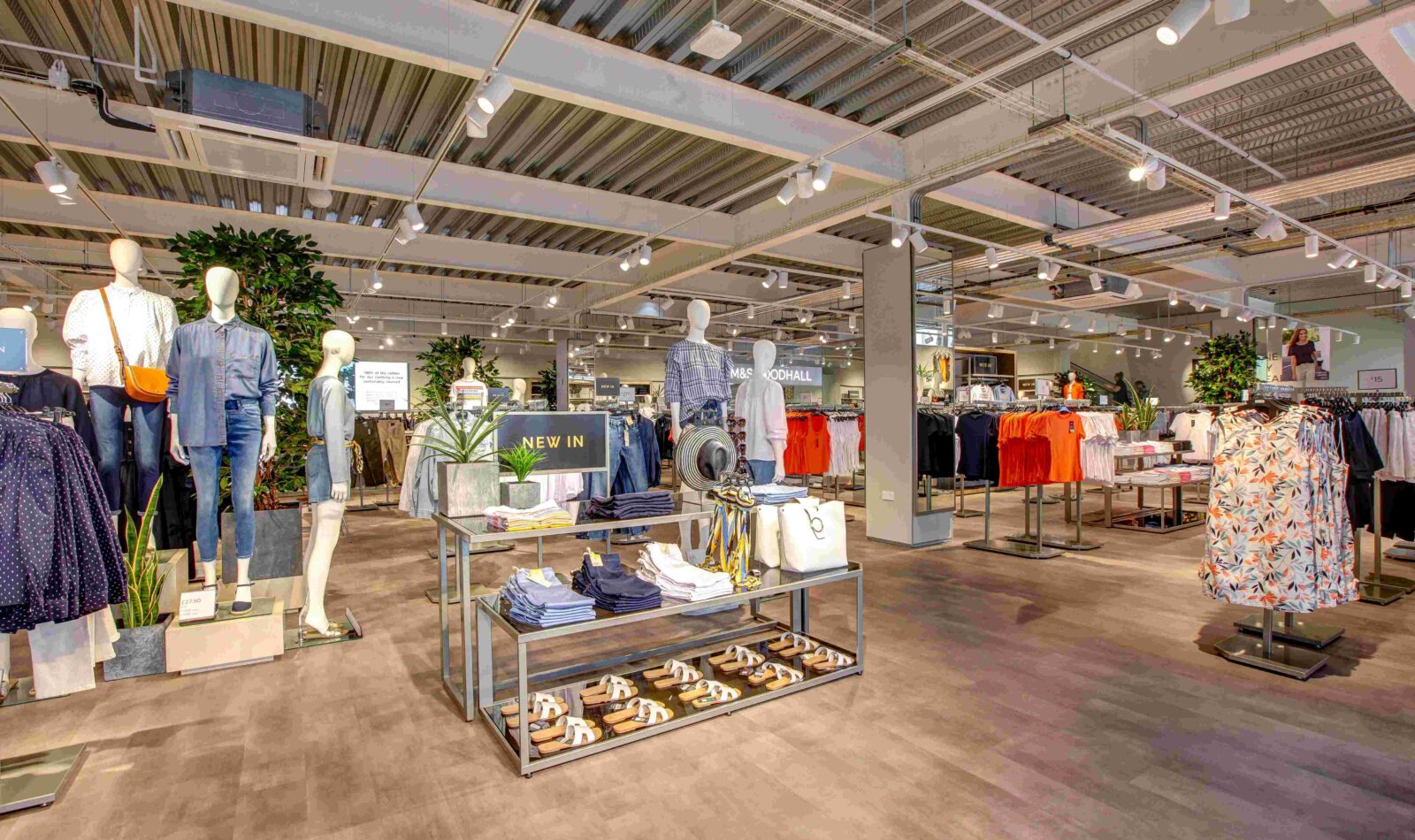 The opening date of a massive new M&S store with a "market-style" foodhall at the Trafford Centre has officially been confirmed.
After it was revealed all the way back in January that the retailer would be relocating from its old unit and taking over the former Debenhams site inside the Greater Manchester shopping mall, the date that the brand-new M&S 'mega store' will finally open its doors at the Trafford Centre has now officially been confirmed.
And it'll be in business just in time for Christmas, so shoppers can get stuck in to buying all their festive food and gifts before the big day arrives.
Opening as part of M&S' ongoing plans and wider investment to regenerate vacant sites in major UK shopping centres, the new M&S Trafford Centre store spans across a whopping 98,000 sq ft of commercial space.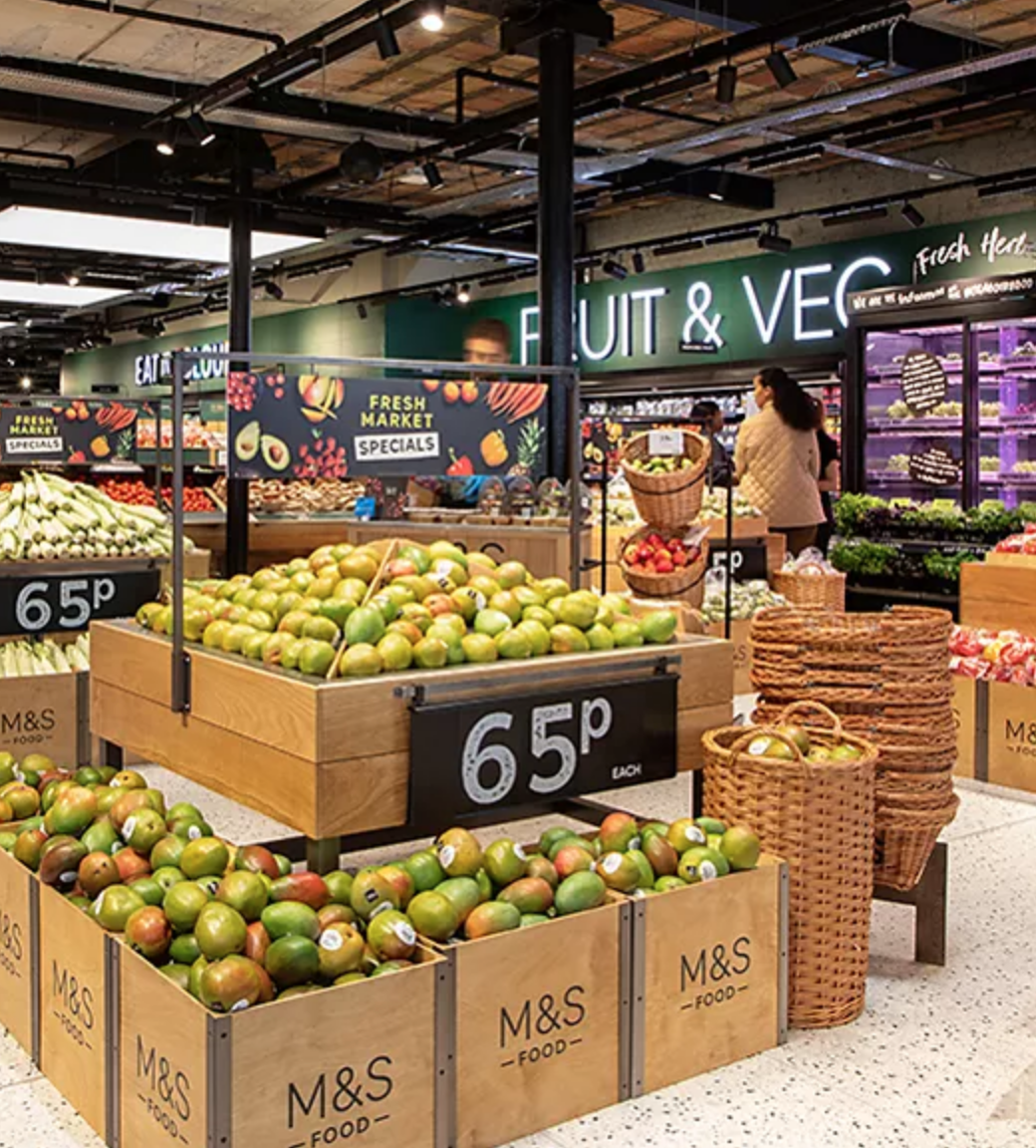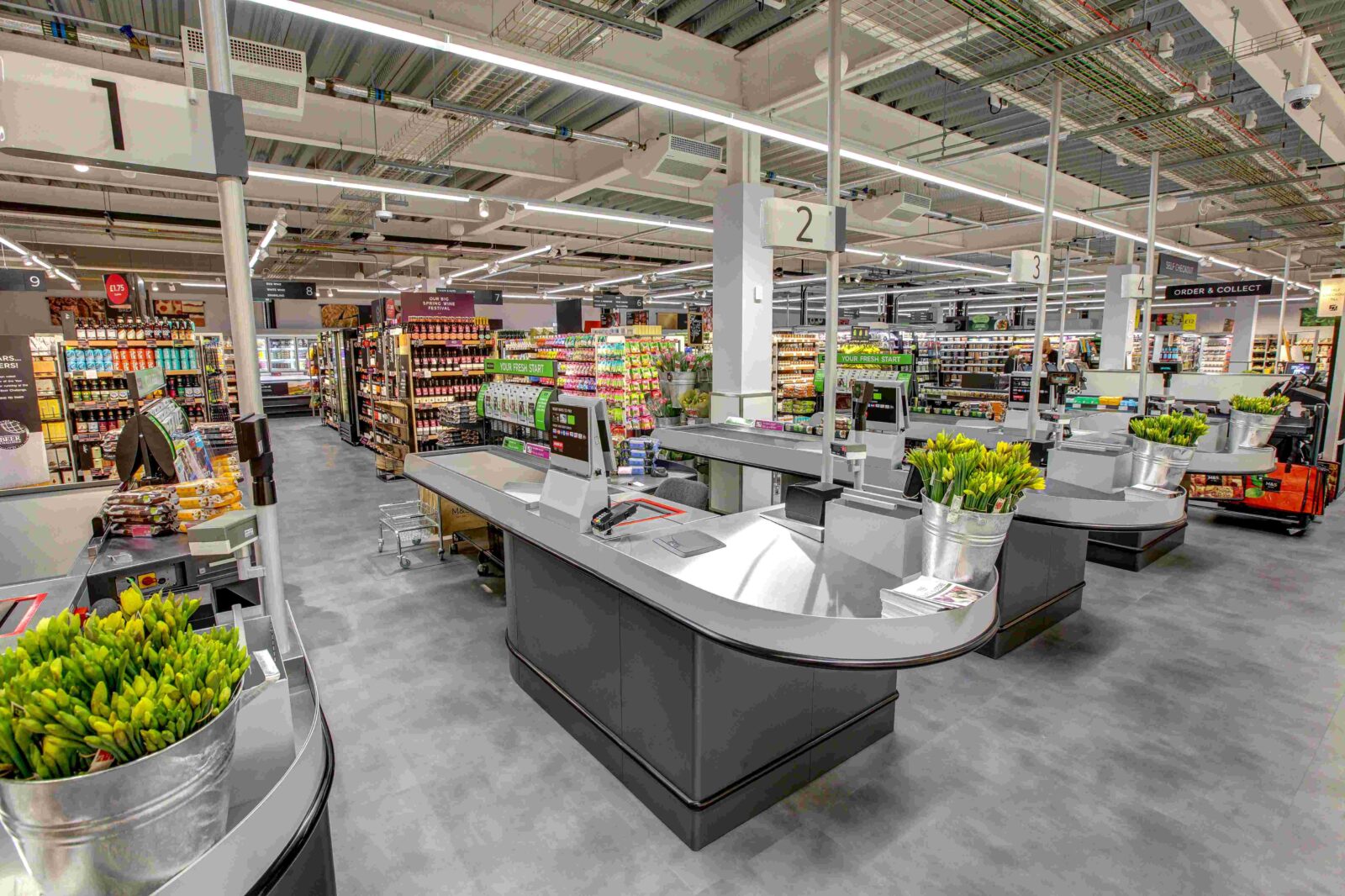 Shoppers are being told to prepare themselves for an even bigger and better store, with "spacious and stylish" new Clothing, Home, and Beauty departments, a brand-new M&S Cafe, and the star of the show being the all-new foodhall.
Aiming to "appeal to local families", customers at the new Trafford Centre store will be able to browse in "wider, brighter aisles" and with "a clear line of sight across the store".
The new market-style foodhall will stock the full M&S Food range, and there'll also be free designated car parking to make shopping "more convenient".
The new M&S Trafford Centre store will open on Thursday 30 November.
Speaking ahead of the new store opening, Store Manager Laura Smith, who's worked for M&S for 25 years now, said: "We are really excited to announce that the new M&S Trafford Centre store will open on November 30th, and I can't wait to welcome the local community to visit the store later this month to see it all for themselves.
"Whether you're looking for a big family food shop, the latest autumn / winter styles from our Clothing, Home and Beauty departments, or a mid-shop pit stop in our amazing new M&S Café, we've got you covered."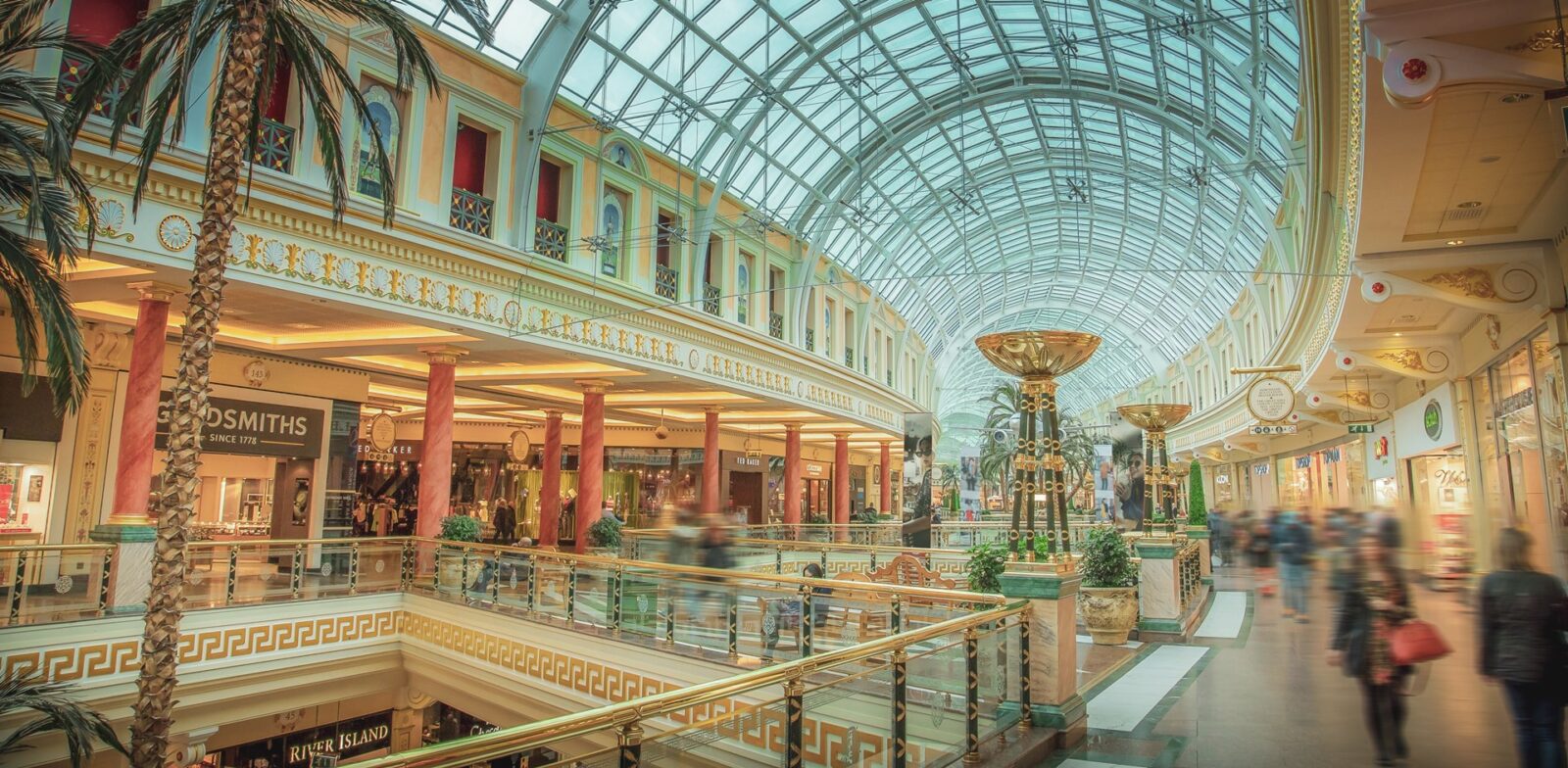 The opening of the new Trafford Centre store comes after M&S has also opened a number of other new foodhalls this year as part of its aim to deliver 100 "bigger, better food stores".
This, of course, included one in the heart of Stockport town centre, which opened back in June.
Read more:
180 new jobs will also be created by the opening of the new store, with staff at M&S' existing Trafford Centre store transferring over to the new location once it opens at the end of the month.
Featured Image – M&S