TV & Showbiz
M&S issues apology as it pulls 2023 Christmas advert outtake over Palestinian flag controversy
The retailer clarified in an official statement that the TV advert was filmed back in August.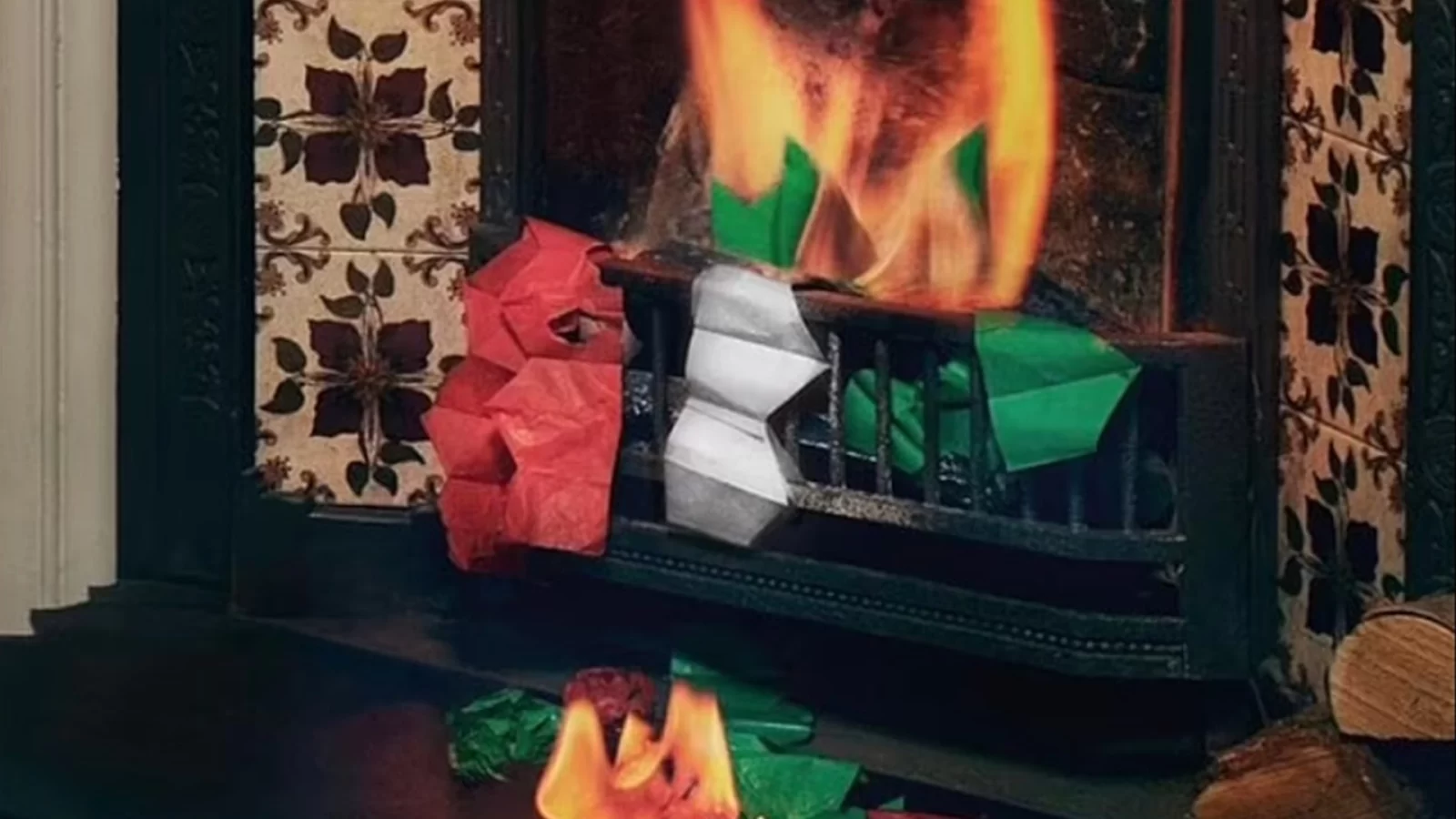 M&S has pulled an outtake post from its 2023 Christmas advert after being hit with strong backlash for showing burning paper hats that resembled the Palestinian flag.
The retailer has also publicly apologised and addressed the controversy in an official statement.
As the distressing Israel-Hamas war in the Middle East – which began on 7 October after a deadly Hamas attack on Israel, and has since led to ongoing military action – continues to escalate by the day, with more than 1,400 Israelis and upwards of 9,000 Palestinians said to have lost their lives as a result of the conflict, official sources have declared, M&S has found itself in hot water over an outtake shared from its 2023 Christmas campaign.
With its slogan for the festive season being #LoveThismasNotThatmas, the retailer's TV advert this year seems to be centred around the theme of encouraging customers to focus on enjoying themselves, rather than conforming to Christmas traditions they're not so keen on.
People blowtorching Christmas cards, whacking a toy elf with a baseball bat, and shredding silver hats are just some of the scenes in the 2023 advert – which is fronted by Ted Lasso star, Hannah Waddingham.
To give customers a glimpse behind the scenes at the advert – which also features singer Sophie Ellis-Bextor, actress Zawe Ashton, Queer Eye's Tan France, and more – M&S took to social media to share an outtake image from the advert to tease its imminent release.
The image depicted red, silver, and green Christmas paper hats being tossed into a burning fireplace.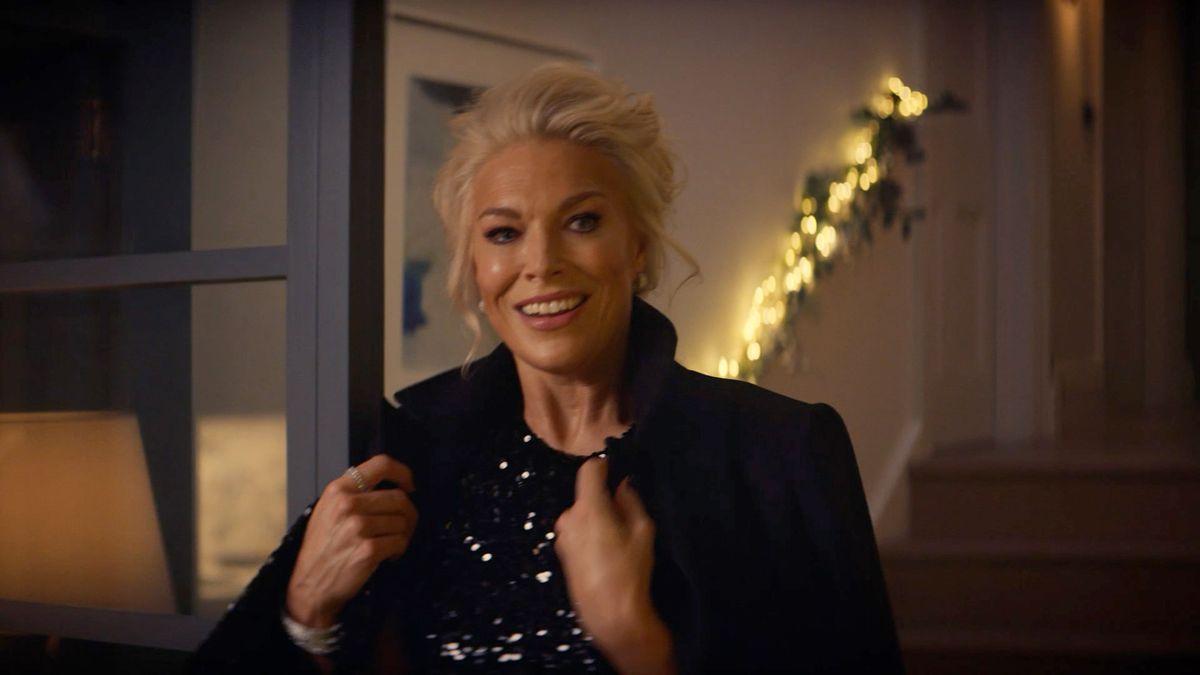 The post was accompanied on social media with the caption: "This Christmas, do what you love… like saying no to paper hats" – with the hashtag #LoveThismasNotThatmas at the end.
Given the current contentious climate, people subsequently began to point-out on social media that the choice of colours of the paper hats resembled the colours of the Palestinian flag – leading to M&S making the decision to pull the post, and addressing the situation in its defence in an official statement.
The retailer has palso issued a public apology "for any unintentional hurt caused" alongside its statement.
Once again taking to social media, M&S's statement reads: "Today we shared an outtake image from our Christmas Clothing and Home advert, which was recorded in August.
"It showed traditional, festive coloured red, green and silver Christmas paper party hats in a fire grate.
Read more:
"While the intent was to playfully show that some people just don't enjoy wearing paper Christmas hats over the festive season, we have removed the post following feedback, and we apologise for any unintentional hurt caused.
Featured Image – M&S