Shopping
Amazon to introduce same-day delivery charges for Prime customers
Was it only a matter of time?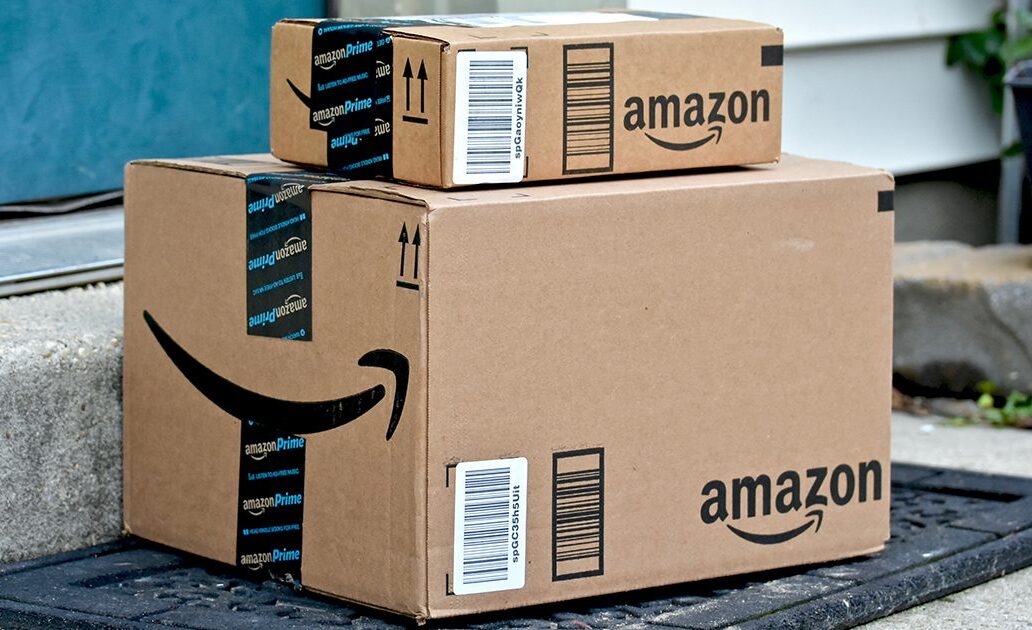 Amazon has announced plans to introduce some delivery charges for Prime customers for the first time ever.
Amazon Prime is a fee-paying subscription service that gives its 15 million UK members access to a range of super-fast delivery options, exclusive music and video streaming content, and more – but despite it already costing a regularly-rising £8.99 every month for the privileges, customers will soon have to part with even more cash.
For the first time ever, Amazon is to begin charging Prime customers an extra £1.99 for same-day delivery if their order is below the £20 minimum threshold required.
Up until now, Amazon Prime customers have previously not had to part with any extra pennies to have eligible items delivered to their door on the same day, provided they place their order by midday, but it's understood that many have this week started receiving emails that this will no longer be the case.
The retailer has said it will start charging Prime customers for same-day delivery from Monday 18 September.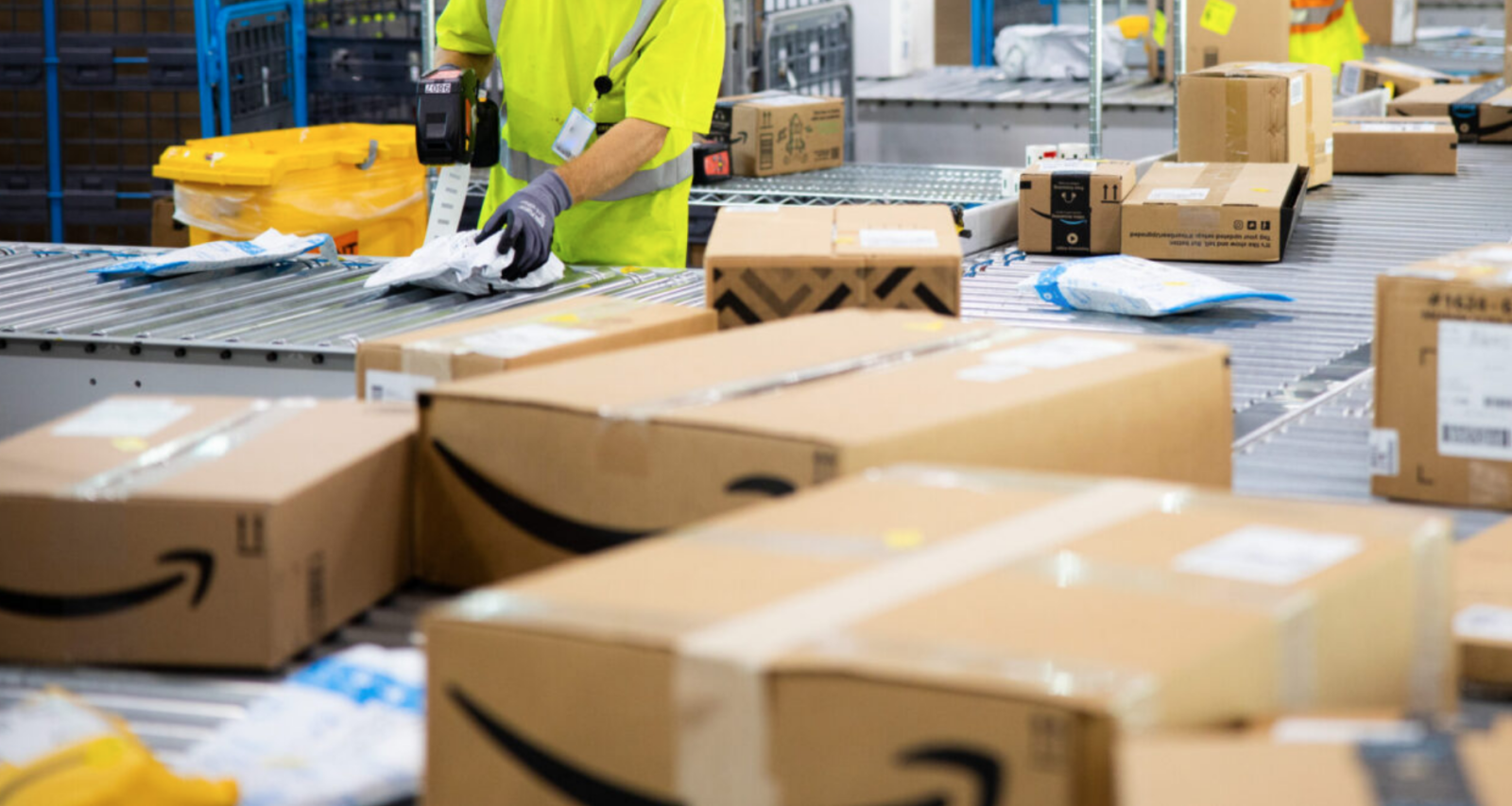 Amazon says it prides itself on "constantly innovating to deliver a wide selection of great value products at the fastest speeds" – with more than a million items now available and eligible for Same-Day Delivery in the UK.
But that privilege will soon come at a cost.
The email which is believed to have been starting to land in customers' inboxes this week reads: "Same-day delivery can be selected at checkout, but there will be a fee of £1.99 per delivery for orders under £20.
"The fee for customers who are not Prime members will remain £5.99."
Read more:
It's understood, at this point, that all other Amazon Prime orders will not come with an additional charge, and there won't be any additional charges for other Prime services.
Featured Image – Amazon