News
Amazon to donate surplus essential goods to Greater Manchester families in need
More than 50,000 families in the region are set to benefit from the new initiative.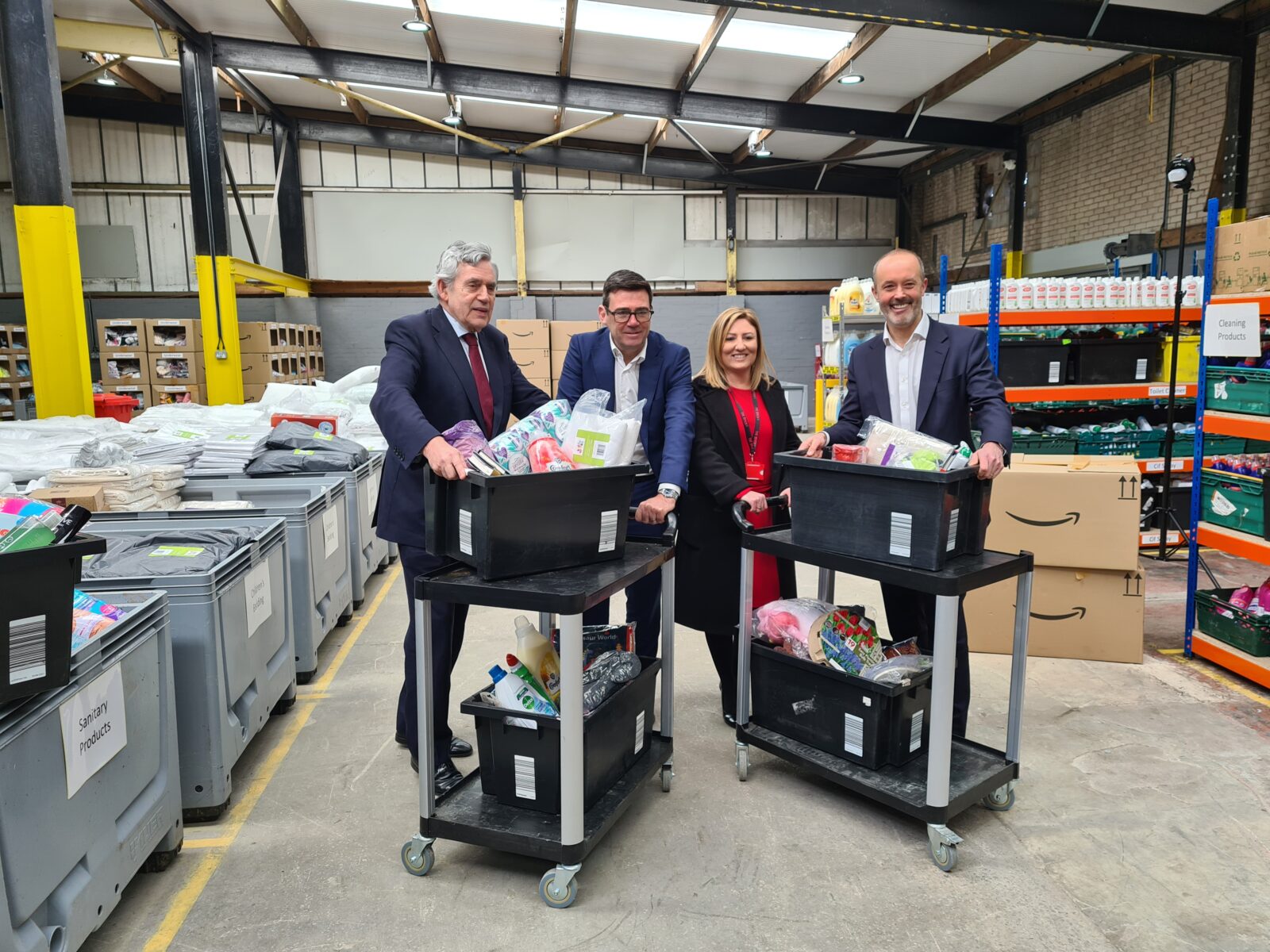 A new charity initiative has been launched this week to help more than 50,000 families in need across Greater Manchester.
The Brick-by-Brick Project has been set up with support from Amazon, Mayor of Greater Manchester Andy Burnham, former Prime Minister Gordon Brown, and Wigan-based charity The Brick, and it's setting out to donate more than 400,000 surplus essential goods to over 50,000 families in need throughout the region this year.
With the rising cost of living crisis sadly continuing to make its impact felt nationwide, the Brick-by-Brick Project will work as a community donations hub, where Amazon and other local companies can donate a wide range of surplus products to.
While reducing waste and helping the community at the same time, the donated surplus products will then be distributed out to to people in need through a network of local charity groups and care professionals – including teachers, midwives, and social workers.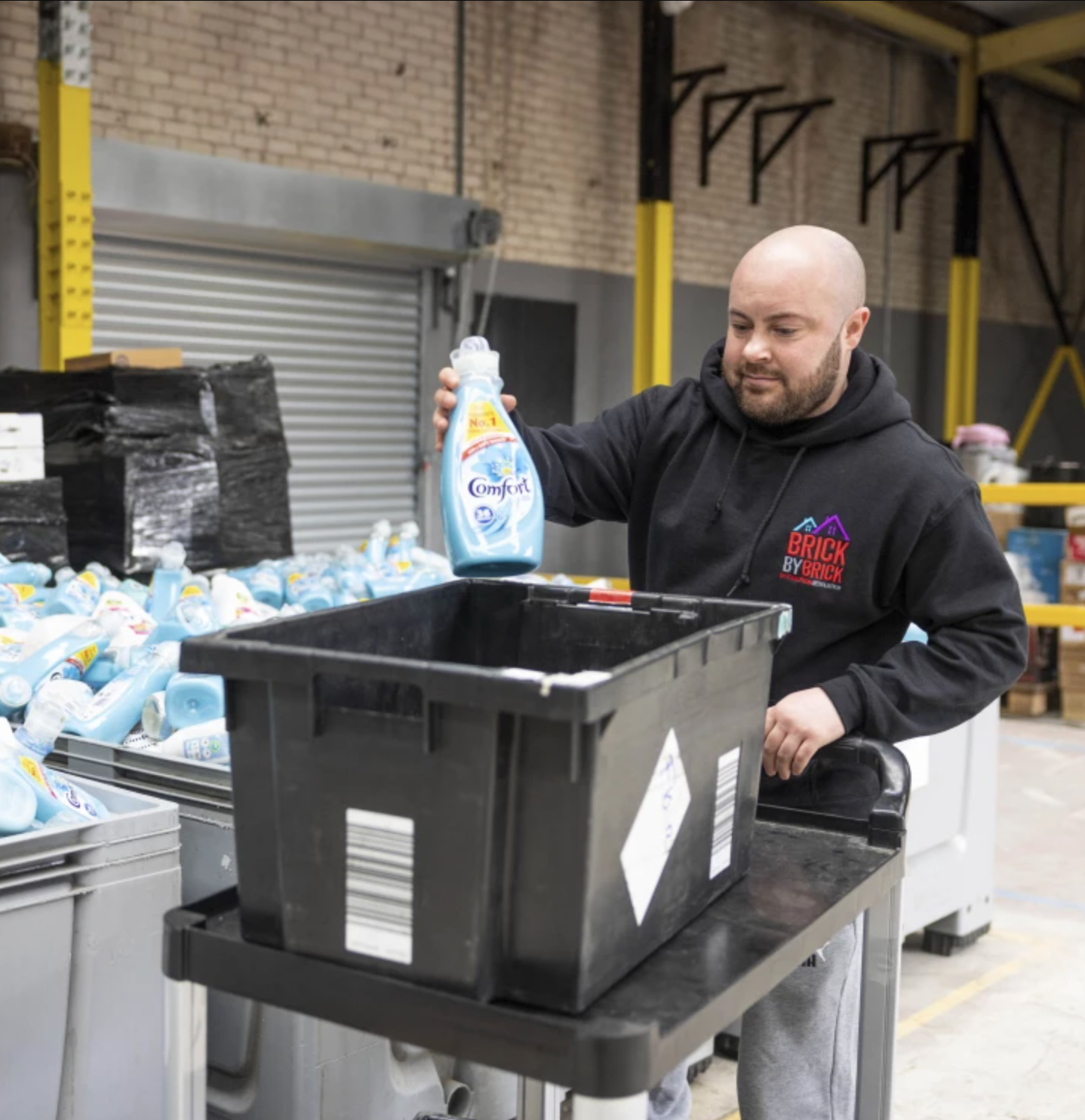 The launch of the initiative comes after it was revealed that, in February 2023, more than 32,500 people in Wigan, and the borough town of Leigh, were claiming Universal Credit, while 29 of the borough's 200 neighbourhoods also all fall within the 10% most deprived neighbourhoods in England, which makes up for roughly 15% of Wigan's total population.
The Wigan project is an extension of the 'multibank' model first launched in Fife in Scotland as 'The Big House' in 2022, which has now supported 50,000 families in Fife, Edinburgh, and the Lothians.
The Brick-by-Brick Project will bring the knowledge and network of charity, The Brick, together with other local charities, logistics expertise, donations from Amazon, and product donations from other national and local retailers to "provide the right products at the right time".
Suppliers and partners will provide products that "meet the particular needs of families in the area".
Some of the essential surplus products set to be distributed include bedding, toiletries, nappies, wipes, clothing, backpacks, home furnishings, lightings, and electrical products.
Speaking on the launch of the project this week, Andy Burnham said: "Last year, Gordon Brown invited me to Fife to see for myself the work he was doing with Amazon and a local charity there to support thousands of families with essential household items.
"The project made a huge difference to people's lives, and that's why I was determined to work with Gordon and Amazon to set up a pilot in Greater Manchester, so I'm delighted that we've been able to support the partnership with The Brick and I'm blown away by what has been achieved so far.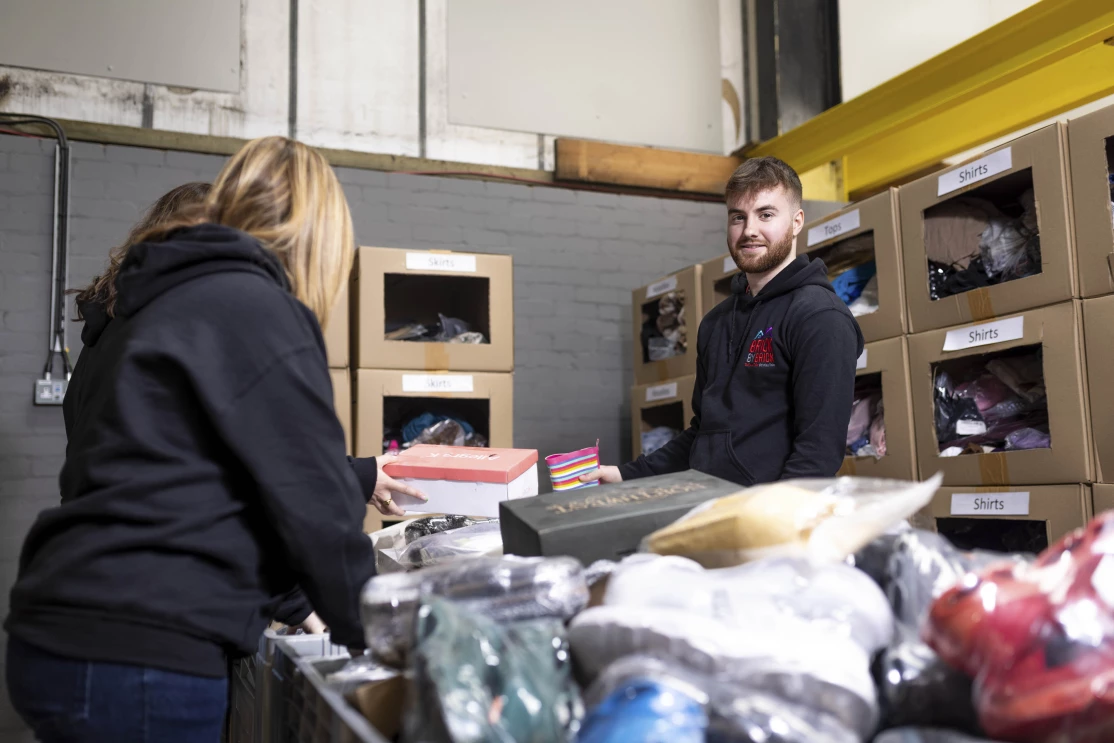 "Families in Wigan are struggling in this cost of living crisis and that is why this project is vital in helping those who need it most.
"During these difficult times, it's right that the public, private and VCSE sector work together and do what we can to alleviate difficulties, and I congratulate all those involved in this, and look forward to it being rolled out elsewhere across Greater Manchester."
Read more:
Amazon's UK Country Manager John Boumphrey added that the company is looking forward to "providing much-needed support" to families in other communities in Greater Manchester this year.
Featured Image – The Brick (via Twitter)