Shopping
HIP – New shop swoops in to former Oi Polloi site in the Northern Quarter
Good news for lovers of Carhartt tbh.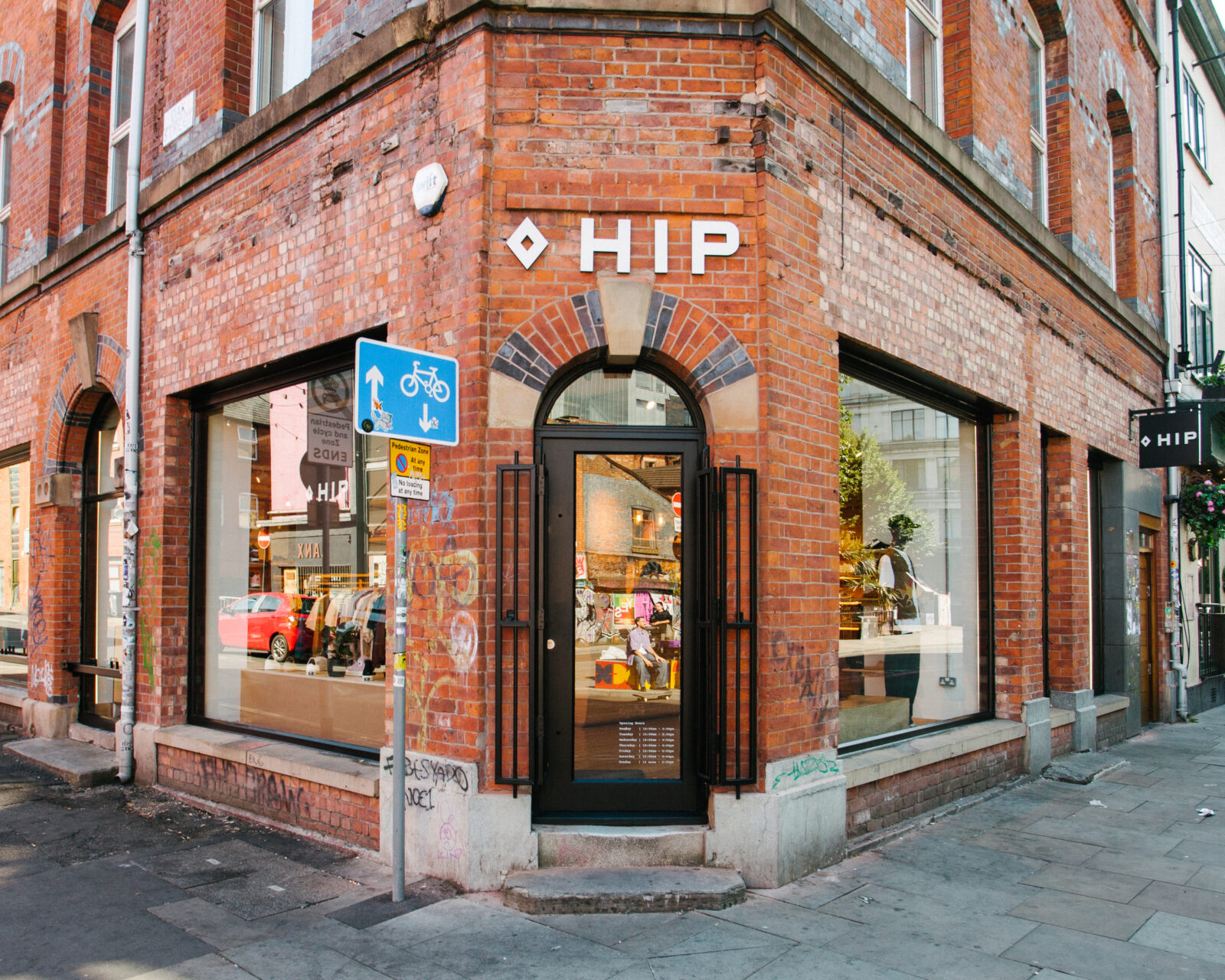 A new retailer has already taken over the old Oi Polloi unit in the Northern Quarter, after the beloved streetwear shop closed after more than 20 years.
In its place now is HIP, a lifestyle store founded in Leeds back in 1987.
Brands stocked by HIP include Carhartt WIP, Fred Perry, Adidas Originals, Converse and The North Face.
The shop has opened its doors this week on Thomas Street in the heart of the Northern Quarter – good news for everyone who called for a high-quality retail offering to stay in this part of town.
This is HIP's first shop outside of Leeds and promises a roster of sought-after and exclusive products, ranging from clothing and footwear to accessories.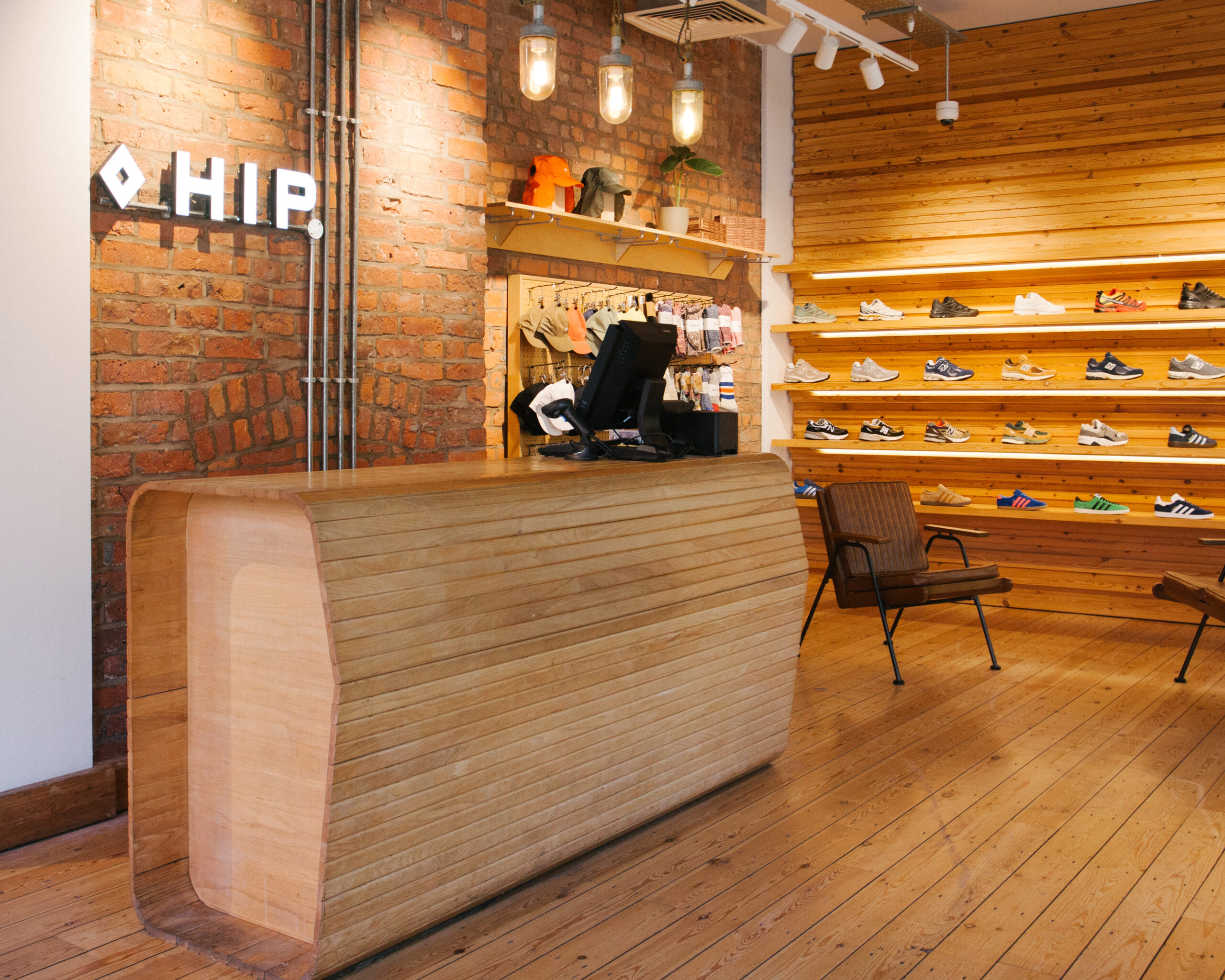 It spans 1405sq ft, in the beautiful brick corner unit that was home to Oi Polloi for more than two decades.
HIP promises to cater to discerning shoppers who appreciate good design and high quality.
As well as the items up for sale, HIP will also offer in-store experiences and in-depth product knowledge from specialists in the streetwear industry.
And customers will be able to order from their extensive stock and collect in store for just £1.
HIP officially opened its doors in the Northern Quarter on Friday 2 June.
Read more
Featured image: supplied