Shopping
H&M virtually unrecognisable as it reopens on Market Street, with Manchester's first H&M Home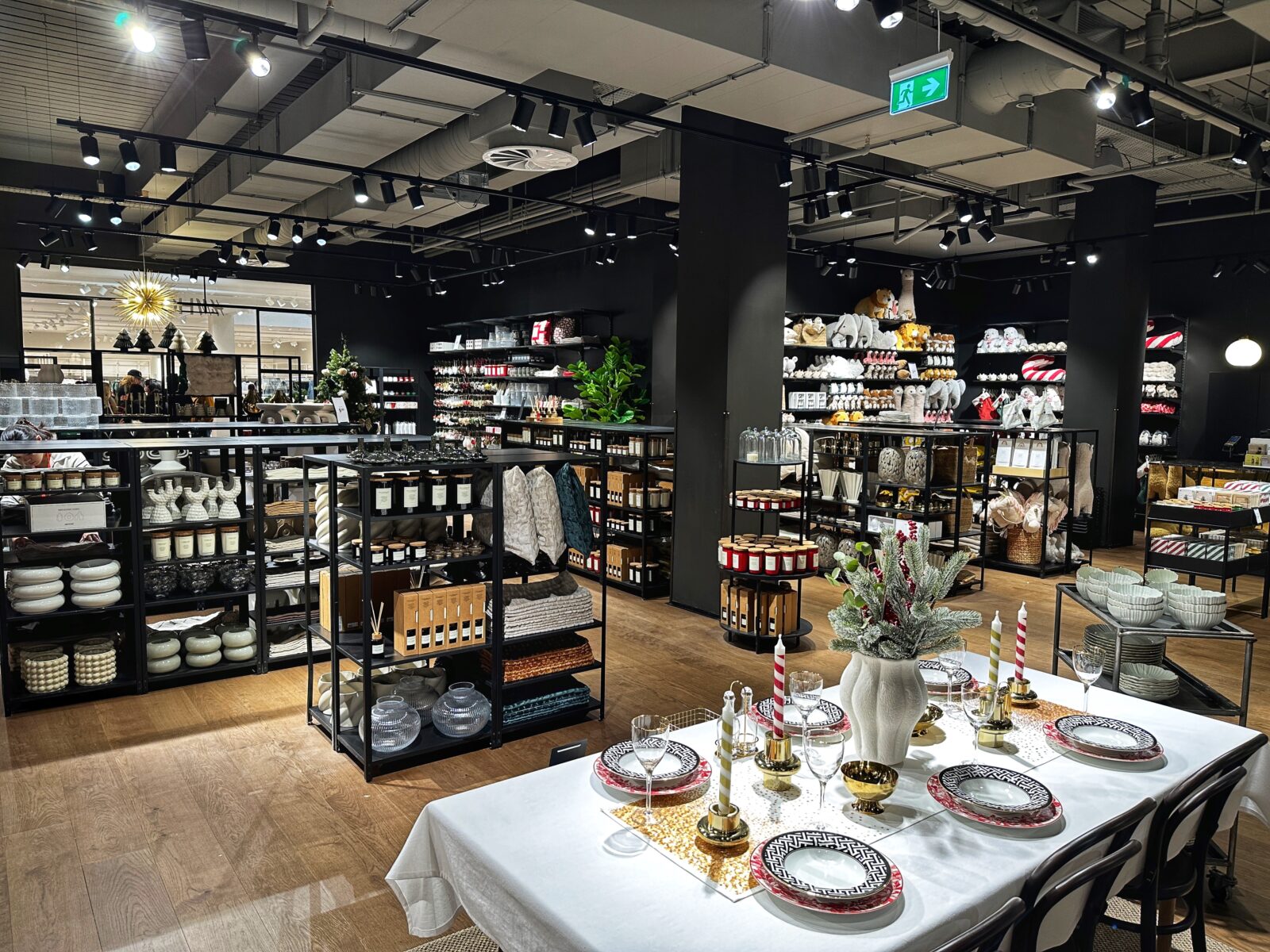 H&M is finally ready to reopen its huge Market Street store in Manchester city centre – nature is healing.
The massive two-storey shop has been undergoing a major refurbishment and now includes the hotly-anticipated H&M Home section.
The Manc had a sneak peek ahead of the shop's official launch on 17 November, finding a bright new space that's awash with white fixtures and lush plants.
H&M's Manchester store has had its layout updated, creating space for an H&M Hub click and collect lockers, self check-outs, a large beauty space, and – of course – H&M Home.
The Swedish retailer branched out into homeware several years ago, adding everything from plant pots and bedding to its huge collections of clothing and fashion accessories.
For a while it was only available to shop online, but when the Trafford Centre site relaunched they carved out a section dedicated to its Home range.
H&M closed most of its Market Street shop earlier this year to carry out the refit, creating a small temporary retail space in the front of the shop.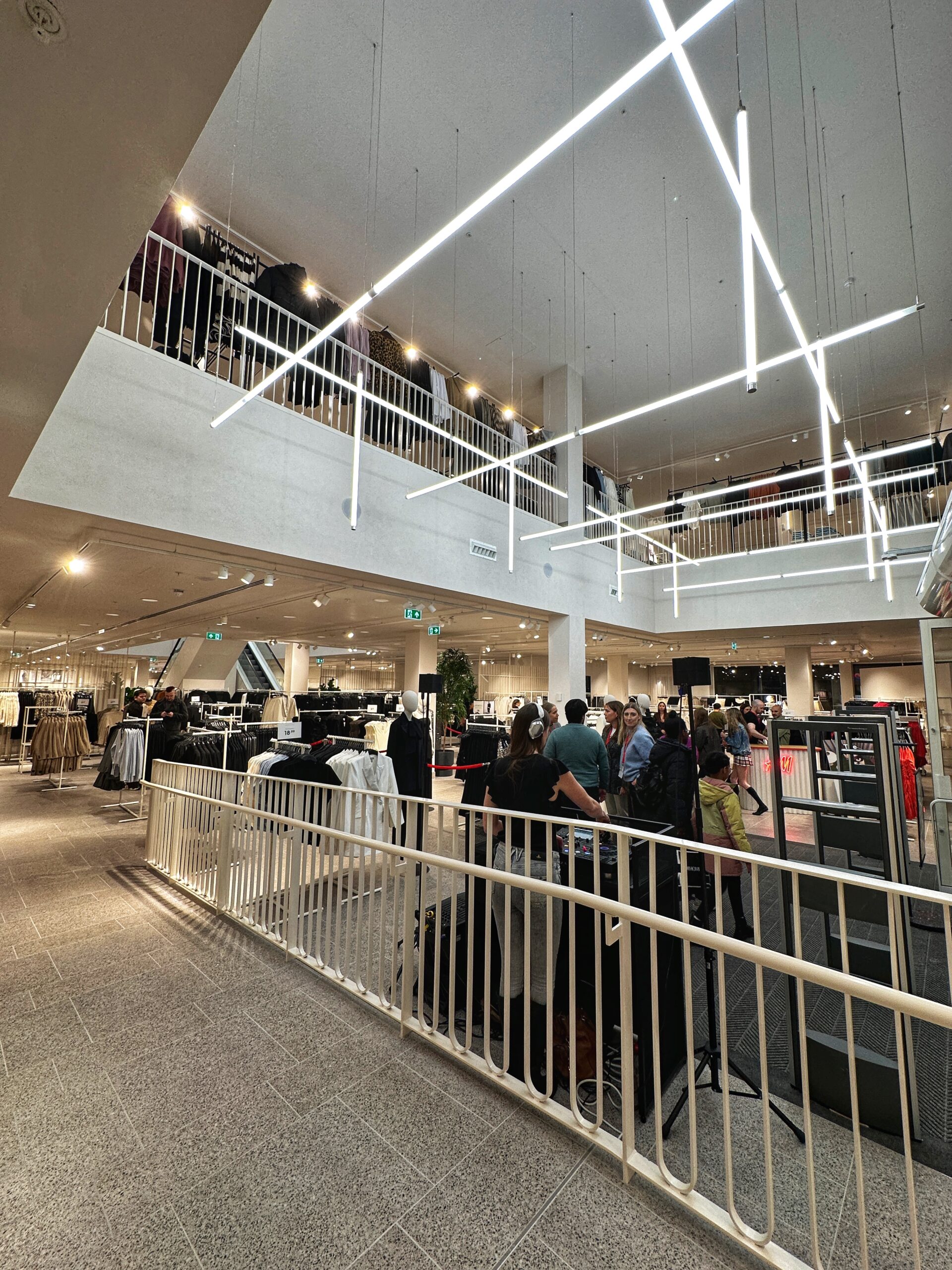 But now the hoardings are down and the space is fully open in all its glowy, beautifully-designed glory for a luxury shopping experience.
Henrik Nordvall, UK CEO at H&M, said: "We are delighted to further enhance our H&M offering in Manchester at our newly refurbished Market Street store.
"Along with the latest womenswear, menswear and kidswear, H&M HOME will also be on offer in-store, with our Manchester customers now able to enjoy curated collections of contemporary décor and home accessories alongside our fashion collections and styles."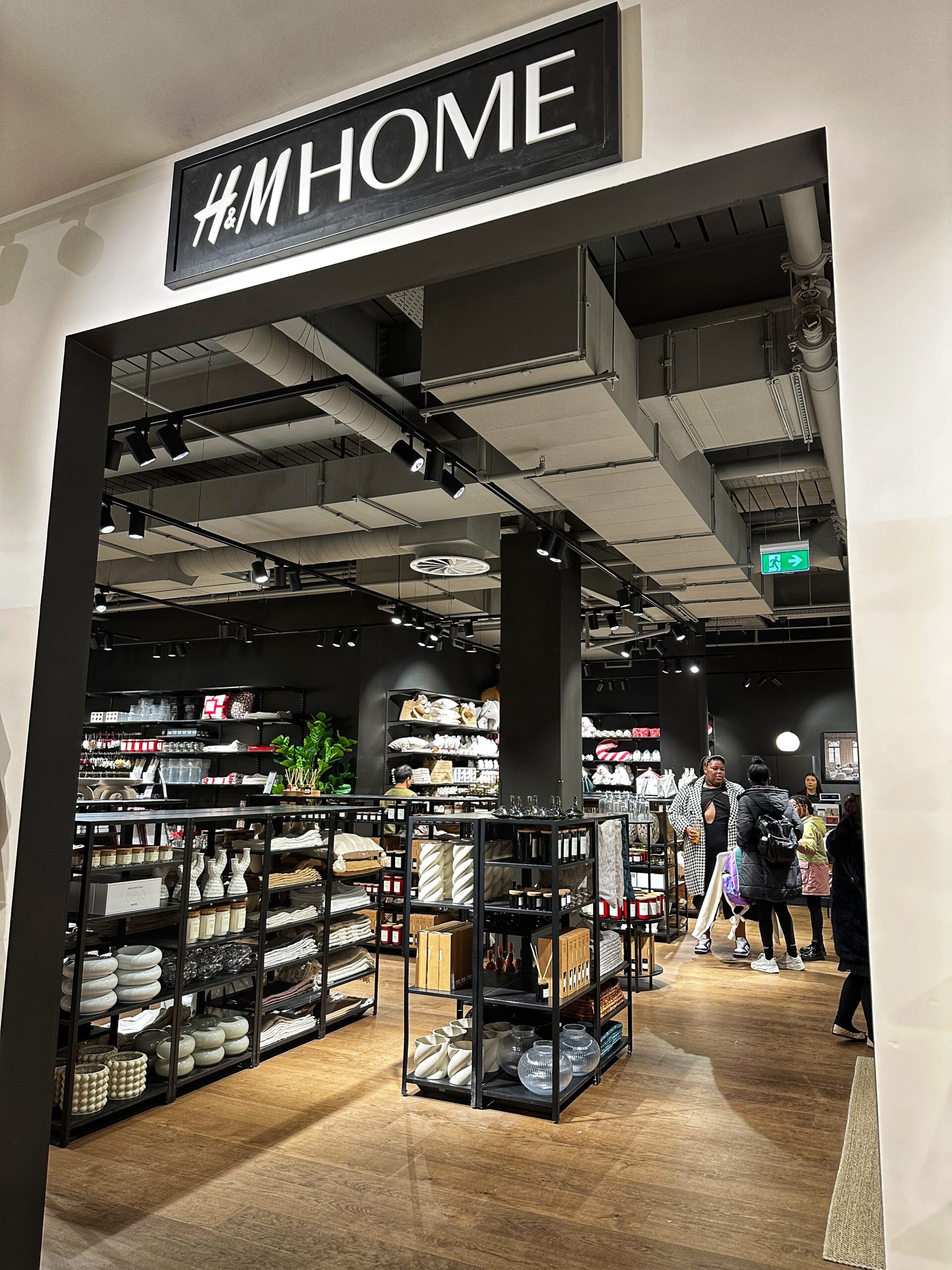 H&M Manchester will reopen on Market Street from 10am on 17 November.
The first 100 customers in the queue will be offered a complimentary gift-with-purchase, and visitors can experience exclusive launch day in-store activations.
On 17 November only, H&M Members will get 20% off their purchase in-store.
Read more
Featured image: The Manc Group