Sponsored
The best charity shops around Greater Manchester you can get to by bus
One great-value shopping spree.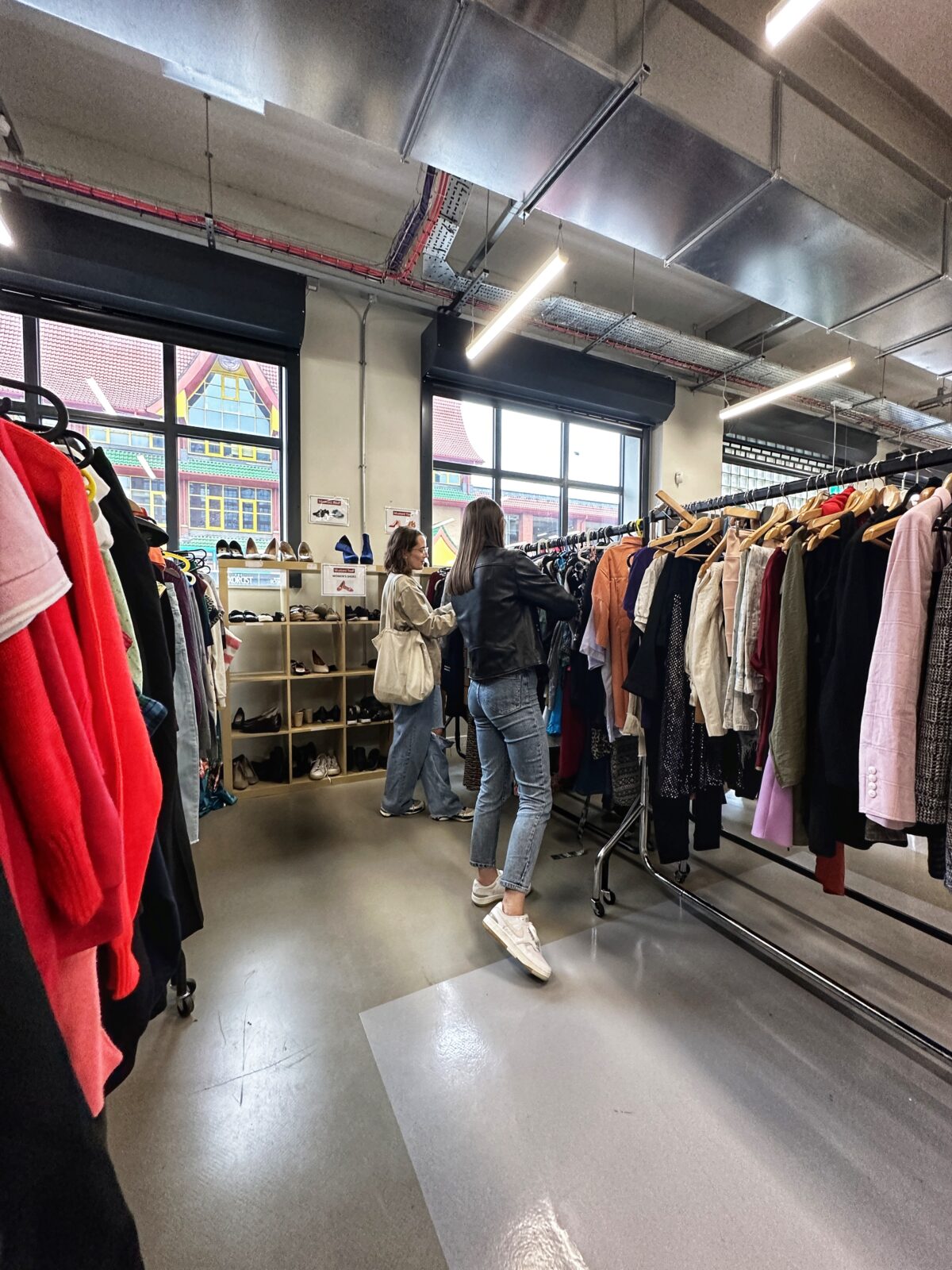 Greater Manchester is one of the best cities in the world for browsing pre-loved fashions and homewares for a bargain price, with charity shops all over the region.
While Manchester itself is well-known globally for its vintage shopping, especially across the Northern Quarter, there's a massive scene in the suburbs beyond the city centre.
If you're on a bargain hunt or just looking to shop more sustainably, it's easy to get about and will only cost you a couple of quid.
Stagecoach's bus network will whisk you right across Greater Manchester from only £2 a ticket, or if you're a student you can save up to 55% on fares with a UniRider mobile ticket.
Back to shopping. Itching for our new season wardrobe without spending a fortune or harming the planet, we headed out on a big tour of the city's top-tier charity shops.
First up, it's Mustard Tree in Ancoats, where you can pick up stunning mid-century furniture for an absolute bargain, or browse a massive range of pre-loved fashion items.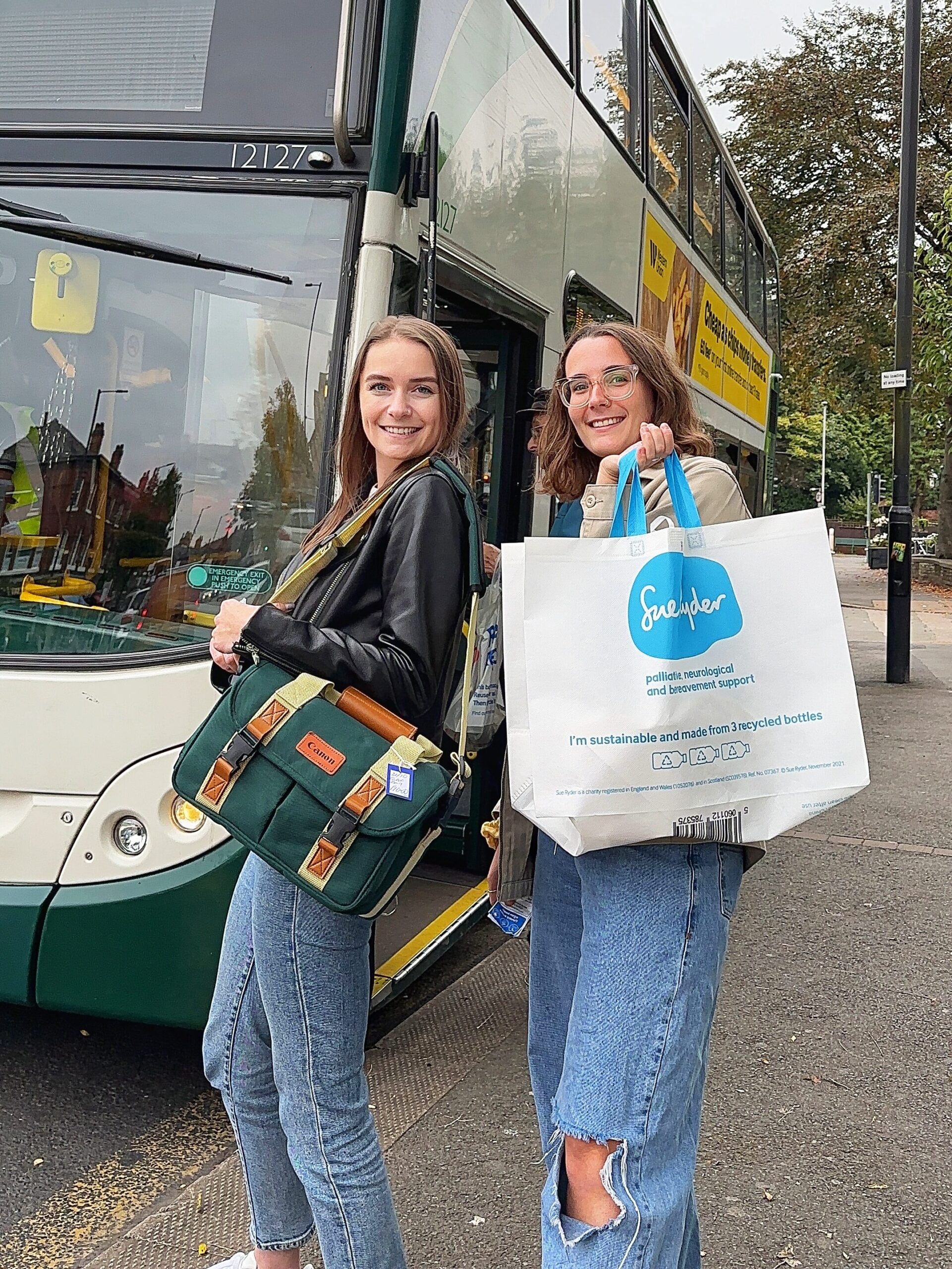 This place is legendary for good reason, and the money you spend goes to supporting Mustard Tree's incredible work combating and preventing poverty, inequality and homelessness across Greater Manchester.
From here, it's an easy walk down to Piccadilly Gardens and onto the bus to Withington, where there's a top-notch Cancer Research shop with loads of books, and an RSPCA full of beautiful items.
Finally, it's a short ride on a Stagecoach bus along to Didsbury – arguably one of the best Greater Manchester towns for charity shopping.
You name it, you'll find it here, from coats in Oxfam to bags in Cancer Research, from jumpers in Barnado's to shoes in Sue Ryder.
So it just goes to show you don't need to get stuck in a Northern Quarter rut when you're thrifting for new clothes – not when you can get all the way across town from just £2 with Stagecoach.
Plan your next shopping trip on the Stagecoach Bus App.
Read more
Featured image: The Manc Group