Shopping
Iconic Manchester locations take centre stage in new M&S fashion campaign
Our city features front and centre.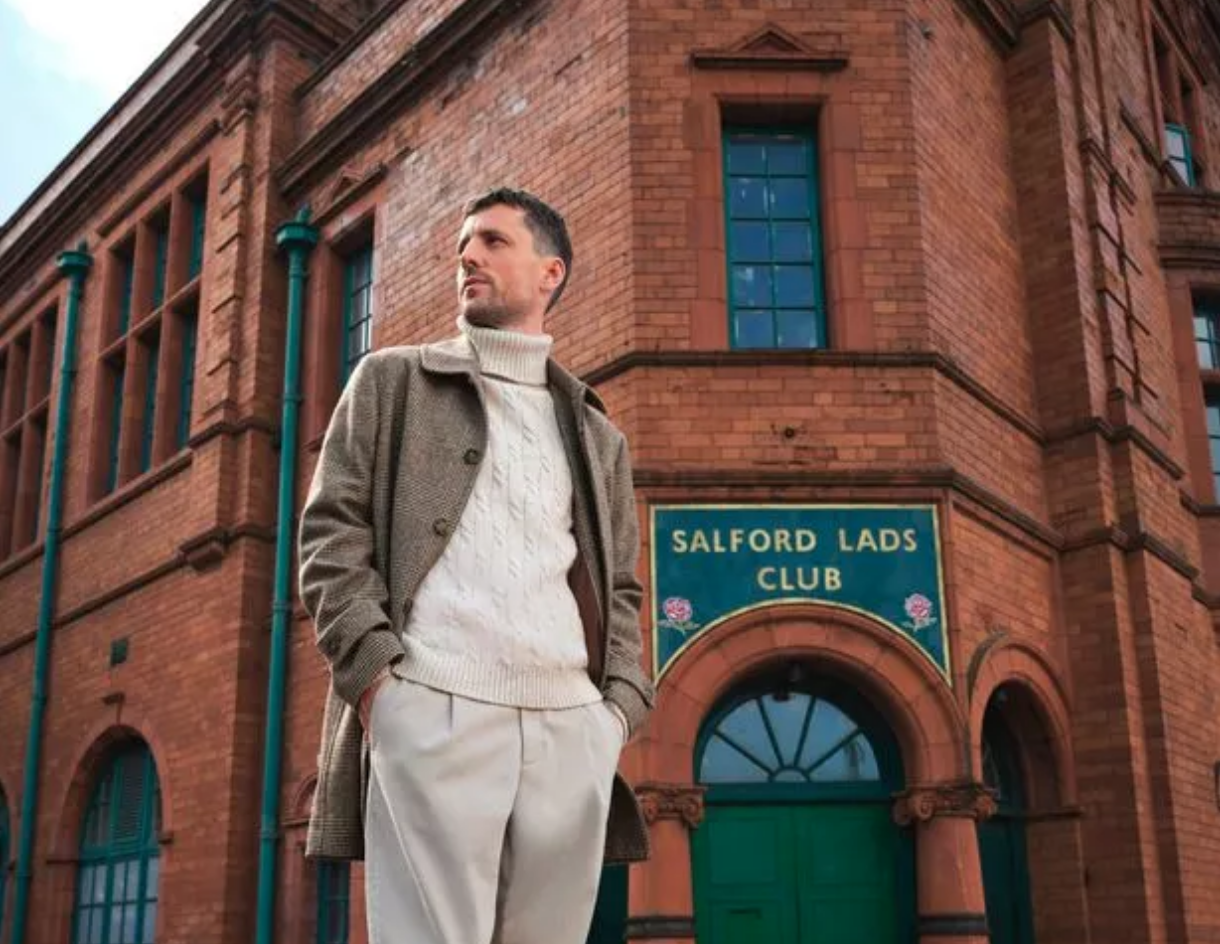 Some of Greater Manchester's most iconic locations are set to be featured as part of a new "milestone" M&S campaign.
Mancs will soon be able to spot our city taking centre stage in a new TV advert.
This is because M&S has launched its brand-new autumn menswear campaign today, and well-known sites such as the iconic exterior of Salford Lads' Club, the industrial arches of Castlefield, and plenty of other familiar haunts, form what is a pretty integral part of the marketing of it all.
Titled 'Anything but Ordinary', this is M&S's first standalone menswear campaign since all the way back in 2015 – which is why the retailer is calling it a "significant milestone".
As M&S puts it, the new campaign has been "captured against the vibrant city of Manchester".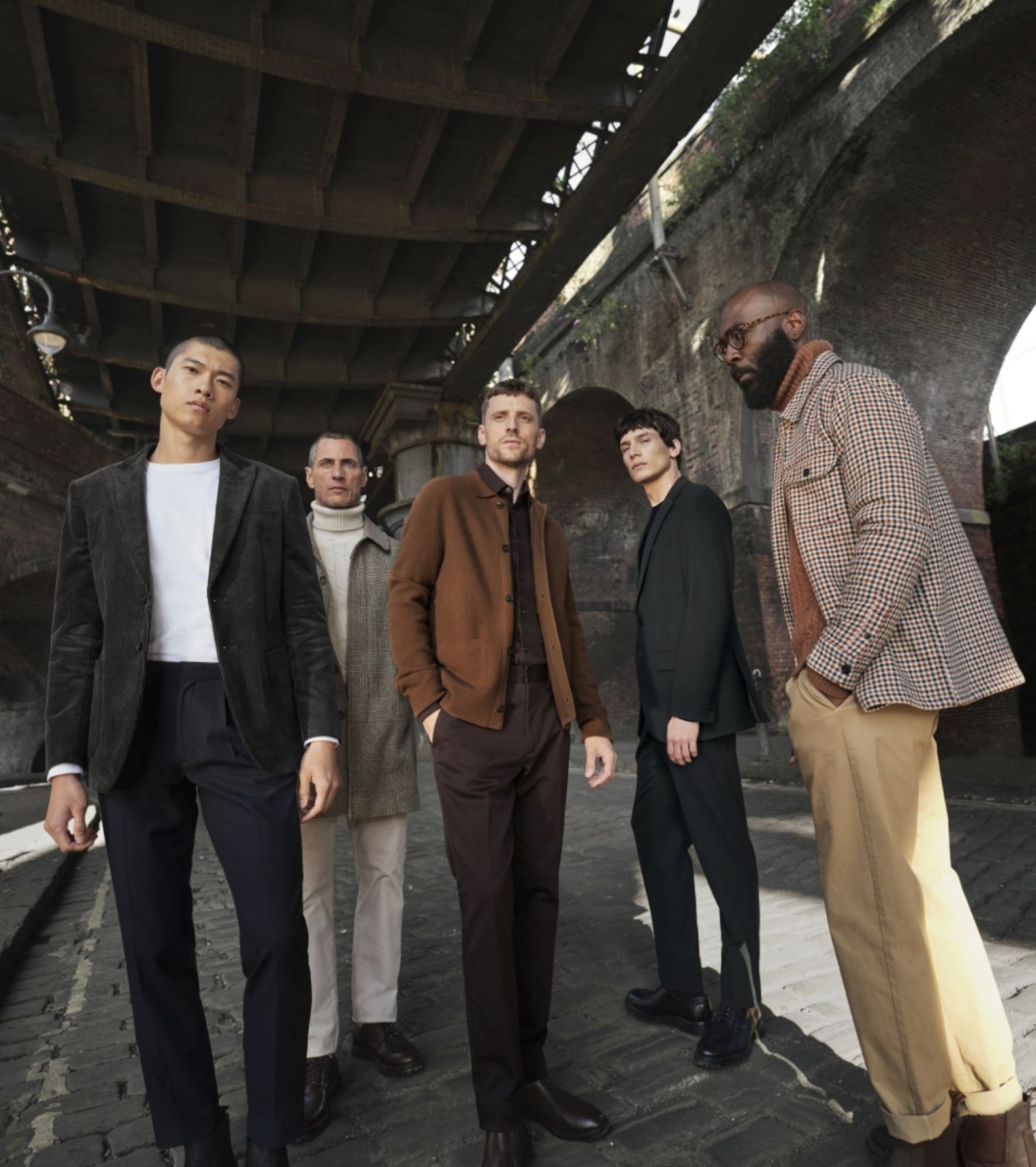 As well as the Greater Manchester streets featuring front and centre in all the new promotional material, including editorial imagery, influencer partnerships, coordinated website and social media channel takeovers, and more, the new video advert for the campaign is also soundtracked by one of the city's most famous bands.
New Order's 1981′ B-side track, 'Ceremony', can be heard blasting out as the models in the commercial make their way around Manchester.
M&S says the new campaign has been launched as it continues on with its "style perception journey", and the company hopes it will inspire customers with outfitting ideas and different ways to wear key pieces throughout the season.
According to the retailer, the new clothing collection apparently focuses on what are "easy-to-style" and "versatile" wardrobe staples, as well as "elevated" outerwear and "tonal dressing" too, that's all underpinned by the "quality and innovation" that M&S is known and loved for.
M&S's Clothing & Home Marketing Director, Anna Braithwaite, said the marketing team's main goal with the campaign was to create something "visually arresting", which is why Greater Manchester was chosen as the backdrop.
Speaking as the campaign launched this week, Anna explained: To reach new, lapsed, and younger audiences, we knew we had to create something that would challenge the existing male perception of M&S and take it to where we know our audience is consuming content and most engaged.
Read more:
"As a result, we have a campaign that's bold, disruptive, and embodies the attitude and style of today's menswear customer."
Featured Image – M&S