Shopping
Beloved independent dungaree brand Lucy & Yak to take over former Oklahoma site in Manchester
What a great brand to step into one of the city's best locations.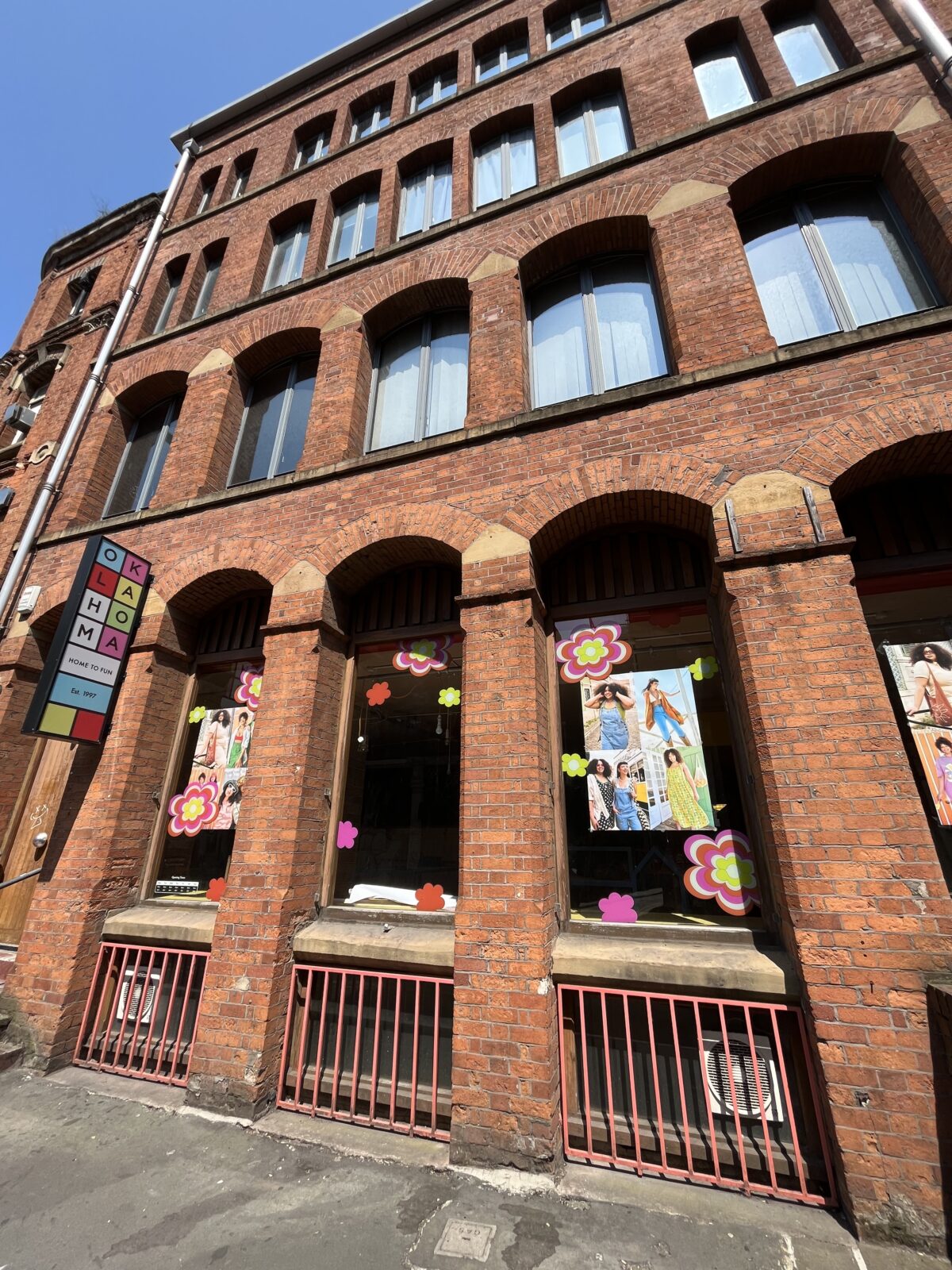 Popular ethical fashion brand Lucy & Yak is set to take over the former Oklahoma site in the Northern Quarter.
The beloved retailed, famed for its colourful dungarees, has snapped up the High Street unit that was left empty when lifestyle and gift store Oklahoma closed after more than 20 years in Manchester.
Signs for Lucy & Yak have now appeared all over the brick building, ready for its opening in July.
The people-focused brand was founded in Brighton back in 2017, and was named on The Sunday Times: Fast Track 'Ones To Watch' list in 2020.
Their eye-catching pink-painted stores are now expanding across the UK, with new openings in Bristol, Norwich, Cambridge and Nottingham, but this will be the brand's first foray into the north.
The six new shops are part of Lucy & Yak's plans to have more of a physical presence across the country, with more locations already planned this year.
Each shop will act as a Re:Yak Hub to push their circularity initiatives.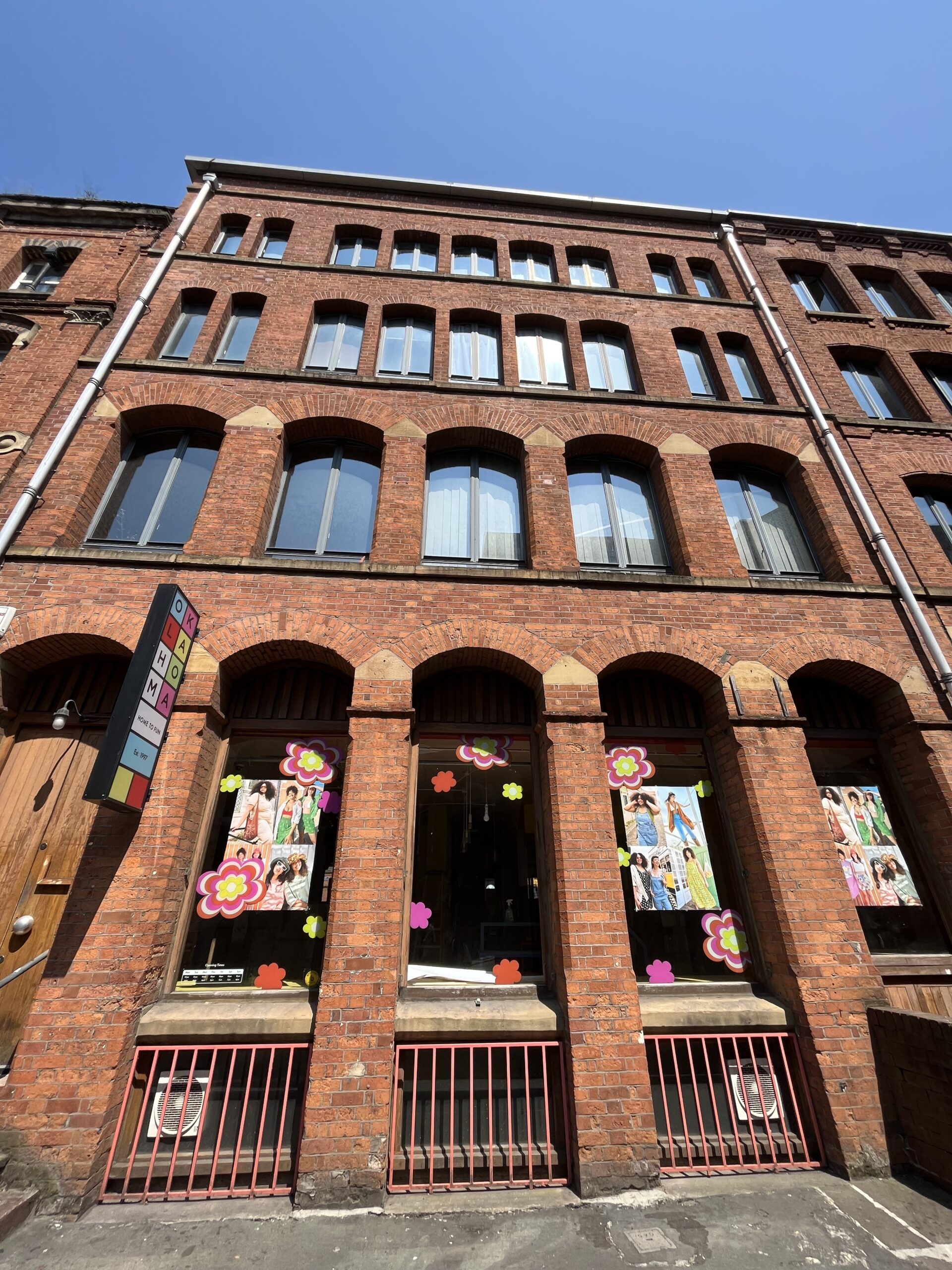 Lucy Greenwood, co-founder of Lucy & Yak, said: "We are so excited to be coming to Manchester next month, and can't wait to be a part of the city's vibrant culture and art scene.
"The new store will be another hub for creativity and a touch point to engage in person.
"As Northerners ourselves, we're very excited to have the opportunity to reach even more of our community in the North and continue building our Re:Yak in-store clothing buyback scheme, and upcycling and repair workshops."
Lucy & Yak will open on High Street on Saturday 22 July.
Read more
Featured image: The Manc Group