Shopping
Toys R Us is back in the UK four years after going bust
Welcome back Geoffrey.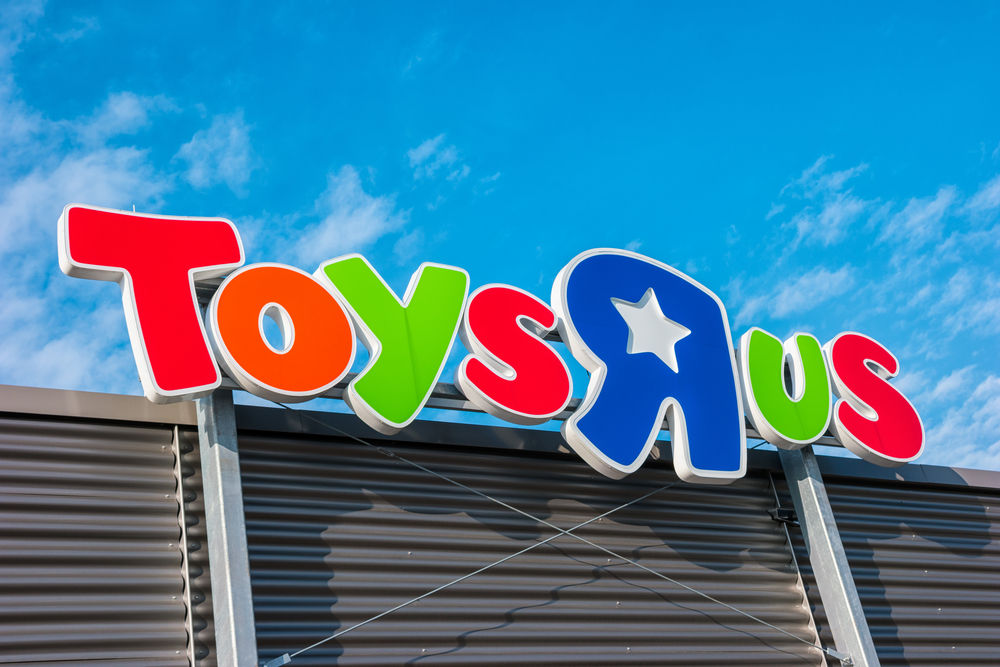 Christmas has come early for kids and parents across the nation – Toys R Us is officially back up and running in the UK.
The retailer collapsed back in 2018 and closed its 100 stores, leaving gaping holes in retail parks up and down the country.
But now the beloved toy shop chain has made a return – sort of.
The Toys R Us website has relaunched today, with more than 14,000 toys and games up for sale.
Shoppers will find world-famous brands like Lego, Marvel, Crayola and Play-Doh back on sale.
The new website features a return from the retailer's legendary mascot, Geoffrey the Giraffe, who was photographed standing in one of the empty shops with a suitcase back in 2018, breaking everyone's hearts.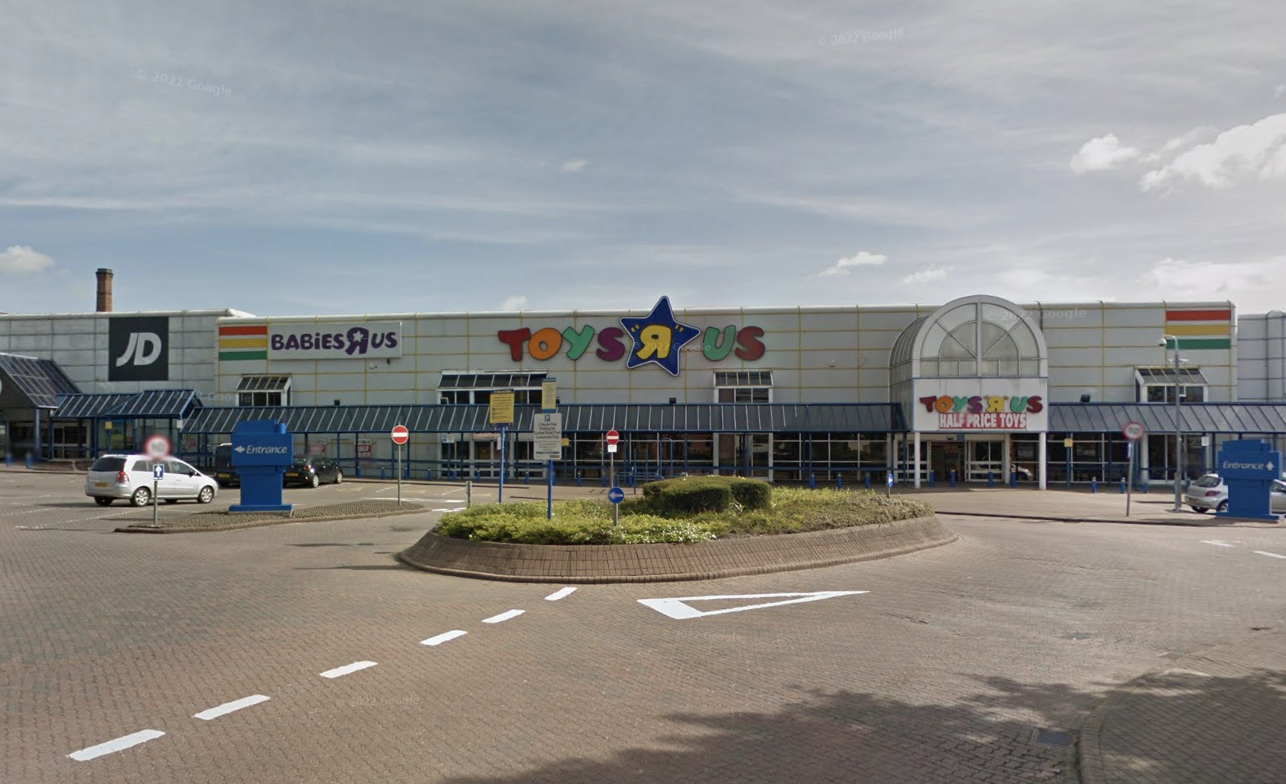 A message says: "The world's greatest toy shop is back! We can't wait to develop and grow with you and your loved ones, over the coming weeks, months and years!"
There don't appear to be any plans at present to bring back bricks-and-mortar toy shops.
The retailer closed due to a change in consumer habits and, like many traditional physical stores, a struggle to keep up with the rise of online shopping.
It teased that it would be making a comeback back in January.
At the time, Louis Mittoni, head of Toys R US ANZ, said: "Tailoring our successful Australian relaunch plan to the UK echoes the success of other e-commerce 'platform play' businesses that have delivered growth and value due to their ability to quickly and cost effectively expand their software, processes, partner relationships and brands into new countries.
"Since Toys R Us' return to Australia in June 2019, we have scaled quickly as customers returned to the much-loved brand and our e-commerce model has proven its success.
"My team and I are looking forward to developing technical and commercial relationships with UK-based vendors and partners and to engage with the many loyal Toys 'R' Us former customers and fans in the UK."
Featured image: Flickr