Sponsored
Back-to-back karaoke bottomless brunches blasting pop classics coming to Manchester this summer
This article contains affiliate links.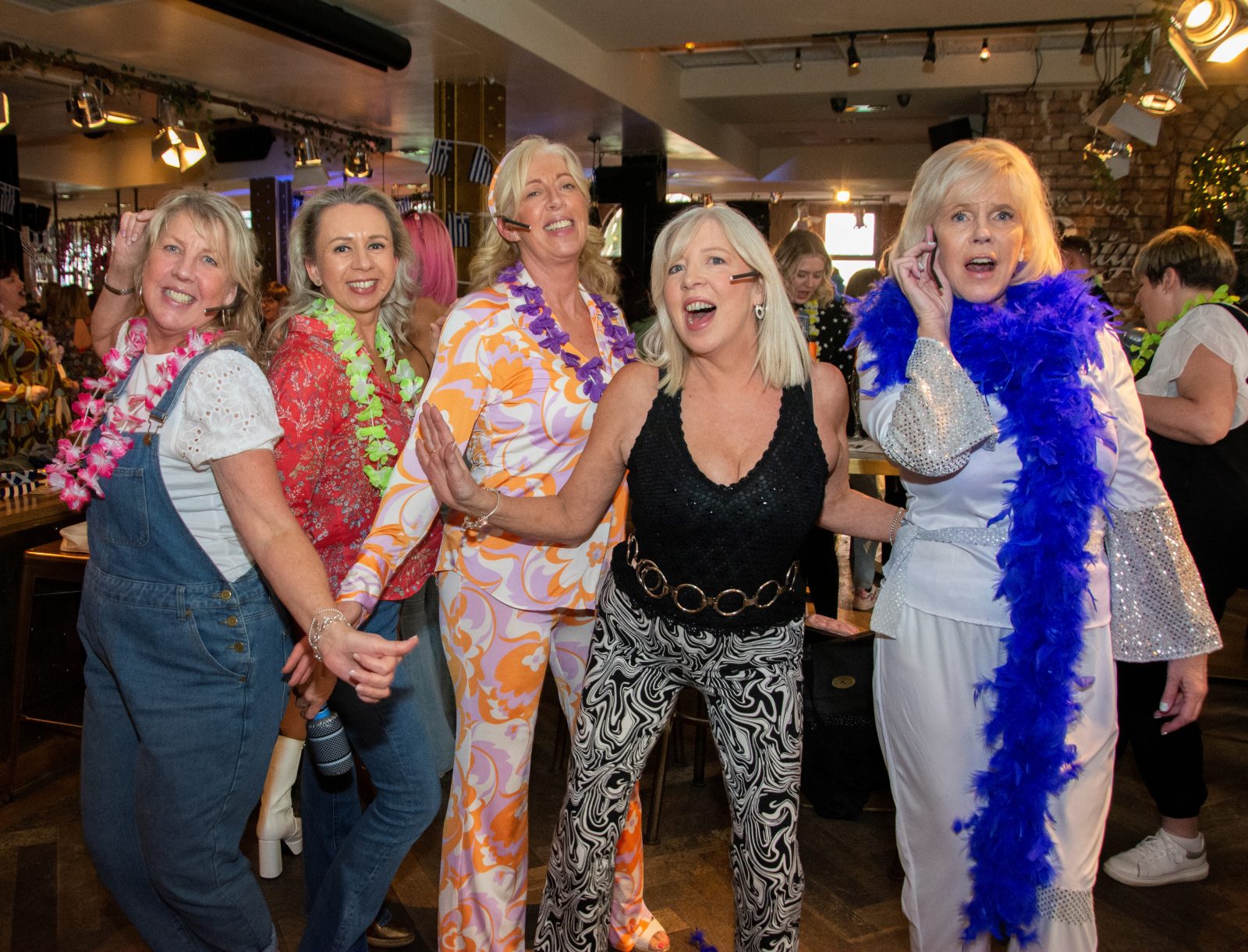 A day of back-to-back karaoke bottomless brunches blasting out 90s pop tunes and celebrating beloved musicals is happening in Manchester this summer.
The Liquor & Brunch Squad has brought its Karaoke Brunch series back to our city for 2022 after it was the sell-out successes of last year and reunited people to sing their hearts out after the COVID-19 pandemic kept us all apart for so long – and this summer, two of the most popular brunch events are happening back-to-back on the same day.
ABBA fans can make the most of the laidback island lifestyle with the Dancing Queen Brunch inspired by the beloved Mamma Mia musical, while the Spice Girls-themed brunch is perfect for any 90s pop music lover who fancies singing along to the iconic girl band's greatest hits, all while sipping on a cocktail.
Both of these brunches will be be coming to a secret city centre location that's soon-to-be-announced, so keep your eyes peeled.
While the "singing sessions" and the "bottomless beverages of dreams" are sure to be the main event throughout the 90-minute events, according to the event description, you're also encouraged to come dressed for the part to be in with a chance of bagging yourself some exciting prizes in the costume competition.
There'll also be a 'Quiz of all Quizzes' on all-things ABBA and Spice Girls too, with plenty of prizes up for grabs throughout the two events.
Along with an inclusive menu of grilled brunches, avocado toast, and pancakes – with options available for vegetarians, vegans and those following a gluten-free diet – let's not forget these are also bottomless brunches, so this means you can sip on everything from an Aperol Spritz and prosecco, to Bloody Marys, a range of beers, and so much more, all while you sing-along to your heart's content.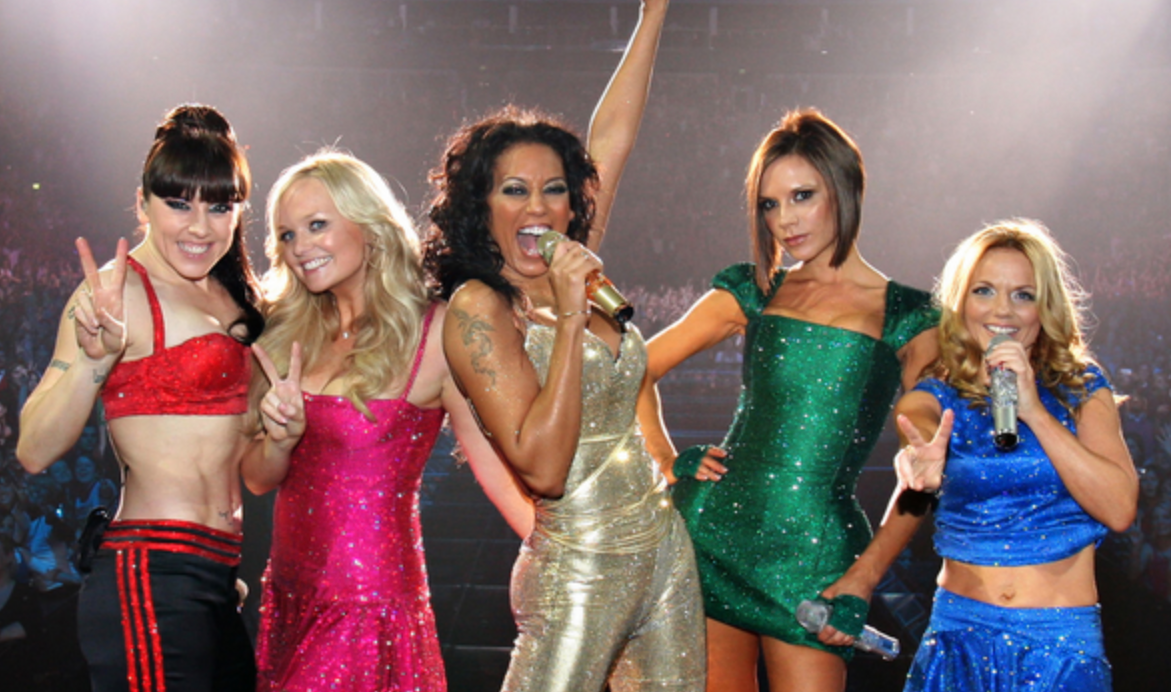 You can skip the booze and just stick to the brunch by itself if you're not up for drinking though.
Strawberry lemonade, cucumber and apple coolers, tropical fizz, standard soft drinks, and a range of 0% alcohol options are just some of the drinks on offer in the 'Non Alcoholic' bottomless brunch.
The next Spice Girls & Dancing Queen Karaoke Brunches are coming to Manchester on Sunday 12 June, with tickets ranging from £37 – £47.10 per person, depending on drink choices.
Grab yours here.
Featured Image – Supplied