Sponsored
Eyewear brand IOLLA are offering one-to-one glasses styling sessions at Hatch
Affordable, high-quality specs tailored to your face and style? You'd be a fool not to take a look.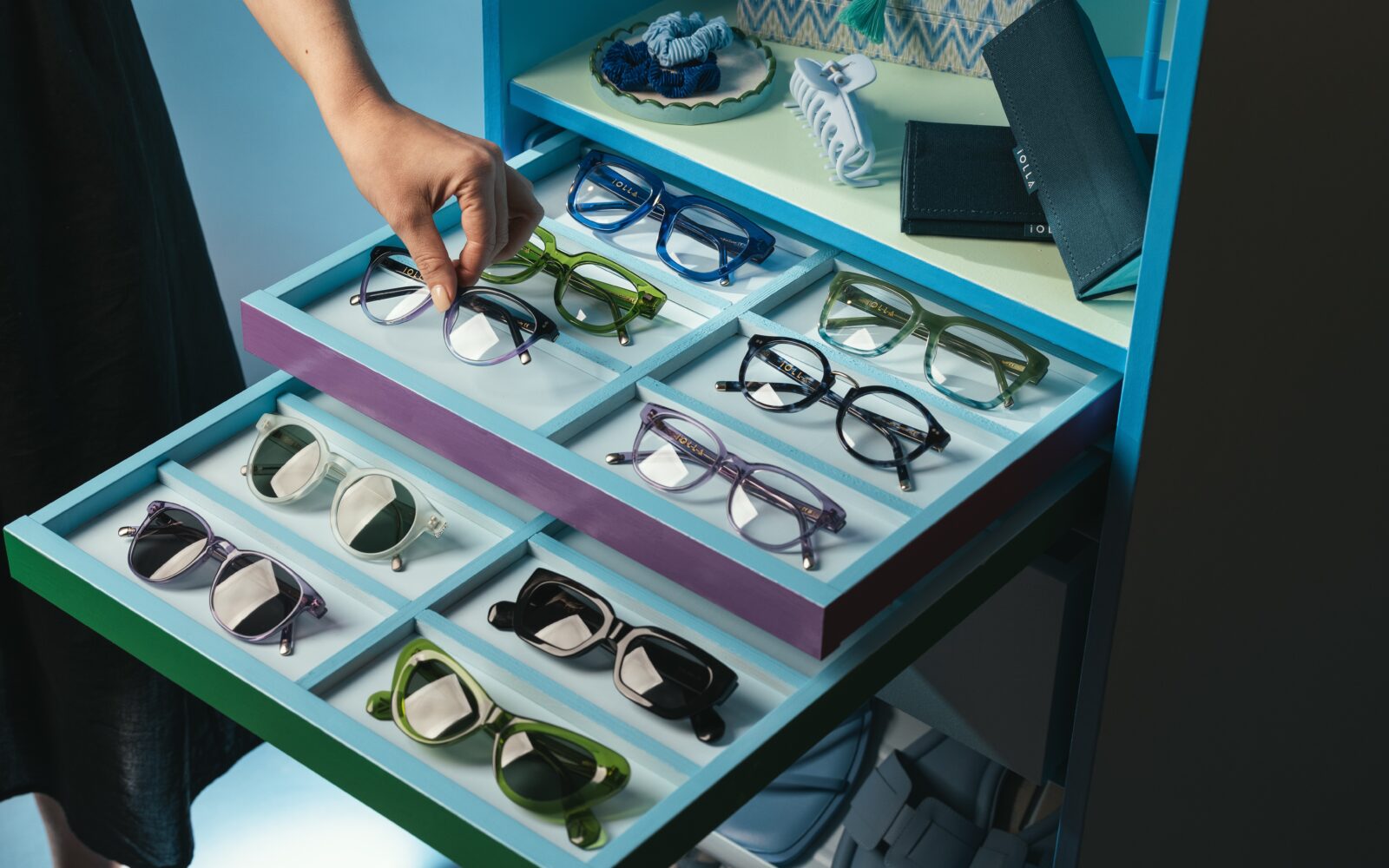 Our favourite eyewear brand IOLLA has just celebrated it's first anniversary since opening up right here in Manchester and as part of the birthday celebrations, they've opened up an exclusive glasses styling pop-up event over at Hatch.
While glasses manufacturers started out in Scotland, Mancs have had the pleasure of their innovative eyewear offerings and expertise from their showroom on St Anns Square for over 12 months now and although you always get a very bespoke and personalised experience from their flagship English store, they're always looking to branch out further.
So that's why they've decided to set up a one-of-a-kind 'Style Session' over Hatch with the hope of spreading the word at the beloved independent trading village before it closes at the end of the month.
Known not only for its food and drinks vendors, student nights and live music but countless indie businesses selling clothes, vintage goods, beauty services and more. Now, for the rest of this week only, you can even sort yourself some glasses or shades to suit your style perfectly.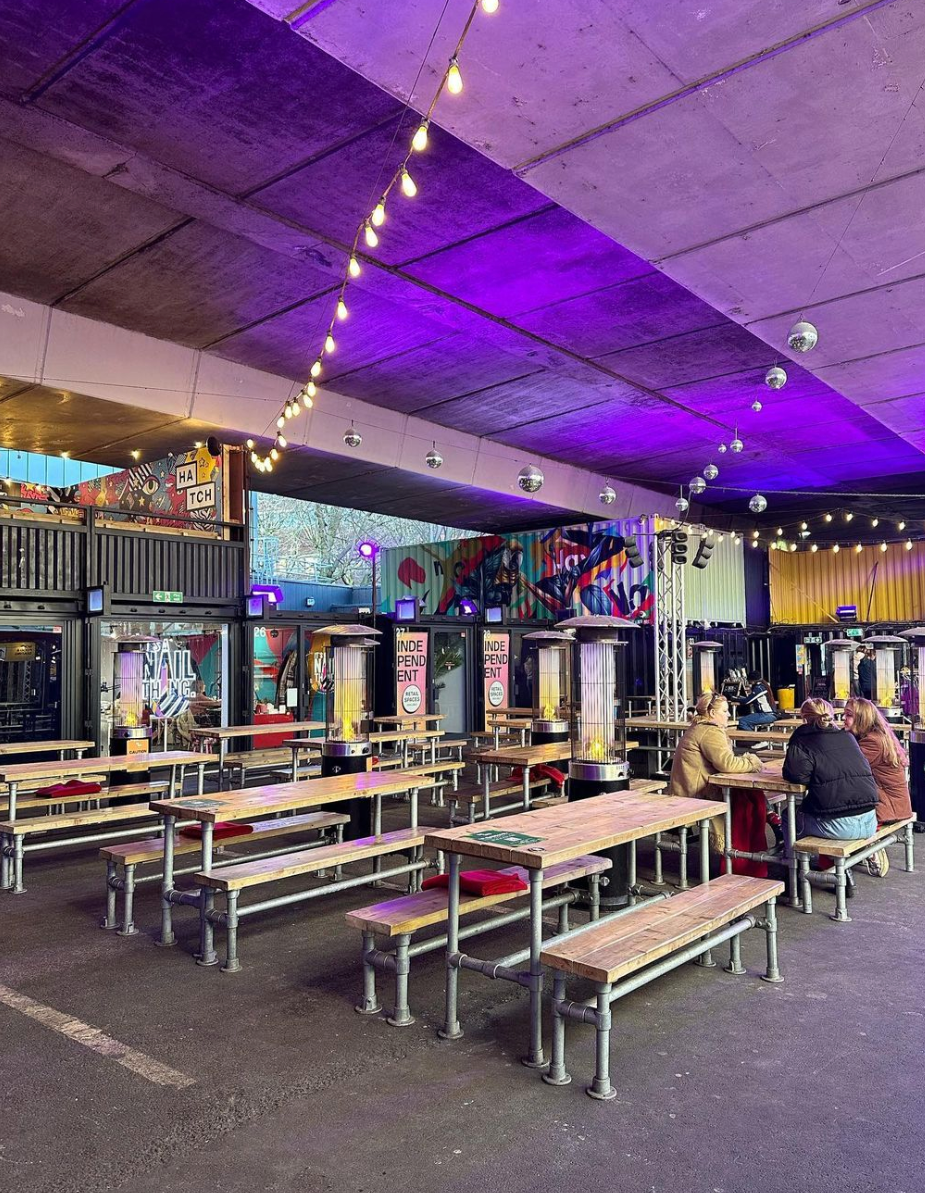 The temporary 'Style Station' in Hatch is giving customers an insight into the brand's ethos
by displaying glasses on hangers, grouped together by style and shape to show how you can
build your eyewear wardrobe and have different glasses for all looks and occasions.
Whether it's a regular pair for the office or something more flashy for a night out, customers will get the chance to experience a one-to-one consultation session to find the right frames for the occasion with one of the brand's experienced stylists.
Just like no two faces are the same, every combination of handmade IOLLA frames and lenses is
unique, and choosing the perfect pair relies on the perfect balance of fit and style to suit your face shape.
With a range spanning prescription and non-prescription, as well as glasses and sleek shades in all the same style, IOLLA offers an option for everyone.
Read more:
The limited-time-only pop-up is running from 12-7pm until Sunday, 24 September exclusively over at Hatch, but don't worry if you don't manage to find the time to make it over before the end of the week as you can always head to their St Anns Square showroom to try-on the collection of IOLLA glasses.
The best part is, it doesn't matter what pair you pick: they all cost just £85 with no added fees and no unnecessary hassle. Did we mention that all their designs are completely unique, made with high-quality materials and handmade? Well, they are and that's why we love them.
While we have your attention, we're absolutely gutted to see Hatch as we know it shutting down but when we were last there, we thought we'd put together a fun little guide on how to spend the perfect day there.
Show this place and all of its amazing traders some love whilst you still can.
For all the latest news, events and goings on in Greater Manchester, subscribe to The Manc newsletter HERE.
Featured Image — IOLLA/The Manc Group/Hatch (via Instagram)