Sponsored
Hunting for Manchester's best kebab with buses and a BIG lunch
Stagecoach sent us on a shawarma crawl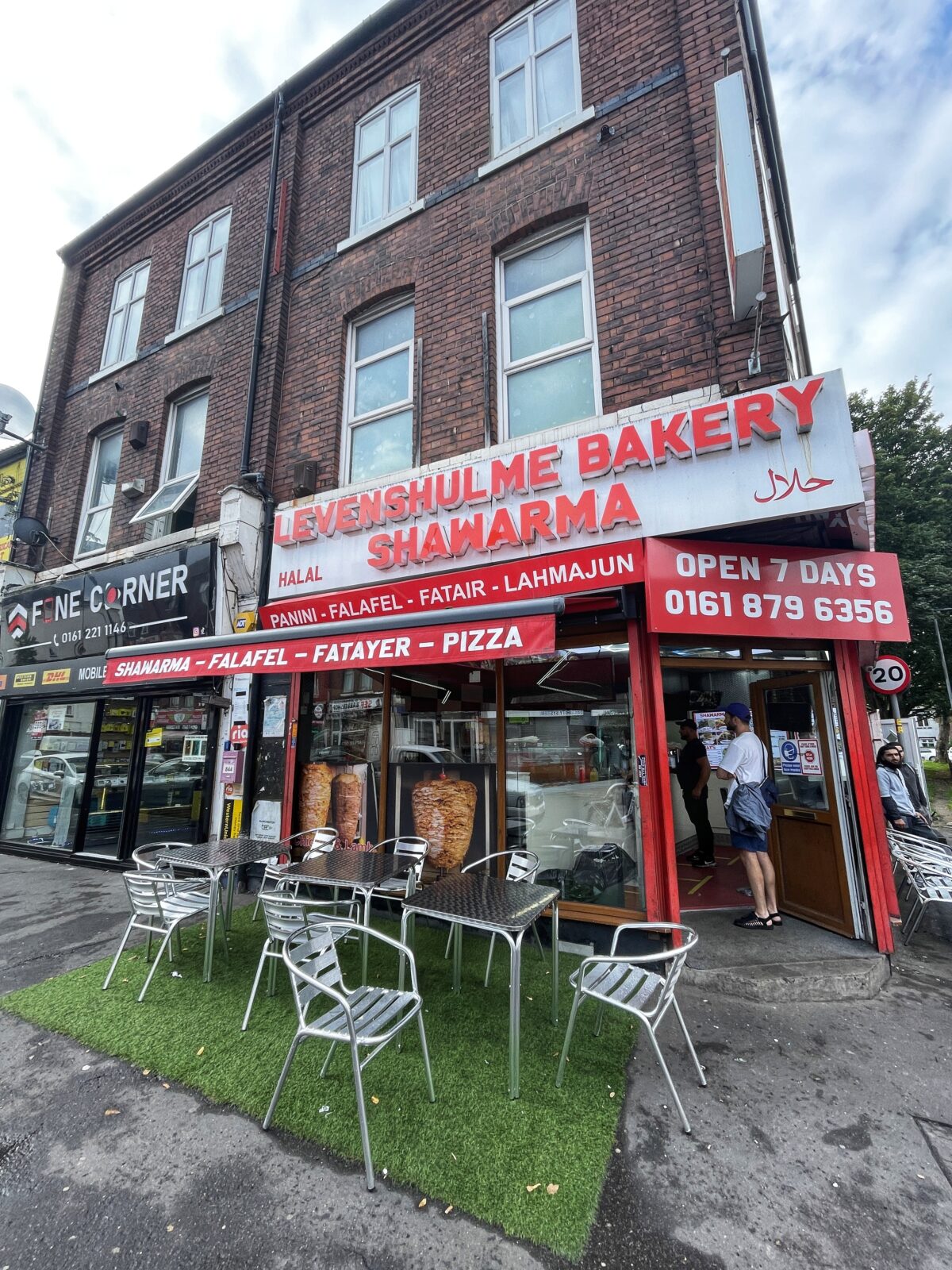 Manchester's got tonnes of amazing affordable eats, but you really can't beat the classic kebab, whether it's at the end of a night out or on your lunch break.
With the suburbs around town littered with authentic shawarmas, from the iconic Curry Mile to the takeaways on city centre street corners, you're not going to struggle to find yourself a decent kebab.
And with a whole new generation of university students rocking up in town over the coming weeks, we figured this was vital information to share…
So we decided to hunt out a few favourites – in one lunch break. Yep, that's right, we decided that eating three kebabs in one lunch hour was a good idea.
The best part is that although Manchester's kebab circle is wide, it's all super easy to get to on public transport.
Stagecoach sorted us right out on the day with a plan to take on three shawarmas, all linked by its bus network.
We started off in the city centre at Arndale Shawarma, a late-night staple on High Street.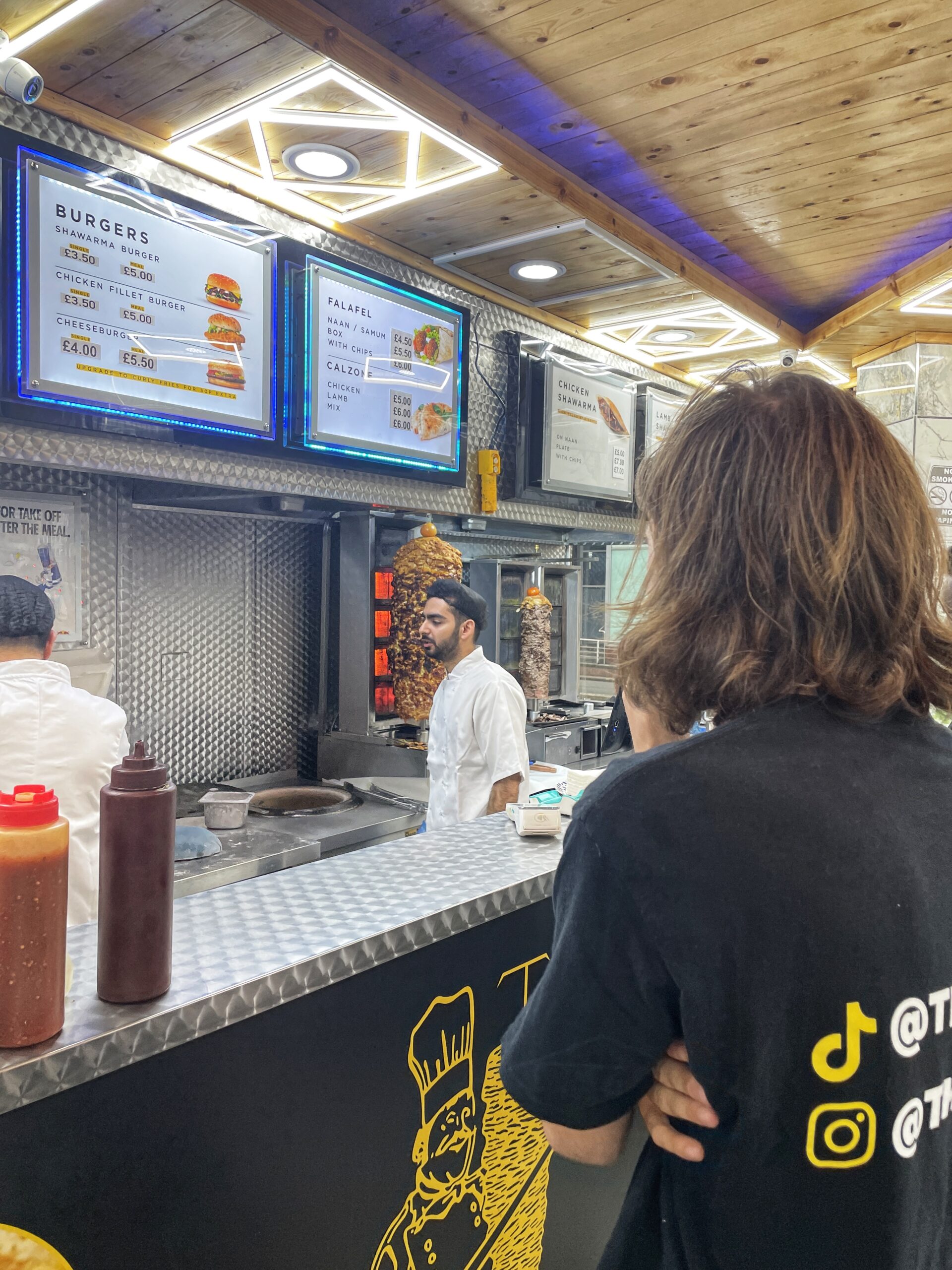 Their kebab is a neat naan wrap, stuffed to bursting with the most tender meat, fresh salad, and fat chillies. Chef's. Kiss.
Then it was time for our kebab crawl to move beyond town. With buses running every few minutes, and fares up to 55% cheaper for students, you can get from campus to kebab in a flash.
Case in point – within just 15 minutes of hopping on a Stagecoach bus out of town, we were on the iconic Curry Mile, and at Al Zain.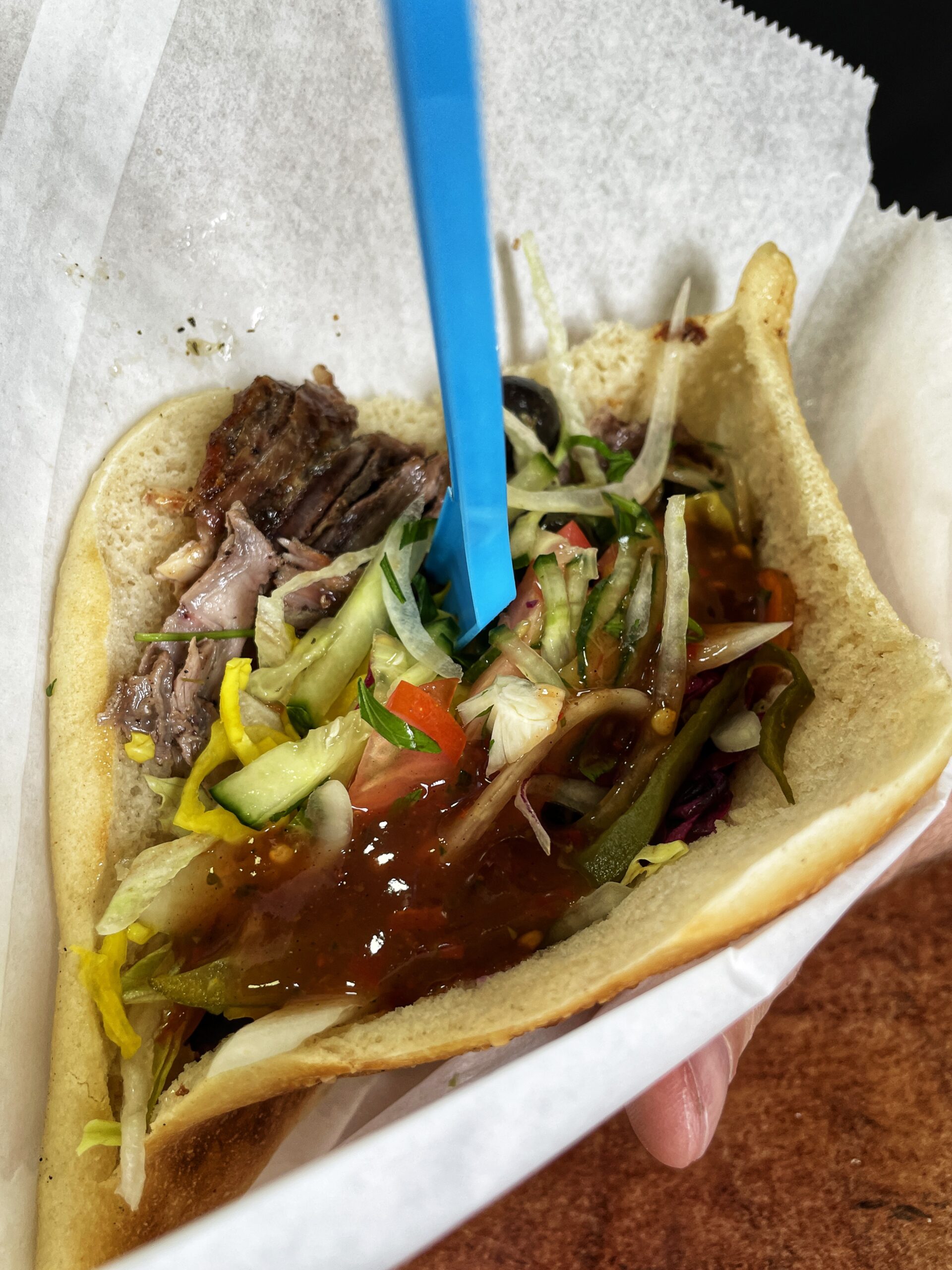 You can't go wrong with their mixed shawarma, served in a traditional middle Eastern bread called a samoon.
They pile it to the brim with fresh salad and it's exactly the kebab you want for a fresh and filling meal.
Then it was back on the bus up to Levenshulme, and the local institution that is Levenshulme Bakery.
It's one of Manchester's most popular kebabs for good reason.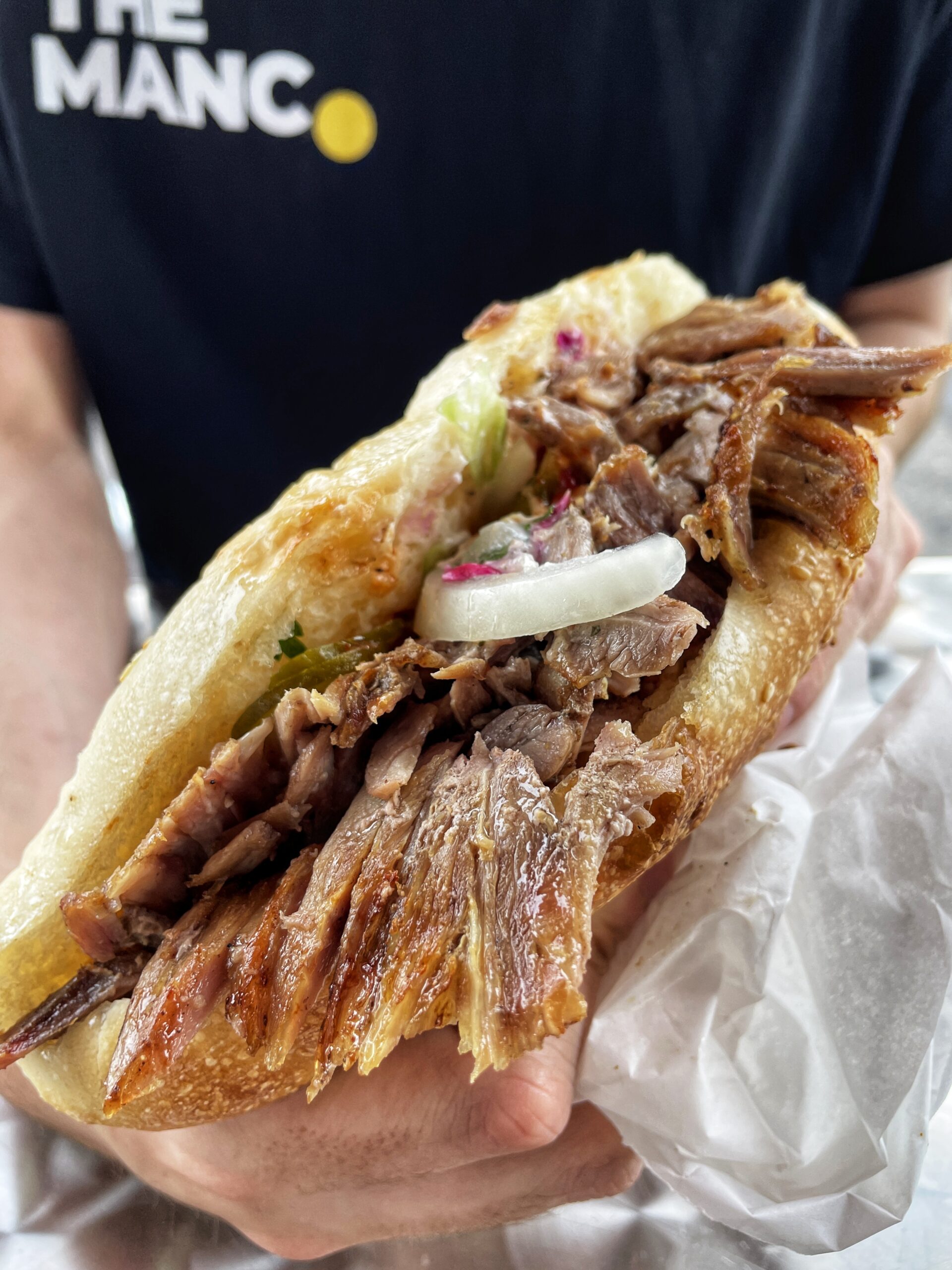 Their lamb-stuffed samoons are the stuff of legend and there's always a crowd sat outside the front tucking in.
So if you're ready to start using your years of university education here researching the best kebabs in Manchester, you need to get on the Stagecoach Bus App.
Student bus tickets bought on the app give you unlimited bus rides for a term, or even an entire academic year – and they're 55% off normal prices.
It's time to pay less on cabs, and more on kebabs.
Read more
Featured image: The Manc Group