Sponsored
The former university campus that's now one of Manchester's coolest and greenest places to live
Kampus has one of the best restaurant scenes in the city, too.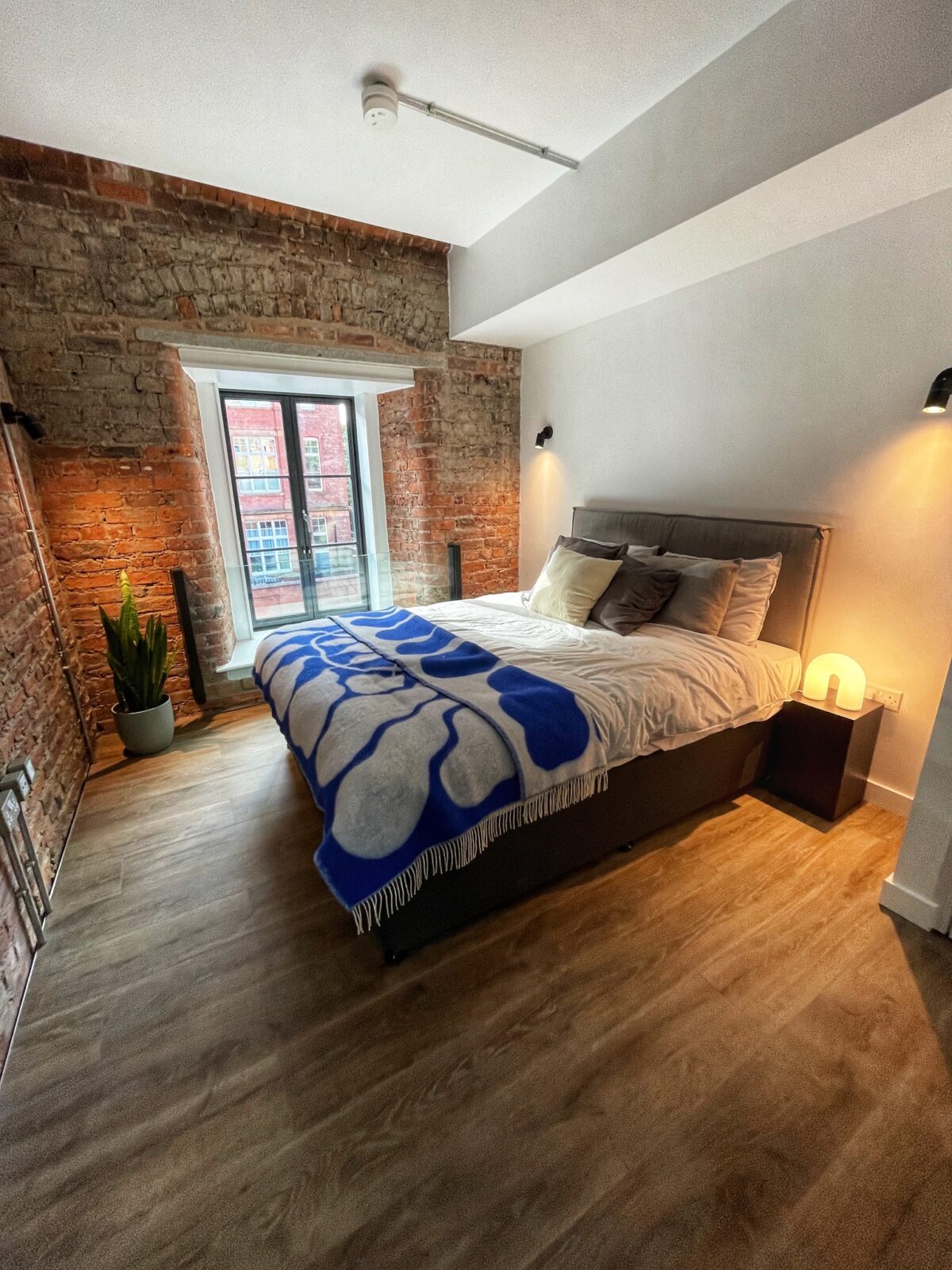 The transformation that's taken place in parts of Manchester in recent years is staggering, from huge skyscrapers to ultra-modern office blocks – but it's part of the old university campus that's gone undergone the most impressive makeover of all.
Kampus has taken part of the old Manchester Metropolitan University campus and turned it into a bustling neighbourhood that prides itself on its lifestyle offering.
There's obviously the restaurant and bar scene that's taking shape around the central garden, which shows off some of the city's best operators.
But residents of the beautiful and modern apartments also have access to a gym that rivals the commercial gyms in town, a cinema room, private dining spaces and terraces.
The food and drink scene at Kampus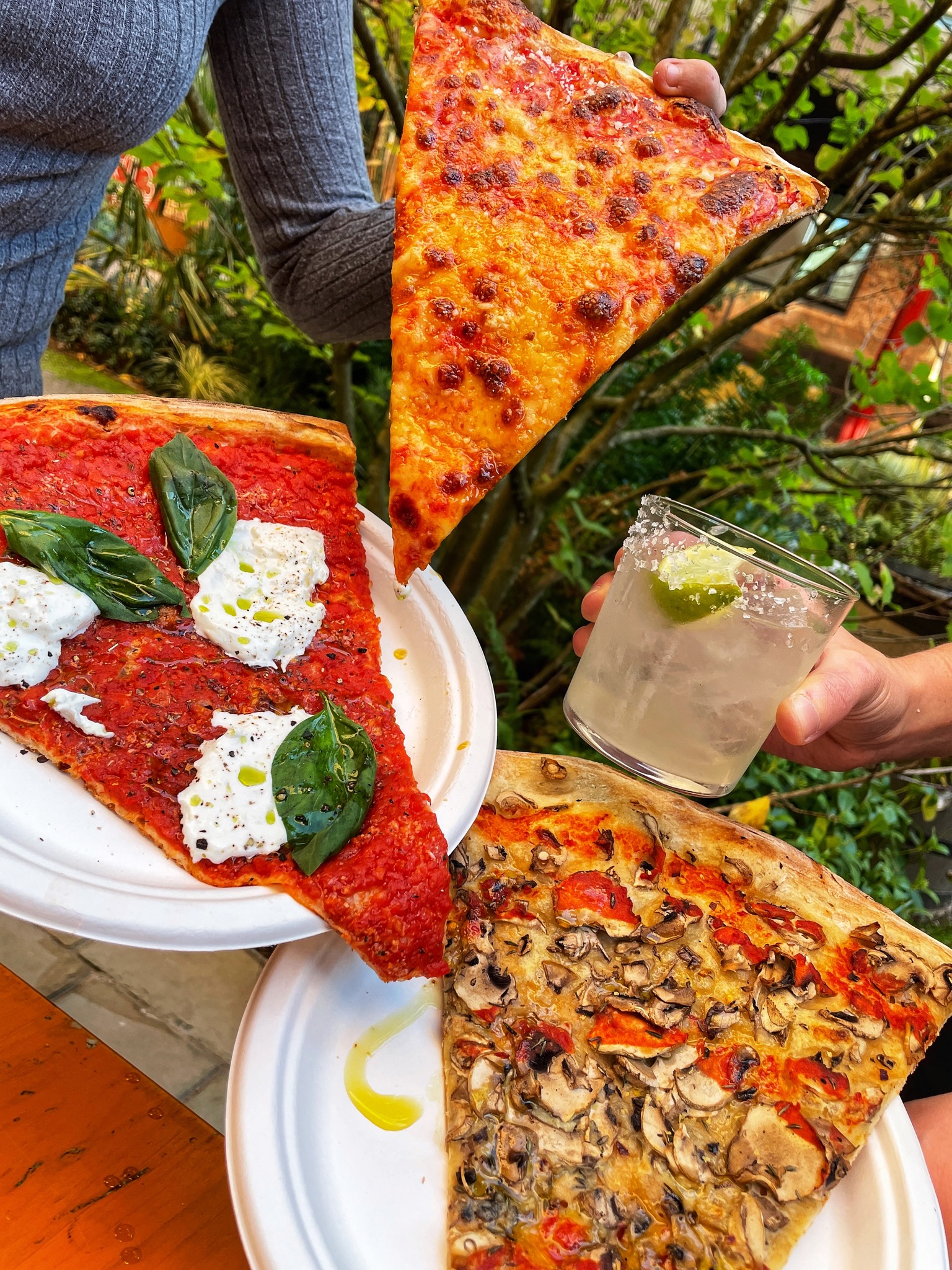 Kampus has already drawn on some seriously big local names from around Greater Manchester, with plenty more to come.
Nell's – the New York-style pizzeria from the team behind Common & Co – was in first, with its huge, glass-fronted restaurant and bar.
Then came more – Yum Cha, with its incredible menu of dim sum; Beeswing, where it's all about the wine and the small plates; Pollen, the award-winning bakery with giant loaves and perfect croissants.
Most recently, Great North Pie joined the Kampus neighbourhood, serving its incredible pies that are stuffed with ingredients from around the north west.
And the hoardings are up for others still to come, like queer cocktail den Red Light and the new 'creative destination' Maker's Quarter.
The amenities at Kampus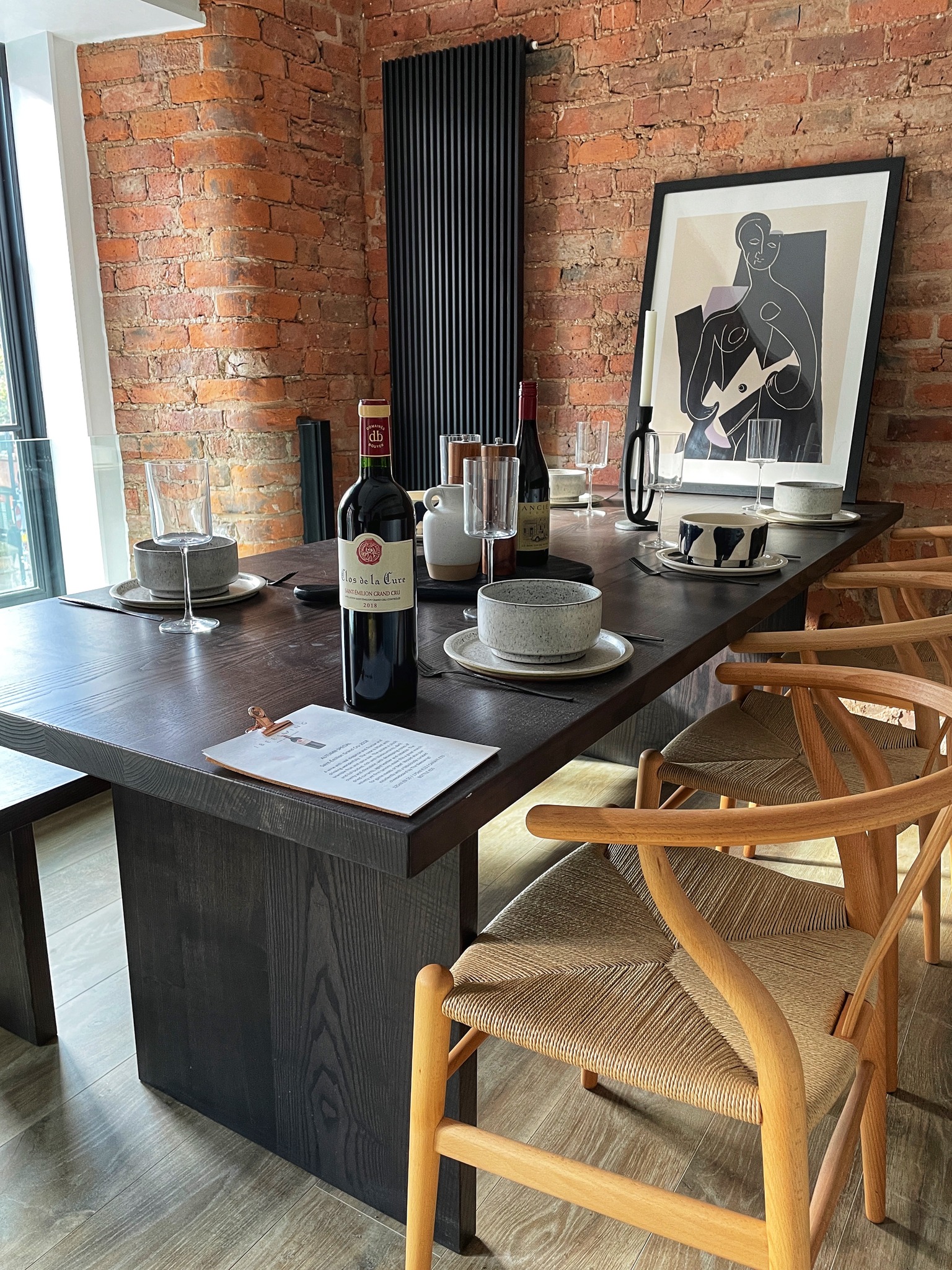 Renting a flat at Kampus doesn't just get you a flat (though, those are pretty special) – it also gets you access to all the amenities built here by developers Capital & Centric and HBD.
Residents can rent out the private cinema room for movie nights or to watch major sporting fixtures with friends and family.
There are also private dining spaces to help you step up your dinner party game (we all know the struggles of trying to host a big dinner in a one-bedroom apartment), which has a high-spec kitchen as well as huge dining tables.
The lounges and terraces around Kampus are there for residents to socialise and relax together, including rooftop spaces.
At ground level, it's all about the canal-side garden that's open to all and surrounded by restaurants, bars and cafes. Huge green plants pour out over the footpaths and benches and in summer, the garden is always hosting some sort of pop-up event.
And there's Little David Street, a once-forgotten cobbled street that was closed completely for over a decade, but is now restored to even-better-than-its-former glory and steadily filling up with cafes.
The Kampus apartments in Manchester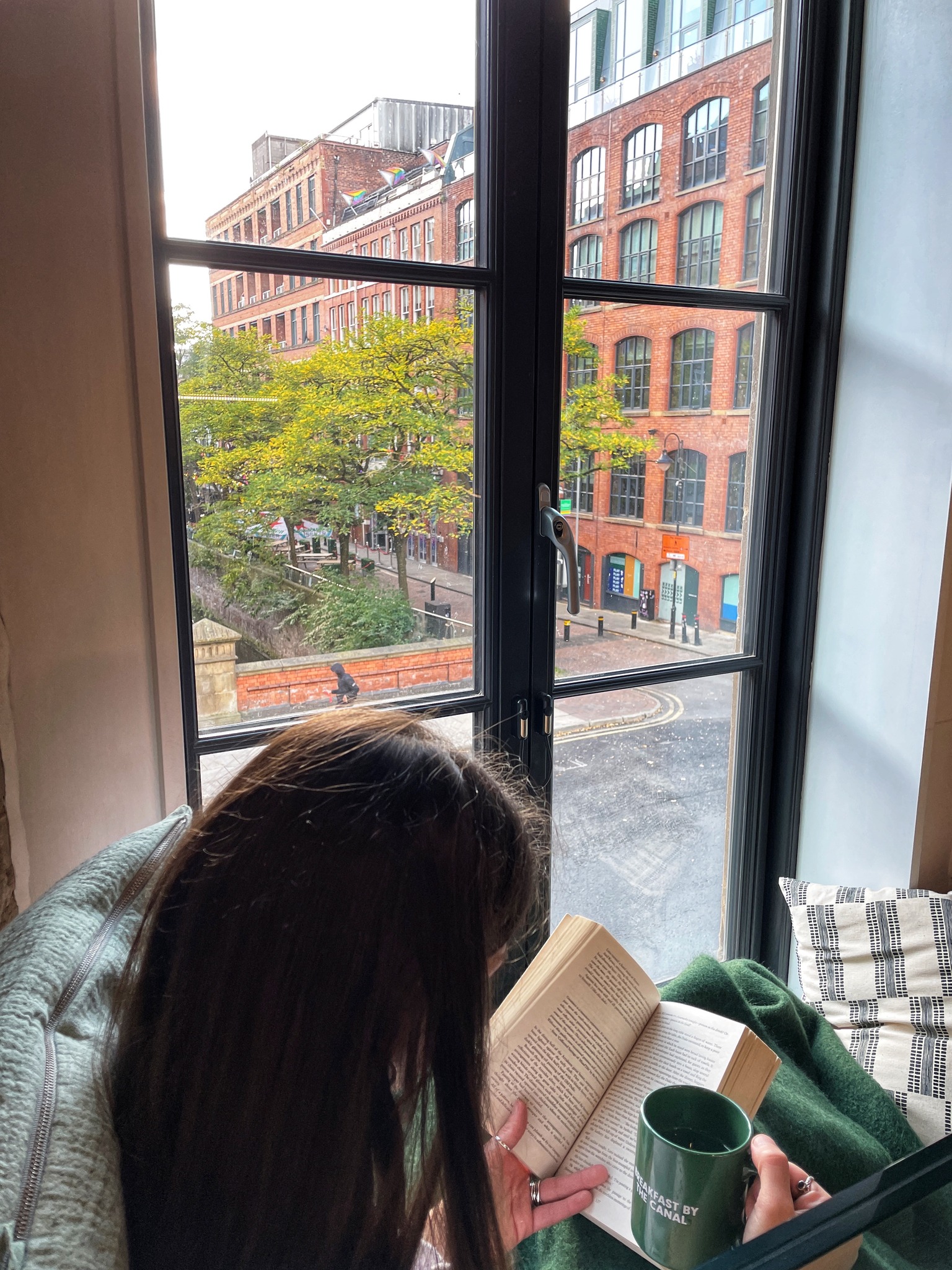 Kampus has five pet-friendly buildings centred around the garden, each one offering something a little different.
The Grade II-listed Minshull Warehouse was once a Victorian shipping warehouse, now turned into an apartment building that still shows off its original features. There are similar homes in the Minto & Turner historic red-bricked warehouse.
The original 1960s tower block has been upgraded – 'a tamed brutalist beast' – with modern interiors but still original touches like exposed concrete and original waffle ceilings.
Then there are the North and South blocks, the former topped with a rooftop village of Dutch houses that have transformed the skyline.
To find out more about Kampus and to book a viewing, visit kampus-mcr.co.uk.
Featured image: The Manc Group