Sponsored
Manchester beer festival Summer Beer Thing is back for 2023 – and tickets are on sale now
Summer Beer Thing is coming back to Kampus - here's how to get your hands on a ticket.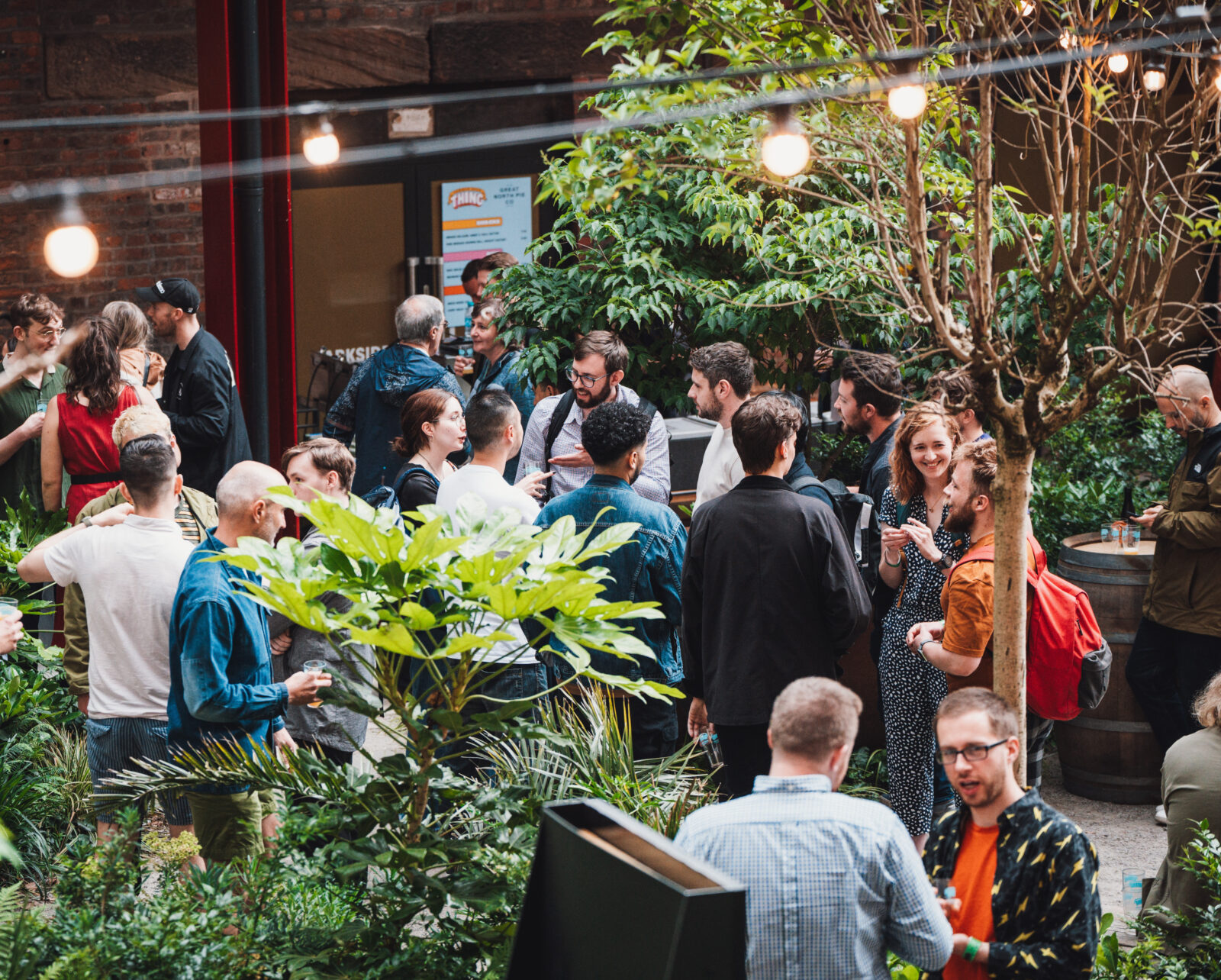 A weekend-long beer garden festival will return to Manchester this summer as Kampus welcomes the return of Manchester's beloved Summer Beer Thing festival.
Back for 2023 and promising to be 'bigger than ever', tickets have just been released for the celebration which is set to take over the waterside garden neighbourhood from Friday 30 June to Sunday 2 July.
Bringing together beers from some of the UK's top breweries, those heading down can expect to find a huge array of styles on offer as well as a few 'festival specials' – one-off drinks created for the occassion by each of Kampus' indie bars and restaurants.
With DJs bringing the garden party vibes all weekend long, beer taps will be nestled through the lush gardens, offering hoppy, session, fruits and sours amongst others.
The summer fixture is the sister festival to Indy Man Beer Con, staged at Victoria Baths. Since starting in Manchester in 2017, it's gone from strength to strength: attracting thousands of beer lovers eager to try the latest brews, as well as those new to craft ale looking for an accessible way to get involved and try something different.
Summer Beer Thing will this year collaborate with the likes of Nell's, Great North Pie, Seven Bro7hers, Red Light, Madre and Three Little Words to make 2023 the biggest line-up yet.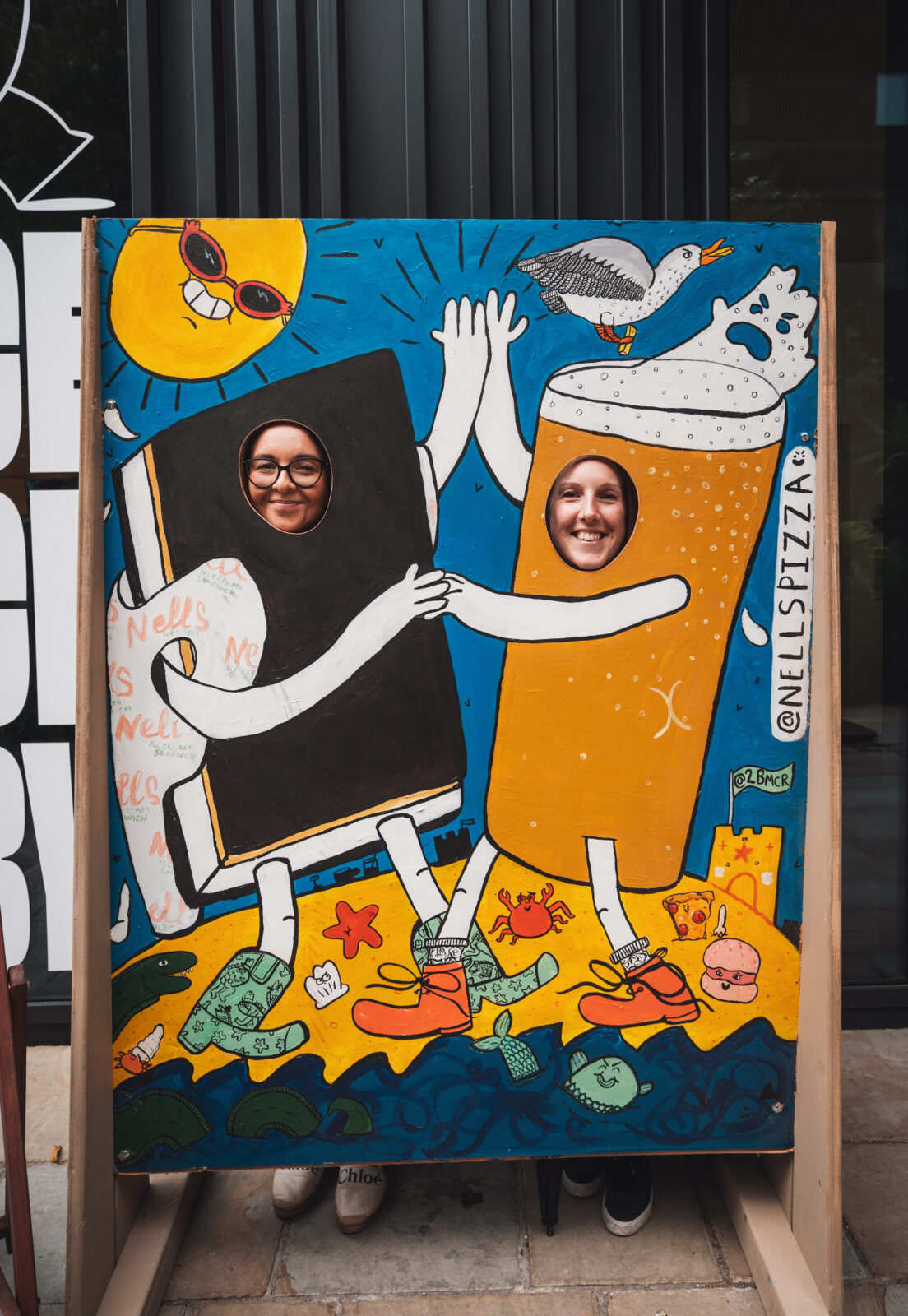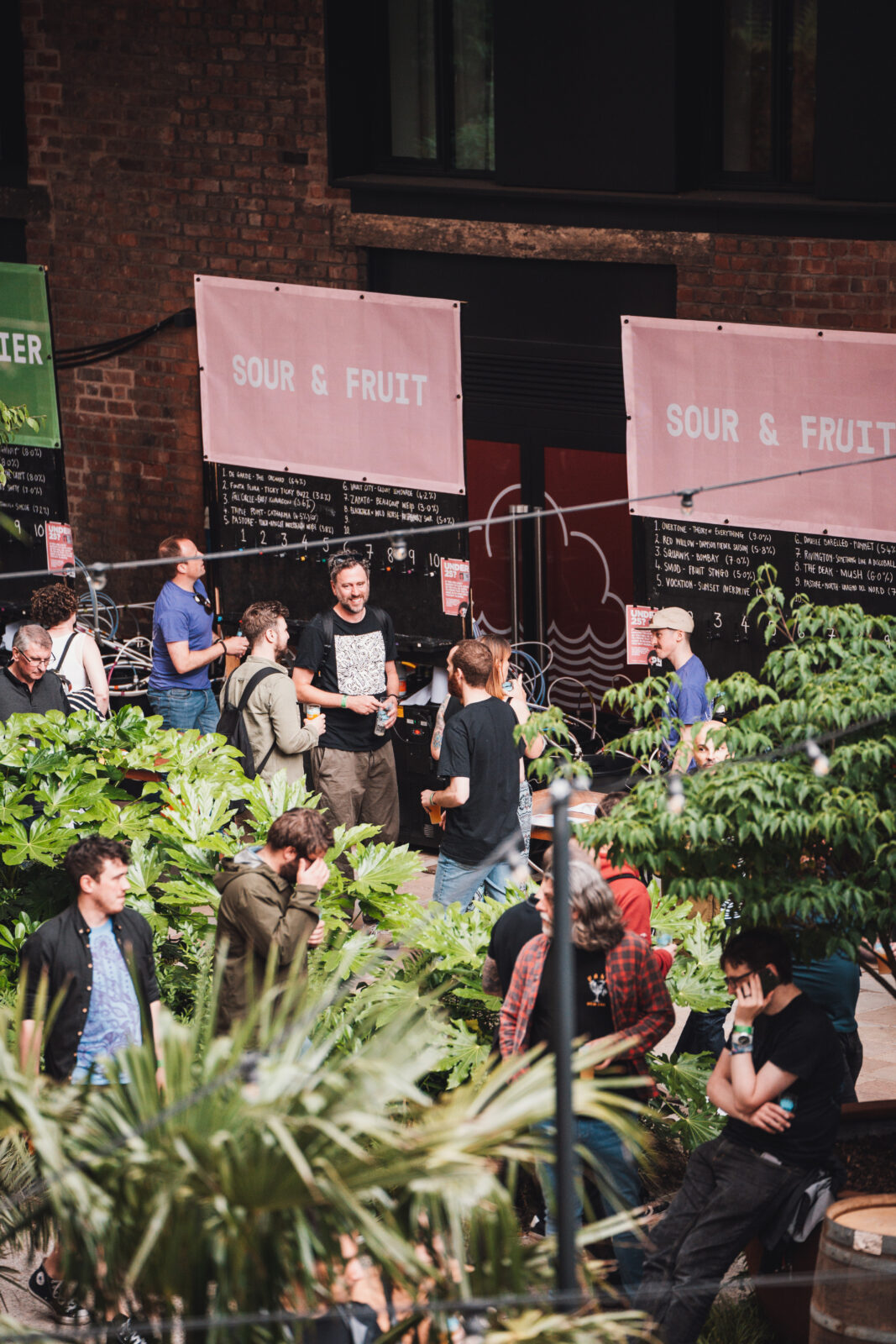 Read more: New law will stop UK bar and restaurant bosses from keeping staff tips
Louise Bruin at Summer Beer Thing, said: "Summer Beer Thing started as a showcase festival to get people together in the sunshine and celebrate all the seasonal ales from the UK's best breweries. Year on year it's grown and we now have thousands joining us over each weekend.
"Recent years have been really challenging for independent breweries, so it's vital we get behind them. What better way than a massive summer party? This year will be all about seasonal bevs in the city's best beer garden at Kampus. We're going to pack the space with taps and collaborate with all the Kampus independents to offer more food and drink choices than ever before."
Adam Brady, from HBD, said: "Summer Beer Thing brings with it an incredible and welcoming community of beer-lovers who are passionate about supporting the region's best independent breweries. Plus they know how to party. It's brilliant that the three-day celebration is returning to the Kampus garden, this time striking up one-off collaborations with the community of independent business based here."
Read more: Manchester Arena bomb survivor keeps promise to paramedic who saved his life by taking him to see United at Wembley
Kampus, the canalside neighbourhood developed by Capital&Centric and HBD, is enjoying a summer run of residencies, new openings and new menus from established independent traders.
Tickets, priced between £6 and £10, are now on sale via the Summer Beer Thing website.
Ticket holders receive a branded glass and can purchase tokens to spend at a range of festival bars featuring craft beers, fruits and sours, hoppy, hoppier and session beers as well as a range of non-beer drinks.
Featured image – Supplied