Sponsored
Printworks is offering £20 gift cards for half the price on its new app
It's all part of a limited-time 'double your money' feature.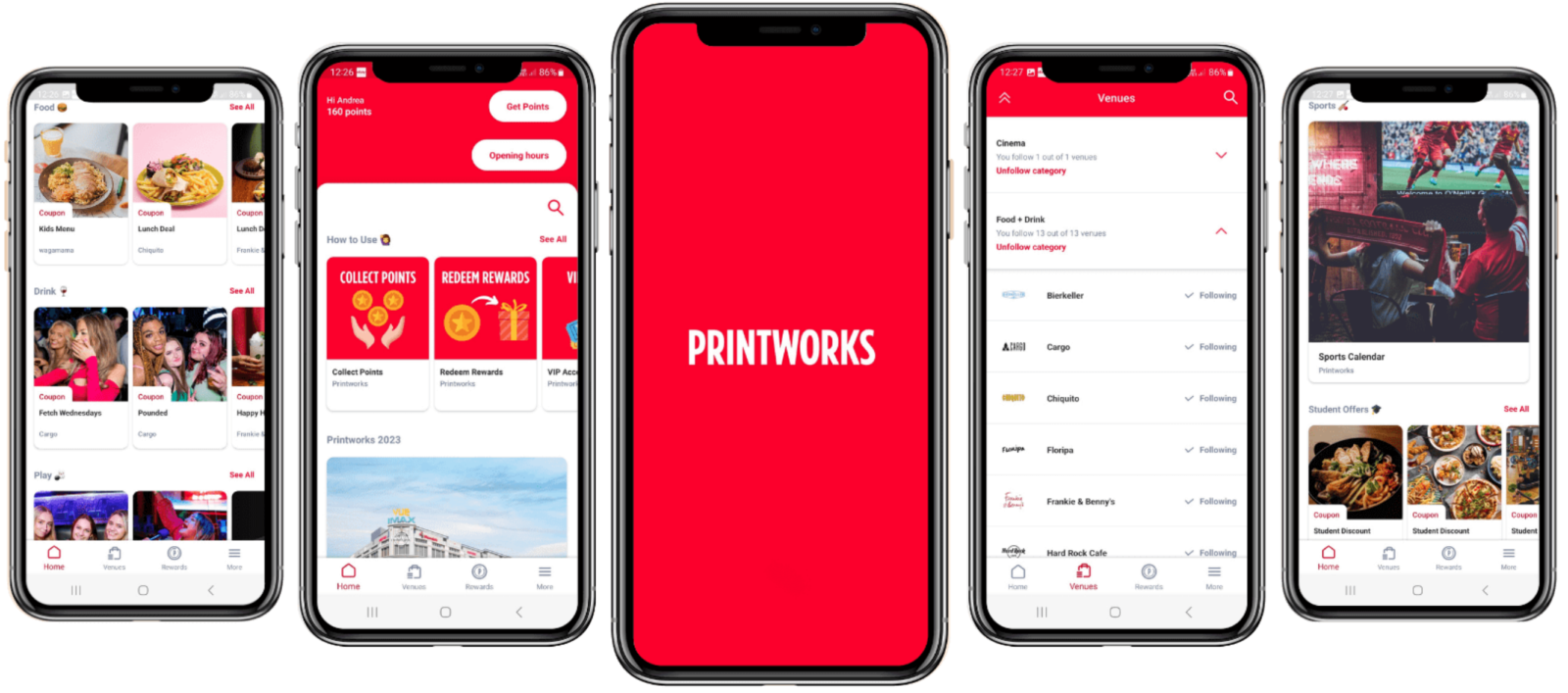 Printworks is currently running a 'double your money' feature on its new app, and it means Mancs can grab a £20 gift card for half the price.
In case you hadn't heard, Manchester's Printworks has launched an exciting new app, and customers can follow their favourite venues within the landmark entertainment complex to keep up-to-date with all the latest news and events, as well as take advantage of loads of offers, enter competitions, and so much more.
Available now as a free download on both the App Store and Google Store, the app also features its own selection of exclusive app discounts.
Not only that, but the app also gives members the opportunity to collect loyalty points when they visit the city centre venue, as well as get monthly rewards and freebies, alongside exclusive VIP access to events and the chance to win prizes.
So, in a bid to properly celebrate the app's launch, Printworks has announced that 1,000 lucky customers will get the chance to double their money with a limited-edition reward when they head to the app store, click the download button, and sign up.
Available on a first come first served basis, those who download the app can get themselves a £20 gift card for just £10 – which basically means you'll have double the money to spend on whatever you want at your favourite Printworks bar, restaurant, or leisure venue.
But with only a limited number of gift cards available, and the offer only on for a limited time, you'll need to be quick to get in on the action.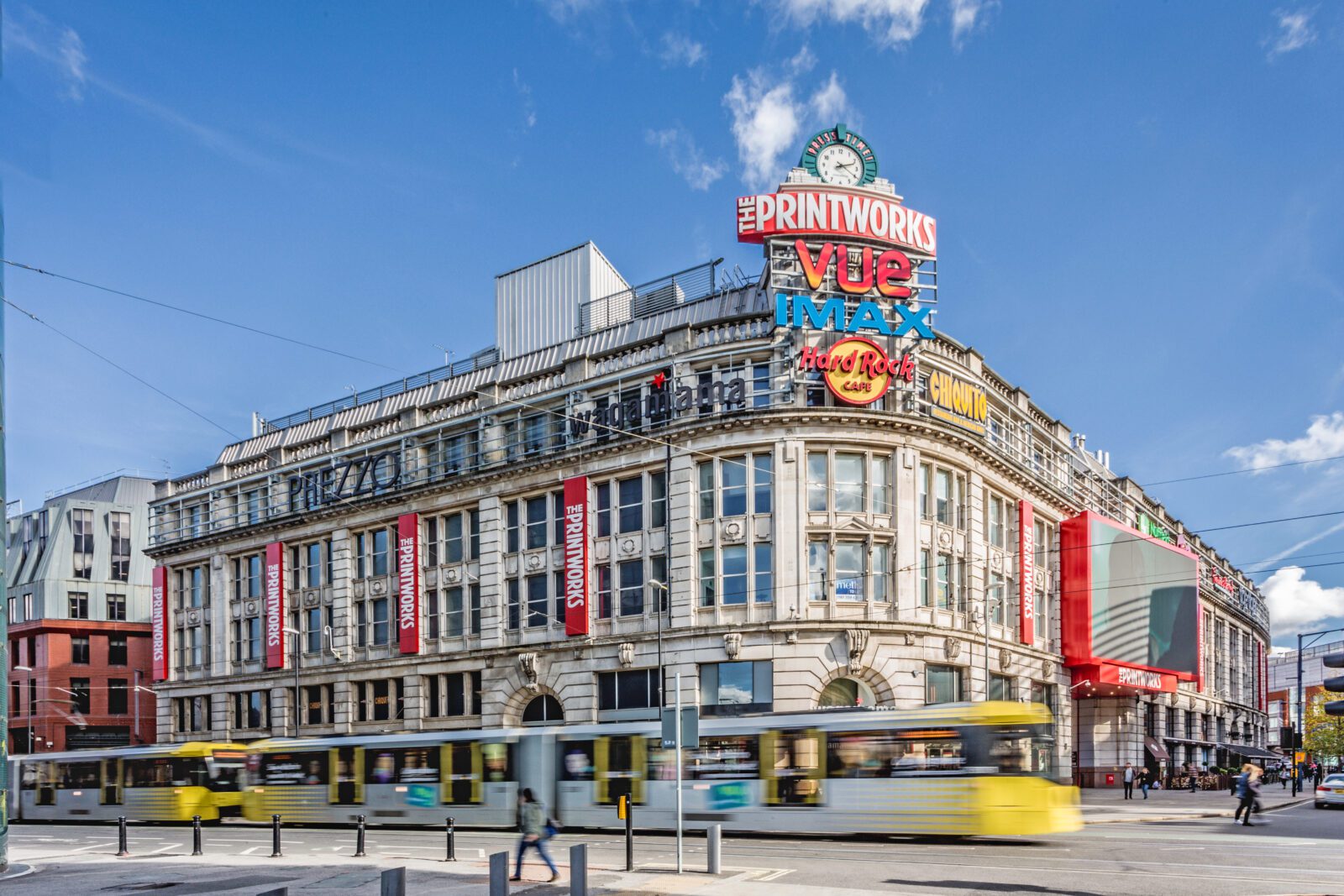 If you're keen to cash in and claim a £20 gift card, then all you'll need to do is sign up to the Printworks app and create a profile, then head to the reward section to select which venue within the complex you'd like to spend your gift card, and use your points from signing up to redeem your chosen 'Double Your Money' reward.
Once you've done that, a unique discount code will then be emailed out to you within 48-hours, so you can head online and get ordering.
Your gift card will then be popped in the post and sent out to you.
Read more:
Find out more about the new app and the 'double your money' feature by heading to the Printworks website here.
Featured Image – Printworks