Sponsored
TalkTalk is giving away free bottles of 'carbon-neutral' champagne at the Great Manchester Run
It's all to encourage people to "get up to speed on sustainability".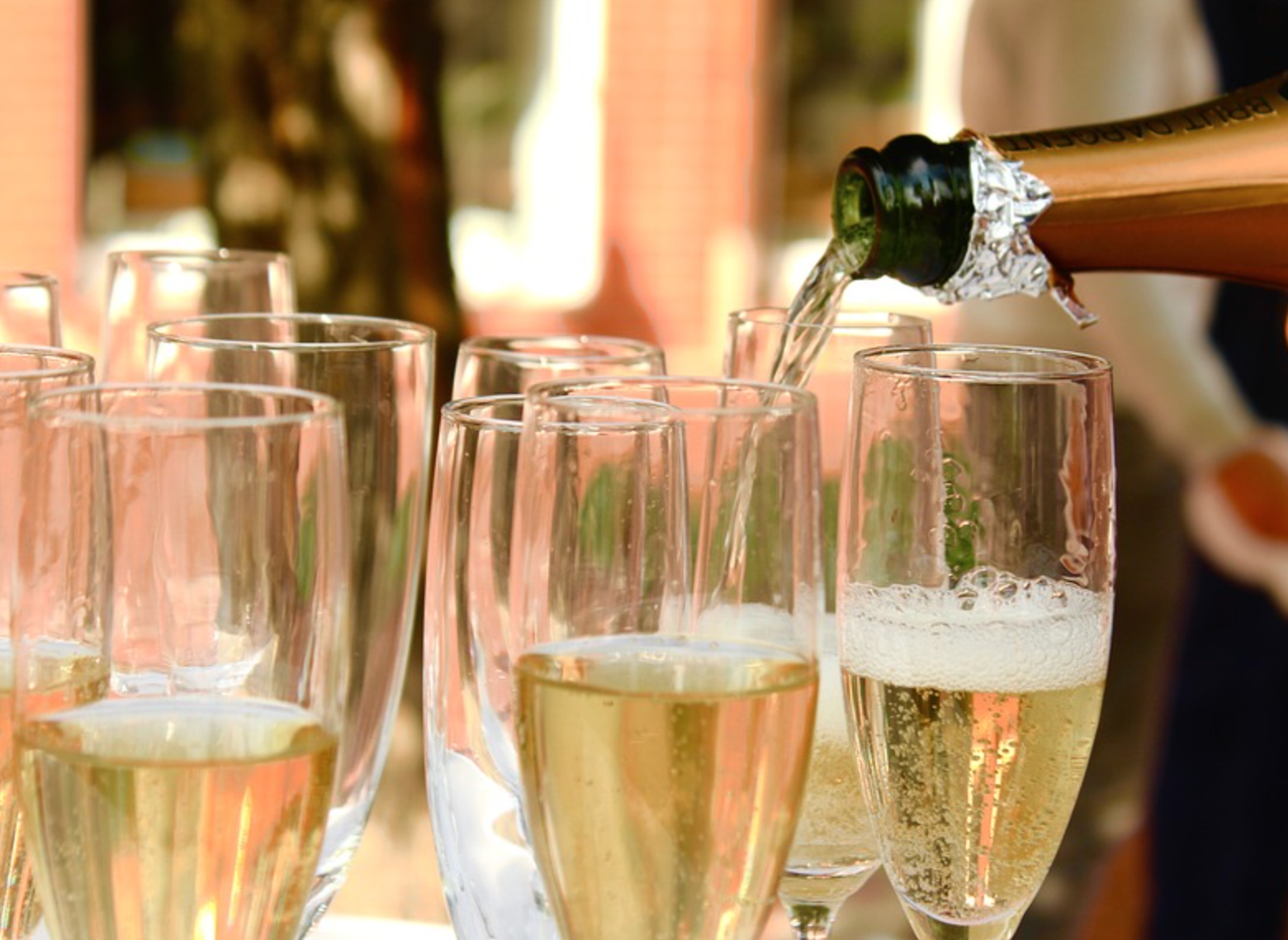 TalkTalk is giving away free bottles of carbon-neutral champagne to bubbly fans in Manchester city centre this weekend.
As the Great Manchester Run descends on our city for 2022 this weekend, TalkTalk – which is the UK's largest value-for-money connectivity provider – is back in its hometown, not only as a headline sponsor of this year's event, but also to celebrate the environmental benefits of switching to full fibre by giving out free bottles of champagne.
By switching from standard broadband to full fibre with TalkTalk, you can reduce your lifetime carbon emissions by up to 565kg – especially as around 26 adult trees are needed to absorb that amount of CO2.
TalkTalk's giveaway follows the success of its Valentine's Day pop-up earlier this year, and the company is set to bring its "human-powered vending machine" back to Great Northern Warehouse on Sunday 22 May.
It's all to encourage people to "get up to speed on sustainability".
Read more: Great Manchester Run 2022 – road closures, route map, and everything you need to know
So, what exactly do you need to do to get your hands on some free "eco-friendly bubbles" then?
Well, TalkTalk explains that all you need to do is snap a selfie with the vending machine, sharing it on social media using #ChampagneSuperChangeover tagging @TalkTalk, before joining the queue to claim a bottle of free bubbly.
TalkTalk staff will also be on site offering guidance on Future Fibre deals in your area.
The event kicks off at 12:00pm, but you'll probably want to make sure you get there early as the champers are guaranteed to fly-off the shelves.
Read more: Plans submitted to build the UK's biggest 'urban farm' in Oldham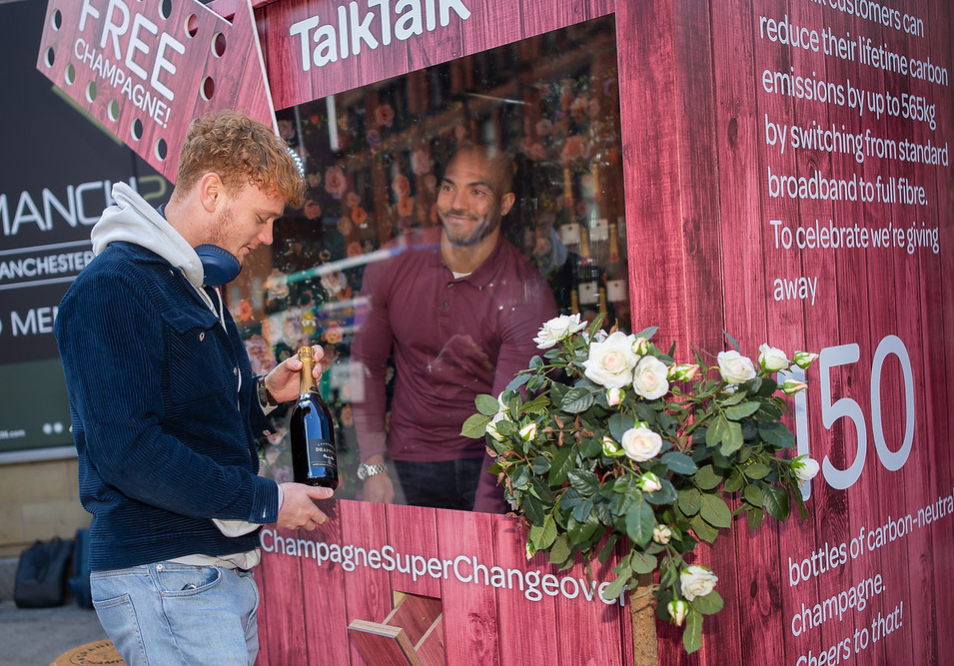 TalkTalk is giving away one bottle per household and will be operating a 'challenge 25' policy on the promotion, so you're advised to bring ID along with you to the pop-up event to avoid disappointment.
You can find out more about TalkTalk's full fibre packages, known as Future Fibre, here.
Featured Image – MaxPixel