Sponsored
The beautiful corner of Oldham that's a Christmas food and drink treasure trove
Saddleworth's sorted Christmas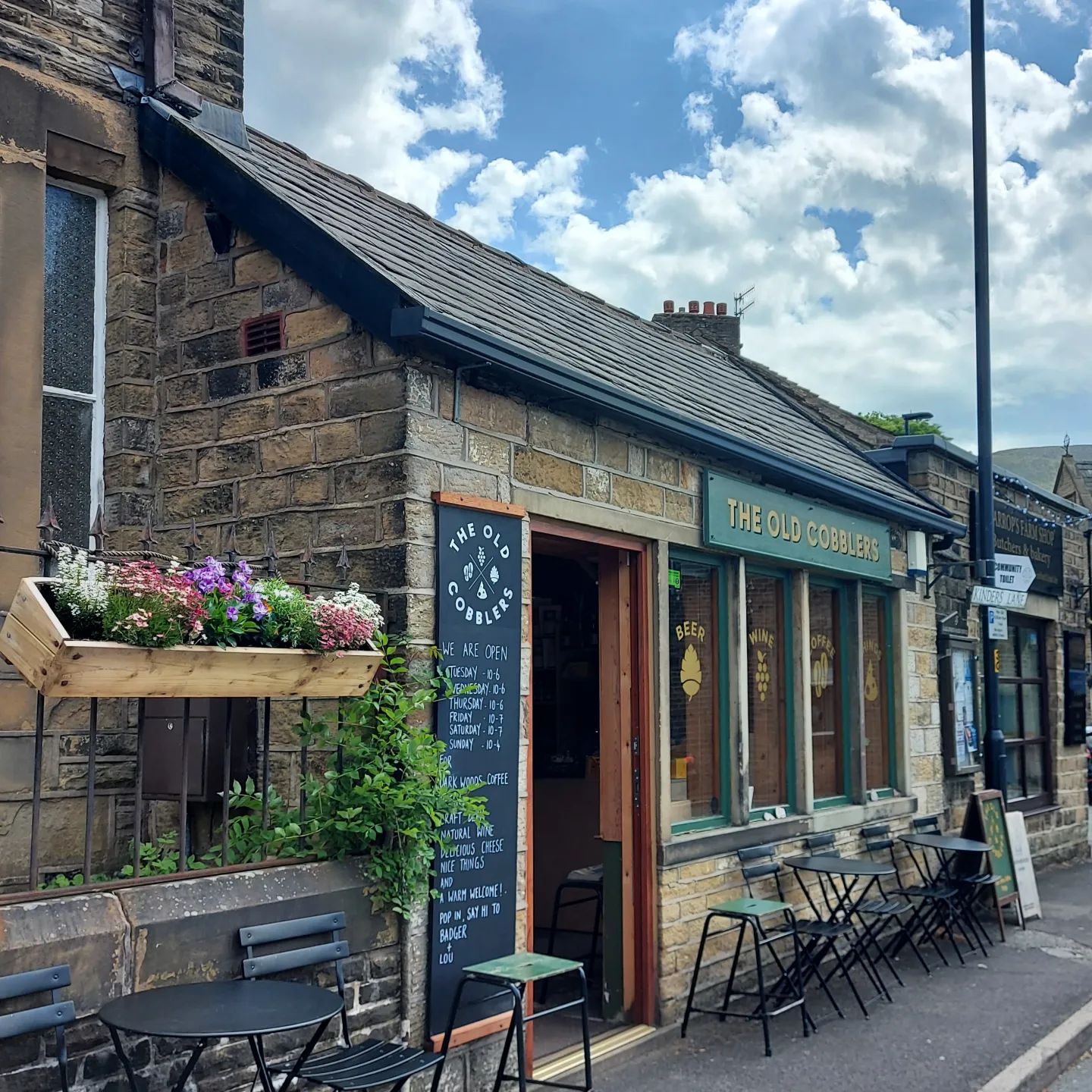 The beautiful villages of Saddleworth in Oldham are pulling out all the stops for Christmas this year, and making the sometimes-stressful process of doing the Big Shop a whole lot more magical.
The independent businesses that are based in villages including Greenfield, Uppermill and Delph will be selling everything from beer to veg to tea to trees.
Promising to tick off all those fiddly trimmings on your festive to-do list, the local shops, delis and breweries are poised and ready for Christmas.
Once you've ordered your main event from Meat in the Middle at Tommyfield Market, or from the award-winning butchers at Albion Farm Shop in Delph, it's over to the likes of Weaver & Wilde's Groceries and Provisions.
Here, Cal Rowson-Codd and his husband Thomas can finish off your Christmas Day dinner with the finest sides, including veg boxes starting at £20 which can be collected fresh during Christmas week.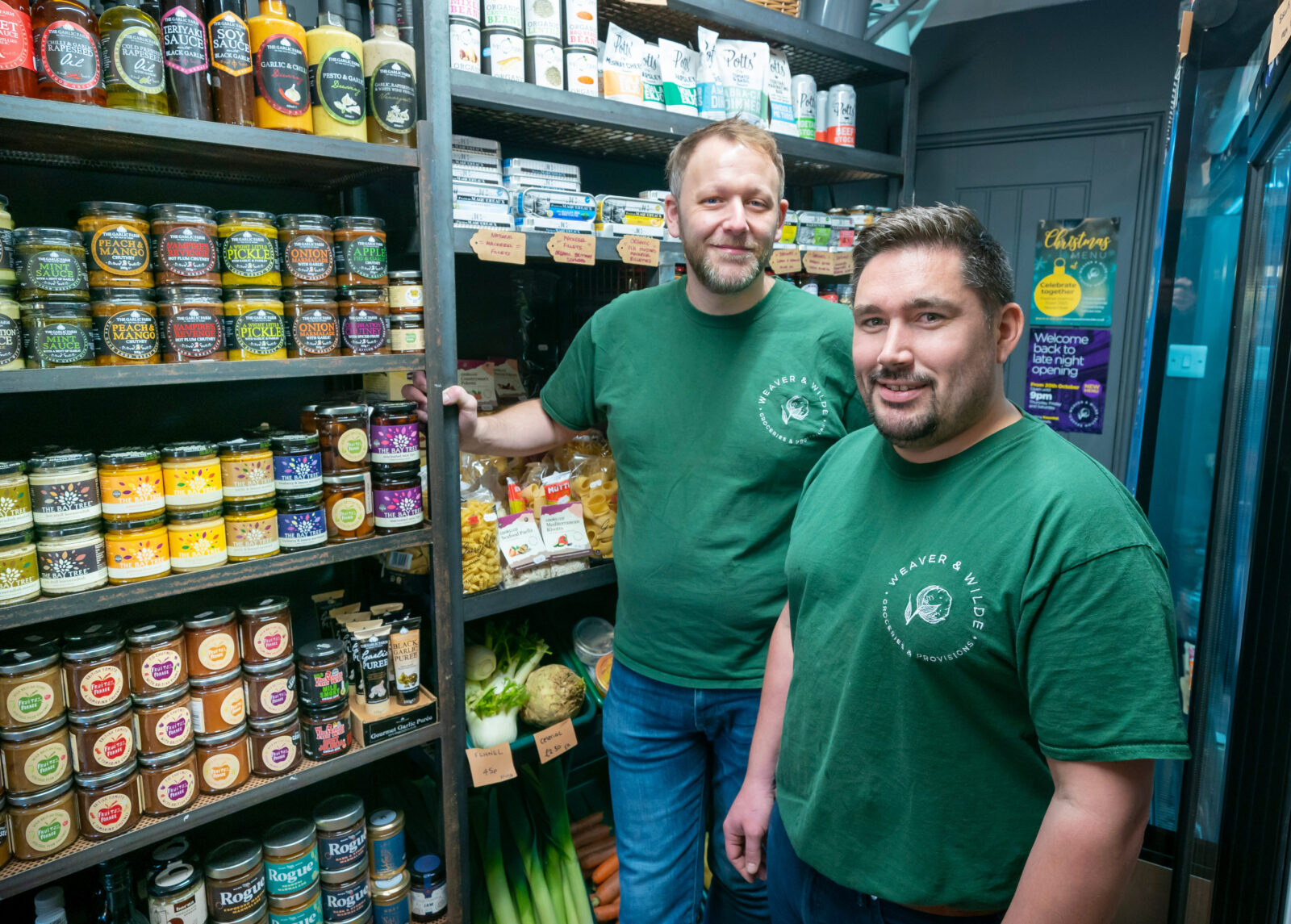 Cal says: "It has everything you need from a veg aspect then we have a massive range of really cool little bits that are special and make a difference to your dish and your party.
"We do pickled pears, wild garlic bulbs, we've got all your cured meats, cheeses and chutneys – everything you want so you can gorge and go over the top."
Weaver & Wilde's Groceries and Provisions opened in Greenfield in June after great success selling produce from their coffee shop in Uppermill during the pandemic.
Cal continues: "It kept the doors open and people needed it, plus they didn't have to queue for an hour to get into Tesco – and the more we did it, the more we realised the demand in Greenfield was buoyant because people missed Stanford's greengrocers.
"We had lost that commercial amenity in the village and [when that happens] it starts to lose its soul, so it was important for us to [preserve] that."
As well as providing a local service, Cal and Thomas pride themselves on supporting homegrown brands, like Saddleworth Honey and loose-leaf teas from Oldham-based The Tea Keepers in Uppermill, and small suppliers from as far as way as Cheshire and North Yorkshire in Greenfield, all perfect for Christmas week.
Cal says: "We focus on quality products and ethics, we know our farmers are getting paid the right price to sustain their crop, we employ people that live in the area because it pays for their kids' school uniforms.
"It's part of what moulds community – if there weren't small local producers, villages like ours would lose their identity and because we partner with a lot of local suppliers, it helps keep the small cottage industries alive."
The Greenfield shop will also sell low needle-drop Christmas trees from mid-November. He hopes that after a tough couple of years, people will choose quality over convenience.
"People are returning to normal-ish life so it's an online shop and a supermarket drop at your door – for smaller indies, it's a big financial impact," Cal says.
"We want to be here long-term and want people to have the quality and flavour of the Christmas dinner they grew up with, which you don't get from the big commercials."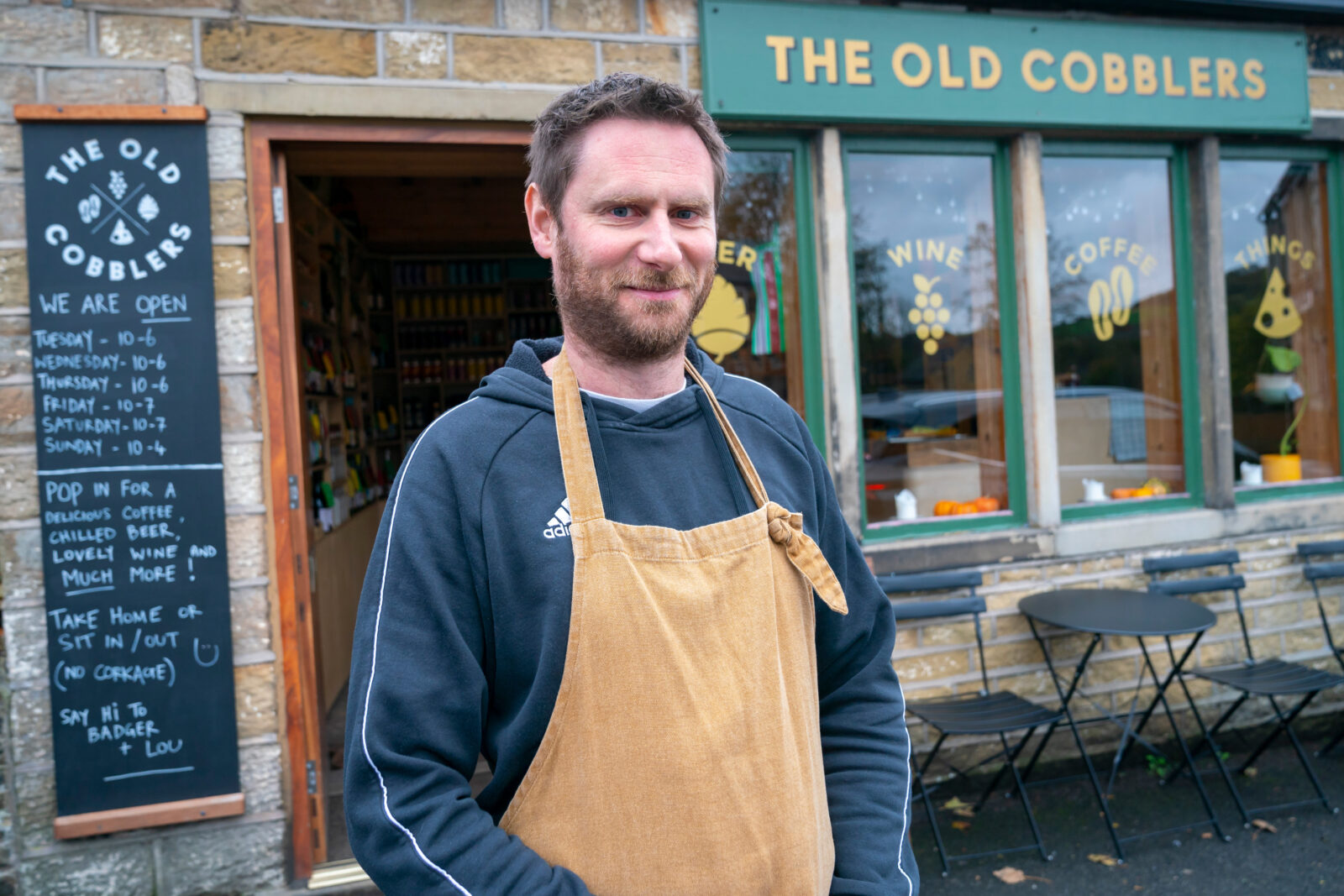 Just a stone's throw from the greengrocer's is the Old Cobblers, a one-stop community shop selling award-winning coffee, natural wine, craft beer and locally produced gifts.
"We do as much as we can in terms of getting produce in from the area," says owner Dave Bell, who opened the store two years ago.
"Our coffee is from six miles away, we have lots of beer from breweries in Manchester, our gifts are from very local makers – the more local the better."
Dave's shop is packed from floor to ceiling with stocking fillers and delicious eats from nearby suppliers, such as baked goods from Little Saddleworth Pie Company and Saddleworth Brownies, and chilli jam for the charcuterie board from Oldham maker Jam Hot.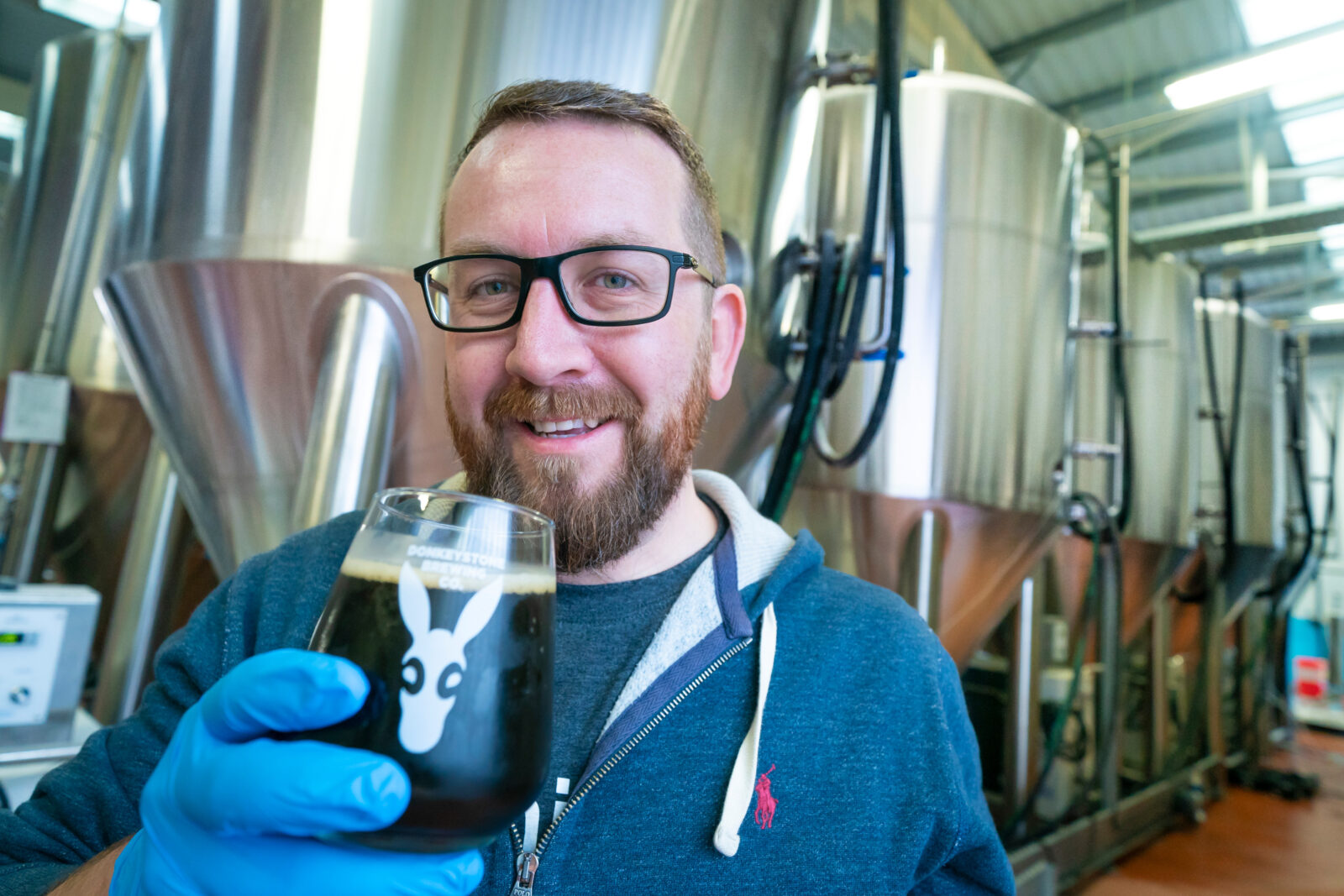 Nearby Donkeystone brewery has a huge selection of artisan ales and IPAs, with a 26-strong line of products brewed at their Wellington Road unit, which is also home to a 200-capacity taproom and on-site shop, Palate.
They moved in last June after outgrowing a previous site in Greenfield when they diversified from supplying pubs with kegs to canning their own products.
"We jumped at the chance for the new site, and we've been building up the business," says founder, Stephen James. "There's a good tradition of decent beers being made in Oldham over the centuries, so we wanted to carry that on.
"It's proper craft beer that's been produced on a small scale, but we've got a massive range and we try to suit every taste. And in our shop, we don't just sell beer, we have a range of artisan products that we try to keep as local as possible."
Read more
As well as a taproom and shop open seven days a week, Stephen and his team hope to resurrect production at their gin distillery Grail, which they paused during the pandemic, and are soon to open a dedicated bakery on-site to produce the bread they've recently started making and selling.
These little independent businesses are what breathe life into local communities, but they rely heavily on regular custom from the communities they serve.
Cal from Weaver & Wilde said: "Probably the best reason to shop local this year is that if you really like anyone that is trading, go and help them because this winter they're going to need it.
"It doesn't matter if they've been there 30 years or three, any small purchase will make the difference."
Find out more about the festive season in Oldham here.
Featured image: Supplied