Sponsored
You can now take the kids to see the immersive Banksy art exhibition at MediaCity for FREE
The Art of Banksy is an "unmissable experience for culture lovers", and is only in Greater Manchester for a few more weeks.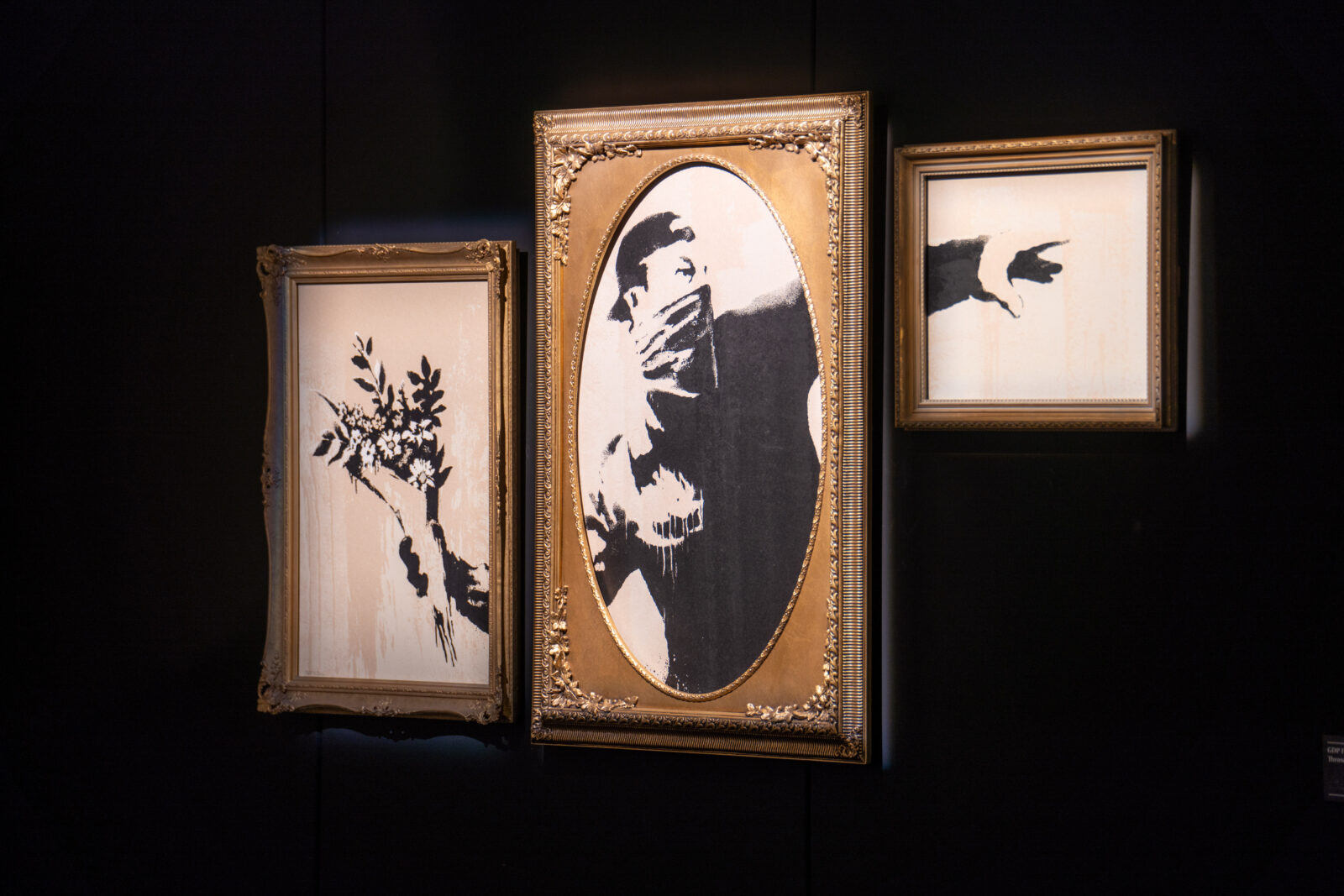 Looking for something to do with the kids that'll keep them educated and entertained before they go back to school next term?
With the rising cost of living crisis sadly continuing to make its impact felt nationwide, and with the festive season being a time that most of us feel our finances stretching more than usual, it's fair to say that finding different ways to keep the little ones occupied while still sticking to a budget can be quite a tricky task.
Thankfully, there's currently a world-renowned art exhibition happening right here in Greater Manchester, and for a limited-time-only, kids can visit for free.
Having taken over the 1,200 sq metre Piazza space in the heart MediaCityUK, the Art of Banksy has been celebrating the work of one of the world's most famous artists since it opened at the end of October, and before the event waves goodbye to the North West on Sunday 8 January 2023, kids will get the chance to take a look around free of charge.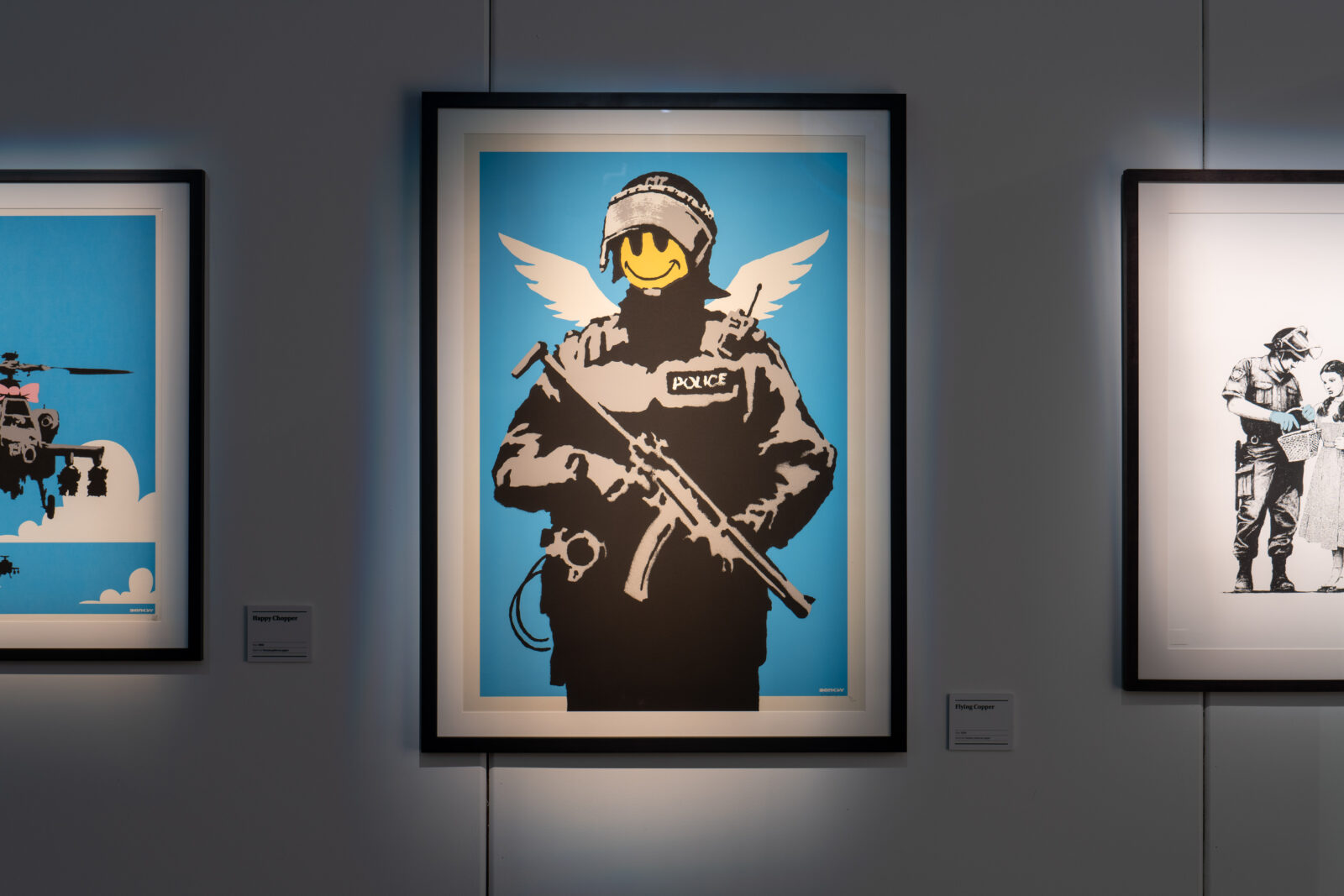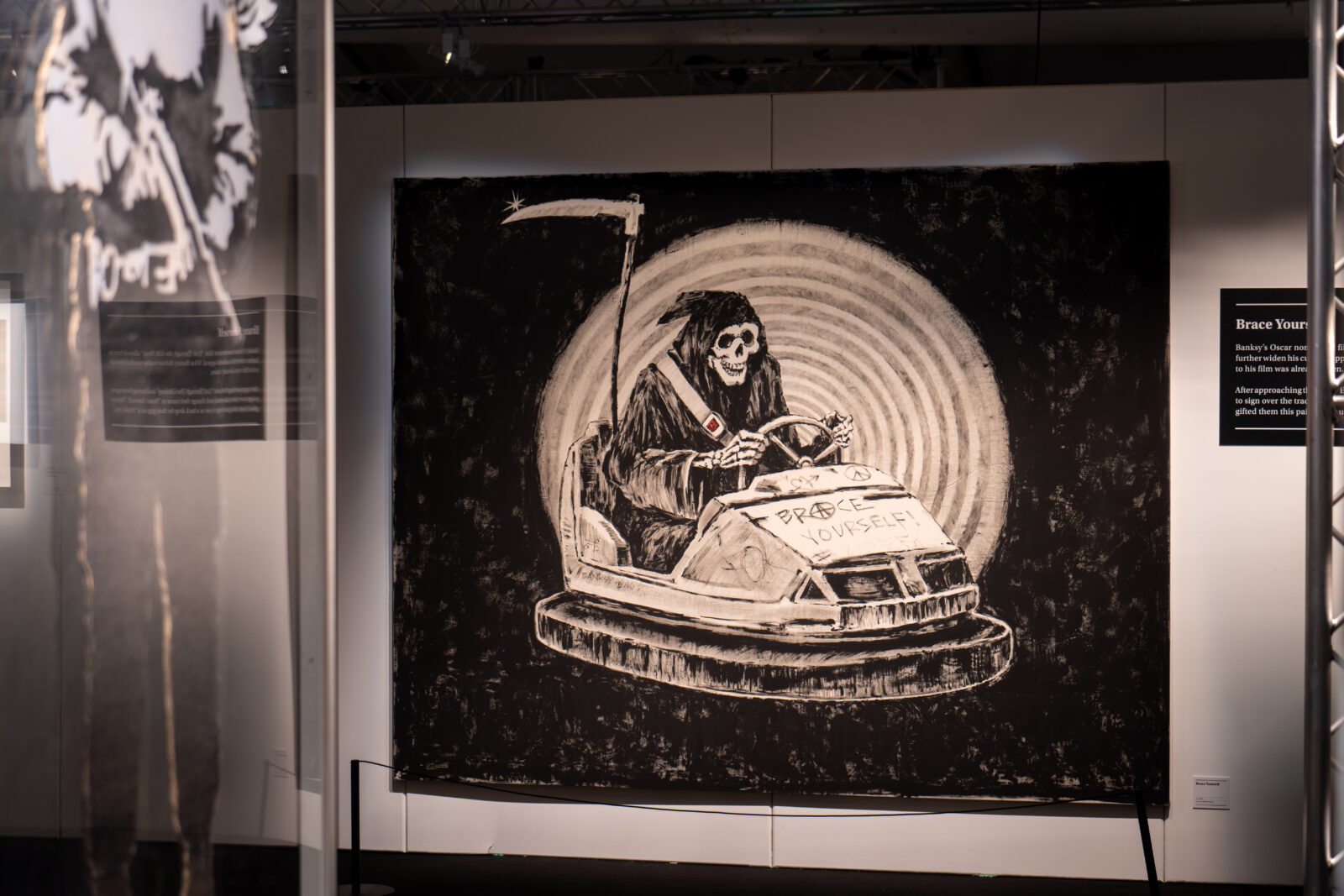 Presented in partnership with HOME, the Art of Banksy features 145 authenticated Banksy works from 2002 to 2017 – ranging from prints, and canvases, to limited-edition pieces, unique works, and fascinating ephemera.
They are all on display in a way that's just not possible in a museum or gallery.
One of the standout pieces that visitors have been flocking far and wide to see is an extremely rare Banksy piece titled Leopard and Barcode, which has been donated to the exhibition by his ex-girlfriend, and hadn't been publicly seen for more than a decade prior to this.
The piece was originally sprayed onto the side of a house near Bristol, but after being saved from demolition work by a local architect, it had spent years wrapped in a blanket under a spare bed.
The Art of Banksy has been showing visitors how art has the power to affect social change, inspire the public, and lay bare the undercurrents of social issues – with those who've already headed down to the exhibition saying it's an "unmissable experience for culture lovers" or anyone who's keen to learn a bit more about the artist.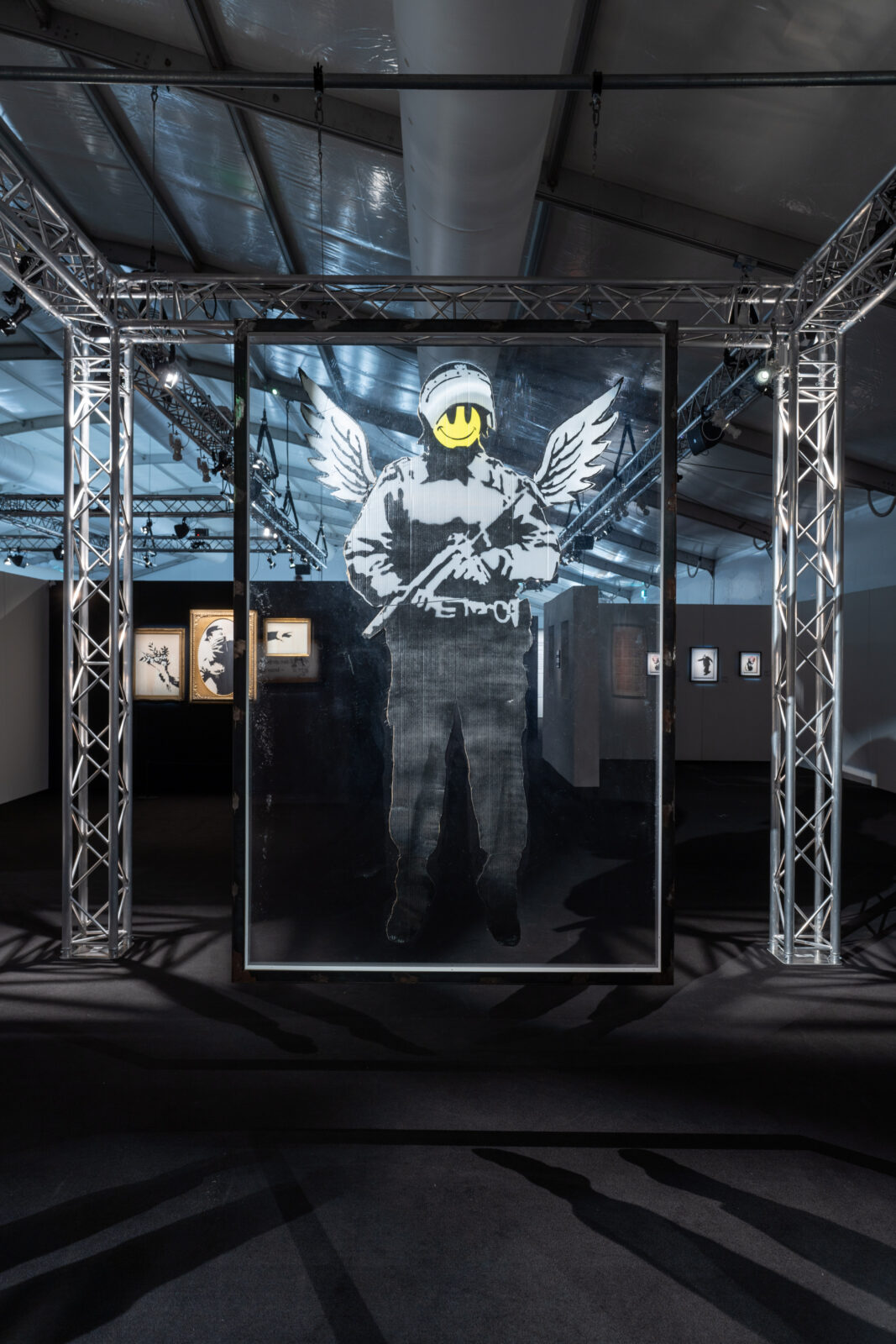 Fancy it then?
All children under 16 can visit Art of Banksy at MediaCityUK for free with a paying adult before it closes on Sunday 8 January 2023.
Read more:
Adult tickets will set you back just £19.50, with a range of concessions and VIP options available, and with advanced booking required, you can get your hands them either online at artofbanksy.co.uk or over the phone on 0343 208 1838.
Featured Image – Supplied