Art & Culture
Giant glowing slinky and fire sculptures to light up Salford in winter Lightwaves Festival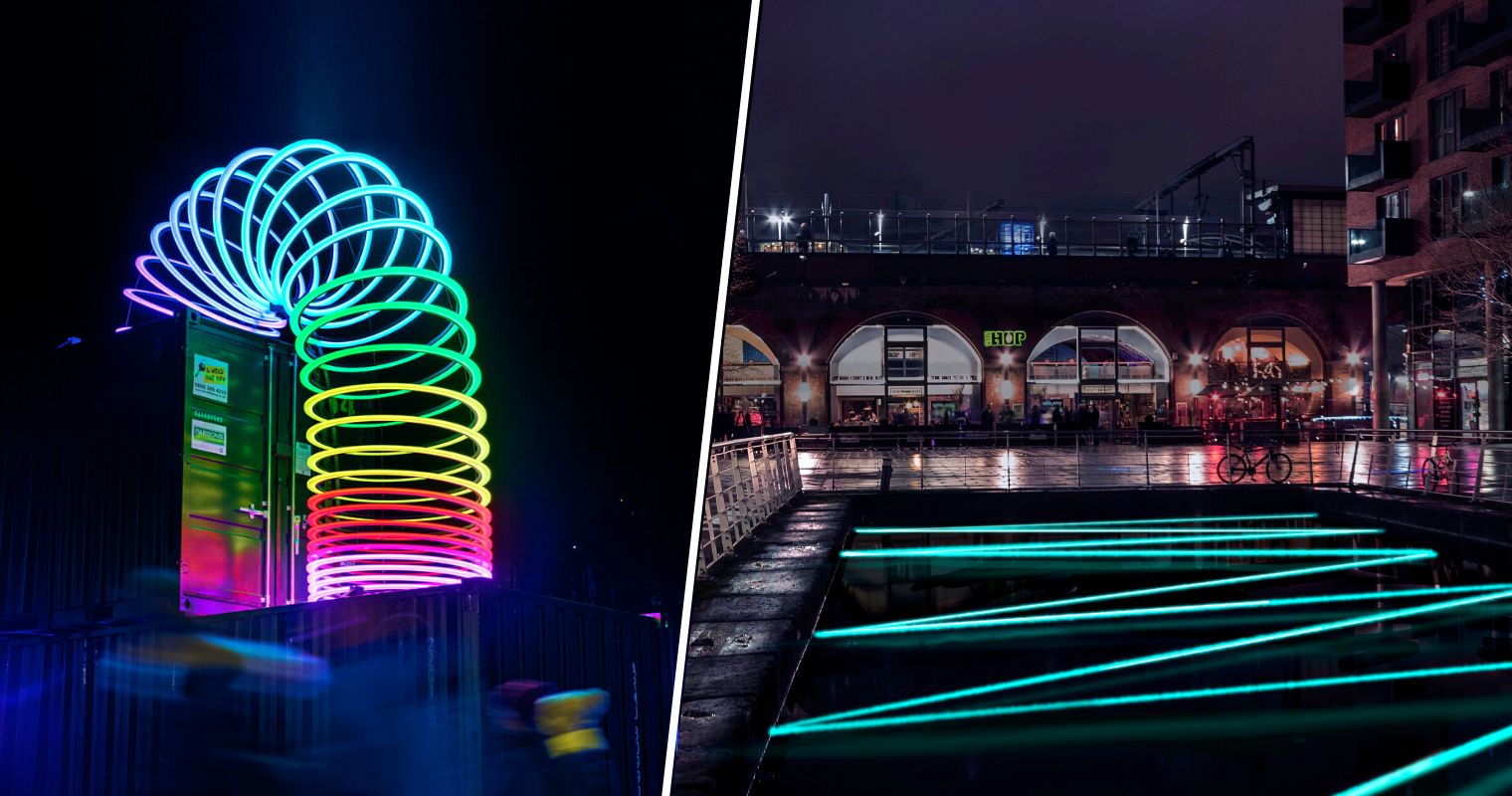 The details of the huge outdoor light show in Greater Manchester have been revealed as Lightwaves Festival prepares for its ninth year.
Installations this winter will include a huge, glowing slinky tumbling off the landmarks in Salford Quays, as well as fire sculptures, a giant heart-shaped glitterball, and a kaleidoscope of butterflies.
Lightwaves will take place across MediaCity and Salford Quays, transforming the waterways and spaces with dramatic light artworks.
The completely free event will take place this week and showcase both local and national artists.
The headline installation is audio-visual Navvies by Matthew Rosier, presented on the actual water and accompanied by an orchestral composition.
Visitors will also be able to 'walk' through the waters of a digital river that will flow over the bridge, created by Manchester studio idontloveyouanymore, with the virtual water reacting to the movement of people.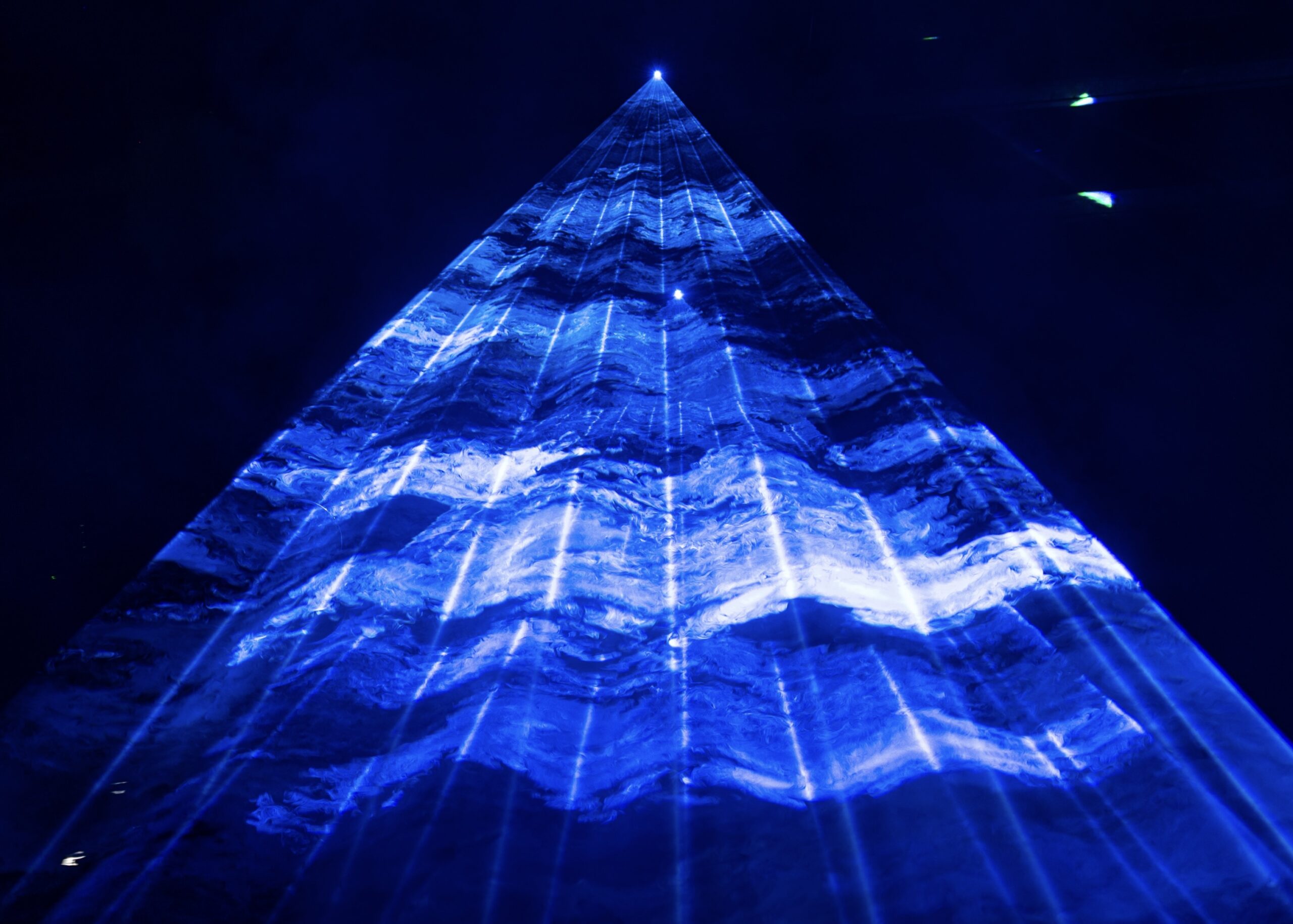 The giant neon slinky (called End Over End) comes from Studio Vertigo, who will also create Our Beating Heart, a heart-shaped mirror ball made with more than 11,000 tiles that will slowly rotate.
Garden of the Deep, by Diane Watson, will turn single-use plastic bottles into 1000 flowers, made with the help of local schools and community groups.
Local legends Walk the Plank will be back again with Roost, creating nature-based fire sculptures in the MediaCity garden.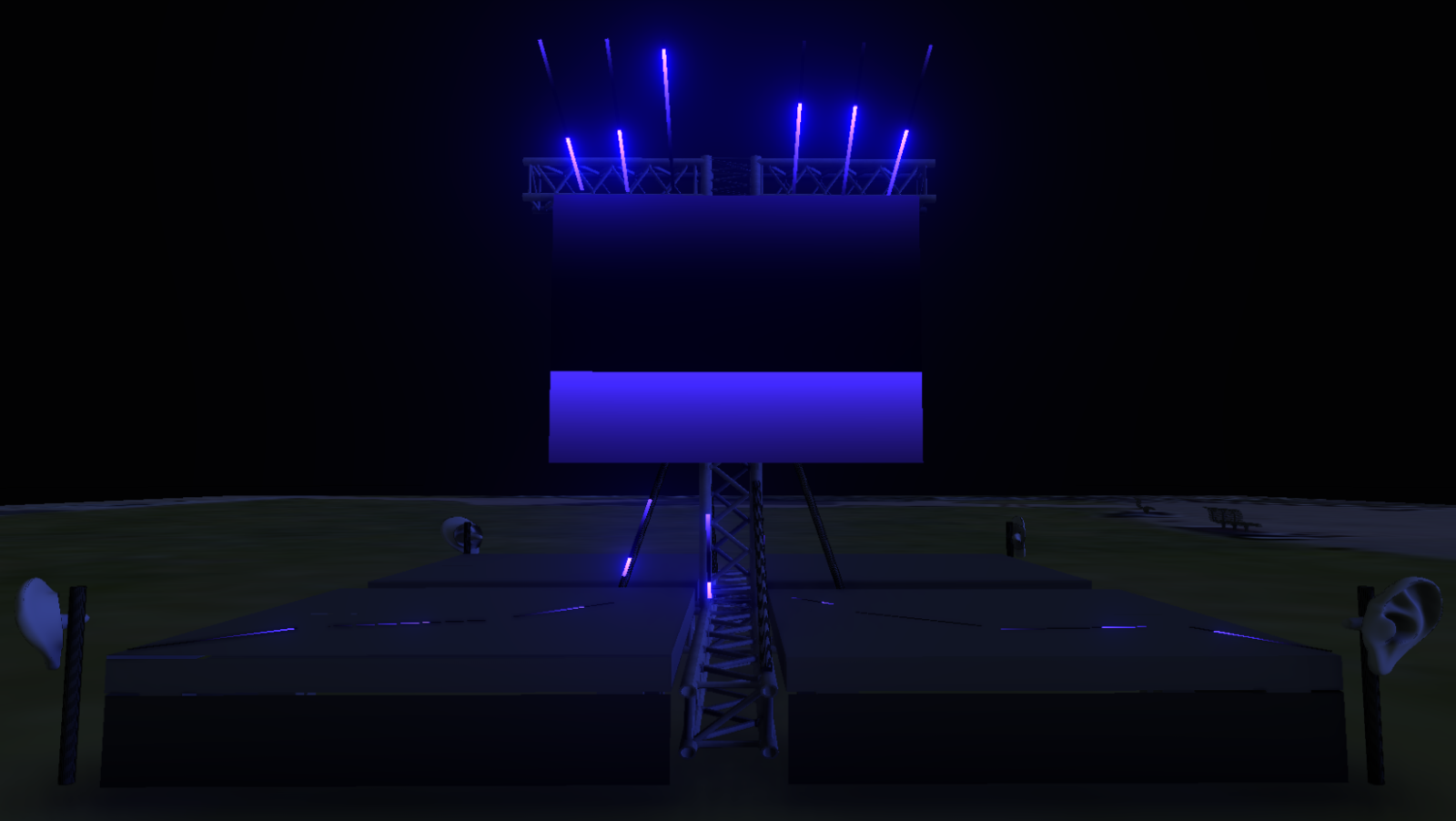 Lightstream by Flora Litchfield is going to use sound and colour to draw focus to water's energy, and MicroCosmic by Paul Miller (a collaboration with the University of Salford) is an installation of video, sound and projection-mapped sculpture.
Anne Bennett's Butter Cluster will create a flock (or technically, a kaleidoscope) of butterflies in the night sky above your heads.
There'll be retro-futuristic design with Normal, an 'interactive light and sound installation with attitude' by Monomatic.
Read more
The Royal Horticultural Society will get stuck in too, with RSH Bridgewater bringing a taste of its RHS Glow to Salford Quays with Connections.
Then there's a permanent artwork too by Liz West – THROUGH No.4 will be a six-metre-long wak-through triangular corridor of light and colour.
Lightwaves Festival is totally free to visit with no tickets required.
There'll be the Quayside Festive Market running alongside too outside The Lowry.
Featured image: Supplied