Sport
Arsenal legends Ian Wright and Kelly Smith help transform girls' football facilities in Manchester
Things you love to see.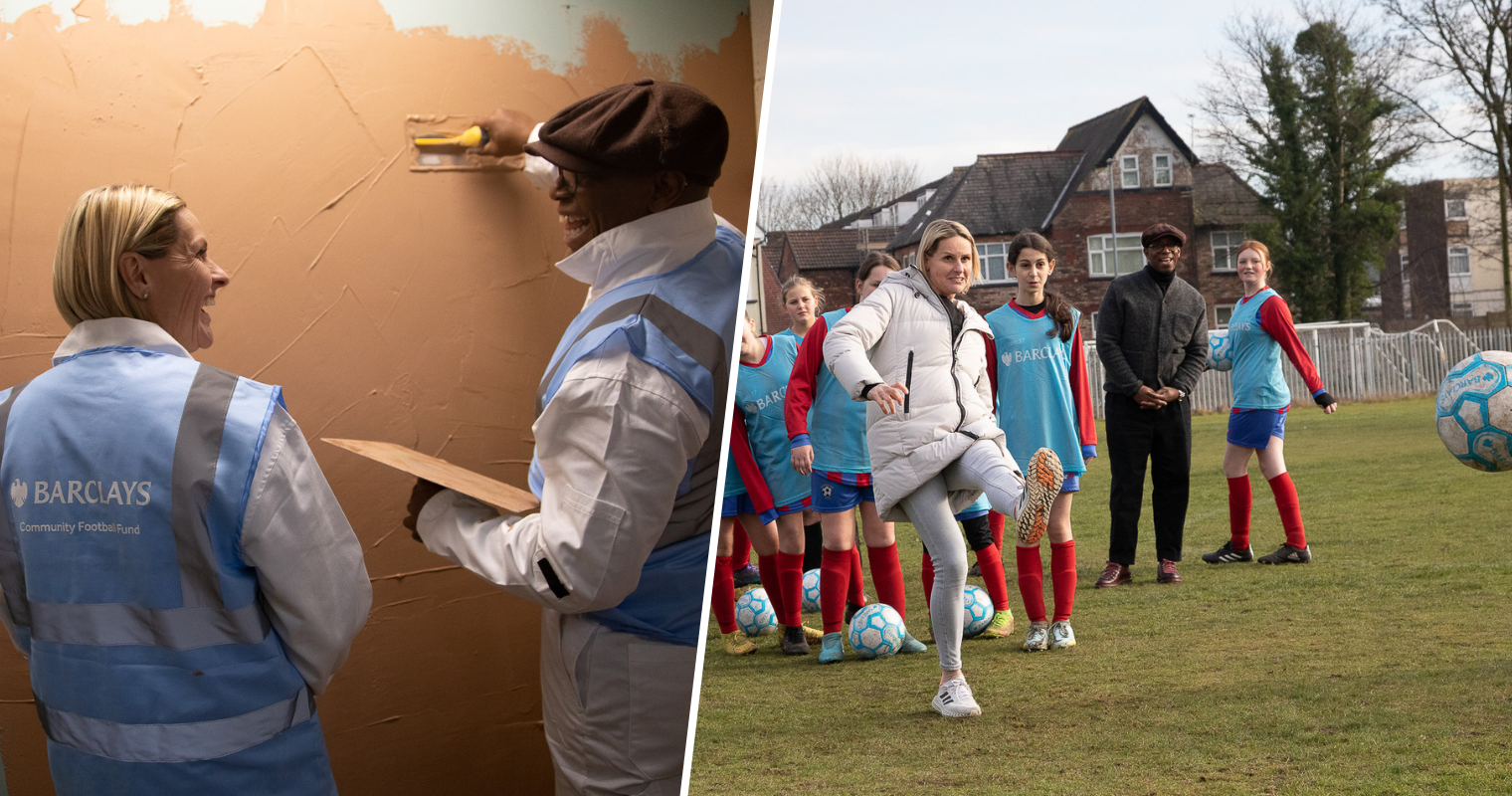 Ex-Arsenal and England players Ian Wright and Kelly Smith recently helped do up a set of girls' changing facilities in Greater Manchester as part of a national community football initiative.
The former forwards and club legends teamed up with the Barclays to restore some female football facilities in Cheetham Hill on Tuesday, 7 February, chipping in with everything from plastering and painting to helping a group of young girls with some training.
As ambassadors for the banking group and the Barclays Community Football Fund (BCFF), the sports personalities joined six young volunteers from the local area from partnered organisation, Volunteer It Yourself (VIY), to help bring the space back to life.
You absolutely love to see it.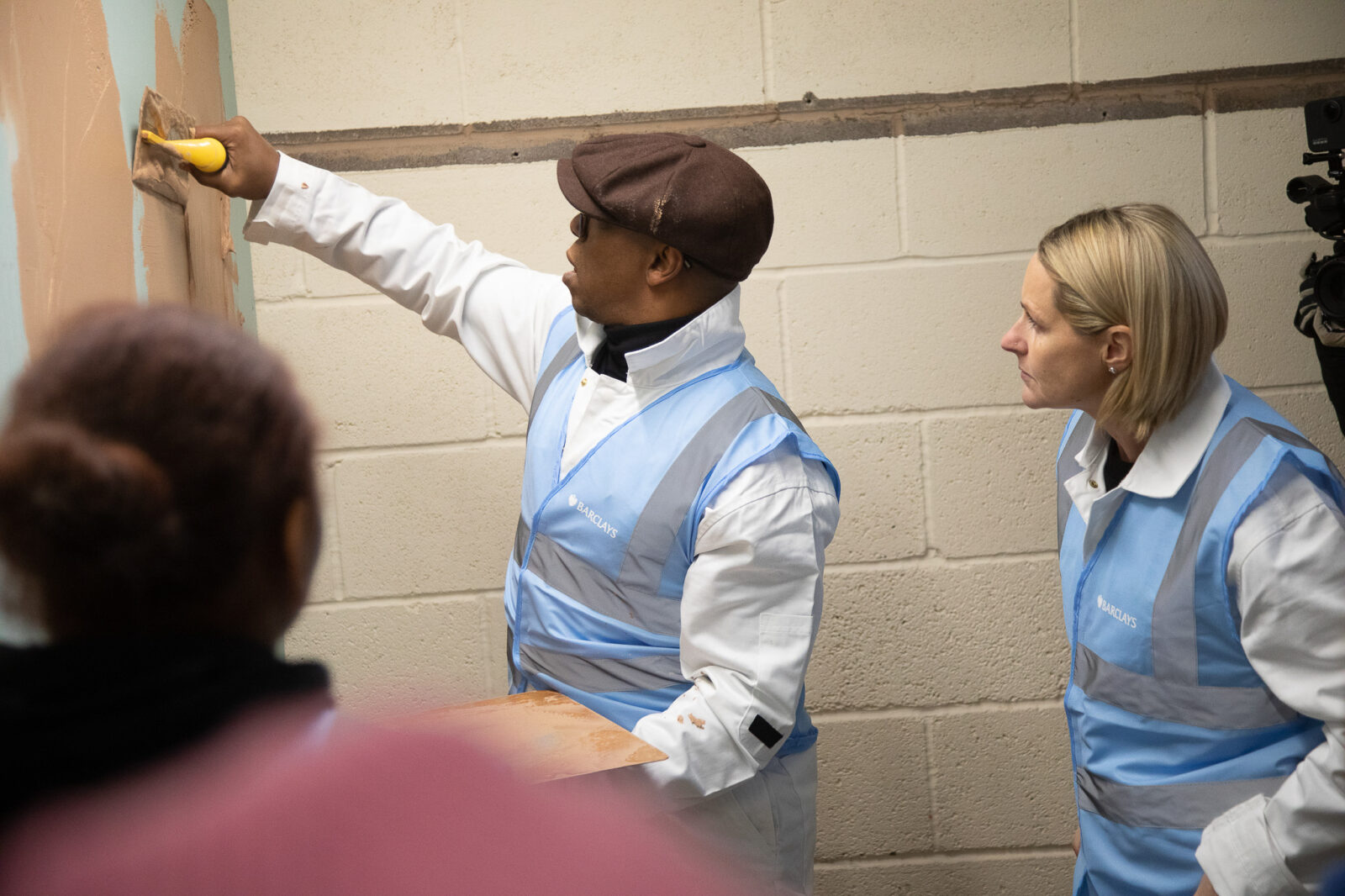 The BCFF is committed to helping reduce inequalities across UK football, with grants made available
annually to various groups that wish to start offering football programmes or expand their existing ones to new, under-represented audiences.
Primarily focusing on women's sport and young people from lower socio-economic and under-represented groups, as well as racially diverse communities, people with disabilities, and people from the LGBTQ+ community, the fund is set to support thousand across the UK.
It is thought around 5,500 different community groups will receive a total investment of
£1 million a year, engaging more than 300,000 young people in inclusive football activities.
As for VIY, members are being actively trained in skills such as painting, plastering and carpentry whilst
working on this first section in a longer three-month improvement project at Cheetham Hill Sports Club.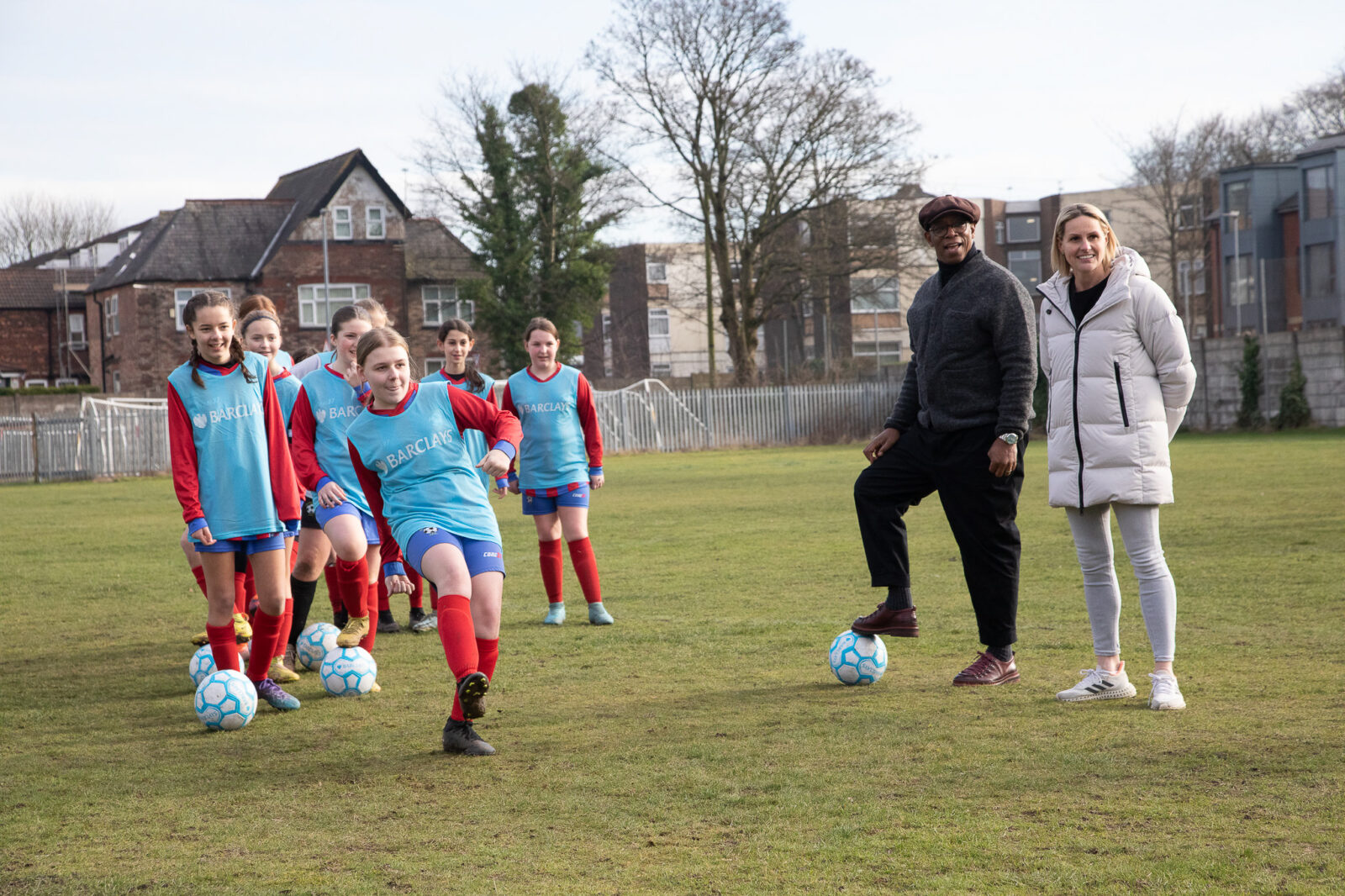 Wright, 59, said: "I just want every girl to be able to play football if they want to. There are so many things that women's and girls' football needs. First, they need the pitch and the coaches. They also need facilities where they can feel safe, secure and valued, just like the boys do.
"That's why the BCFF is important; it's giving money to local projects in communities around the UK. There's no point just focusing on the elite game; this is where the love and dreams start. This kind of
investment into grassroots is where it's going to make a real difference."
Following the success of the Lionesses and their historic Euro 2022 win, Wright was one of the first express the importance of capitalising on the momentum building in female sport.
Delivering a powerful speech last summer, he said: "If there's no legacy after this, then what are we doing? Girls should be able to play".
Read more:
As for Smith, who knows all too well the obstacles women and young girls, especially, can face when it comes to getting into the world of sport, she clearly recognised the importance of the fund's work.
"All I've ever wanted to do was play football. Growing up, I was kicked off my local
team because I was a girl and there was no girls' team to join. It was soul-destroying.
"Giving girls a space they belong in football will make a difference. That's why this build at Cheetham Hill is important. It's exactly what I wanted and needed as a kid."
Thankfully, with the help of similar schemes like the sustainable community pitch unveiled by Phil Foden and Ella Toone, not to mention Andy Burnham's push to back more girls to get into football, plenty of young girls will have the tools and safe place to get playing in Manchester.
For all the latest news, events and goings on in Greater Manchester, subscribe to The Manc newsletter HERE.
Featured Image — Supplied