Sport
Jack Grealish offers perfect response to Graeme Souness' invitation for a pint
Grealish with an absolute tap-in, here.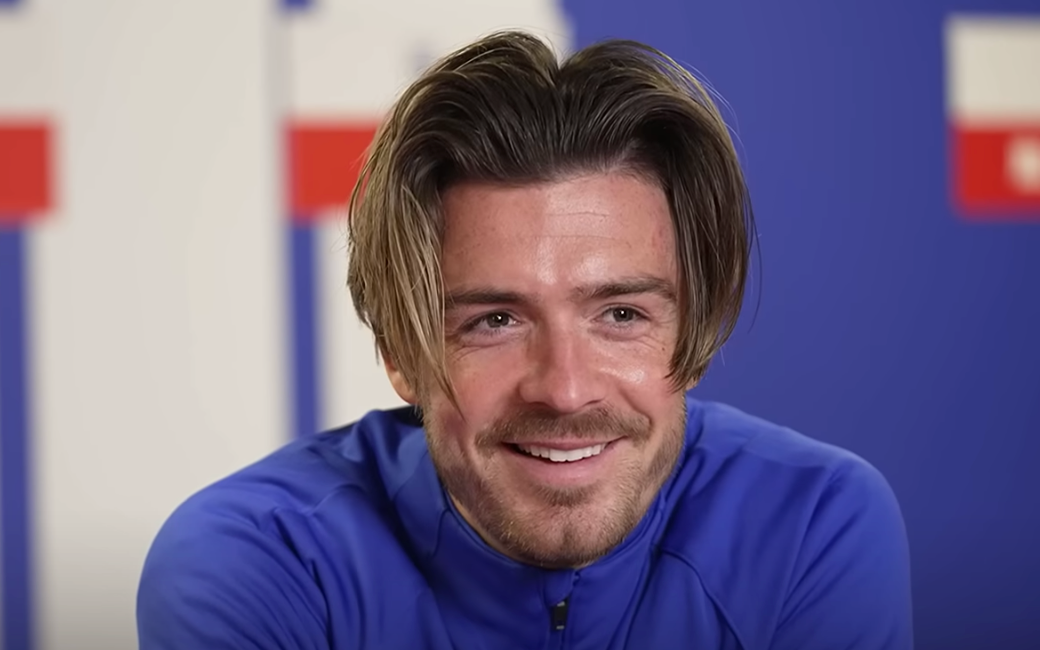 Jack Grealish has offered the perfect response after former player turned pundit Graeme Souness said he'd like to go out for a pint with him.
Phoning into to talkSPORT radio to try and dismiss the suggestion that he has an agenda against the Manchester City star, Souness said he has "absolutely no" problem with Jack and that he only has his manager to impress.
Defending his stance on the player, he added that outside of football and his professional critique, he'd "love a night out with him". It was this comment that saw the City no.10 come up with the perfect reply.
As you can see, Grealish jokingly responded by saying 'let's do it!! As long as I can bring Pogba as a +1″. Well played, Jack, well played indeed.
If you've paid any kind of attention to football five years or so, the 69-year-old former Liverpool player has long-held a reputation for homing in on select players with his criticism, none more so than former Manchester United midfielder Paul Pogba. Well, only Pogba, really.
Having taken umbrage with everything from his haircut and work rate to his style and perceived attitude on and off the pitch, the Scot's seemingly unwavering problem with the Frenchman became one of the biggest football memes in history.
That being said, since Pogba left the Premier League it would seem the Brummy boy has become Souness latest target, labelling him a "precious" player and suggesting that he is "not a quick learner".
Their spat is now getting so much publicity in fact that even prior to his social media quip, the 27-year-old even took time out of training at the latest England camp to address the situation, insisting: "I don't know what problem to he's got".
Explaining his criticism during the broadcast, Souness went on to argue that while he doesn't have a problem with the "cheeky chappy", he does thinks he "technically fantastic", he still believes he's "entitled to an opinion".
Read more:
He went on to argue that pundits can't be critical of "modern players" these days, even citing the reaction to his own feud with Pogba and arguing he was proved "100% right at the end of the day".
Despite retaining his place in the England squad and opening his account in the league for City last weekend, Souness believes that there isn't enough evidence to suggest that Grealish is among the "great" players in the Prem right now.
While he hasn't been a regular starter for Pep's side since arriving as the most expensive British signing of all-time, he is still one of the nation's brightest talents and his international break would be a great opportunity to make a point.
Featured Image – England (via YouTube)