Sport
Wales' Neco Williams shares heartbreaking tribute to grandad after emotional World Cup match
"Cherish the time you have with loved ones because you never know when it can get taken away from you".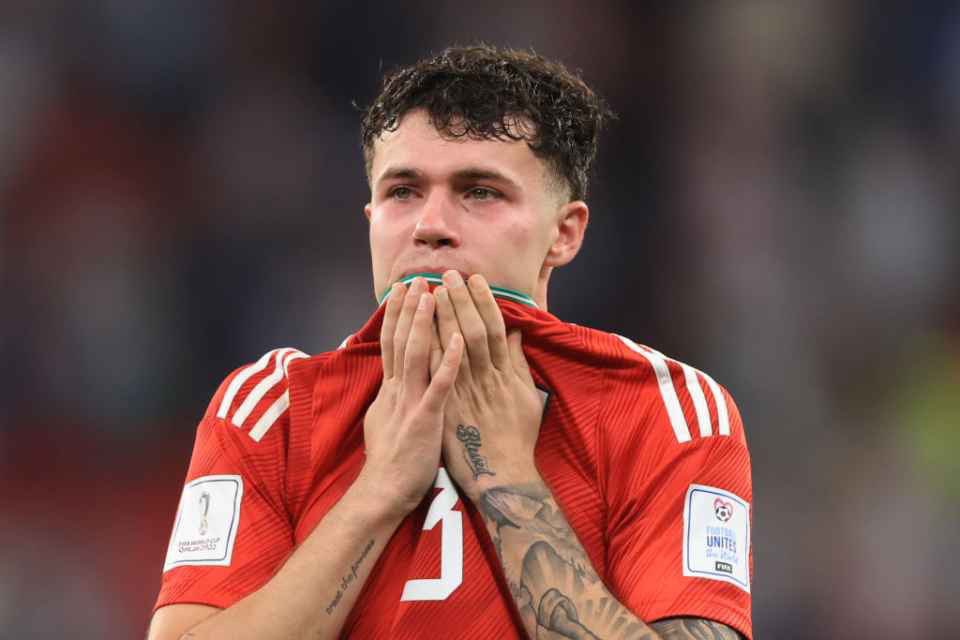 Neco Williams has shared a heartbreaking tribute to his grandad who died just hours before he played in the World Cup last night.
The Wrexham-born Welsh full-back was seen in floods of tears on the pitch at full time following Wales' opening match against the USA in the group stage of the 2022 World Cup in Qatar – where the two teams drew 1-1 thanks to goals from US forward Timothy Weah, and a penalty by Welsh captain Gareth Bale.
As the final whistle was blown, Williams was seen overcome with emotion as he made his way around the pitch to thank the travelling Welsh fans.
The 21-year-old Nottingham Forest player was also captured saying "that was for you, Grandad," to the TV cameras.
After being consoled by his fellow Wales teammates and manager, Williams took to social media to reveal that that his beloved grandad had passed away just 24-hours before Wales' first World Cup match in 64 years.
The youngster – who spent his youth career in the Liverpool FC Academy, and played for the first team from 2019-2022 – explained on Twitter that he had spent the day crying after his mum told him of his grandad's passing.
He explained that it was "extremely tough" to gather his emotions enough to play in his first World Cup match, but he managed to get through it thanks to support from his teammates and family.
Williams said his grandad had been "everywhere around the world" to watch him play football.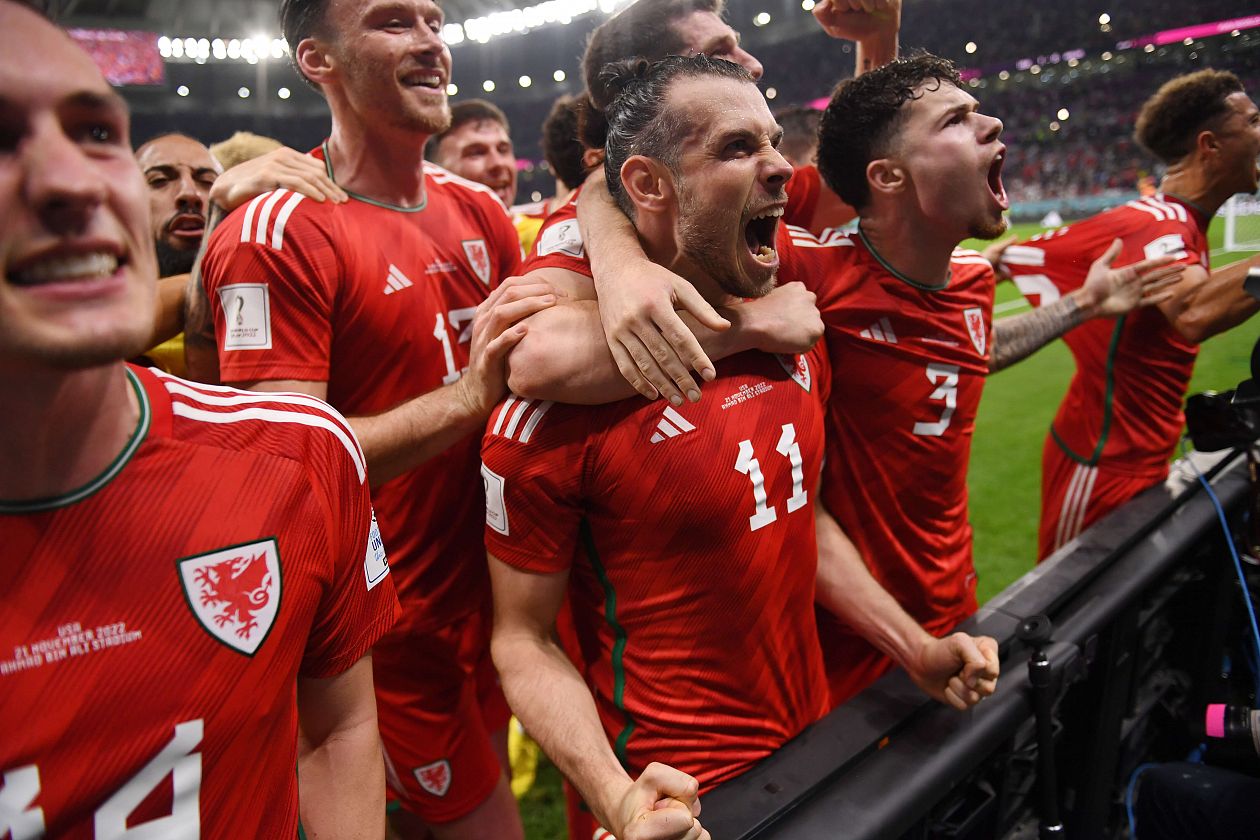 Revealing the devastating news in a heartbreaking tribute to his late grandad on Instagram, Williams wrote: "Yesterday was the toughest news I've ever had to face and that was listening to my mum tell me my grandad past away last night.
"He's been everywhere around the world to watch me play football from when I first started playing at Liverpool at 6 years old. He'd never tell me if I had a good game because he always said I have to get better and better each day and that's why I am where I am now.
"So I dedicate this game all to him because I know he's up there watching down on me very proudly."
Read more:
Williams then reminded people to "cherish the time you have with loved ones because you never know when it can get taken away from you".
Wales next match in the Group Stage comes against Iran this Friday, before a British showdown sees them face Gareth Southgate's Three Lions on Tuesday 29 November at 7pm.
Featured Image – FA Wales