Sport
Glazers reportedly seeking 'full sale' of Manchester United as bidding war is expected to rev up
The wheels are finally turning but does anyone have the funds?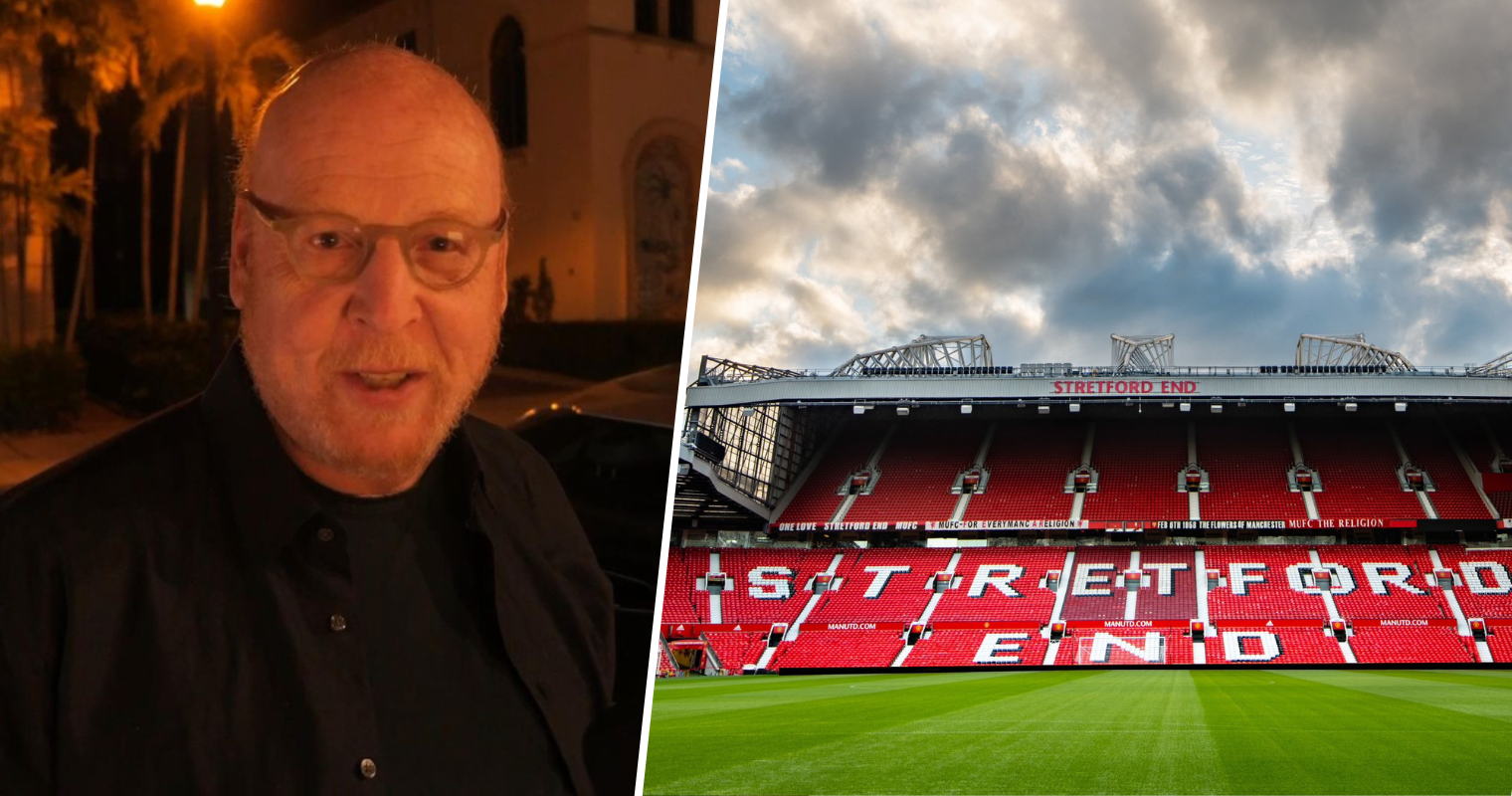 The Glazer family is now reportedly eyeing up a "full sale" of Manchester United as a bidding war for the club is expected to ramp up in the coming weeks and months.
While Man United fans initially rejoiced when they first heard the news that the Glazers would be 'open to selling' the massive sports franchise back in November, there was an underlying feeling of hesitance and scepticism as to the wider details.
Revealing that they had started "to explore strategic alternatives for the club", a statement from the club clarified that while a sale was possible, other options could simply include "new investment into the club…or other transactions involving the Company."
However, it now seems that selling off partial shares in the business is unlikely and that the owners are seeking a "full sale" of the club, according to various outlets.
As per Sportsmail's Mike Keegan, all potential takeover deals are being overseen by US merchant bankers, Raine Group, and are expected to move into the formal stages within the next three to four weeks. These things often move quickly.
He went on to reveal that the Glazer family's expected asking price of £6 billion and upwards is now looking to closer £8bn, the noises so far point to the likelihood of a full takeover of United, rather than investment in exchange for a stake.
Read more:
Moreover, while Manc-born billionaire Sir Jim Ratcliffe has become the first to launch an official bid, it is said that there is interest from other investors in the US, Dubai, Saudi Arabia and more.
The key thing to note is that regardless of whether a full sale of United is greenlit, the cost will go far beyond just the figure the Glazers have set, as recent Cristiano Ronaldo and Jesse Lingard interviews have only further highlighted the clubs 'outdated' infrastructure and more.
So, the question remains, does any one of these suitors have the kind of money to take one of the biggest sporting projects in the world?
For all the latest news, events and goings on in Greater Manchester, subscribe to The Manc newsletter HERE.
Featured Image — Sky Sports/Manchester United (via Twitter)