Sport
Gareth Bale set to make golf debut in PGA Tour event next month
All jokes aside, he really would rather have been playing golf — and now he will be.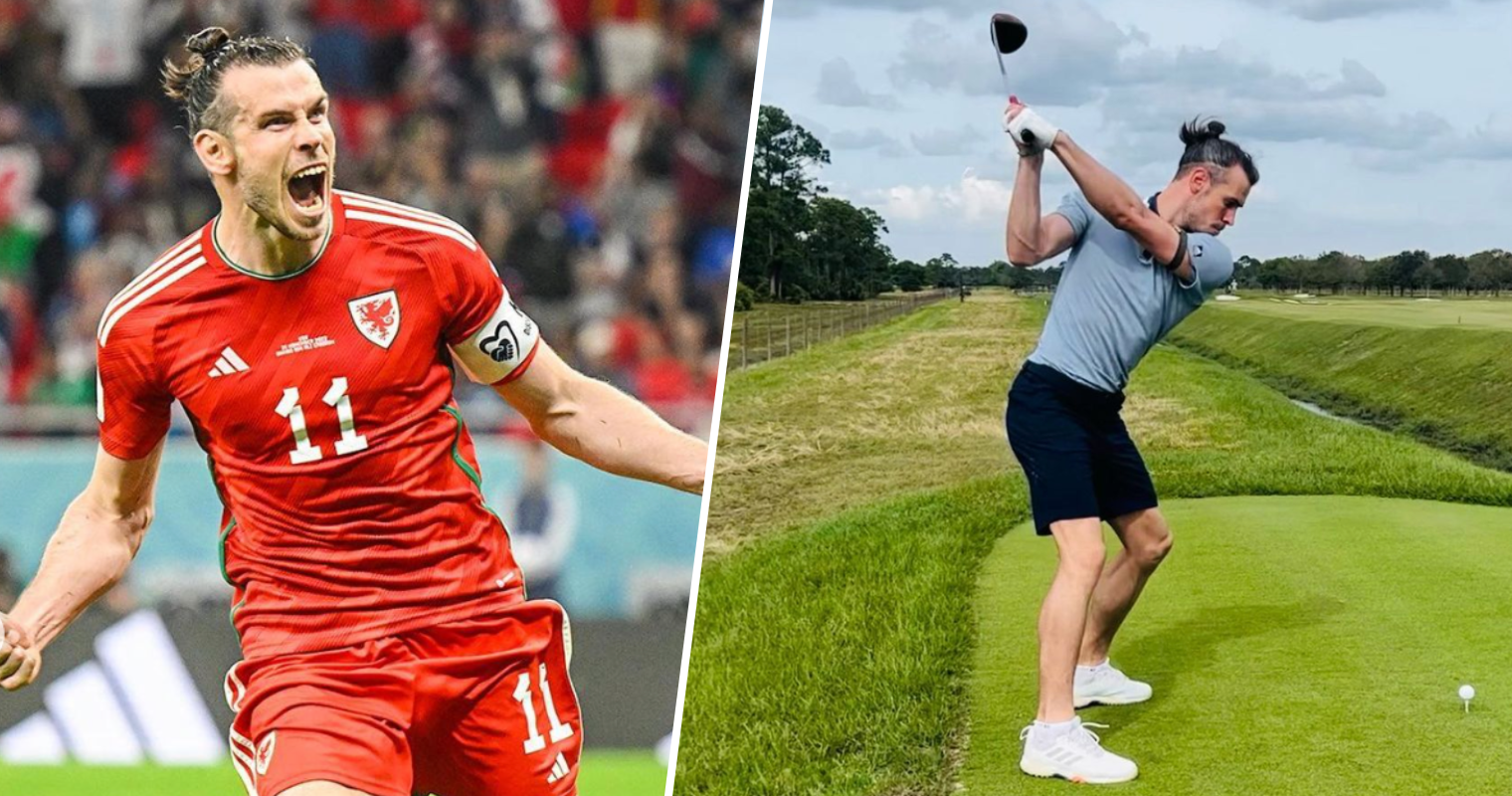 In an extraordinary sport crossover that we both kind of saw coming and simultaneously never thought would actually happen, Gareth Bale will be making his golf debut this February.
The joke that the Wales legend would rather be playing golf than doing anything else is one that ran almost as long as his career, which came to an end at the age of just 33 earlier this month.
Turns out the love of his second sport (or first, depending on how you look at it) is even more real than we thought, as the former Spurs, Real Madrid and LA FC forward has revealed he will be making appearing in a PGA Tour Pro-Am event from 2 February.
Hopping on Instagram to confirm his participation, Bale wrote: "Delighted to announce I will be playing in the AT&T Pebble Beach Pro-Am at the start of next month! Let's go"
Taking place in California from the 2-5 February, with wider coverage starting on 30 January, the tournament will feature both golf professionals and amateurs looking to break into the sport and the PGA Tour proper.
At present, 156 amateurs will be participating in the competition along with the same number of professionals, including US Open champion Matt Fitzpatrick, world number five Patrick Cantlay and three-time major winner Jordan Spieth.
For anyone still unaware, Bale's love of golf is so well-known/infamous that not only did he get in trouble for skipping Madrid training to play a few holes but back in 2019 he held up a now-iconic flag mocking the club whilst he was still employed there.
The balls on this lad. Golf balls, of course.
Read more:
Bale retired as the most capped player in Welsh history (), having also won three La Liga titles and five Champions League titles.
Not only is he widely considered as one if not Wales' greatest-ever player, but he is also seen by many as one of the best British footballing exports of all time.
It's early days, of course, but if he goes on to achieve even a fraction of what he managed as a professional footballer in the realm of golf, that would make for quite an impressive sporting career.
Watch out, Rory McIlroy!
For all the latest news, events and goings on in Greater Manchester, subscribe to The Manc newsletter HERE.
Featured Image — Gareth Bale (via Instagram)