Manchester
Hollywood actor Will Ferrell becomes 'best friends' with Jack Grealish after trip to Manchester
"What a man."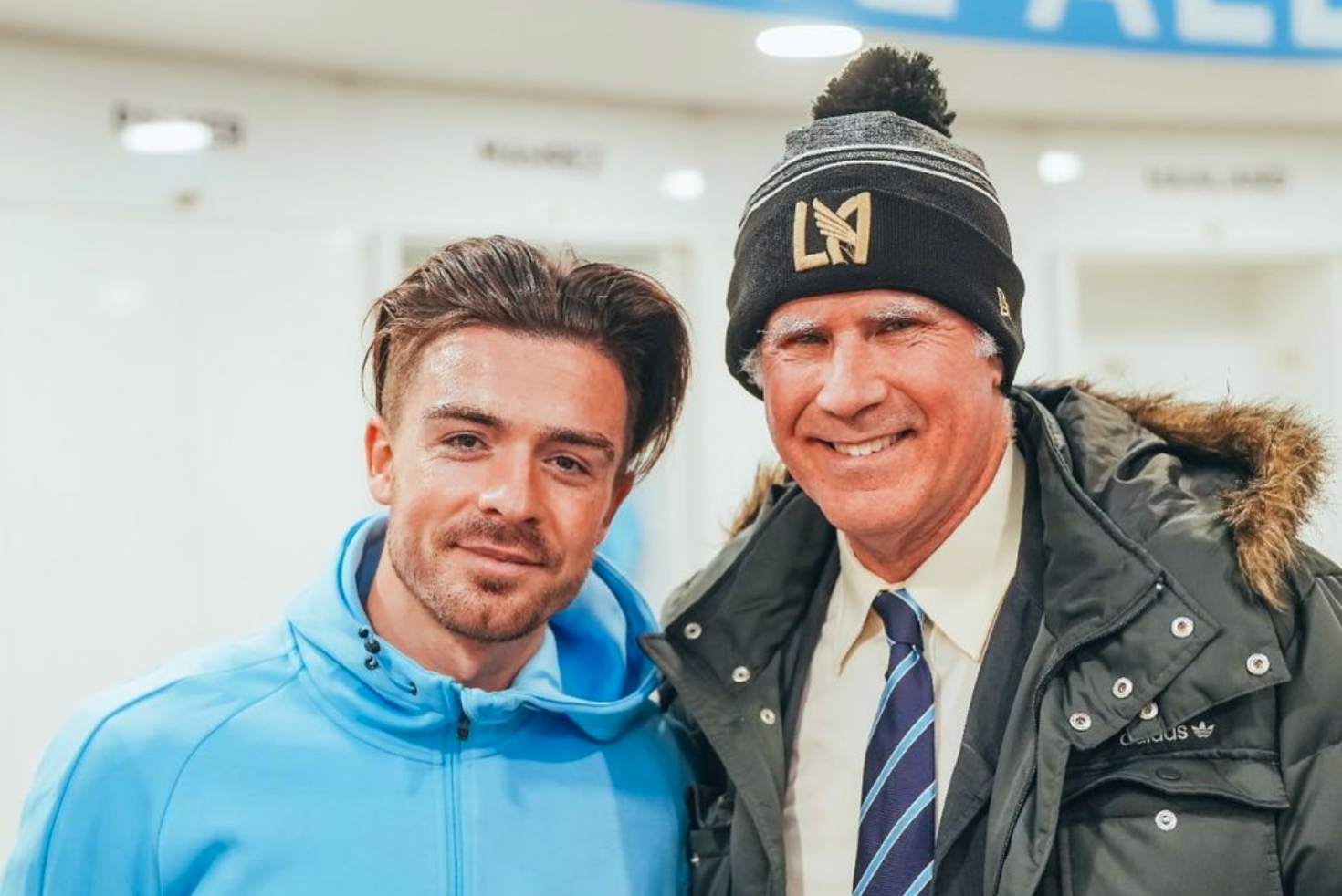 Will Ferrell made the trip over to Manchester this past weekend, and it seems he's struck up a new friendship with a famous face.
Most of us will recognise Will Ferrell as the star of Anchorman, Step Brothers, Elf, and countless other smash-hit comedy films and TV shows – but what many may not be aware of is just how much of a football fan the Hollywood superstar.
The comedy acting legend – who is the co-owner of American soccer team LA Galaxy – is currently in the UK on a tour of football grounds, and after having been previously spotted at a pub in North Wales enjoying a drink with Wrexham FC fans before their game last Saturday, he decide to make a trip over to our neck of the woods.
The 55-year-old made a surprise appearance at the Etihad Stadium yesterday to watch Manchester City take on Aston Villa in a Premier League clash.
And it looks like he left having made a new "best friend".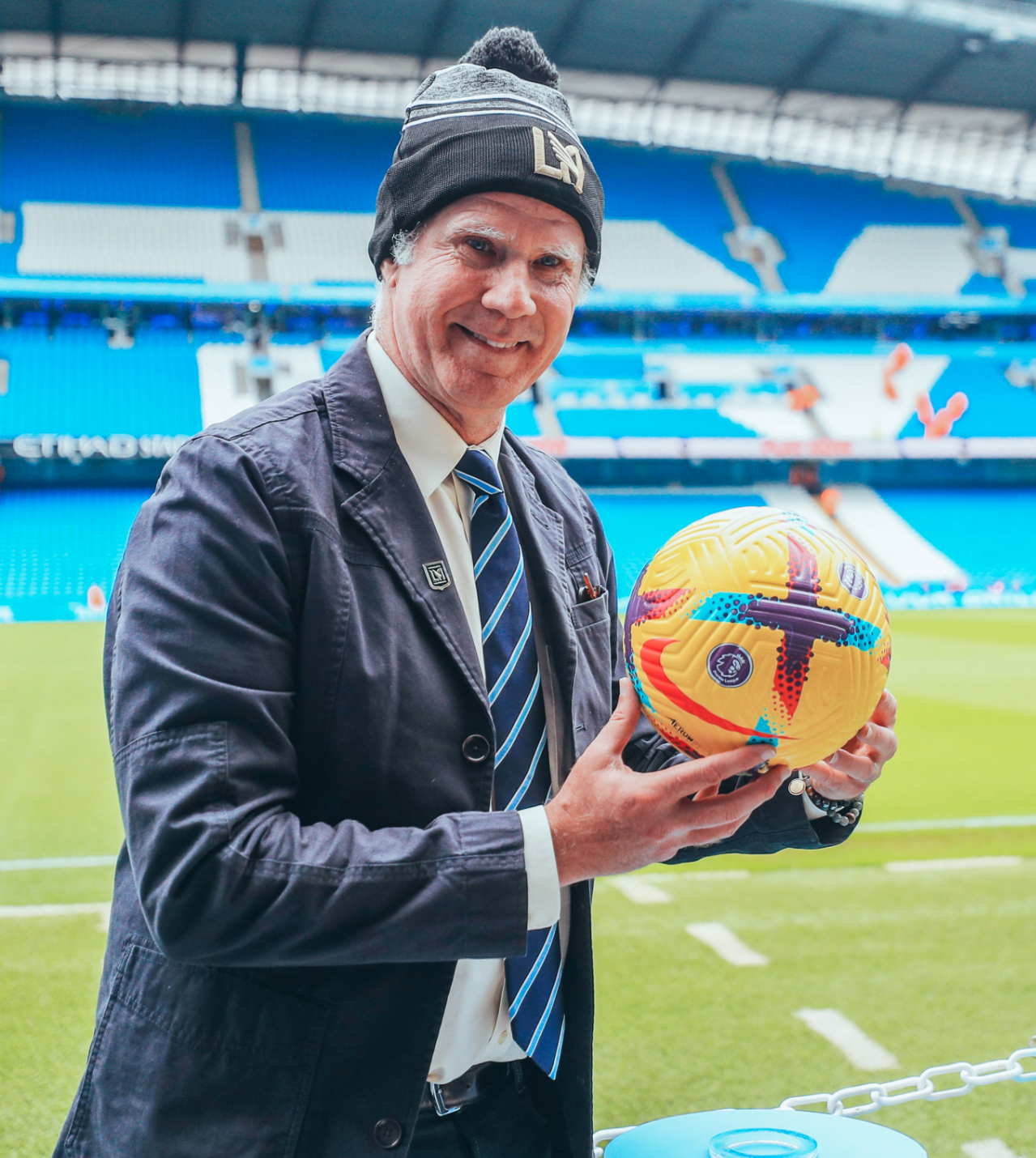 After City's impressive 3-1 triumph over Aston Villa, Ferrell paid a visit to the Sky Blues' dressing room to meet some of the players, and Manchester City and England star Jack Grealish relished at the chance to grab a couple of pictures with the actor.
Taking to Instagram to share the snaps of the two, Grealish wrote: "Did we just become best friends? What a man."
Grealish was, of course, referencing one of Ferrell's famous Step Brothers quotes in his caption.
Manchester City also took to Twitter to share a picture of Ferrell on the Etihad pitch holding the match ball before kick off, with the caption: "Looks like we've got a visitor at the Etihad this afternoon."
Also prior to the match starting, Ferrell appeared on Sky Sports to preview the game alongside former Manchester United players Gary Neville and Roy Keane, and dished on the real reason why he'd crossed the Atlantic to visit the UK.
"I'm on a recruiting trip for LAFC, I'm seeing if [Man City] measure up to the MLS," he said.
Read more:
Ferrell continued: "I don't really have a side over here, I just enjoy following all the storylines, it's obviously a very good league.
"There's some really good teams and players here."
Featured Image – Jack Grealish (via Instagram)