Sport
'My innocence will be proven': Manchester United star Antony denies domestic abuse allegations
The Premier League player has broken his silence following weeks of controversy.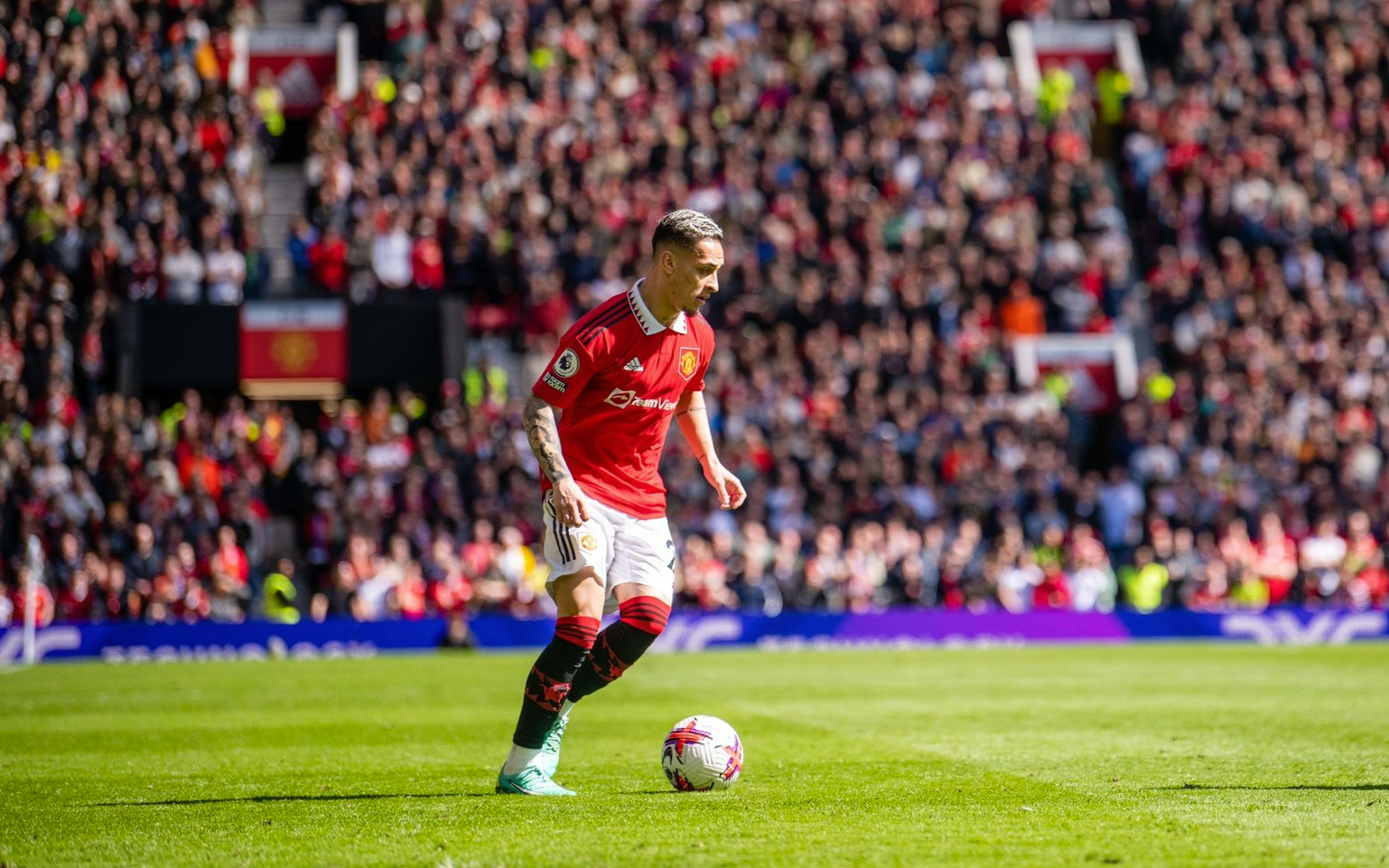 Manchester United star Antony dos Santos finally responds to the allegations made by his former partner as he denies the multiple claims of abuse made by his ex-girlfriend.
The Man United winger and Brazil international is accused of at least four instances of domestic violence and controlling behaviour, with his former partner Gabriela Cavallin lodging a formal police report in her home country on 5 June.
Cavallin, 22, alleges that several incidents occurred between July 2022 and as recently as May this year, including claims of physical violence that required surgery and being
The DJ and influencer went on Brazilian television to discuss the alleged abuse publicly earlier this month, describing life with the footballer as like "private captivity", but Antony himself has now responded by outright denying the "damaging" accusations.
Read more:
Addressing the allegations in his native tongue via an Instagram story, the 23-year-old began by stating that he was been "falsely accused of assault" but has "stayed silent" until now to ensure that "nothing could interfere with the investigation"
As per the translation, he goes on to insist that he and his family have "suffered in silence" during this time and that even despite being raised in a "needy community" — referencing his tough upbringing in favelas and low-economy areas of São Paolo — he has never been wrapped up in a situation like this.
Antony concluded his statement by stating that once the investigation has concluded, his "innocence will be proven… justice will prevail" and the damage done to his image will be restored.
As for employers Manchester United, the club are yet to issue any kind of formal statement regarding the allegations and the status of the investigation remains unclear.
For all the latest news, events and goings on in Greater Manchester, subscribe to The Manc newsletter HERE.
Featured Image — Antony dos Santos (via Instagram/Twitter)/Record TV