Sport
Manchester Thunder are attempting a Netball Super League record and you can help them break it
The Battle of the Roses is back and could be a history-maker.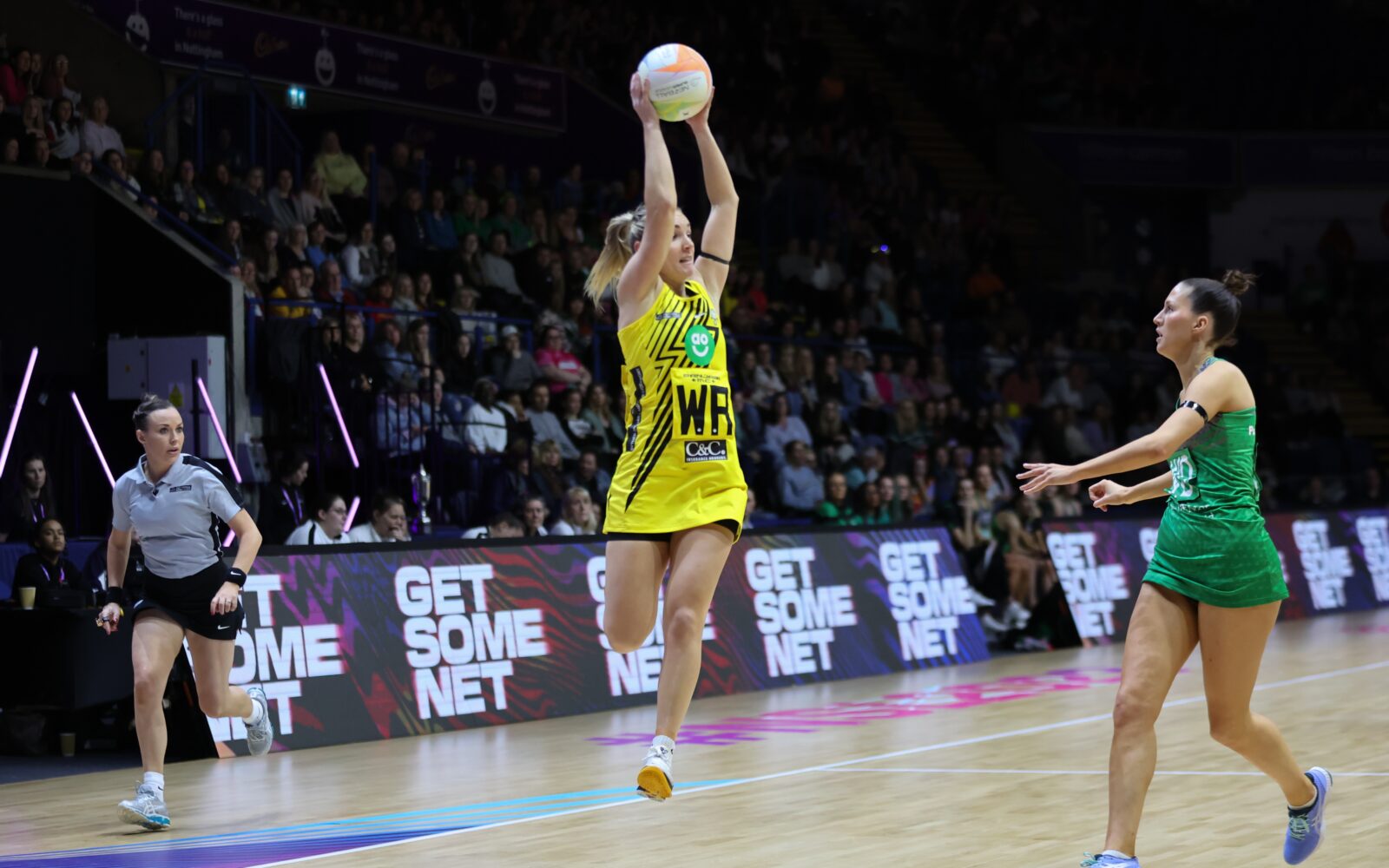 Reigning netball champions Manchester Thunder are returning to the AO Arena once again this spring and are hoping to smash a league record in the process.
The best part is, you can help them break it by simply grabbing a ticket.
The high-flying Northern side are enjoying yet another impressive season, currently sitting second in the Netball Super League with a game in hand on Surrey Storm at the top of the table.
However, as well as hoping to retain their NSL title and win their fifth trophy in just over a decade, the Thunder are also looking to earn themselves a league record in their upcoming game against local rivals Leeds Rhinos at the AO and it's looking very doable.
Heading back to the AO Arena for the first in over a year since their last meeting at the legendary Manc venue back in March 2022, the fixture promises to be "bigger and better than ever".
After besting the Rhinos (52–67) over at Leeds Beckett earlier this month, Manchester Thunder are now looking to surpass the blockbuster scenes from last year's arena match, where more than 4,000 fans turned up to see them take on the league's newest team, with a target of at 5,960 attendees now set.
Dubbed the 'Battle of the Roses', the Lancashire lot's aim is to not only beat their Yorkshire counterparts once again but to beat the official NSL record for the most supporters at a home netball game, which currently stands at 5,959.
Netball Manchester Live 2023 is already one of Manchester's biggest annual sporting events but with this milestone now up for grabs, it's set to be a big afternoon whether you're a netball fan, a fan of sport in general or just want to play your small part of history.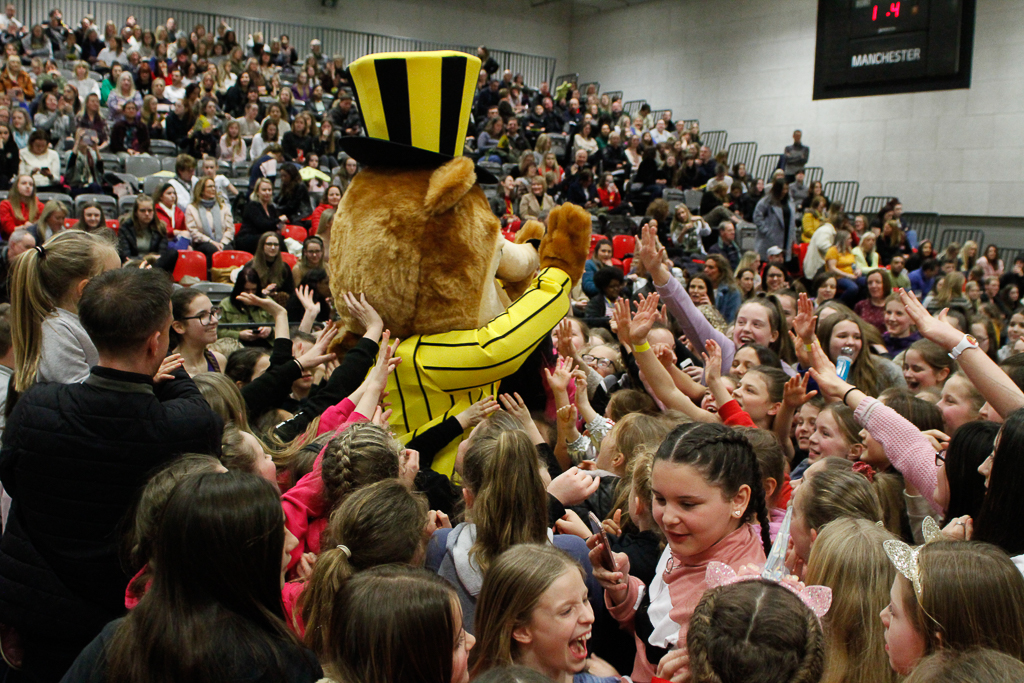 Read more:
The sport as a whole is riding quite the high in recent years, with a record crowd of nearly 9,000 fans piling into Birmingham's Utilita Arena for the season opener back in 2020, where all 10 teams compete in a massive day of netball action.
Cementing themselves as one of the best teams in the NSL, Manchester Thunder are hoping to keep pushing that momentum further and, who knows, with the AO Arena capacity at around 21,000, they could even go on to break international records in the 10,000s.
With over 2,000 tickets already sold, Manchester's premier netball team are on track to reach a record attendance, but every friend, family member and netball-lover you convince to come along helps them move a step closer to achieving this amazing feat.
Tickets for Manchester Thunder vs Leeds Rhinos Netball at the AO Arena on 7 May are on sale now. You can grab yours HERE and we hope to see you there!
For all the latest news, events and goings on in Greater Manchester, subscribe to The Manc newsletter HERE.
Featured Image — Manchester Thunder