Sport
Portugal deny claims Ronaldo threatened to leave World Cup after being benched
We've already seen him make a premature exit on a number of occasions this year.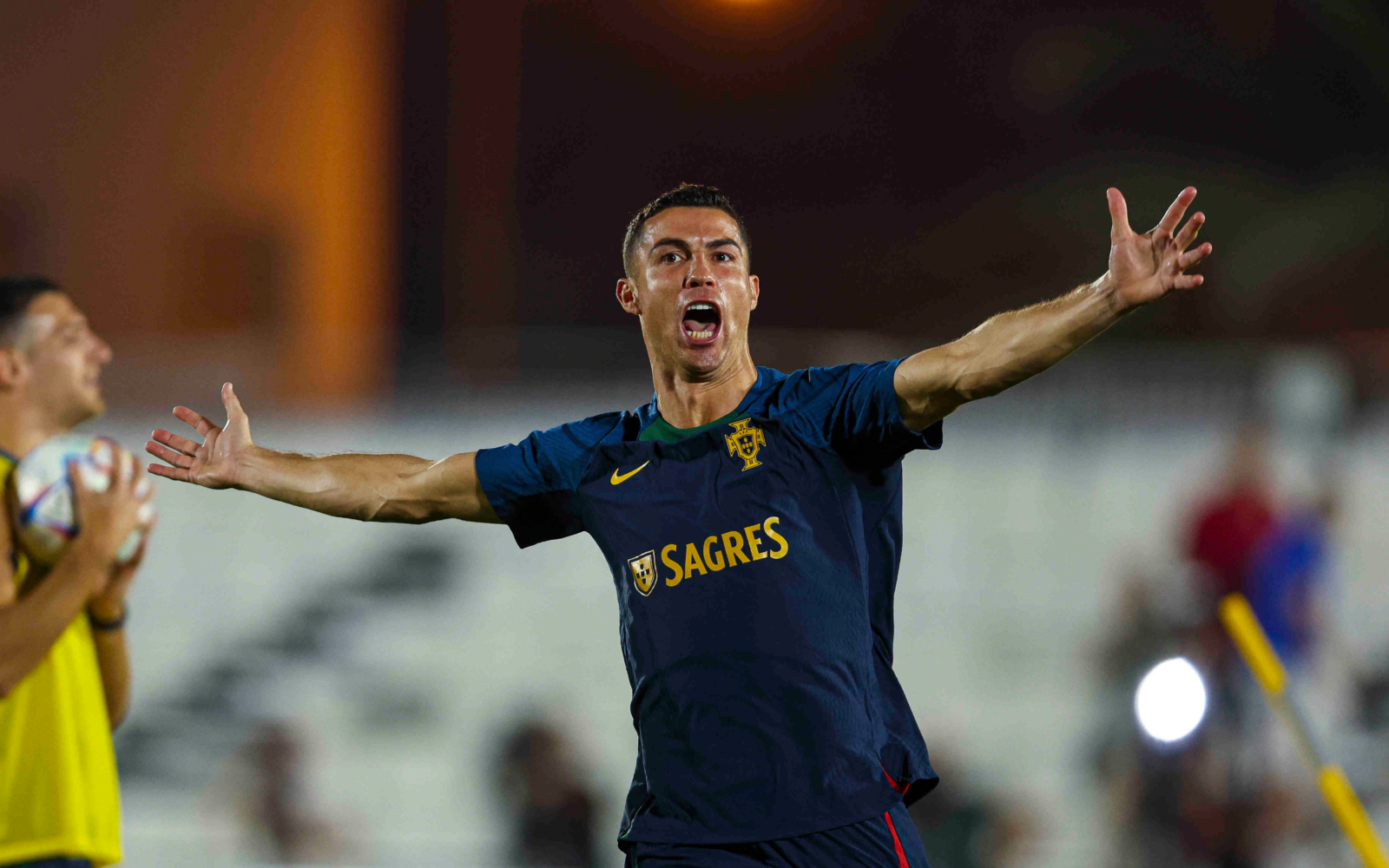 Portugal have denied recent claims that Cristiano Ronaldo threatened to leave the 2022 World Cup after he was benched before their match against Switzerland.
Speaking in an official statement, the Portuguese FA rubbished a number of reports that their all-time leading goalscorer and national hero threatened to leave the tournament following manager Fernando Santos' decision to drop him ahead of the game in the round of 16.
Ironically, the previous European champions weren't left in short supply of goals, as they went on to win in a staggering 6-1 victory against the Swiss, with Ronaldo only coming on for 17 minutes at the end.
Nevertheless, the Portugal Football Federation (FPF) has insisted that no such conversation took place between the player and head coach Santos. As per national outlet A Bola, Ronaldo has apparently also made it clear that his country's success at Qatar 2022 is his top priority.
The FPF went on to clarify in the statement: "Cristiano Ronaldo builds up a unique track record every day at the service of the national team and the country, which must be respected and which attests to the unquestionable degree of commitment to the national team."
They also went on to thank him for his dedication and continued contribution to the squad by coming on as a substitute regardless of his reaction to being dropped.
The statement concludes by saying that the "players, coaches and FPF structure is, as it has been since the first day, fully committed and enthusiastic in building what the country wants to be Portugal's best-ever participation in a World Cup.
Read more:
While everyone is currently focused on football's biggest competition, Ronaldo is reportedly set to join Saudi Arabian club Al-Nassr FC in a record-breaking deal worth over €200 million.
This comes after his second spell at Manchester United ended in spectacular fashion following a tell-all interview with Piers Morgan. He is still set to earn £16 million in compensation following his abrupt exit.
Safe to say his legacy, at least among United fans, isn't what it once was.
Will he silence his critics by adding a World Cup trophy to his long list of accolades?
For all the latest news, events and goings on in Greater Manchester, subscribe to The Manc newsletter HERE.
Featured Image — Portugal/Cristiano Ronaldo (via Twitter)