Sport
Spot these Man City players when they were kids
What's more competitive than football? A quiz, perhaps...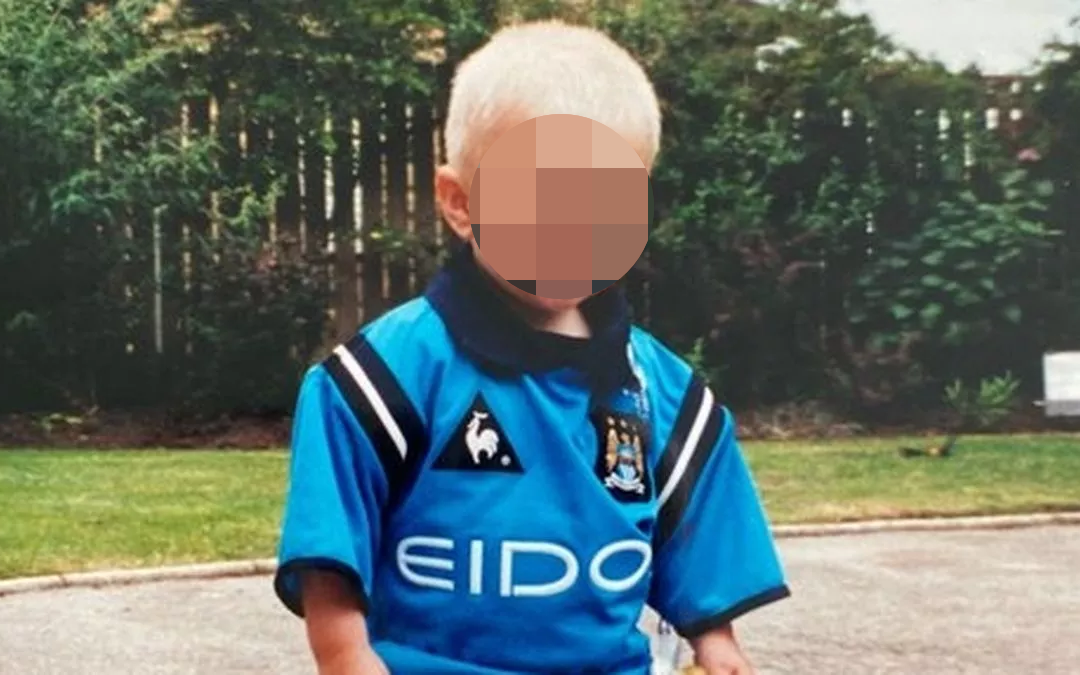 We're doing something different for this one and trying our hand at a quiz for you lot this time. I mean, who doesn't love a good quiz?
The best part about this one is that you don't need to leave the house to take part and if you still want to make it feel like you're at a pub quiz without the threat of a potential hangover the next day, just get a couple of beers in and crack open at home.
Wow, we just got flashbacks of lockdown for a second there but don't worry, you can still go outside, we promise!
So, without further ado, let's get this show on the road and kick off the quiz: the aim of the game is as simple as 22 men kicking a ball around on a big field — see how many of these young footballers who went on to become Man City stars you can spot. Let's do it.
Read more:
We expect big scores from you Blues.
Either way, whether you're a Man City fan or not, we hope you enjoyed our little quiz. After all, any quiz is good so long as you do well at it — that's our motto.
If you did like it, let us know in the comments and, who knows, maybe we'll do more of them…
And if you're still fond of a proper pub quiz, there are plenty of places in and around Greater Manchester where you can enjoy one.
For all the latest news, events and goings on in Greater Manchester, subscribe to The Manc newsletter HERE.
Featured Image — Various