Sport
Stockport pub renames itself The Southgate for the World Cup — again
The Chestergate is a never-ending fountain of content.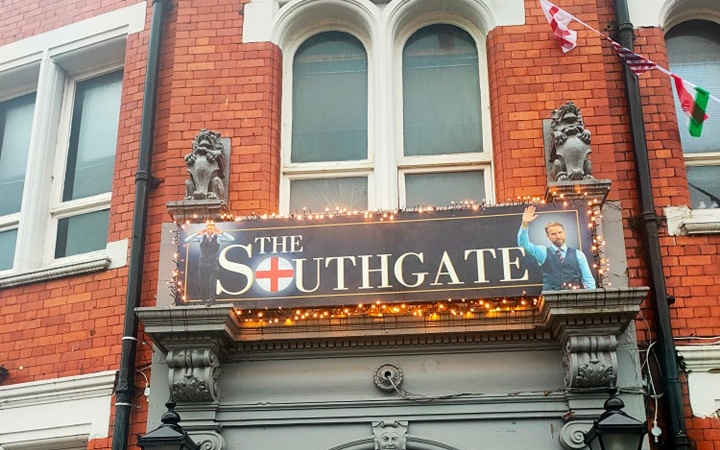 England are just hours away from playing their final group game against Wales and securing a place in the knockout stages. We can confirm World Cup fever has hit Manchester hard.
Symptoms: we're salivating at the mere thought of beer and pubs are naming themselves after Gareth Southgate again. Well, the same pub to be exact but you get me.
Yes, The Chestergate pub in Stockport has once again changed the sign hanging outside to 'The Southgate', just as they did for the Euro 2020 and the 2018 World Cup.
Doesn't matter how many times, we still love it all the same — as do the punters.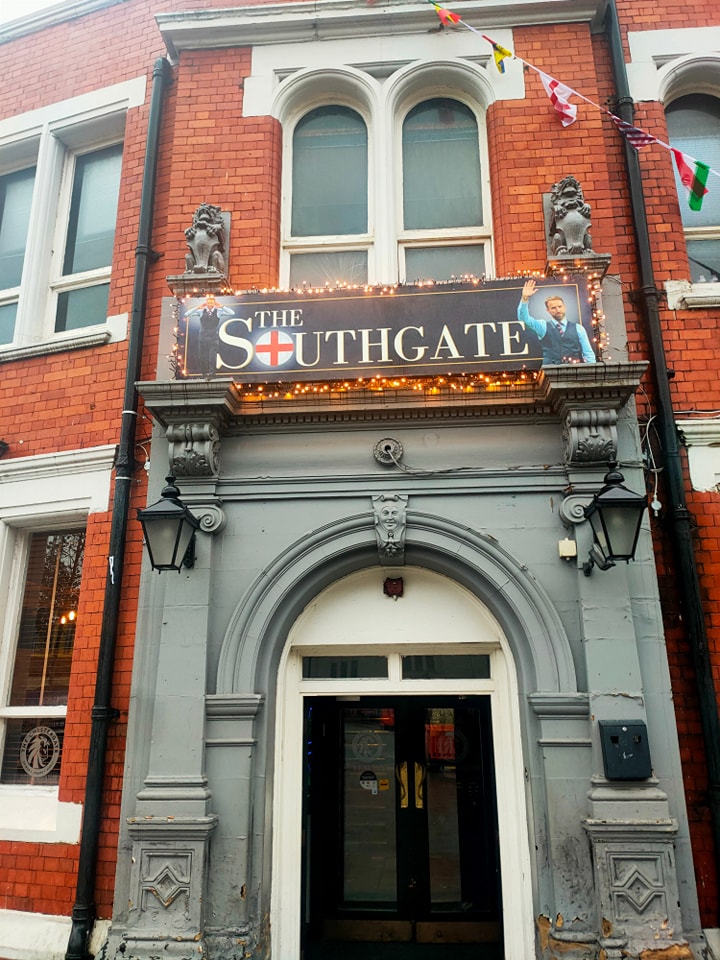 If you're thinking you recognise this pub from anywhere else, you'd be right.
Back in October of this year, the beloved, no-frills SK boozer went viral for perhaps one of the most endearing and quintessentially British videos we've ever seen as locals from all walks of life partied away like it was their last night on earth.
It was a Tuesday night…
We can only hope a Phil Foden goal tonight sends the locals on this Stockport pub and the rest of the country, for that matter, into similarly joyous scenes. If he manages to get on the pitch, that is.
Read more:
England start tonight's game against Wales at the top of Group B with four points following their thumping 6-2 win against Iran and their significantly less thrilling bore draw against the USA.
Barring a catastrophic defeat to Welsh Dragons by more than four goals and Iran beating America, Southgate's side should be through to the Round of 16 and, to be frank, anything less would be on a par with the Euro 2016 embarrassment against Iceland.
Although Southgate has steered the Three Lions to a semis and a final in his last two tournaments, for many fans, this is the 52-year-old's last chance before the FA has to make a hard decision.
Come on, lads, let's bring it home.
For all the latest news, events and goings on in Greater Manchester, subscribe to The Manc newsletter HERE.
Featured Image — The Chestergate (via Facebook)