Sport
Two women more come out to accuse Manchester United winger Antony of assault
United really struggling to keep their side of the street clean at the minute.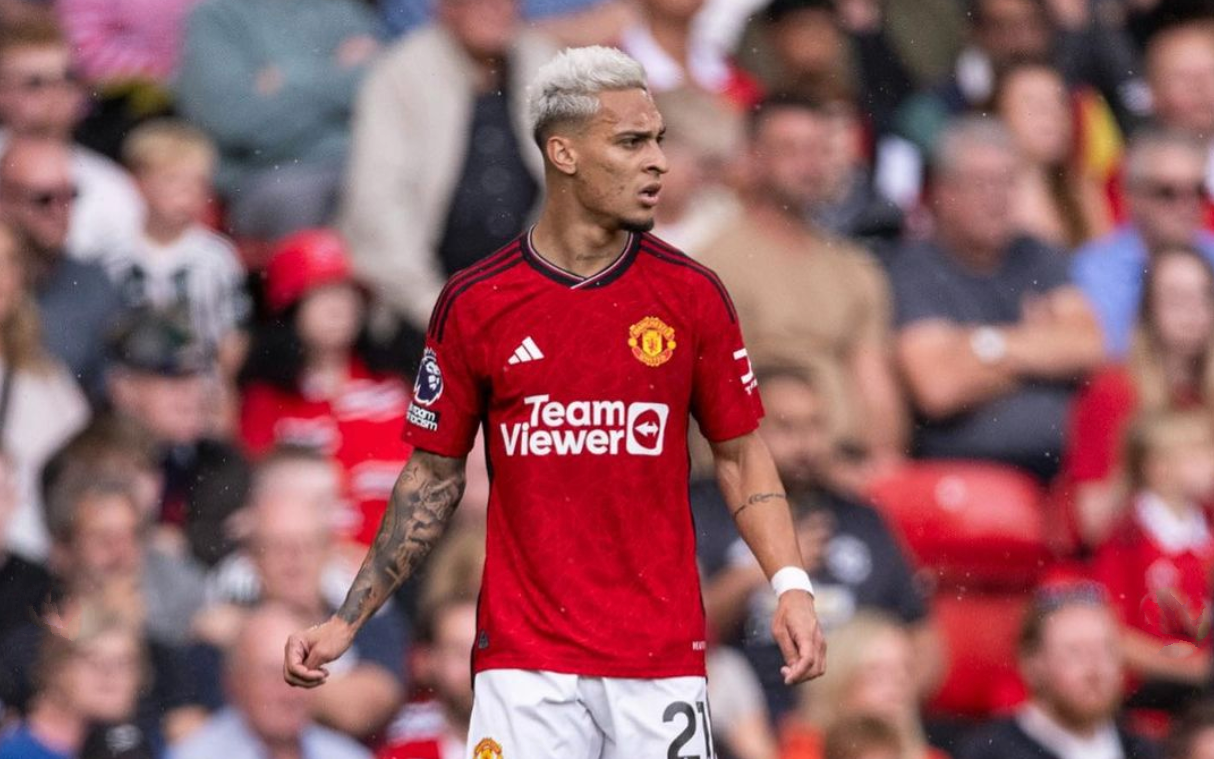 A further two women have come out to accuse Manchester United star Antony of assault as pressure is mounting on the club to suspend the player.
Following a fresh batch of allegations made by ex-girlfriend Gabriela Cavallin earlier this week, the Man United winger is now being investigated by both Brazilian authorities and Greater Manchester Police and has been subsequently withdrawn by his national team until the case has been resolved.
While Cavallin first made her claims back in June, with Antony insisting his innocence throughout, another two women have now spoken out against the 23-year-old, alleging that they were assaulted by the former Ajax player in the past 12 months or so.
As per various outlets in his home country, Rayssa de Freitas, an influencer and law student, claims she was left injured after being assaulted by Antony and another woman in May 2022. Brazilian newspaper Extra reported that De Freitas went to Sao Paulo Police at the time and even required hospital treatment.
The third woman to speak out is 33-year-old Ingrid Lana, a banker who claimed in a recent television interview with journalist Roberto Cabrini — the same man who spoke with Cavallin on Record TV earlier this year — that she was pressured by Antony to have sex while on a business trip to England last year.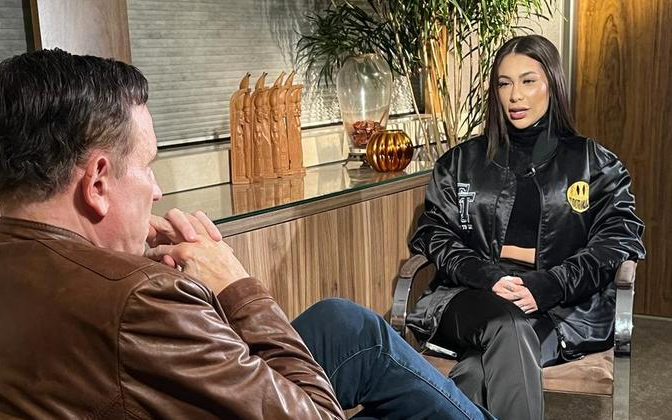 Lana alleged that Antony invited her to his home and ended up pushing her against a wall which resulted in her banging her head.
"He tried to have a [sexual] relationship with me and I didn't want to", she claimed, adding, "He pushed me against the wall and I hit my head. My purpose was just business. Arriving there at his invitation, I realised he had ulterior motives."
With three different women now alleging similar inappropriate and often violent behaviour from the Brazil international, United were led to release a statement assuring that they are taking the investigation into consideration but are still being criticised for as yet refusing to suspend him from the squad.
This comes in what has been a terrible few months of publicity for the club, with not only Mason Greenwood's long drawn-out controversy having loomed large over Old Trafford but, most recently, the shocking revelation that they invited a convicted paedophile to a women's game last season.
Read more:
Man United are yet to release an updated response to the latest claims and have already insisted they will make "no further comments" until the investigation reaches its conclusion, but it's safe to say they'll be keen to avoid further damage to their reputation which has taken a beating of late.
As for Antony, it is understood that he is still denying the allegations levelled against him despite admitting, at least in the case of his former partner Cavallin, that there was "verbal abuse on both sides".
Nevertheless, the online group Female Fans Against Mason Greenwood's Return have also expressed their dismay at the club's failure to act as another member of the squad's conduct has once again been called into question.
Issuing a lengthy statement on social media, they said the allegations against Antony "are horrific and shows that clubs and football authorities need to step their game up in how they respond to these issues because they're going to keep happening", adding that "there need to be protocols in place that take decisions out of club hands…"
For all the latest news, events and goings on in Greater Manchester, subscribe to The Manc newsletter HERE.
Featured Image — Antony (via Instagram)/Record TV