Sport
UK sport pays tribute to the Queen following State Funeral
The monarch had a special relationship with sport throughout her reign.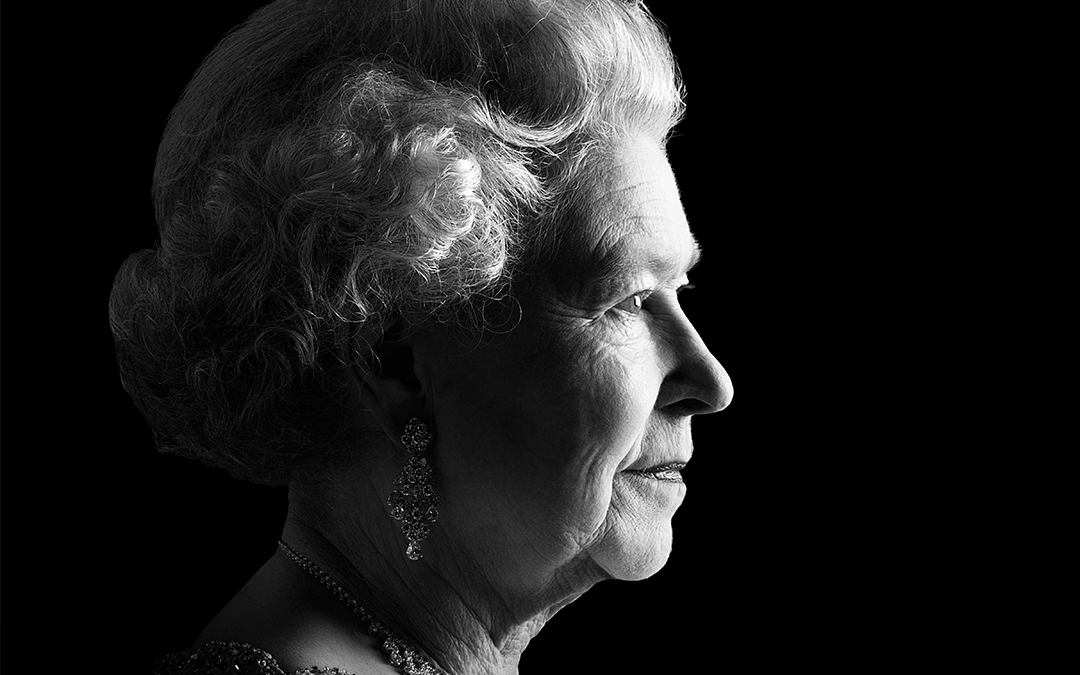 As the record-shattering numbers around the world tuned in to watch yesterday's state funeraI, UK sport united in paying tribute to the nation's late monarch, Queen Elizabeth II.
She played a special role in sport, acting as a figurehead throughout the 70 years on the throne, so it was only fitting that teams, athletes and sporting organisations across the country issued their final send off to the UK's longest-reigning monarch.
Having visited engaged with the club on many occasions from when she was still Princess Elizabeth and following the Munich Air Disaster, to handing trophies and medals to players during multiple FA Cup finals, Manchester United tweeted a heartfelt in memoriam post showing the tribute displayed at Old Trafford.
Lower league clubs such as Salford City and Bury FC also shared images of Her Majesty as so many have chosen to remember her, as the smiling grandmother of Great Britain.
Similarly, the English Football League (EFL) as a whole chose to share the ever recognisable monochrome version of her in profile, writing in the caption: "[we] would like to join the nation in reflecting on the late Sovereign's remarkable life of service to the country', as well as football and sport in general.
Manchester United and England legend, David Beckham OBE, was seen queuing with other mourners for 13 hours to see the Queen's coffin following its procession to Westminster Hall last week.
He shared an 'emotional' series of posts to his Instagram story showing an image of the casket and a younger Queen Elizabeth with her late husband, Prince Philip, along with the caption 'Our Queen'.
Read more: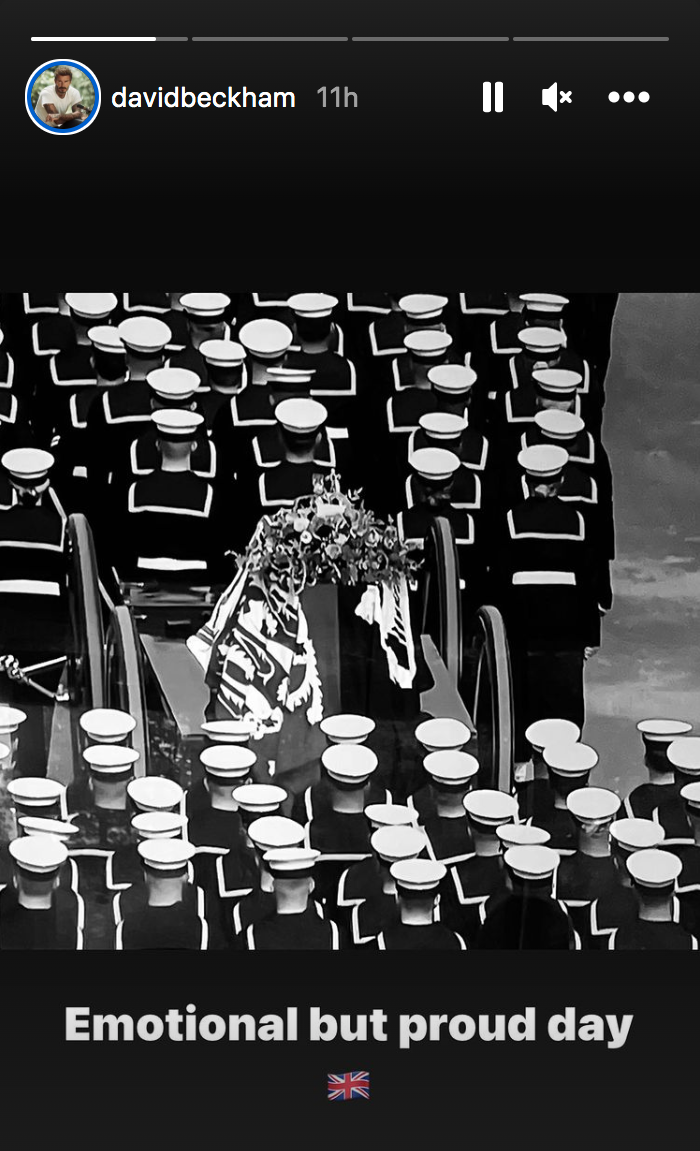 The likes of Ricky Hatton – himself an MBE – shared similar tributes while England Rugby simply shared a black white post of the Queen's emblem, writing: "The rugby union community in England will always be deeply grateful for the support of Her Majesty Queen Elizabeth II. RIP."
Meanwhile the England Cricket Team, currently over in Pakistan, observed a minute's silence to once again mark her memory.
With Prince William remaining the President of the FA and King Charles III now stepping into his mother's role as the foremost figurehead in the UK, the Royal Family's connection to sport will remain as strong as ever.
Featured Image – EFL (via Twitter)