Sport
Who are the United youngsters looking to make the grade?
Here we look at five youngsters who could be knocking on the door in the near future and that can be the solution to United's problems.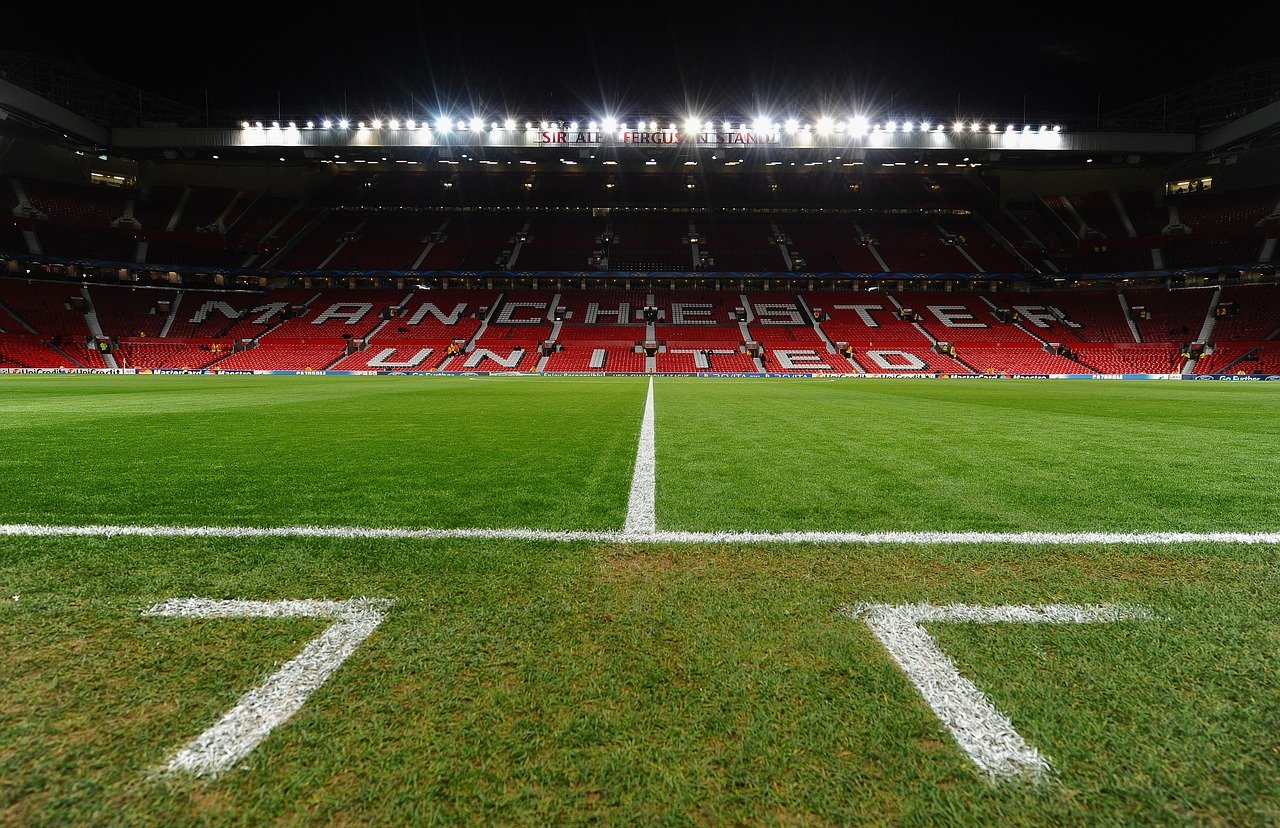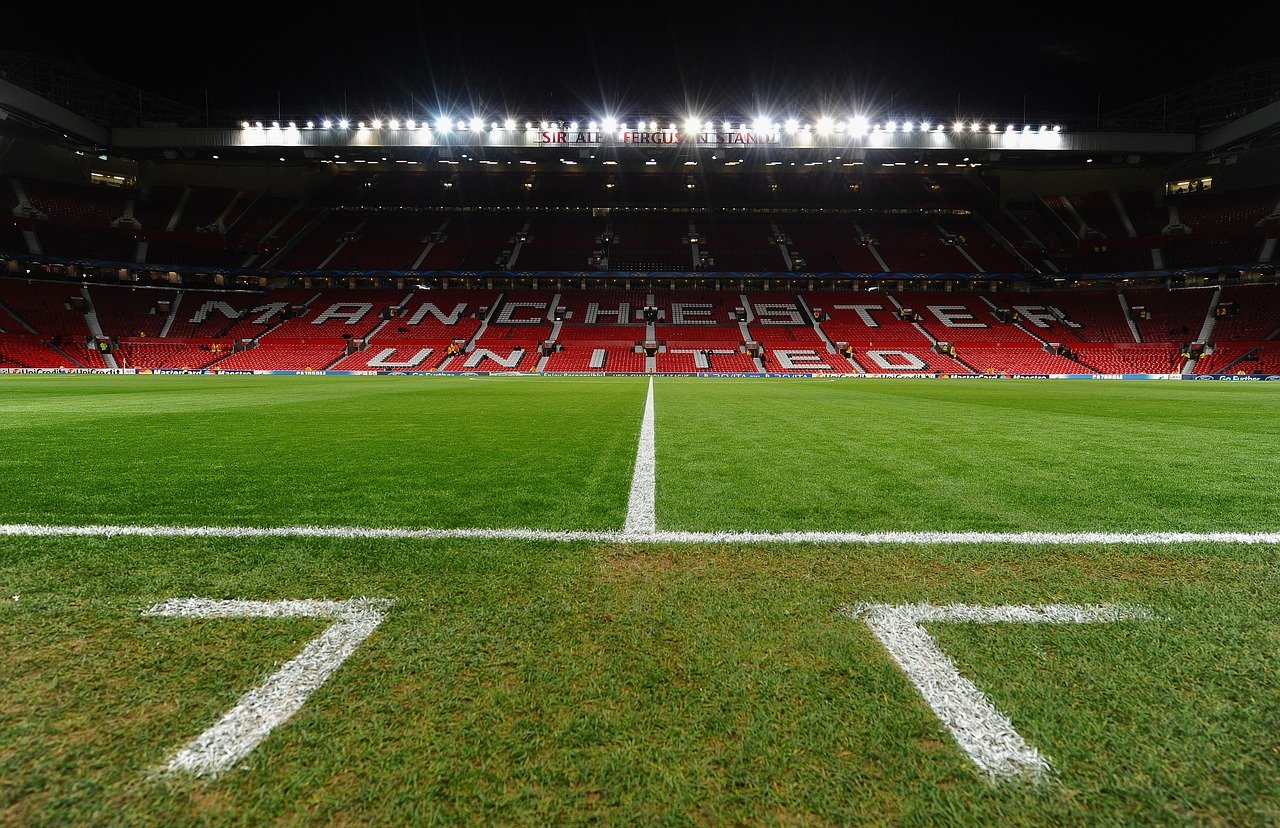 Manchester United have dropped some way south of the standards they set under the tutelage of Sir Alex Ferguson.
That said, Ole Gunnar Solskjaer looks to have the backing of the United board and one thing he has in common with his old mentor is his willingness to hand young players an opportunity. The Glazers, who also co-own NFL odds favorites' Tampa Bay Buccaneers are under a lot of pressure.
While the Buccaneers might have the answer to who is the greatest quarterback in the NFL history under their roster, as Tom Brady is lifting the spirit of the Florida based team, Man United is not doing so well.
The Red Devils are 14th in the league, having conceded more goals that the ones they scored and the American family who owns the club is under a lot of pressure, with #GlazersOut trending in Twitter.
Here we look at five youngsters who could be knocking on the door in the near future and that can be the solution to United's problems.
Number 5. Dillon Hoogewerf
When Hoogewerf switched Ajax for Manchester United, he came into the club as a blisteringly quick striker who could run in behind or beat a defender one-on-one with his tidy dribbling skills whilst his goal scoring instincts had been praised too. So, they should have been. He had averaged more than a goal every other game for their youth sides.
Now with the United development teams that work has continued with six goals and four assists in 20 appearances. Hoogewerf has already set his sights on a first team debut. If he keeps doing what he is doing, the call may come – although a loan move initially feels more likely.
Number 4. Tahith Chong
Chong is a strange one. He's been close to the United first team after a string of impressive performances in the development sides, but his current loan spell isn't really going to plan.
The wide man joined Bundesliga side Werder Bremen in the summer but so far has just two starts to his name and a total of 206 minutes.
The good news for Chong is that the Bremen hierarchy have moved to allay fears over his game time. Clemens Fritz has publicly stated that he will play plenty of football over the course of the season.
The 20-year-old's cause wasn't helped by a two-week covid-19 isolation but now he's back it's imperative that he gets minutes under his belt.
If the time is afforded to him, then he'll need to add to the one cup goal he's registered so far in Germany to reaffirm his place in Solskjaer's long term thinking.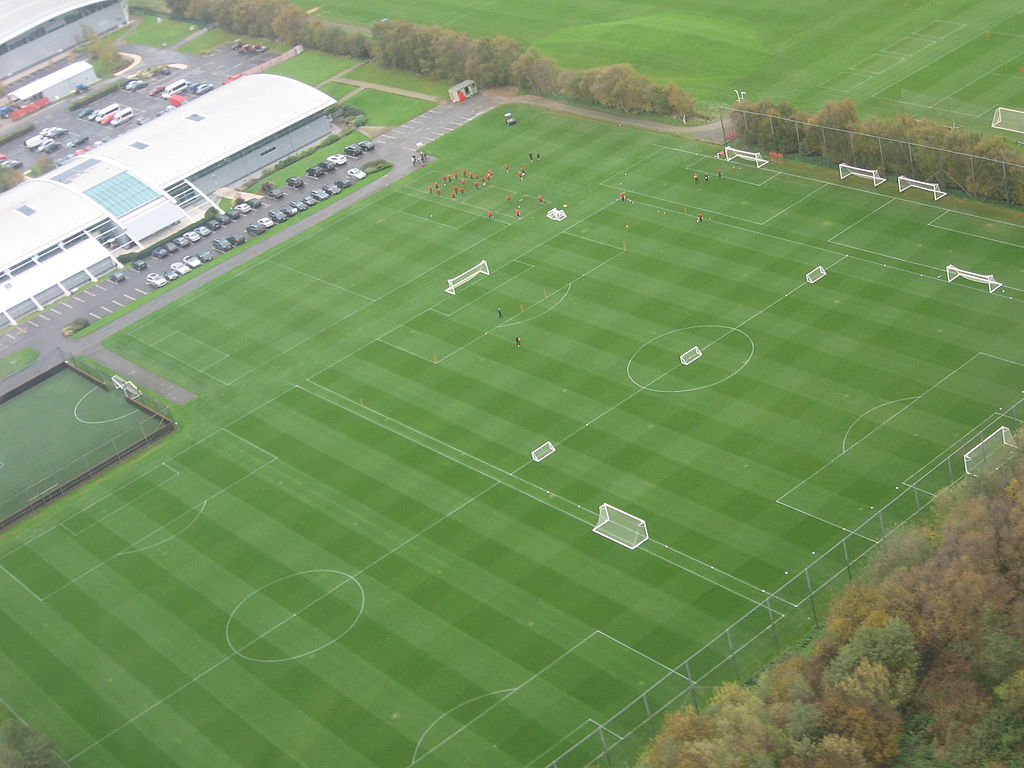 Number 3. James Garner
James Garner is well thought of at Old Trafford. He already has seven first team appearances to his name with two of them coming in the Premier League. This summer, Solskjaer and co took a view that the 19-year-old wasn't going to benefit from running games of football against other kids and opted to loan him out.
The takers were Watford, who are amongst the favourites in the betting odds for promotion.
The Championship is a physically demanding league with some good players in it too. Garner hasn't looked out of place. He's made 10 appearances for the second placed Hornets and has an assist to his name too.
It's not his creative side that's earned plaudits though. Nope, the thing that has caught the eye most is his energy and tenacity, which has proved a big asset in the engine room of Vladimir Ivic's team.
Number 2. Arnau Puigmal
Second in our list of prospects is Arnau Puigmal. The 19-year-old arrived at Old Trafford after coming through the youth system at Espanyol. Initially he was seen as a central midfield player but a shift to right back has seen him flourish beyond coach's expectation.
He has bags of ability going forwards, which is supported by the fact he has six goal involvements in just three matches so far this season but he's started to add some defensive understanding to his game too.
If you believe the rumour mill, the question to ask isn't whether or not United will give Puigmal a chance but more whether they'll keep hold of him. Barcelona are known to be keen. Given he's a Spanish youth international, a deal with the Catalan club could well appeal.
Number 1. Hannibal Mejbri
When United signed the then 16-year-old Mejbri from Monaco they paid £4m for his signature with another £4.5m to potentially follow. That's how highly he is rated. It was a huge pull just to land the young central midfielder too with Barcelona and Liverpool also interested.
That all said, it has quickly become apparent as to why there was so much attention in the young man. He hasn't long been 17 and already he's playing with the under 23 squad. In fact, he's bossing the team.
This season alone he has three goals and four assists to his name from eight games. Mejbri has started every game too and has been subbed off just twice missing just a total of 28 minutes of action. Of all United's prospects, he's the most likely make a real impression on the first team.
There you have it, five prospects that could be gracing the Old Trafford turf in the not too distant future. Who else are you expecting to see turning out for United soon?