News
Stretford Leisure Centre to get multi-million pound refurbishment under new plans
The proposals would "totally transform" the Chester Road space.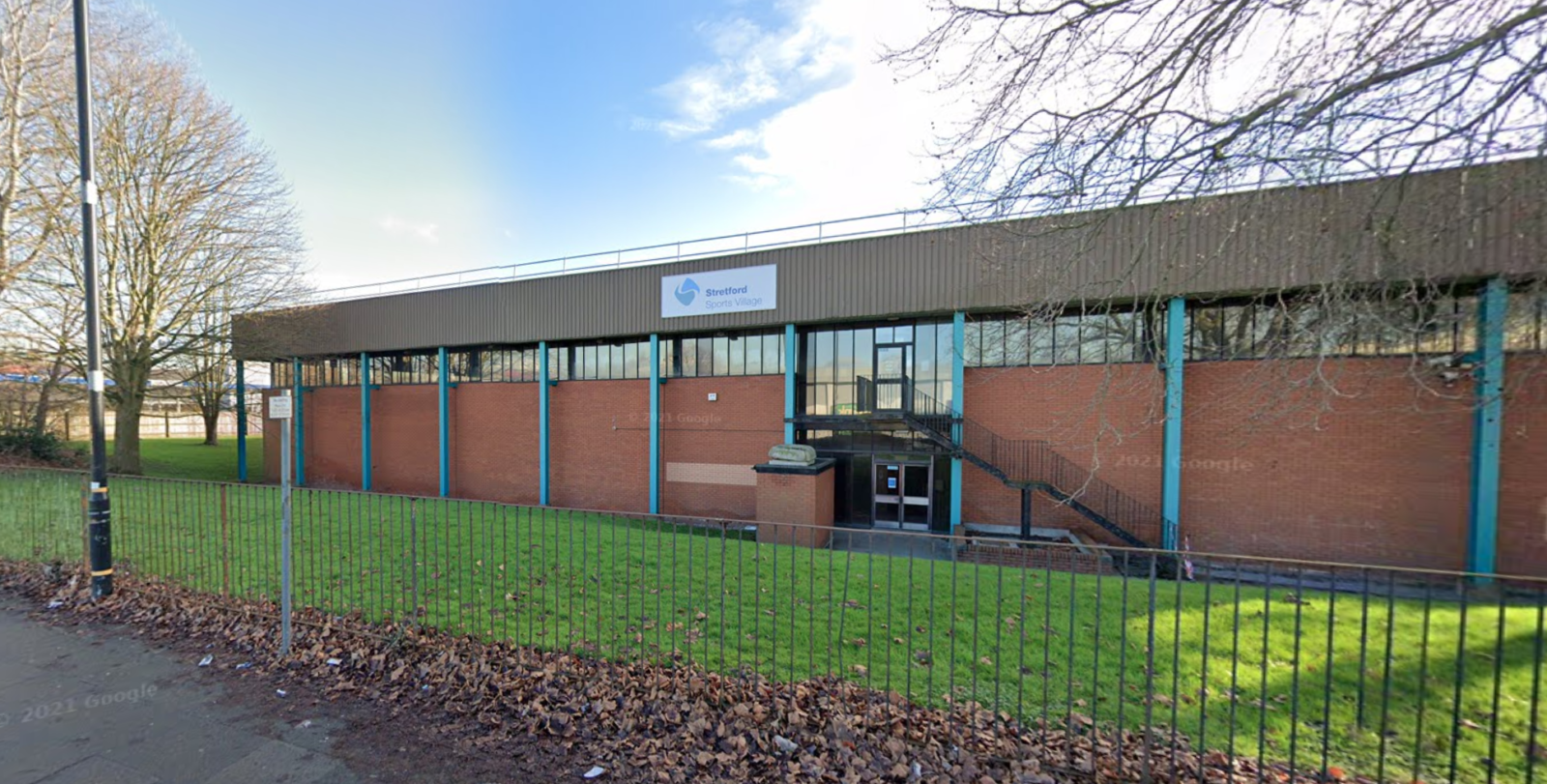 Trafford Council has unveiled "exciting plans" for the multi-million pound refurbishment of one of the region's popular leisure centres.
Proposals to "totally transform" Stretford Leisure Centre on Chester Road are being discussed by Councillors this week.
If they're approved, it could see the space benefit from everything from a refurbished 25-metre swimming pool, and a 20-metre learner pool, to an extended lobby area, café, and several new accessible changing rooms for all genders.
On top of this, there's also plans for an extended fitness suite, a ladies-only gym, two flexible studio spaces, an immersive spin studio, a four-court sports hall, and a three-lane Urban Cricket Centre as part of the refurbishment.
Planned with support from its partners, Trafford Council says it hopes the new mix of facilities at the leisure centre will provide the best long-term health and wellbeing outcomes for residents in the area.
It forms part of its wider strategy and commitment to "get more people moving more often", with the 'Trafford Moving' strategy.
A large-scale consultation will be held with residents about any and all planned refurbishments before they take place, if they're approved.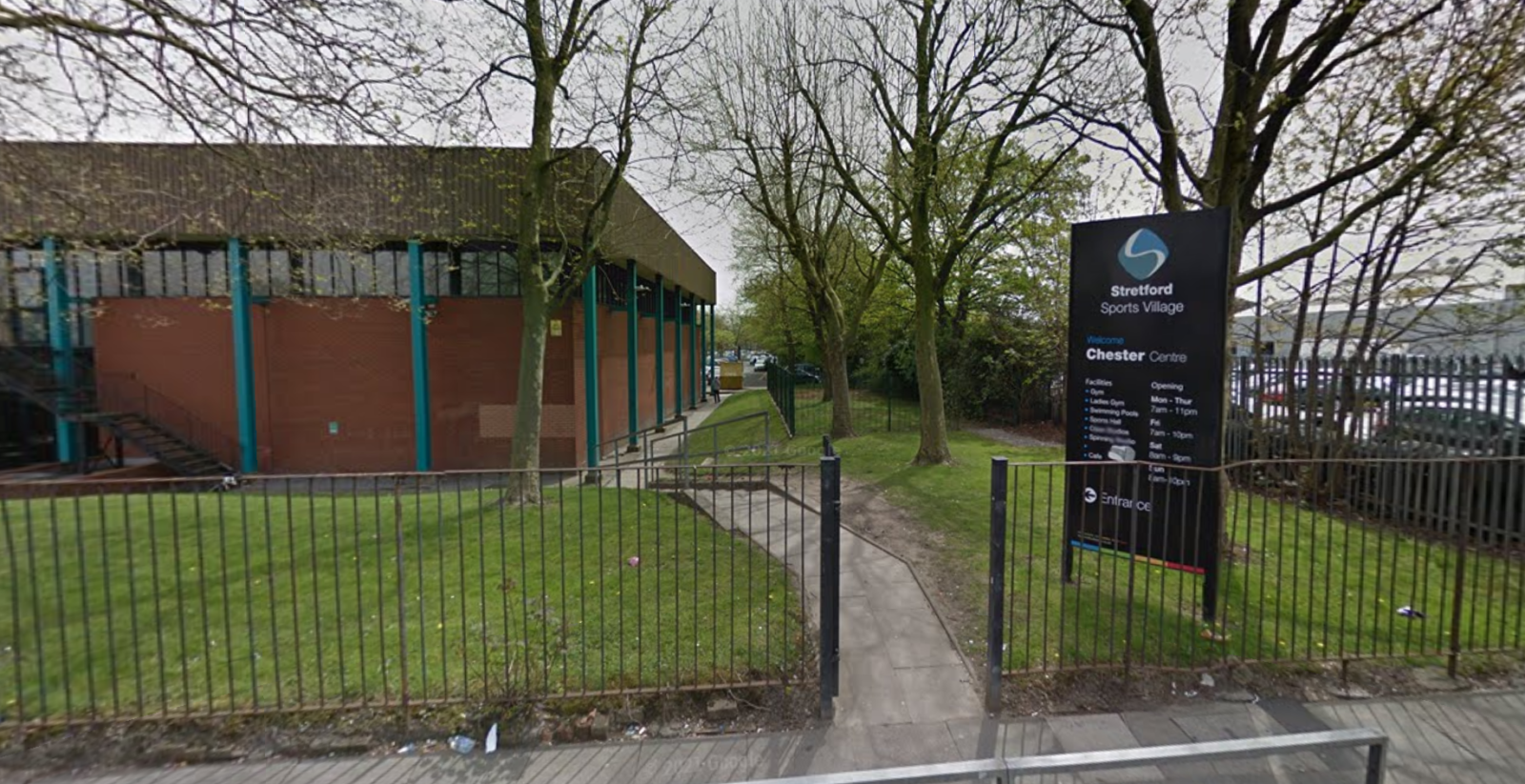 "Trafford Council is totally committed to the health and wellbeing of residents across the borough and to providing the best facilities possible to achieve fitness and health," said Cllr Jo Harding, Executive Member for Culture, Leisure, and Strategic Partnerships at Trafford Council.
Read more:
"We are proud of the work being carried out to our leisure centres to achieve these goals."
Featured Image – Google Maps