Style
3 Manc independent brands embracing sustainable 'slow fashion'
Manchester may be the capital of fast fashion, but it is also home to many sustainable brands that go unnoticed.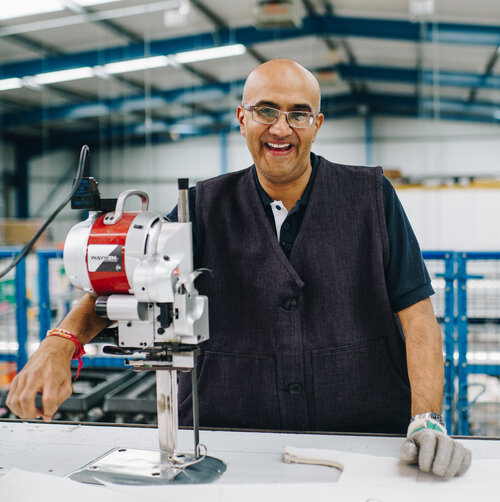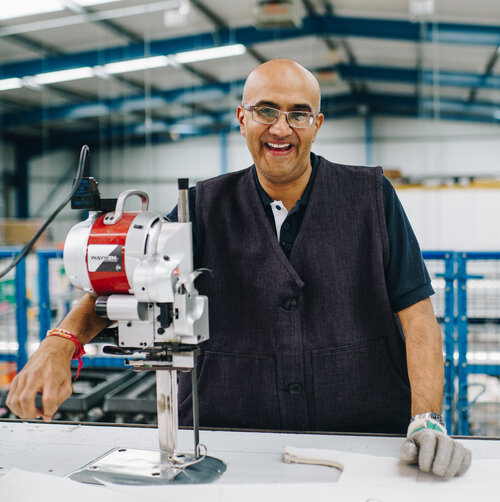 Manchester has always been a popular place for shoppers seeking top brands. But the city is also home to small independent creatives making different choices in their clothing.
Sustainable fashion has gained popularity over recent years – with a trend known as 'slow fashion' emerging.
Like the name suggests, slow fashion is based on quality and durability, rather than rapidly producing on-trend garments that aren't necessarily made to last.
Slow fashion brands aim to create clothing that will last for a lifetime in your wardrobe, but they are also kinder to the environment and factory workers in the process.
If you still consider Manchester as something of a fast fashion capital, it's worth checking out these brands doing amazing work for sustainability in the city.
Phloem
Phloem was established in 2019, after founders spent a summer travelling through Norway and Sweden while being immersed in nature.
The owners brought this newfound interest in the environment back to Manchester, establishing a fashion brand that is actively campaigning for change and remains dedicated to creating organic, sustainable and ethical garments.
"It's become increasingly urgent that something is done to try and tackle the environmental impact that our fashion industry currently has," says Phloem.
"We have done everything we can to ensure that the production of our garments limits their impact on the environment, and each piece of clothing last for years to come."
Nemcee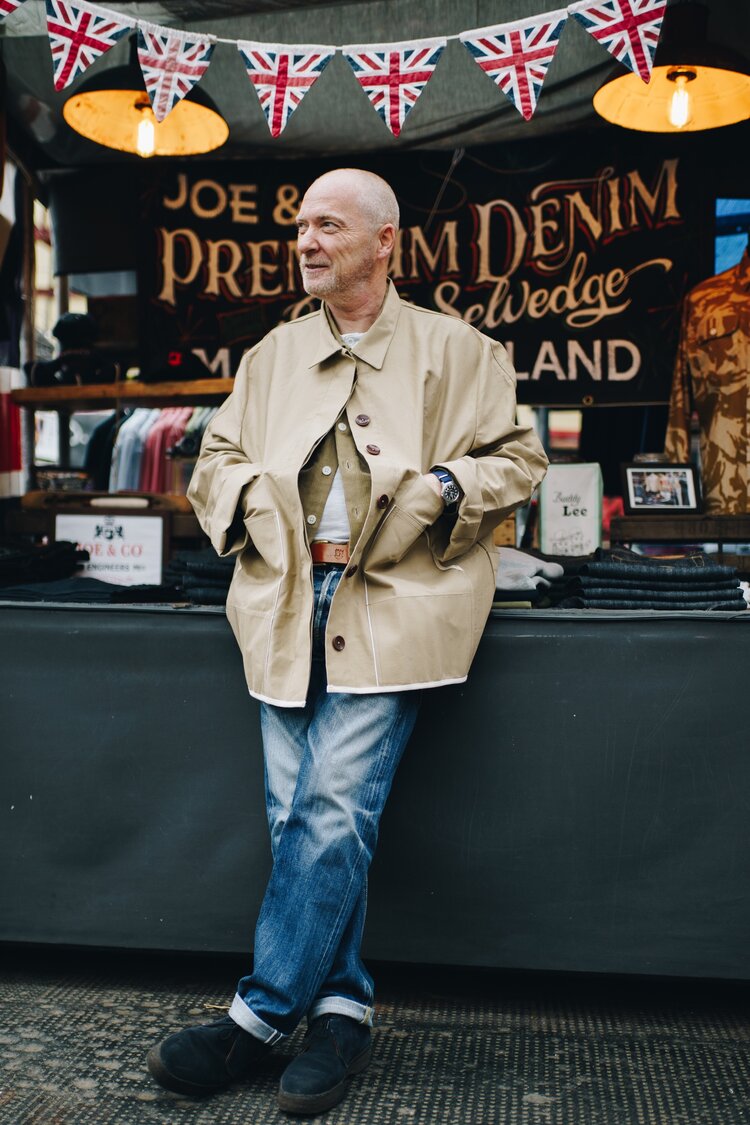 There's a common misconception that slow fashion pieces are only to be worn on special occasions or important events, but Nemcee is combatting this with everyday clothing options.
Nemcee is a slow, unisex brand that makes a variety of clothes to 'go out and live your life in', opting for timeless pieces that you will love regardless of the season.
Everything is made to order right here in Manchester, too – which limits waste.
Nemcee also strived to support the frontline during the pandemic, launching the 'Do Good Project' to assist with the shortage of scrubs available for NHS workers.
The Bee Thrive
The Bee Thrive was created in response to what founders believe is a broken fashion industry – creating high quality garments made to last, without style being compromised.
The brand is radically transparent and determined to use the platform to enact change within the industry.
"We are unapologetically political," says the brand
"And [we] use our brand voice to support women's rights, garment workers' rights, environmental sustainability and climate restoration."
Bee Thrive garments are tailored to the exact needs of the UK's women, whether that is in the workplace or whilst working from home.