Style
Are beauty salons thriving or dying after lockdown?
It's more important now than ever to support local businesses and keep our beauty salons afloat.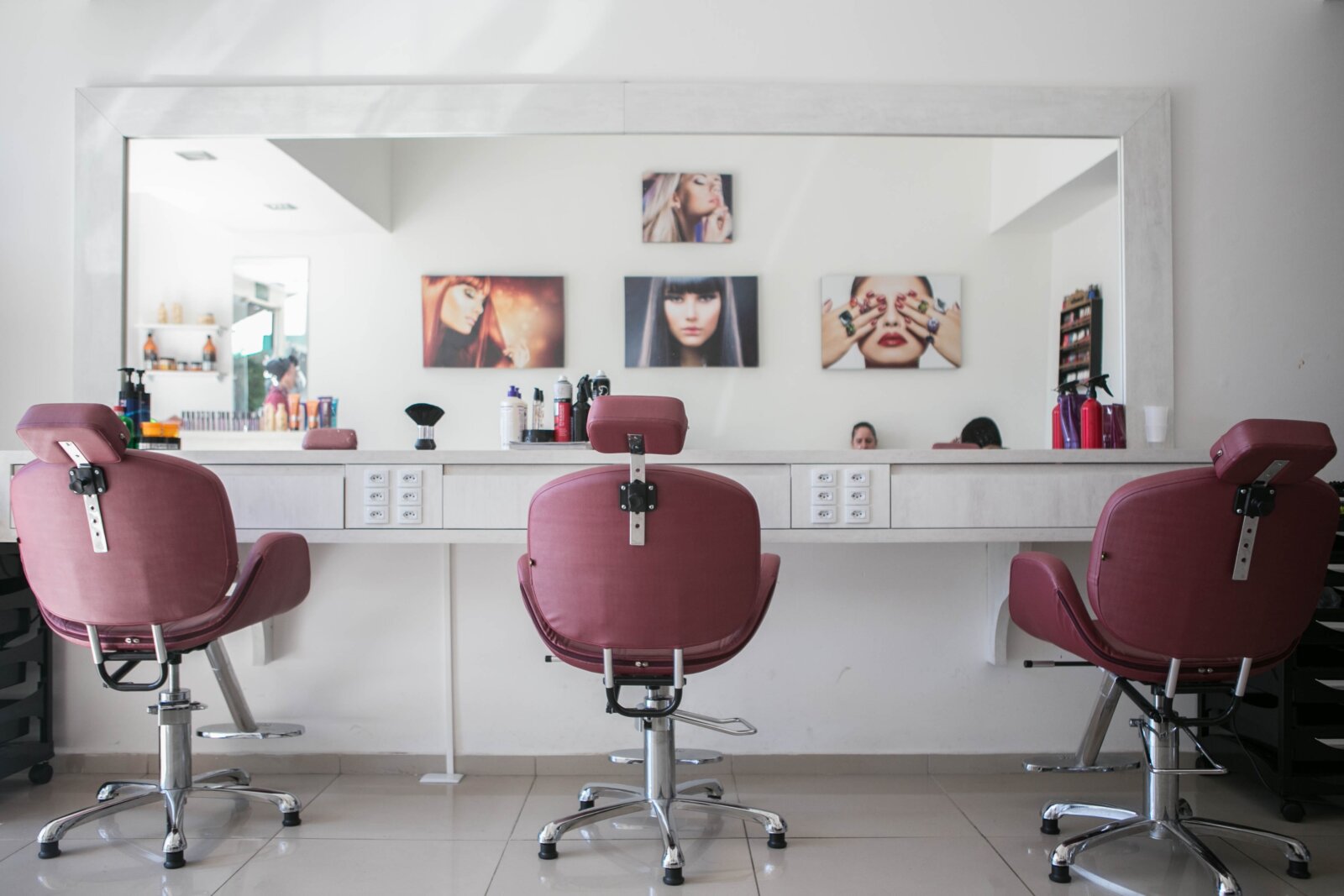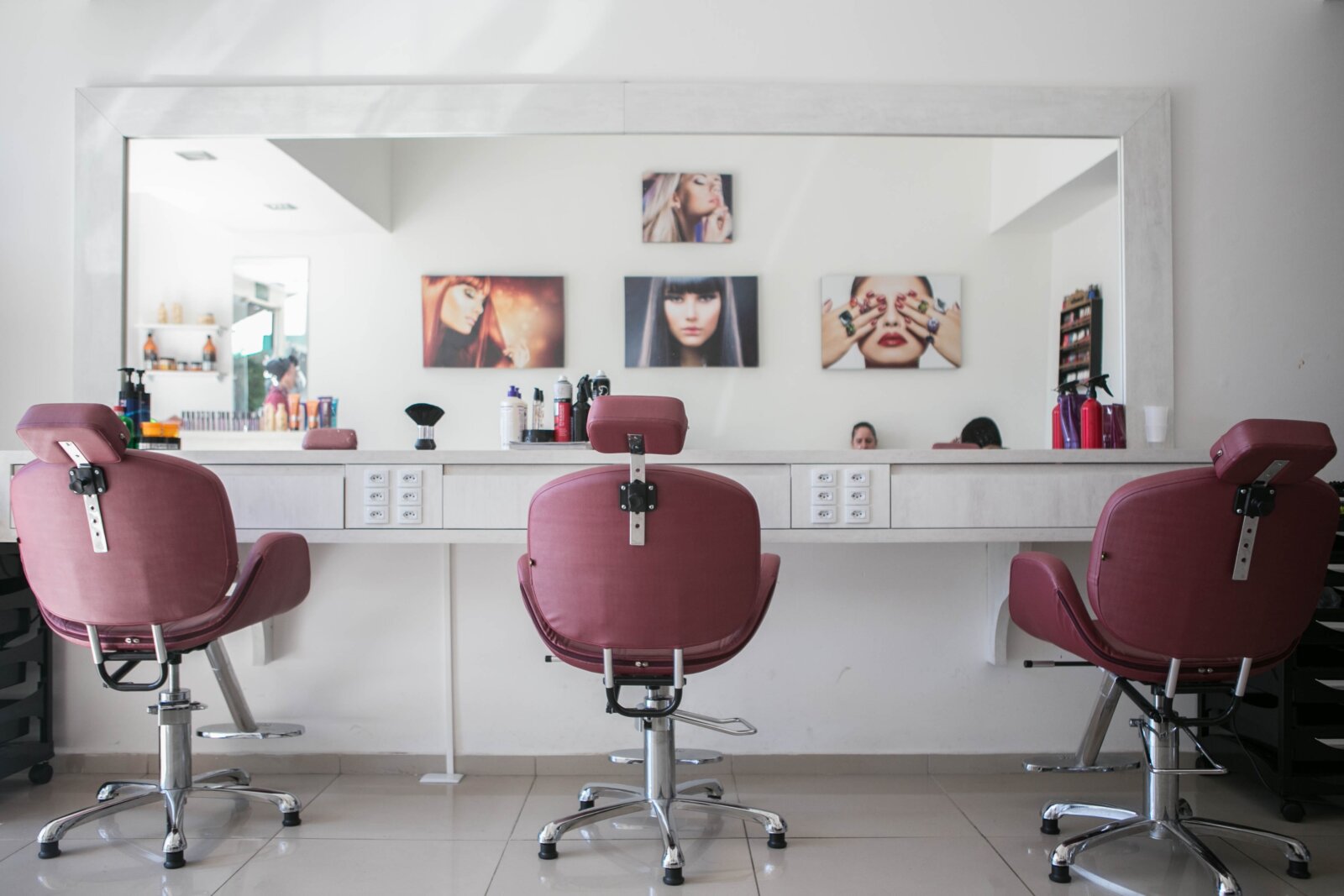 Beauty shops may be reopening, but is this the death of the salon as we knew it?
Many of these businesses have been given the green light to welcome back customers – and shops specialising in services that require facial contact, such as eyebrow shaping and waxing, will also be permitted to reopen from August.
But despite their return, there's still a big concern that businesses will take a huge hit from the pandemic.
The lockdown didn't just stop income, it has threatened to reduce the number of future customers as well.
Being stuck at home for months on end prompted people to try DIY beauty tips in replacement of their salon experience, looking to the likes of TikTok to learn lash lifts, nail-painting and hair cutting/colouring skills.
Some found the experience a success. But others suffered disastrous results.
Manchester salon Beauty and Bubbles confirmed this, stating: "Most people we have spoken to have had bad DIY beauty fails and wouldn't trust doing it themselves again!"
The kind of events that prompt people to visit the salon are currently in short supply. There's no longer a need for pre-holiday nail extensions and spray tans, whereas the continued closure of nightclubs means fewer people will be booking makeup appointments (is there a point in these anyway, when half of our face will be covered by a mask?)
But will a quieter world deter customers from visiting the salon?
Beauty and Bubbles is more optimistic.
People enjoy feeling special and pampered, and the owners believe that salons will be just as popular as ever after lockdown.
"We feel beauty is essential for most people as it helps people feel good about themselves, giving them that boost of confidence," they said.
"Our clients have been eager to get back into the salon, as have we!"
But salons are also hoping customers return for the camaraderie as well as the service.
The salon isn't just a place for cosmetic procedures. It's where people come for friendly chat, gossip, and to talk to other people in the community.
For many, visiting these businesses is no different to the socialisation you'd find at the pub. And people have missed it.
Will you be rushing back to the salons now that they have reopened, or are you opting for DIY treatments in the future?
Make sure you check out Beauty and Bubbles for all your beauty treatment needs and help to support local businesses during this difficult time.