Style
Explore Manchester's best indie shops from your own home
Brothers & Sisters puts all 'the best indie shops in Manchester – all in one place', making virtual shopping easier than ever.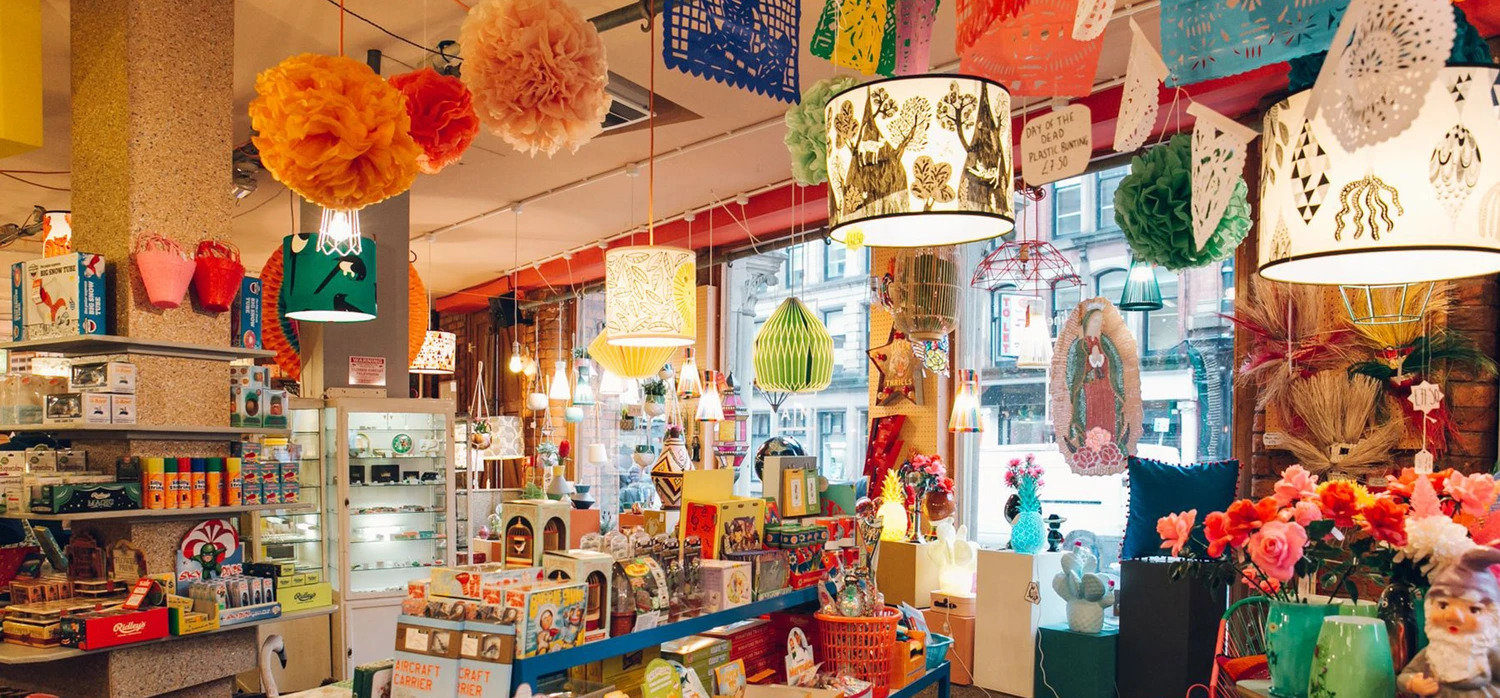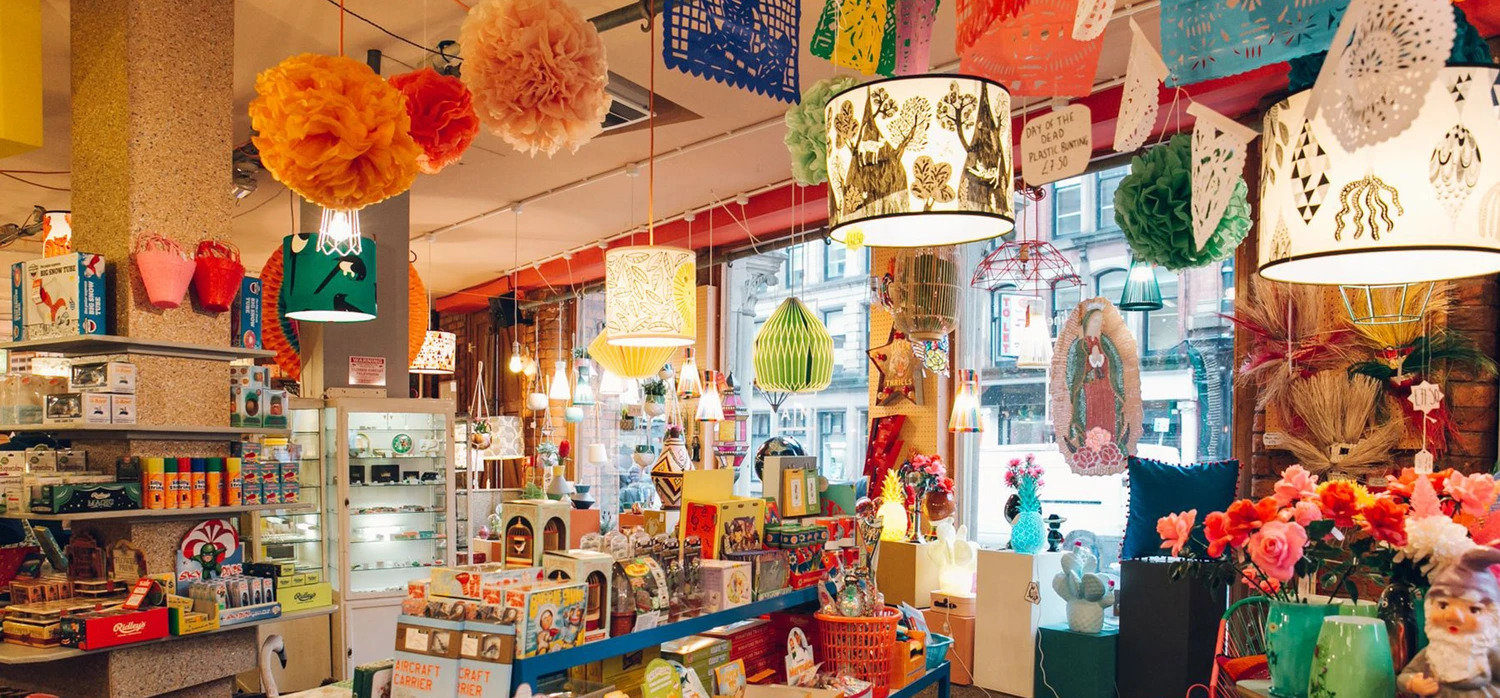 Shopping locally during a pandemic is easier said than done.
Many people have no clue where to even start looking, especially when you can't nip out to browse on the high street.
But with the launch of Brothers & Sisters MCR, shopping Manchester's virtual high street is simpler than ever.
An online platform that showcases the city's independents and creatives, Brothers & Sisters is a not-for-profit venture that provides 'the best indie shops in Manchester – all in one place', covering everything from tasty treats to the latest fashion trends.
"There is an inspiring array of small, creative retail businesses in and around Manchester," says the brand.
"But we couldn't find an online space that collected them altogether to offer a single index."
As a result, Brothers & Sisters was born.
The online directory is split into 11 sections, offering a comprehensive guide on everything from the city's homeware offerings to its musical masterpieces.
Categories include bike shops, books, jewellery, plants, fashion, wine and bakeries, pointing you in the direction of the city's hidden gems.
It's more important now than ever to support our local businesses, and this virtual directory means that you can browse through the city's offerings with ease.
"Now, more than ever, we need to come together to support each other and support the little people", says the brand, who are eager to use their platform for showcasing the talent beyond the limits of Manchester's streets.
You can browse through Brothers & Sisters' online directory of Mancunian creatives over on their website.