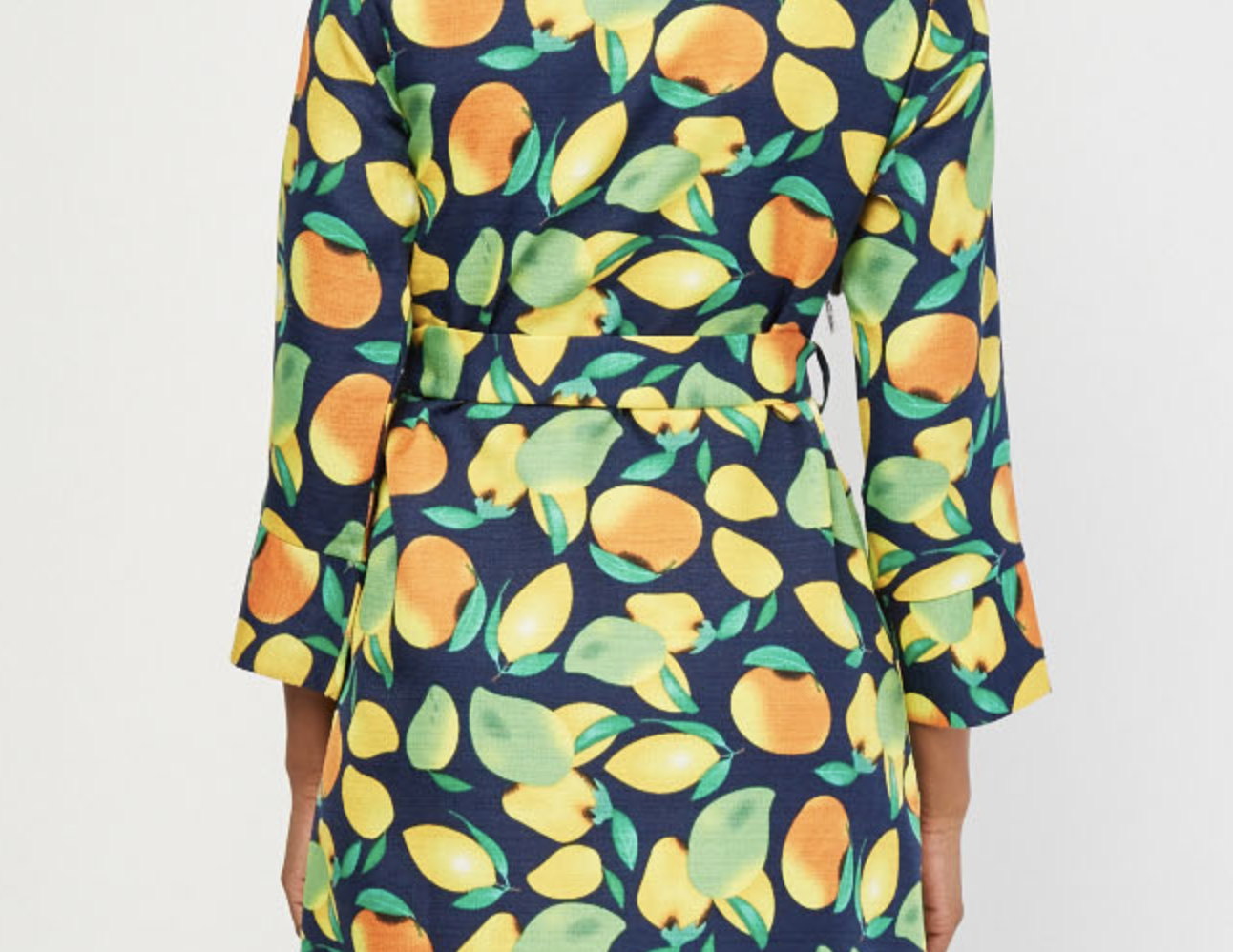 We're not sure if it's because Harry Styles' 'Watermelon Sugar' is permanently on repeat or Brits are just dreaming of sangria on the beach, but fruit prints have definitely been taking over the local fashion scene lately.
This bold yet delicious trend is everywhere right now – from the pages of Vogue to Bella Hadid's Instagram.
The good news is that you can embrace this gorgeous look yourself when shopping in Manchester – with both the high street and independent boutiques offering a route to refresh your summer wardrobe.
Here're a few ideas…
We're going absolutely ballistic for berries, so if you want to sweeten up your wardrobe for summer, strawberry prints are an absolute must.
We can't take our eyes off the new Compañia Fantastica strawberry range, which you can find at Thunder Egg in the Northern Quarter.
Whether you want to turn heads with the bold and brave midi dress or want a pair of comfortable, elasticated shorts to lounge around the house in, the graphic print and striking colour combination of red, white and black is perfect for this summer.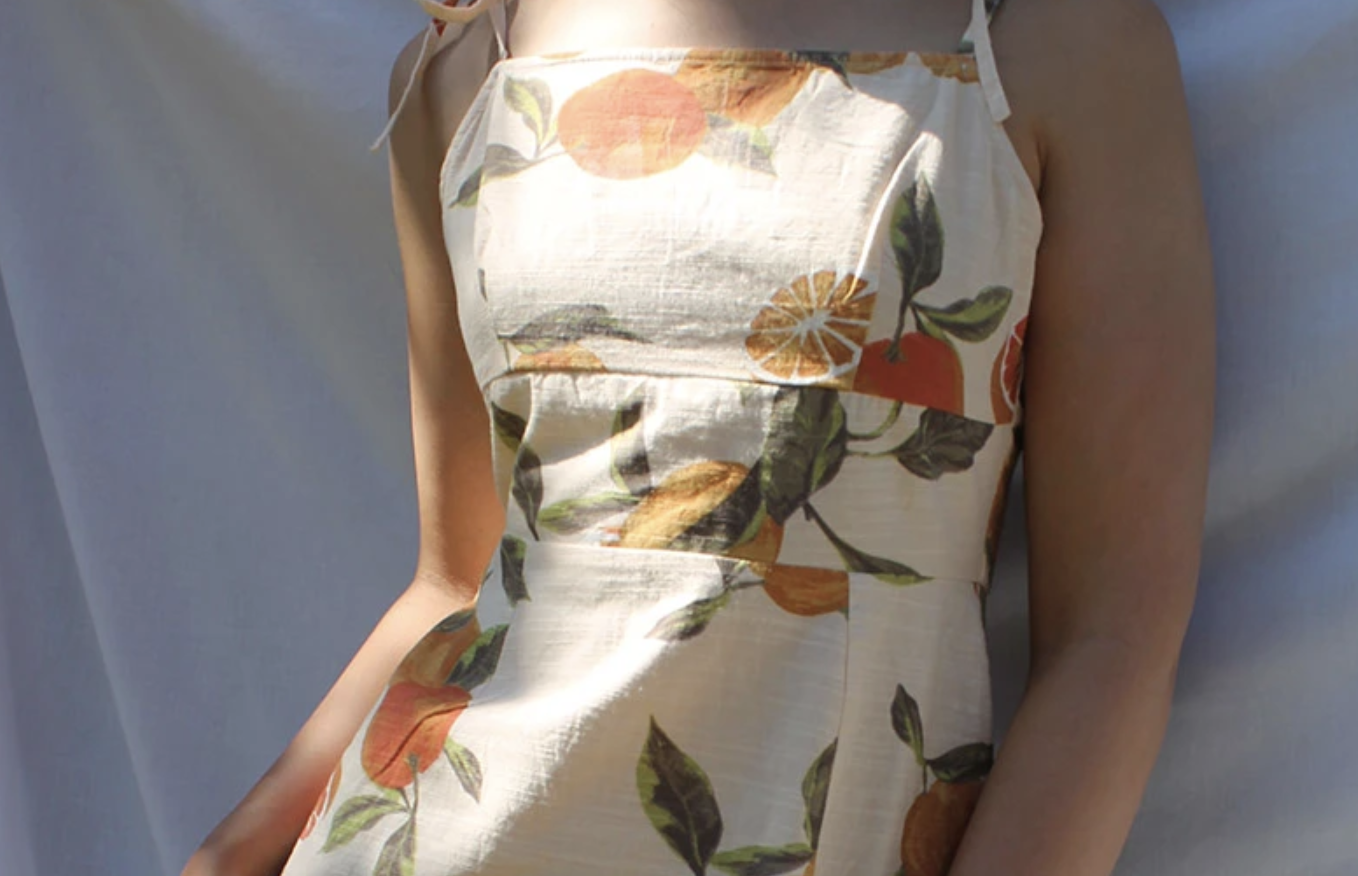 If berries aren't for you, why not add some zest to your wardrobe with a splash of citrus?
Manchester's Neon Rose have launched the 'Clemmie Dress' – a more muted and traditional take on this fruity trend with its square neckline and romantic tie shoulder straps (an ideal dress for a picnic in the park).
For something super vibrant, the Compañia Fantastica Luscious Lemon Dress from Thunder Egg pairs the vivacious lemon print with a more traditional and somewhat modest tea-dress fit and button-up collar.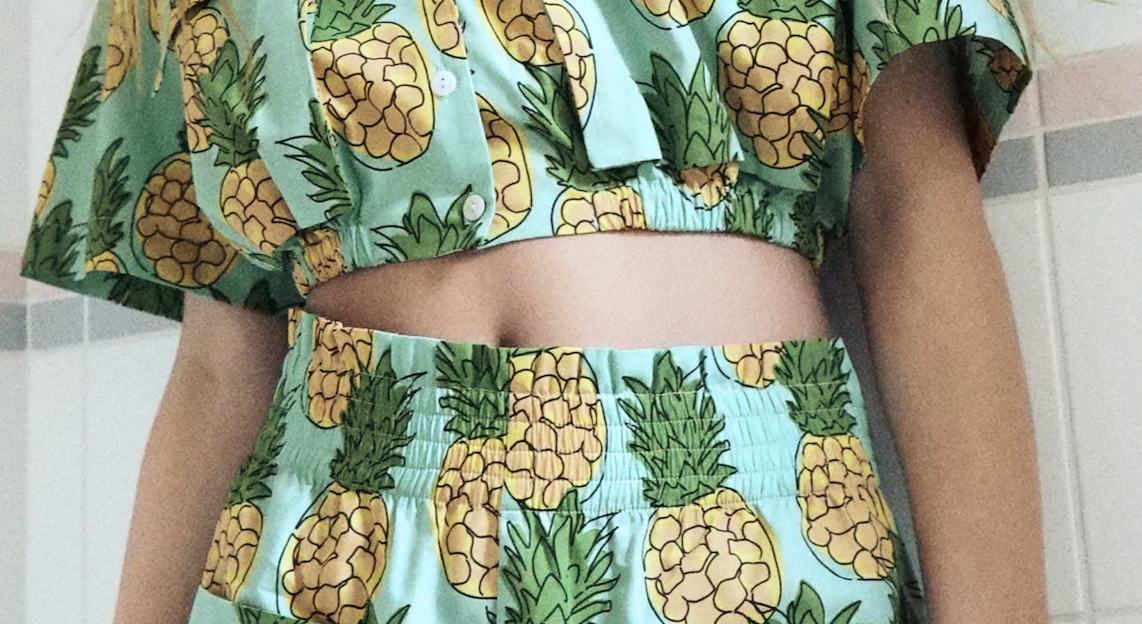 If you're sick of staying within the lines and want to step out of the box, there are some wild and extravagant fruit prints that you can get your hands on – from the tropical Zara Pineapple Crop Top to Thunder Egg's bold and brilliant banana collection.
Can't decide what fruit print to go for? Monki's cute fruit salad bikini combines all of these gorgeous colours; an absolute must for beach visits .
Unsure how to style these exotic pieces? Well, the trick to looking stylish is to keep the rest of your outfit minimal and let the fruits do the talking…
Author: Daisy Bradbury