Style
Manchester sisters launch plastic-free styling store
From mouthwash tablets to reusable tea bags, this sustainable boutique have it all.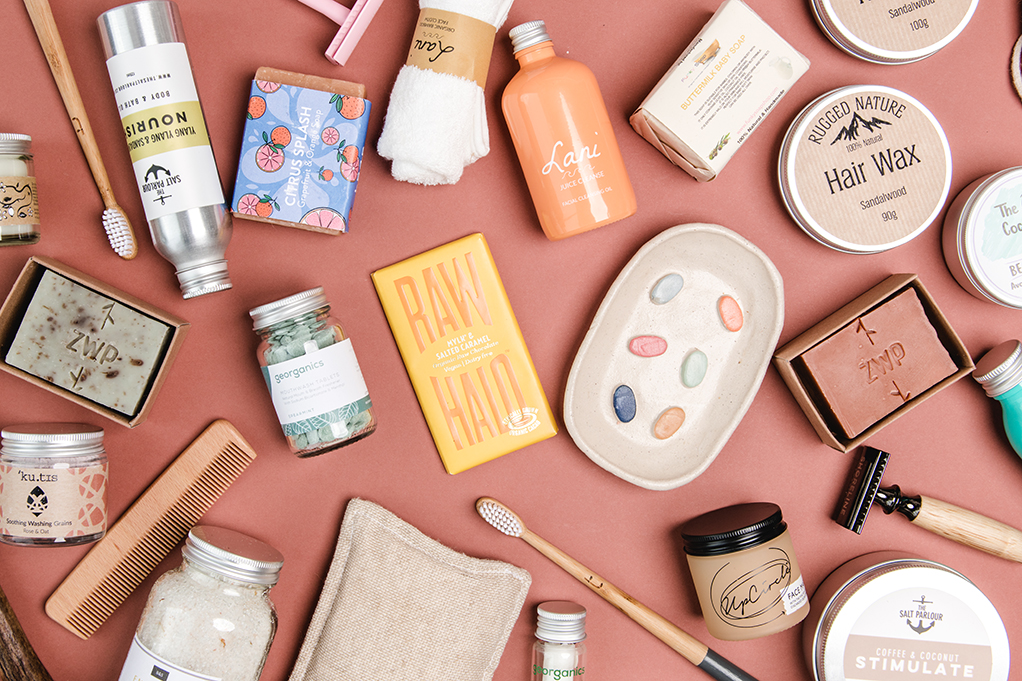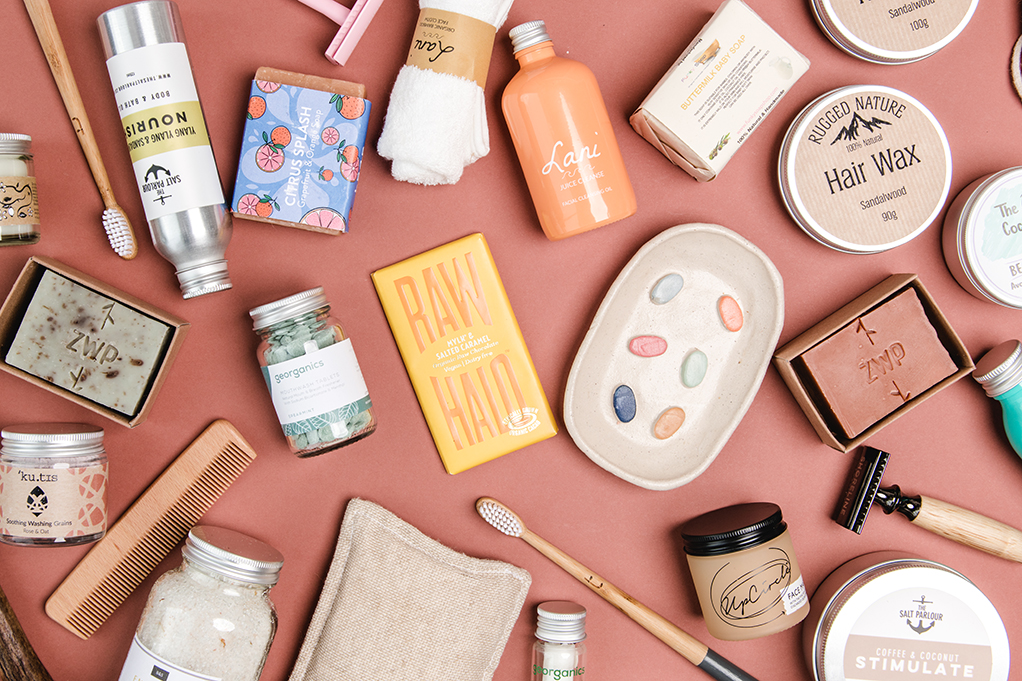 Many companies are beginning to favour sustainable products in the modern climate. But few brands have embraced it as wholeheartedly as Life Before Plastik.
Launched by a pair of Manchester-based sisters, LBP is an eco-store that goes beyond the basic swaps of bamboo cotton buds and bars of soap; offering a variety of unique and creative eco-friendly substitutes to cover every aspect of a daily routine – from mouthwash tablets to reusable tea bags.
Siblings Trina and Charlie came up with the idea in 2018 and decided to make a go of it in the business world – hoping to turn plastic-free shopping into an easy task for everyone.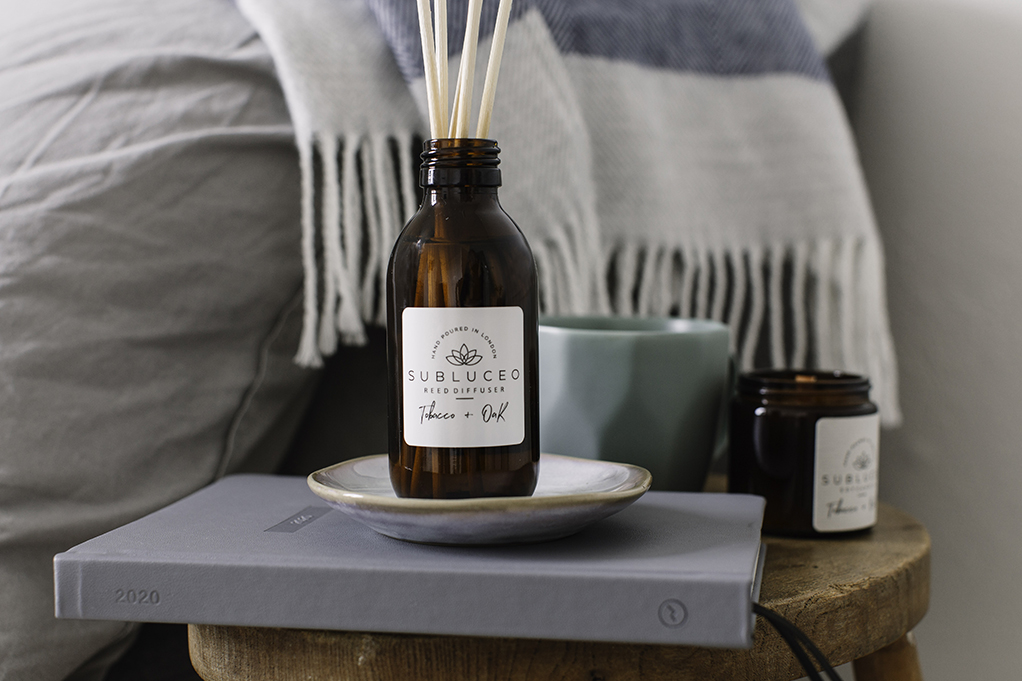 The sustainability-focused sisters have previously spent summers building toilets in Nepal and litter-picking on local beaches, and one of their main aims with Life Before Plastik was to make ethical shopping more accessible; offering buyers insight as to where their products were actually coming from.
"90% of our products are vegan friendly, with the exception being products containing beeswax", the brand proclaims, with every item apparently being sustainably and ethically sourced.
By collaborating with over 50 independent UK companies, the sisters have carefully curated a collection of unique and trusted products.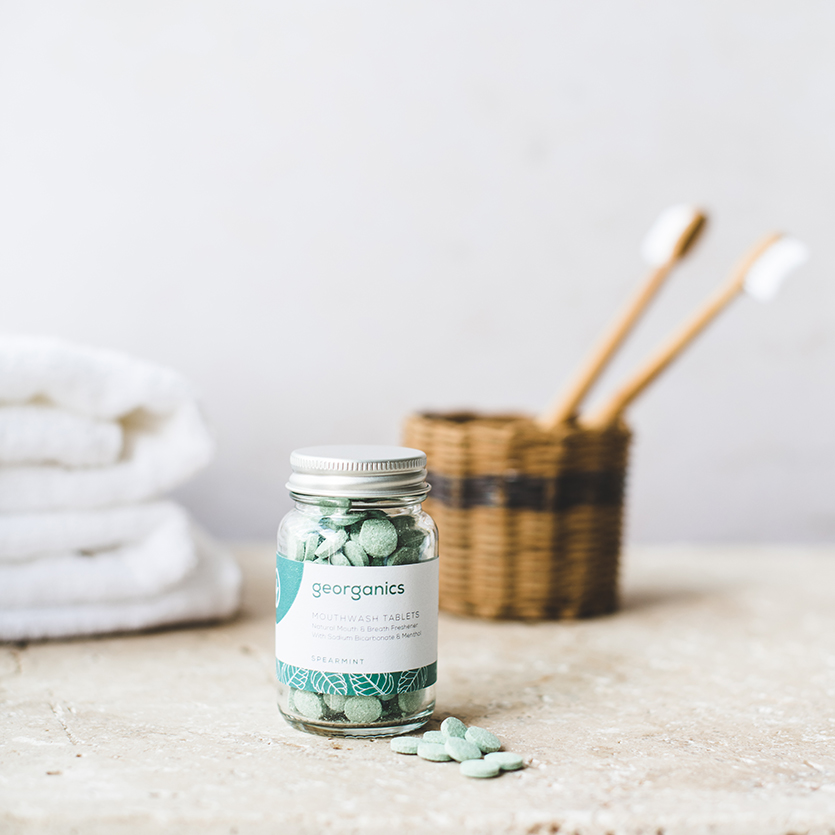 So far, Life Before Plastik has revelled in finding creative ways to live a plastic-free life. But this brand is more than just a cosmetics shop.
The founding sisters are actively trying to help their customers achieve a sustainable life as easily as possible.
One way of achieving this is via their YouTube channel, which offers their audience advice on everything from how to dispose of a bamboo toothbrush to finding the right natural deodorant.
They are also using their social platforms to raise awareness beyond their products, whether that is discussing environmental laws or endangered species that urgently need our help.
You can shop their selection of sustainable products over on the Life Before Plastik website.